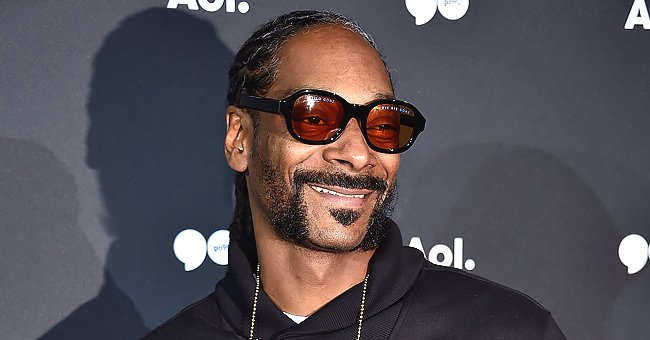 Getty images
Snoop Dogg Shows Pride in Being Black and Reminds People to Stay Woke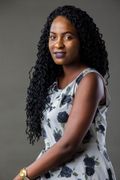 Snoop Dogg is showing solidarity as he joined in the demand of justice for George Floyd initiative.
Star rapper Snoop Dogg, in a series of posts on Instagram, showed his support for the ongoing fight against racism in America.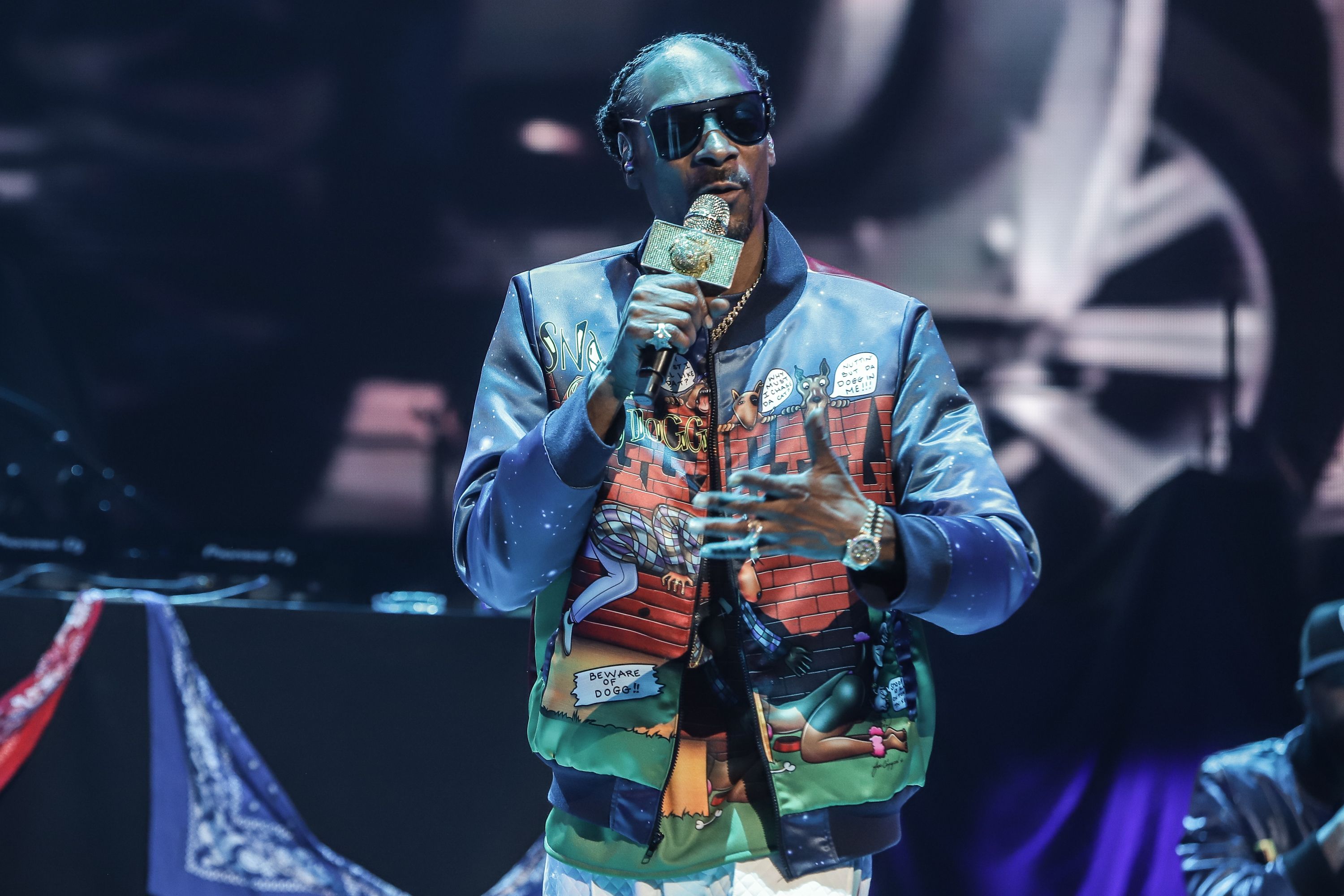 Snoop Dogg performs at the Bud Light Super Bowl Music Fest on January 31, 2020 | Photo: Getty Images
In one of his posts, the superstar shared a candid photo of himself in his car's interior with a strong message in his caption that simply read "Stay Woke."
Mainstream rapper Cardi B took to Instagram, where she shared a tribute to George while she demanded justice in her caption.
A second post was a black photo showing a picturesque image of late George Floyd while his caption bore the hashtag, "#justiceforgeorgefloyd."
In another Instagram upload, the reality star shared a photo that had a bold message written on it. The words in the post were clearly spelled out, "Say it loud, I'm black, and I'm proud."
Fans in the comment section were elated as they shared their thoughts, racking up to 11,000 comments while echoing the words written in his post.
Mirror shares that Snoop Dogg and Jamie Foxx expressed their heartfelt grief over the death of George Floyd, who lost his life in May.
The two music stars stated that black men were treated worse than their white counterparts who broke the law. According to The Mirror, following the outcry of George's death, the Minneapolis Police Department made it known that he resisted arrest leading up to his death.
However, footage was released showing that Floyd had not resisted arrest, and the officer in charge had him on the floor as he pinned him down with his knees on George's neck.
The Minneapolis officers involved in the arrest have since been fired from their jobs while the cop responsible for Floyd's death, Derek Chauvin, was charged with manslaughter and third-degree murder.
Metro shares that more celebrities after seeing the content of the clip were outraged and made no hesitation in reacting and showing their grievances on social media.
Mainstream rapper Cardi B took to Instagram, where she shared a tribute to George while she demanded justice in her caption. Movie creator, Ava Duvernay, and star singer, Justin Bieber also made their opinions known.
As reported by Revolt, stars like T.I, Meek Mill, LeBron James, among others, were also agitated and did not fail to share their thoughts.
Meek Mill addressed fans on Twitter while many other stars like Common, Chance the Rapper, and Ice cube also wrote on the same social media platform.
Please fill in your e-mail so we can share with you our top stories!