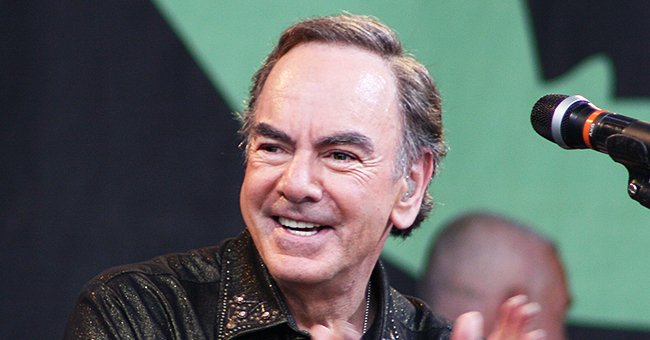 flickr.com/neal whitehouse piper (CC BY-SA 2.0)
Beautiful Story behind Neil Diamond's Iconic Song 'Sweet Caroline'

Neil Diamond blessed the world with his charming voice and the heartwarming song "Sweet Caroline," which he says was inspired by President Kennedy's daughter Caroline.
Music has a way of relaxing the mind and body. While various songs are released every year, some songs go on to stand the test of time and will forever be known as classics that have united people over the years.
Neil Diamond's song "Sweet Caroline" is one of those songs that have become resonant with nearly every generation. With its beautiful lyrics and gripping instrumentals, there is more to the song than lyrics and beats; it has a fascinating story.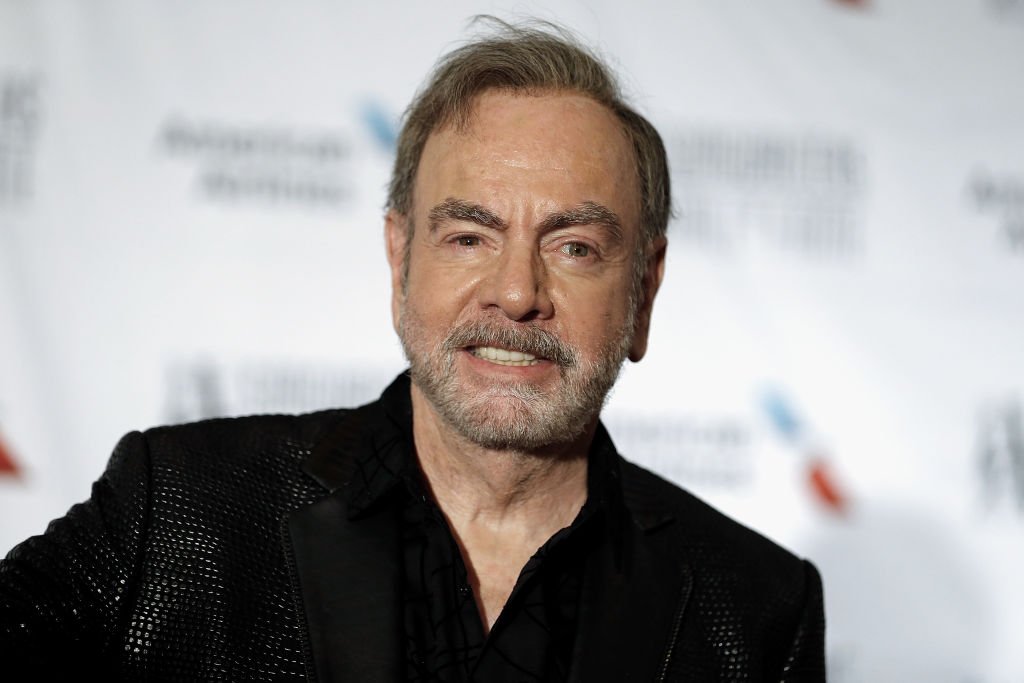 Musician Neil Diamond at the 2018 Songwriter's Hall of Fame Induction and Awards Gala on June 14, 2018 | Photo: Getty Images
The song has not only moved audiences all over the world but has served as some sort of anthem for the "Red Sox."
In an email chat with "Red Sox" historian Gordon Edes, Neil reflected on the song, its relevance, and how he came about it. Neil admitted that:
"Sweet Caroline was born in a motel room in Memphis, Tennessee, really as an afterthought to some songs..."
While most of his songs had taken thorough planning and thought before being recorded and released," Sweet Caroline" did not have any of those elements except that it must have come from a higher power, according to Neil.
When he initially worked out the tune and lyrics, Neil stated that he felt chills and thrills run down his arms and neck, which made him realize it was no ordinary song.
He planned to use the name of his ex-wife.
When asked if he felt the song had been "overused," Neil answered in the negative, stating that the song was not overused as long as it kept bringing joy and good fortune to the adopters and listeners.
In recent times, the song has been adopted amid the COVID-19 pandemic and made to pass a message of making handwashing a habit during these times. Speaking of how he adapted it to the current situation, Neil said:
"The 'Hands washing Hands' ...lyrics lent themselves perfectly to the current situation."
The song has gone on to be a fan favorite, and interestingly, the inspiration for the song, according to Neil, was the daughter of President John Kenndy, Caroline Kennedy.
Neil revealed that when the song came to him, he planned to use the name of his ex-wife Marcia, but the name did not fit in properly.
After coming across a picture of Caroline Kennedy standing next to her horse, the singer became enamored by the innocence and tranquility of the image and decided to use Caroline's name.
He initially thought the daughter of the former president was not going to like it; however, he revealed to Caroline on her 50th birthday that she was the inspiration, and she was grateful for the honor.
Please fill in your e-mail so we can share with you our top stories!