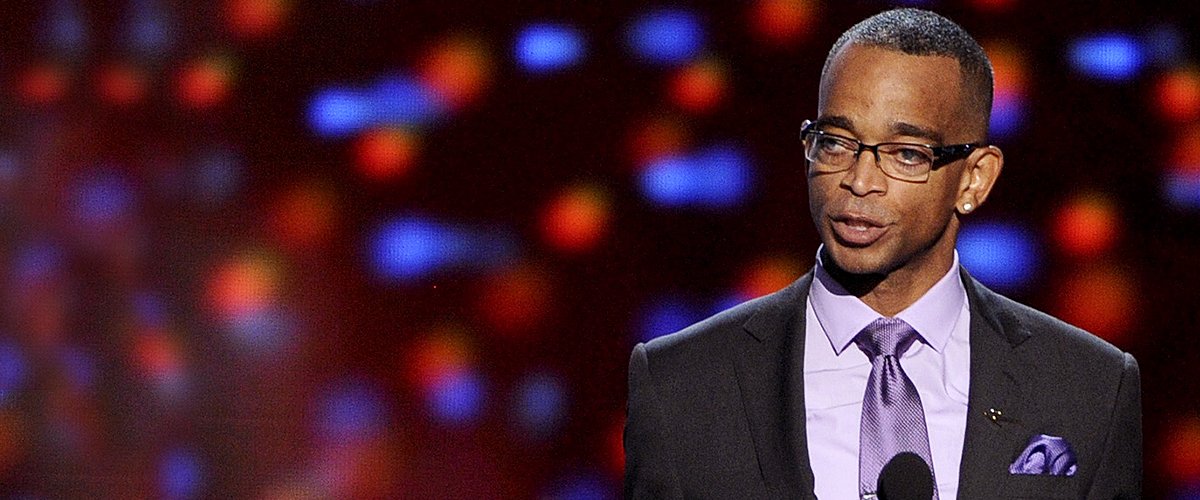 Getty Images
Stuart Scott Is Survived by Two Beautiful Daughters — Meet the Late Sportscaster's Family
He lost his life to a rare and fatal form of cancer, but he will forever be remembered for his inspiring philosophy to cope with the disease, giving his surviving children a purpose and something to be proud of for years to come.
Late ESPN anchor Stuart Scott, who passed away in 2015 at age 49, had a brilliant broadcasting career of more than two decades, and during that time he also fathered two driven daughters and advocated for different causes.
Even though his life was cut short by cancer, Stuart had enough time to watch his daughters grow into smart and curious teenagers that are now trying to keep his legacy alive at every opportunity.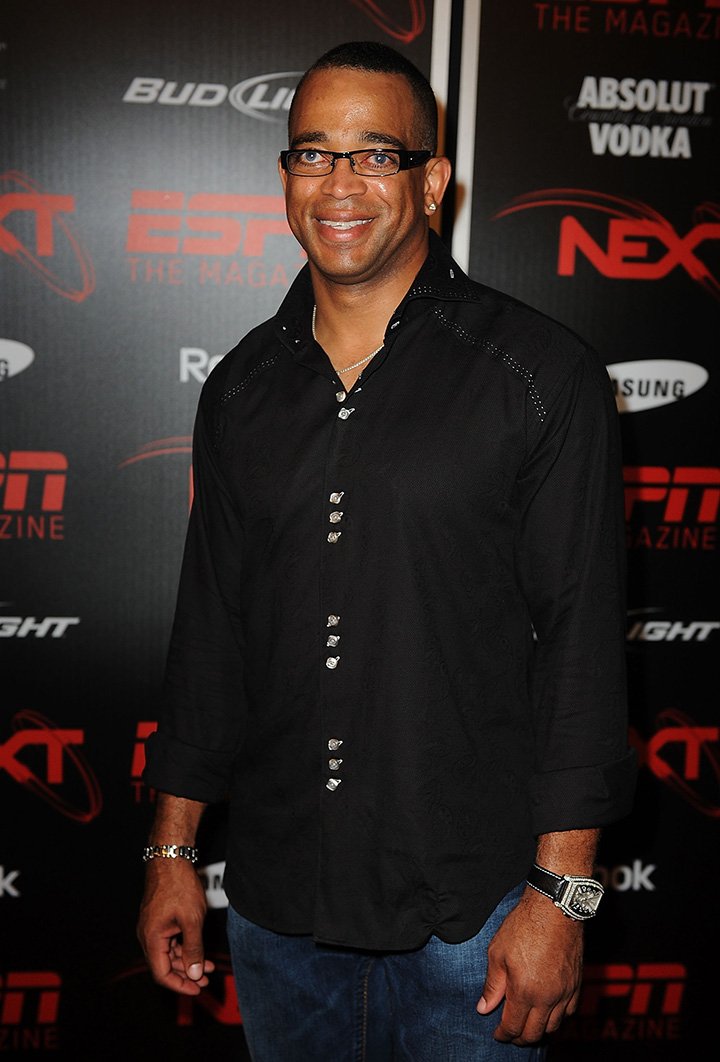 Stuart Scott attends the ESPN The Magazine's NEXT Event at the Fountainbleau Miami Beach on February 5, 2010 in Miami Beach, Florida. I Image: Getty Images.
COMMITTED DAUGHTERS
Taelor majored in anthropology, which she sees as closely connected to storytelling and film, some of her biggest interests. Graduating from Columbia University in 2019, Taelor has focused on visual arts ever since.
Her senior thesis was about the issue of representation of the African-American community in the media, sharing the passion for helping minorities with her late father.
Sydni is also a student at Columbia University, where she is majoring in political science and is a member of the track and field team.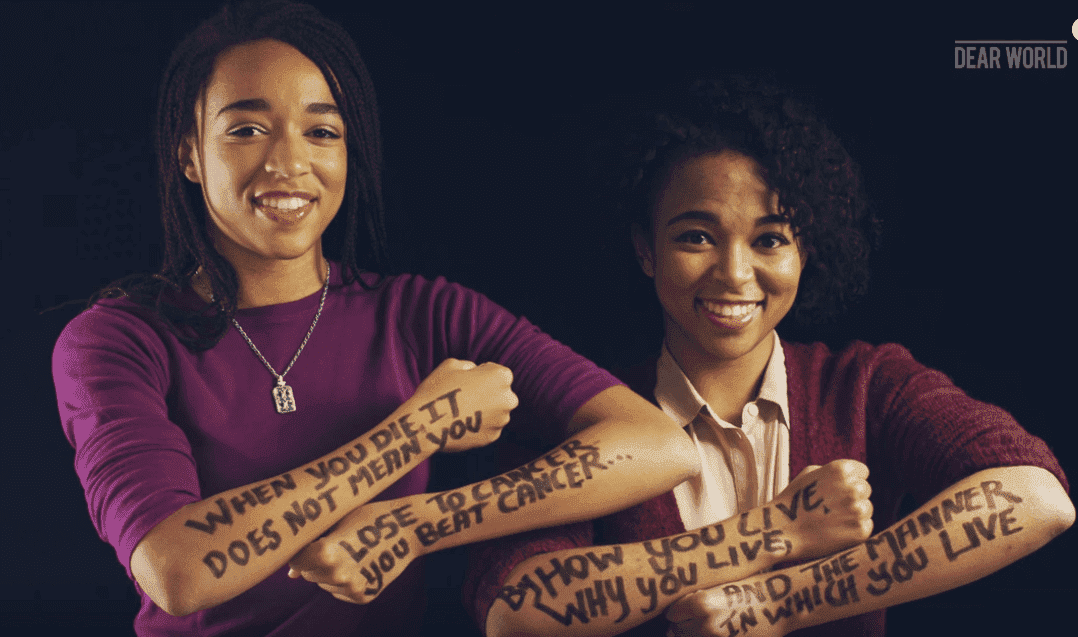 Screenshot of Taelor and Sydni Scott in a tribute video for their dad in Jan. 2016, one year after his death. | Image: YouTube/ Dear World
Both Taelor and her younger sister Sydni have been actively involved with the Stuart Scott Memorial Cancer Research Fund, which helps people with cancer from minority communities access treatment.
"I really feel like there's no point in a spotlight if you're not going to do anything meaningful with it," Taelor said about continuing her father's legacy by keep giving back to the community.
"I think that what's been really special over the past three years is the ability to have sort of feel like I am coming into my own in this position," Sydni also told The Undefeated in 2017.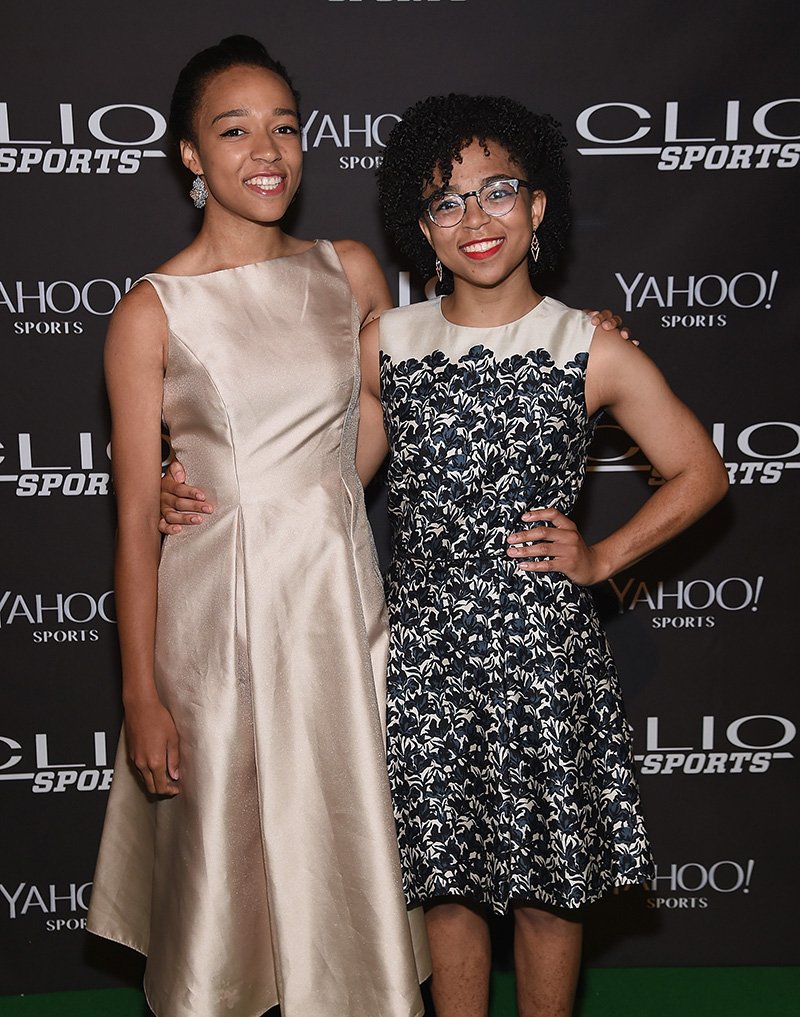 Taelor Scott and Sydni Scott (Stuart Scott's daughters) attend the 2015 CLIO Sports Awards at Cipriani 42nd Street on July 8, 2015 in New York City. I Image: Getty Images.
ONGOING LEGAL BATTLE
While Stuart's social and charitable legacy has continued in the hands of his daughters, the fate of his estate has been more complicated because of a conflict of interests between different actors.
On one side there is Stuart's former wife Kimberly Scott (Taelor and Sydni's mother), and on the other, there are Disney and Fidelity Workplace Services, which Kimberly has sued over her late husband's retirement money.
In another legal case, both Taelor and Sydni are suing the co-trustees of Stuart's estate. Things are even more complicated now that Disney also sued Scott's estate and his former wife.
BEATING CANCER
Stuart was first diagnosed with appendiceal cancer in 2007, after insisting stomach pains prompted him to visit the hospital, where he had to undergo an emergency appendectomy and learned about the disease.
While Stuart seemed to have overcome the health ordeal without further trouble, his cancer reappeared twice (once in 2011 and later in 2013).
Even though Stuart admitted to being afraid after his third diagnosis, he channeled his energies into advocating for other cancer patients, and he had the opportunity to give an incredibly inspiring speech about battling cancer before his passing.
In the summer of 2014, Stuart was awarded with ESPY's Jimmy V Award, and during his acceptance speech, he shared his belief that dying doesn't mean losing the battle with the disease.
According to him, it is how one spends the time one has left after the diagnosis, whatever the outcome may be, that matters. He also stressed the importance of not giving up or underestimating the power of others to help you fight.
Stuart died from his rare form of cancer in January 2015, at age 49, but he was true to his word until his final days, and his advocacy lives in his two daughters that continue to make him proud.
GIRLFRIEND KRISTIN SPODOBALSKI
Stuart was in a love relationship for the last two years of his life with insurance professional Kristin Spodobalski who was 26 years old by the time of the ESPN anchor's passing. She was at Stuart's side when he died.
The two met in 2013 when Stuart was already aware of suffering from the disease, and in 2014, at the ESPYS Awards, Stuart publicly thanked her for her incredible support, while Spodobalski sat next to Taelor.
"I celebrate him! From the day we met until forever..." Spodobalski captioned a picture of herself next to Stuart that she posted a few months after his passing.
Please fill in your e-mail so we can share with you our top stories!