Lea Michele of 'Glee' Loses Partnership with HelloFresh after Co-star Samantha Ware's Bullying Allegations
On May 29, 2020, actress Lea Michele took to Twitter to show her support for the Black Lives Matter movement amid the death of George Floyd at the hands of police officers. However, she didn't expect that a co-star would call her out for a past incident.
Michele, 33, was one of the celebrities who lent their voices to the Black Lives Matter movement recently. Taking to Twitter she wrote: "George Floyd did not deserve this. This was not an isolated incident and it must end. #BlackLivesMatter."
She added three fist-up emoticons in different shades of brown to emphasize her point. However, she didn't expect that a former "Glee" castmate Samantha Marie Ware, 28, who happens to be Black, would make allegations against her.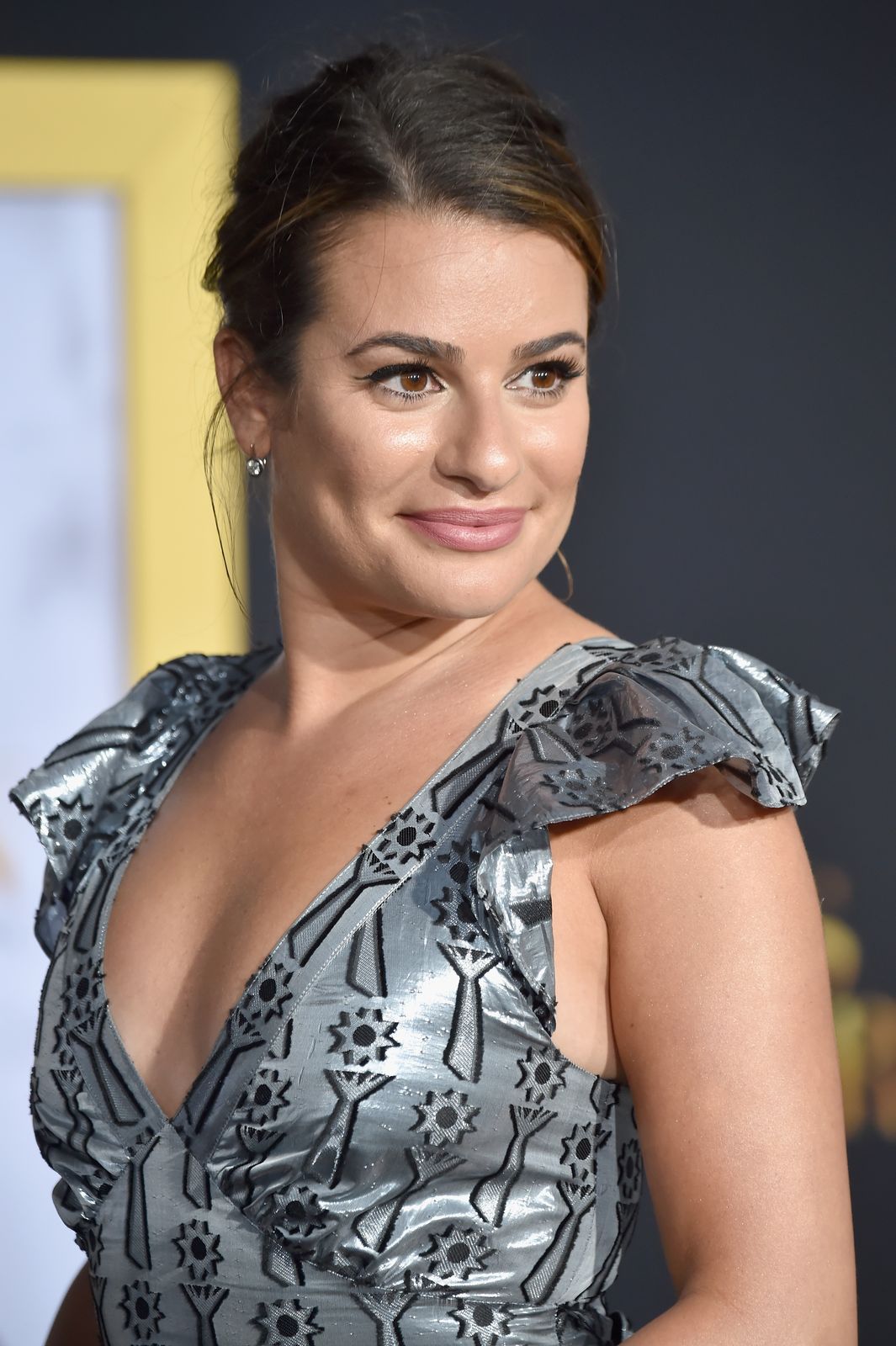 MICHELE ACCUSED OF BULLYING
Retweeting Michele's post, Ware accused her former co-star of making her life a "living hell" when they worked together on the sixth season of "Glee." The actress revealed how Michele even threatened to defecate in her wig if given the chance.
According to Ware, this was only one incident "amongst other traumatic microaggressions." She explained how things were so bad that it made her question whether she could really have a career in Hollywood.
HELLOFRESH DUMPS STAR
In response to the accusation, HelloFresh, a meal-kit company that Michele works brand ambassador for, ended their partnership with the actress. Taking to Twitter they wrote how they didn't "condone racism nor discrimination of any kind."
The company shared how it was "disheartened and disappointed" to hear about Ware's claims. They revealed that they took the accusations "very seriously" before ending their partnership with Michele immediately.
CO-STAR NOTES LEA'S BEHAVIOR
The last time the actress actively promoted the brand was on May 20, 2020. Melissa Benoist is another "Glee" co-star who's been helping bring awareness to the Black Lives Matter movement.
She "liked" a series of posts that described Michele's bullying and abusive behavior toward other castmates. The "Supergirl" star featured alongside Michele on the fourth season of the show as Marley Rose.
WARE & LEA'S ROLE ON GLEE
In 2015, Ware appeared on the musical series as Jane Hayward for 11 episodes. Michele started on the show in the later parts of 2008 as Rachel Berry.
MICHELE'S ACCOLADES
After the show's May 19, 2009, premiere, the star has won the Satellite Award for Best Actress in a Series - Comedy or Musical. She later won three People's Choice Awards and a Screen Actors Guild Award.
OTHER ACTING CREDITS
The star was also nominated for a Golden Globe and an Emmy Award. In 2015, Michele appeared on "Scream Queens" and two years later she featured on "The Mayor."
HER MUSICAL JOURNEY
She also released two music albums in 2014 and 2017, "Louder" and "Places." Last year, she released a holiday album called "Christmas in the City."
GETTING MARRIED
She also got married to Zandy Reich last March 2019 and they're expecting their first child this year. The star is also an accomplished authoress of "Brunette Ambition" and "You First: Journal Your Way to Your Best Life."