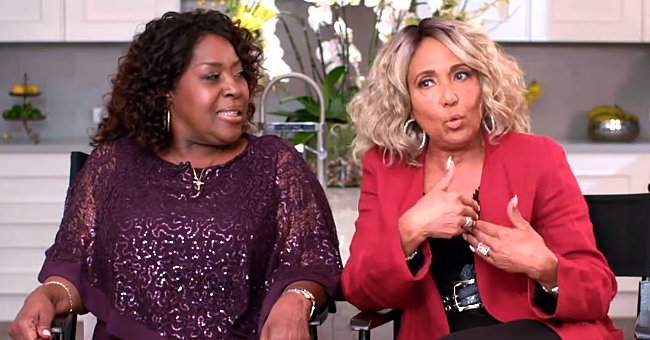 Youtube/TV One
Inside 'Family Matters' Stars Jomarie Payton and Telma Hopkins' Incredible Friendship
Actresses JoMarie Payton and Telma Hopkins have maintained their beautiful friendship after more than two decades of co-starring on the 90s sitcom "Family Matters."
On September 22, 1989, the first episode of the ABC family sitcom, "Family Matters," was released.
A versatile cast of talented actors brought comedy to the screens of Americans, including JoMarie Payton, who played the role of Harriette Winslow, and Telma Hopkins, who played the role of Rachel Crawford.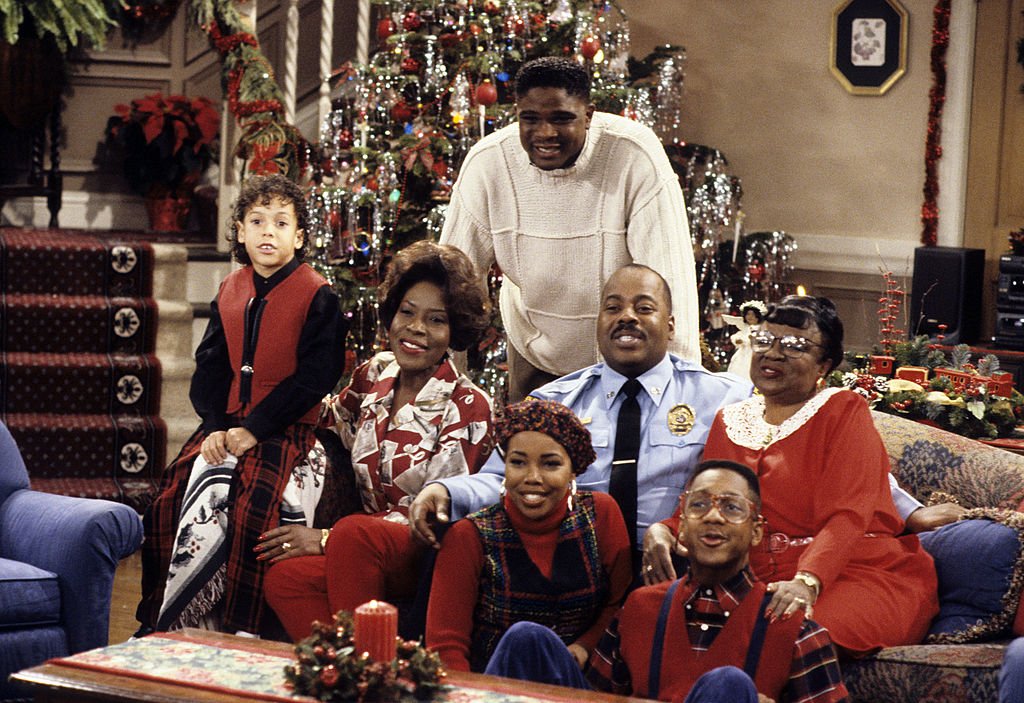 Bryton James, Jo Marie Payton, Kellie Shanygne Williams, Daruis Mccrary, Reginald Vel Johnson, Jaleel White and Rosetta Lonoire pose on a couch during an episode of "Family Matters on December 10, 1993. | Photo: Getty Images
The series ran for nine seasons and aired the final episode on July 17, 1998. However, the bond formed between Telma and JoMarie did not end with it.
In 2019, the pair opened up about the magic of their sisterhood in an interview with TV One. JoMarie said:
"That whole Harriette and Rachel thing cemented our friendship. Not only our relationship as two sisters..."
JoMarie, who had played the older sister on-screen, was actually two years younger than Telma. That didn't get in the way of their rapport. In fact, Telma said she enjoyed her friend's penchant for taking care of her like her younger sister.
Telma also added that when they first met, they did not have the usual awkward period of getting to know each other. They had fallen right in step with one another, and thirty years after they first met, they had become sisters who didn't fight each other over anything.
It took a while for Telma to get the hang of being famous.
On September 18, 2017, the entire cast of the iconic 90s series came together for a reunion at Quixote Studio in Los Angeles. They all talked about the good old days and how much they missed being on the show with their on-screen friends and families.
Darius McCrary, who played the role of Eddie Winslow, said that the last episode of the series had been very emotional for all of them. Sadly, JoMarie could not relate as she left the show smack in the middle of the ninth season. She said:
"...I was unhappy about a lot of things; I was going through a divorce, I wasn't happy on the show."
The 69-year-old admitted that her exit from the show did not mean she wanted to stop acting; she just wanted a change. She concluded by saying that she did not have any regrets about leaving the show early.
The old pals took pictures and had tons of fun just hanging out together. Telma, on the other hand, took a while to get the hang of being famous.
In a 1994 interview with Los Angeles Times, she admitted that the success didn't hit her until years later when she started getting emails from people who were her fans.
In 2019, Telma popped back on the big screen in a Netflix drama-comedy titled, "Dead To Me," and proved that she still had the firepower and wow-factor to capture an audience.
Several decades after Telma and JoMarie stole the hearts of Americans across the nation, fans would be delighted to know that the easy dynamic between them has stood the test of time.
Please fill in your e-mail so we can share with you our top stories!