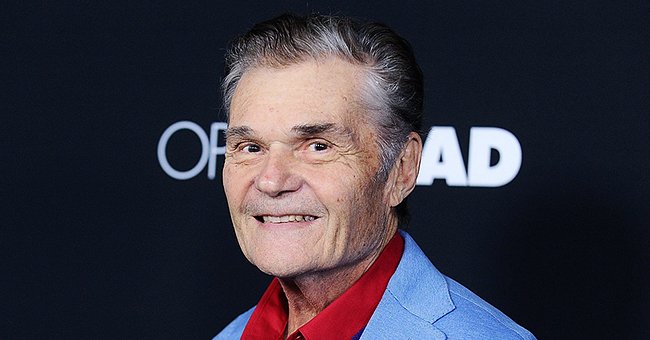 Getty Images.
TMZ: Fred Willard's Official Cause of Death Revealed

Fred Willard, well-known for his role in "Anchorman," passed away last month, and the cause of his passing is finally revealed after the release of his death certificate.
Close to 7 pm on May 15, Fred Willard passed away at home, and devastated the loss, his daughter Hope said that he died "peacefully" when she shared the news and added:
"He kept moving, working, and making us happy until the very end. We loved him so very much! We will miss him forever."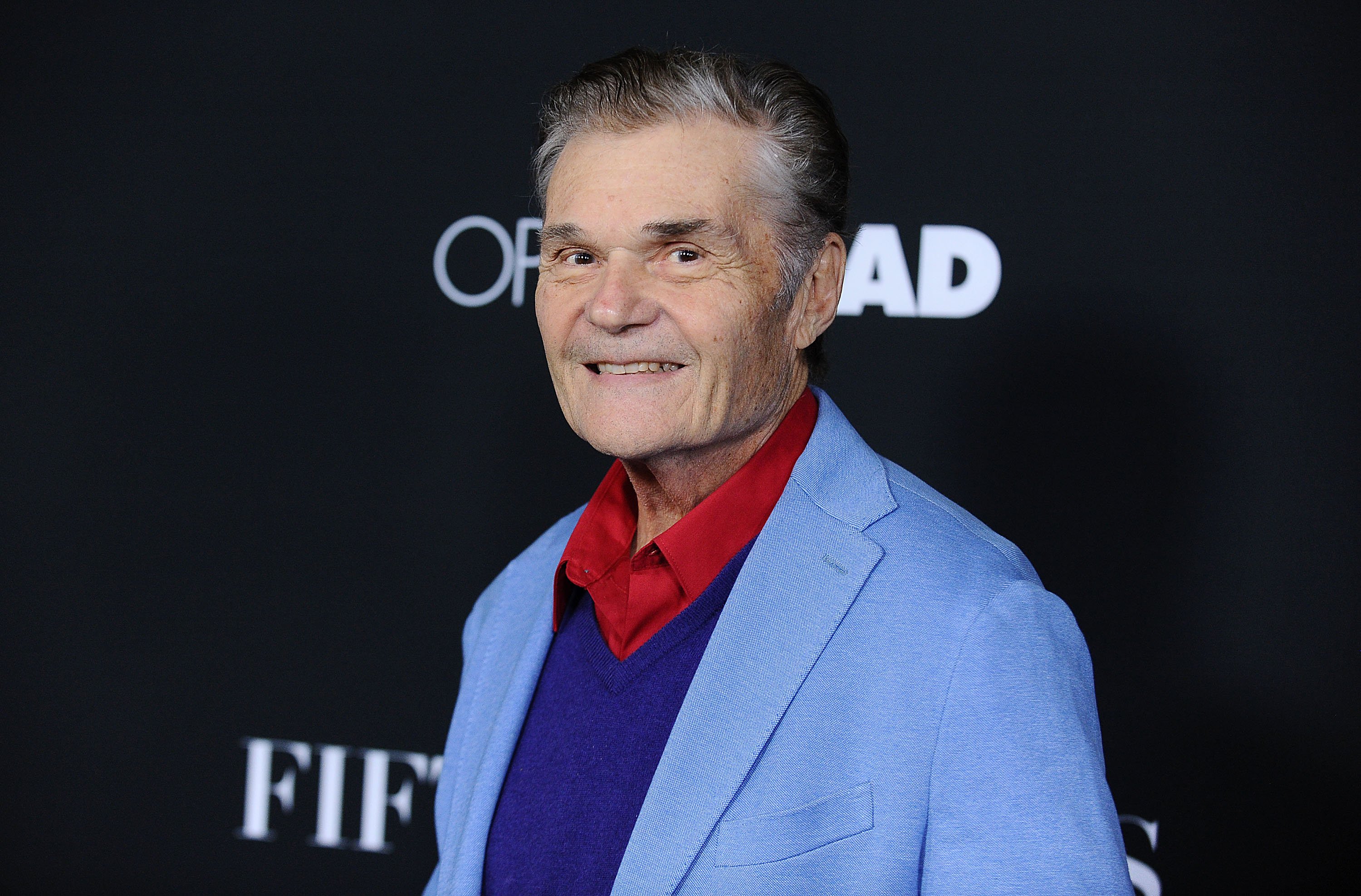 Fred Willard attends the premiere of "Fifty Shades of Black" on January 26, 2016, in Los Angeles, California. | Source: Getty Images.
FRED HAD A LONG & SUCCESSFUL CAREER
Fred started his 60 plus years career as an actor after he served as a member of the US Armed Forces, according to the documentation obtained by TMZ. And a successful career he had indeed.
Best-known as Ron Burgundy's news director in the series "Anchorman," Fred also showed off his talent in other shows such as the comedy "Modern Family." Paying tribute to time spent with Fred, his co-star on "Modern Family," Jesse Tyler Ferguson took to social media and wrote:
"Rest In Peace sweet @Fred_Willard. You will always be a true original and I am so honored that our lives intersected."
CAUSE OF DEATH
The death certificate stated that the 86-year-old died from a cardiac arrest, brought on by the underlying causes of coronary artery disease and myelodysplastic syndrome.
Now laid to rest at the famous Forest Lawn Memorial Park in Los Angeles, Fred also entertained viewers in several films that include "How High," "American Wedding," WALL-E," "Harold & Kumar Go To White Castle," "The Wedding Planner," and "Austin Powers: The Spy Who Shagged Me," to name but a few.
VARIOUS CELEBRITIES PAID TRIBUTE
Steve Carell, who starred alongside Fred in "Anchorman," referred to him as the "funniest person" he's ever had the pleasure of working with in his tribute to the late actor he also called "a sweet, wonderful man."
The actor also had a marriage that lasted almost six decades. In 1968, Fred married his wife Mary, and she died less than two years ago at the age of 71. Together they had just a single child and daughter, Hope.
'A GREAT PERSON'
During earlier years, Fred actually became known for a union of another kind as well, when he starred in the original run of the comedy series "Roseanne" alongside Roseanne Barr.
Fred starred as one half of a same-sex couple, and the pair regularly had viewers break out in laughter. Since his passing, Roseanne also paid tribute to him since they worked together for years and called him a "great comic and a great person."
Please fill in your e-mail so we can share with you our top stories!