Sheryl Underwood of 'The Talk' Holds 4 Honorary Doctorate Degrees – inside Her Accomplishments
Sheryl Underwood, has received four honorary doctorate degrees from different universities. Also, the television personality has made a mark in entertainment with her many achievements.
Sheryl Underwood is a co-host on CBS' Daytime show, "The Talk." While the comedian is known for her sassy and humorous personality, she has garnered several achievements, including four honorary doctorate degrees.
The four degrees include an Honorary Doctor of Humane Letters from Benedict College in Columbia, South Carolina State University in Orangeburg, SC; the University of Illinois-Chicago; and Voorhees College in Denmark, SC.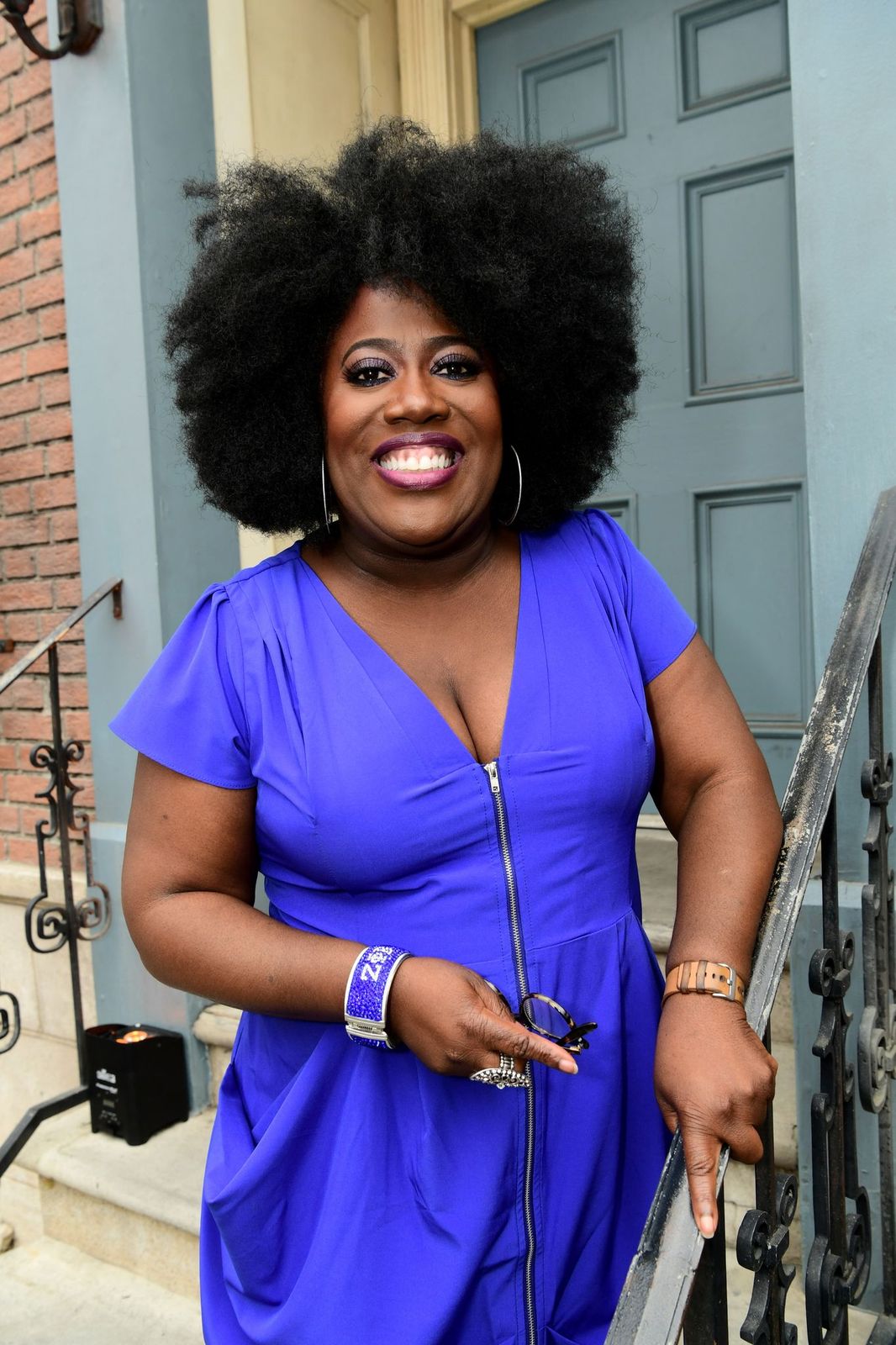 In 2017, Sheryl won her first Emmy Award for the "Outstanding Entertainment Talk Show Hosts Daytime Emmy" as a host on "The Talk," and by 2019, she was announced as a co-host of the award show.
Two years after her first "Emmy," Underwood was announced as the co-chair of the 2019 edition of "Taste of Soul." While speaking about this, the television personality said:
"Beyond winning a daytime Emmy, which was a good thing...this has got to be the biggest thing in the world, in my life."
At the 121st Commencement Ceremony of Voorhees in May 2018, Shery also made an appearance as a keynote speaker.
The savvy entertainer who is believed to be one of the brightest urban comedians, has made a mark for herself as an articulate and well informed public speaker.
Underwood also made history as the only full-time entertainer to become the international president of Zeta Phi Beta Sorority, Inc.
Also, Sheryl is a weekly contributor on "The Steve Harvey Morning Show," where she appears as a guest host. She also makes appearances on the BET television show, "The Steve Harvey Project."
With a commitment to using her influence in the best ways, Underwood established the "Pack Rat Foundation for Education (PRFFE)."
It aims at raising funds to support the 105 Historically Black Colleges and Universities (HBCUs) as well as students who want to pursue a college education.
Underwood was also the recipient of the 2013 UNCF Masked Award for her donations, which provided hope to students in colleges and universities affiliated to UNCF.
Sheryl received the Arch of Triumph Award from the Johnson C. Smith University in Charlotte, N.C. and has also served as a member of the Benedict College Board of Trustees.
Today, the 56-year-old is undoubtedly one of the most hardworking entertainers with a long list of movie and TV show appearances.
Underwood once guest-starred in the television series, "The Odd Couple," as well as "The Young and the Restless." On the syndicated edition of "Celebrity Name Game," Sheryl also appeared as herself.
Born October 28, 1963, Sheryl has indeed made a name for herself as a media personality, a philanthropist, and an actress.