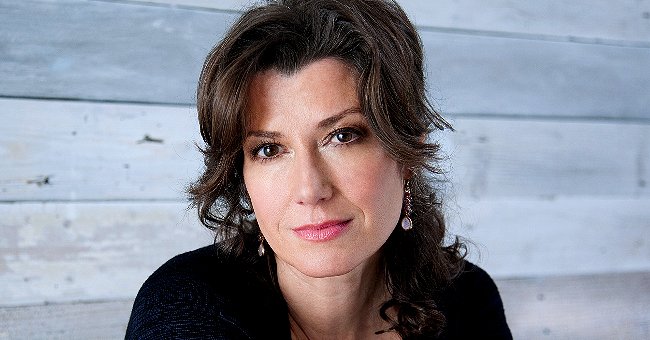 Facebook.com/amygrant
Amy Grant Reportedly Underwent Open-Heart Surgery to Fix a Rare Condition

Sensational gospel singer Amy Grant had to undergo an open-heart surgery to correct a rare heart condition she had since birth.
Sensational singer and band musician Amy Grant recently had to undergo open-heart surgery to correct a rare heart condition called partial anomalous pulmonary venous return (PAPVR).
This condition causes oxygen-rich blood to flow back to the lungs instead of other parts of the body. While the condition was asymptomatic and she had it since birth, Amy needed to have surgery done to correct it and prevent any issues in the future.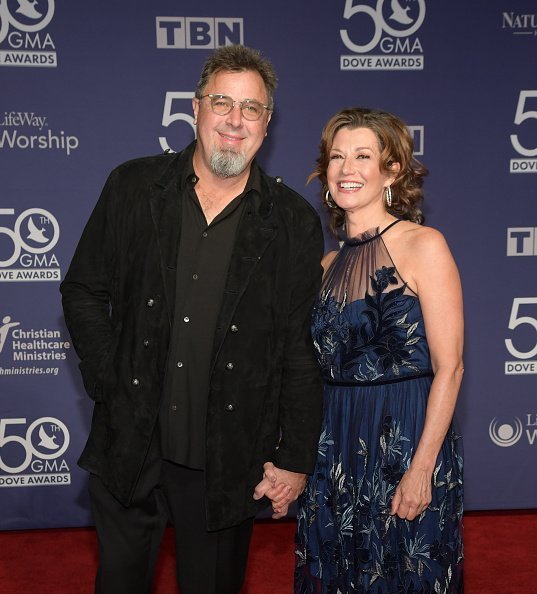 Vince Gill and Amy Grant at Lipscomb University on October 15, 2019. | Photo: Getty Images
Taking to Facebook, her team intimated people about the surgery and asked that prayers be made for a successful surgical operation. Soon after the post dropped, fans and lovers of Amy took to the comments section to send their prayers and wishes.
A few hours after the surgery, Amy's team announced that the operation had been successful, and the doctors had said it could not have gone better. The team thanked the fans for their prayers and asked that they continue until Amy made a full recovery.
In February, the "Heart Awareness Month," Amy told fans that her doctors had discovered she had a rare heart condition since birth after conducting a battery of tests.
She also had five platinum record sales in 1991.
Grant noted that she was going to take time off from concerts and camp trips to take care of her health and revealing she was going to undergo surgery.
Following the news that Amy's surgery had been successful, fans took to the comments section to share their joy and congratulations. Most of her fans stated that the prayers would never cease on her behalf. Someone said:
"Wonderful! Go slow and steady Amy in your recovery! I will keep on praying for you!"
Amy, who is known for her elegant style of singing, is a Grammy Award-winning gospel and country singer with vast years of experience in the music scene.
During her career, she has released hit singles such as "Baby, Baby," "Marching to Zion," and "Heartbeat," among others. She also had five platinum record sales in 1991, which introduced her to a broader audience.
She has been married to her husband, country singer Vince Gill for 20 years, and the two have left their audience in awe when singing together.
Ultimately, it is excellent news to note that Amy's surgery went well, and like her fans, one can hope that she makes a full recovery in the days and months to come.
Please fill in your e-mail so we can share with you our top stories!