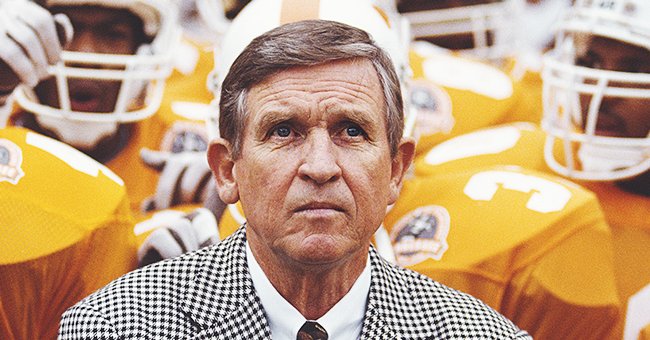 Getty Images
Famed College Football Coach Johnny Majors Dies at 85 – Glimpse into His Career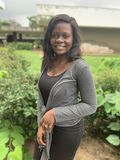 Renowned football coach Johnny Majors passed on at age 85. Here's a glimpse into his lifetime achievements as a sports icon.
The Hall of Famer and football star attained an impressive feat in his career and went on to impact the lives of family members and aspiring sports stars.
As a Tennessee native, he served as Tennessee's head football coach from 1977 to 1992. Before then, he was part of the "Volunteers" team between 1953-1956.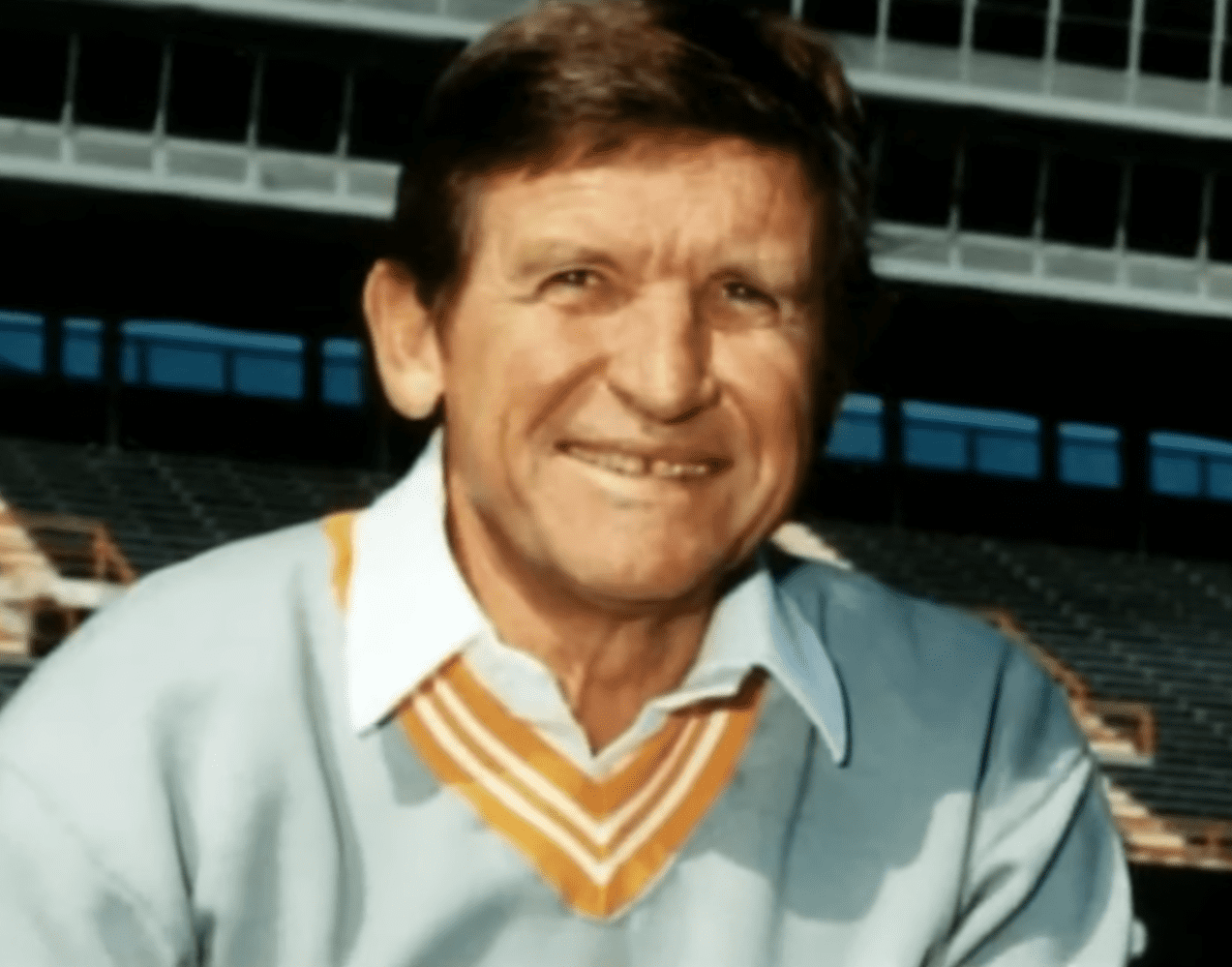 Johnny Majors left charitable and political legacy beyond football. | Photo: YouTube/ WBIR Channel 10
In 1976, he led Pittsburgh to the Nationals and maintained his position as head coach for the college level for more than two decades.
His grieving wife, Mary Lynn, announced the tragic news but stated that her husband's last minutes were well spent. She told a news outlet that before he closed his eyes, his gaze was fixed on the Tennessee River, which he loved.
Coach Johnny earned several awards for dedication and complete passion for the game.
Apart from his family members, the school also expressed their appreciation in a statement. The current Tennessee coach, Jeremy Pruit, also aired his thoughts concerning the death of the legend. He tweeted:
"Not only was he a Hall of Famer and a legendary football coach, but he was also a great man, leader, and visionary. I am going to miss Coach Majors very much."
Coach Johnny earned several awards for dedication and complete passion for the game as a principled motivator through his coaching skills. He won the Walter Camp Coach of the Year Awards, the Sporting News College Football Coach of the Year, the AFCA Coach of the Year Awards, among others.
Another historic coach who passed on a few days ago was Pat Dye, who coached the Auburn Football school team. After suffering from kidney and liver failure and novel coronavirus. Pat was a Georgia Bulldogs champion and coached Alabama's Football team before his days as Auburn's coach.
Please fill in your e-mail so we can share with you our top stories!