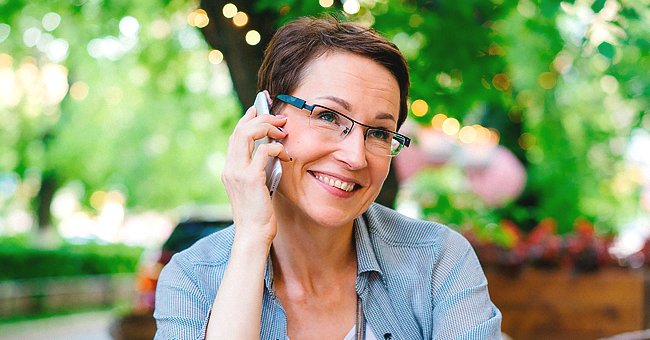 shutterstock.com
Daily Joke: Young Man Asks His Mother for Love Advice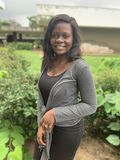 An excited young man believed he just met the woman of his dreams and decided to call his beloved mother for advice on what to do to win her love and affection.
After meeting the love of his life, a young man called up his mother and asked her to advise him on what he must do to secure the woman's love and affection.
The lovestruck man's mother had an idea and suggested that he should send the woman a beautiful bouquet. She also said that he should invite the woman to his apartment for a home-cooked meal.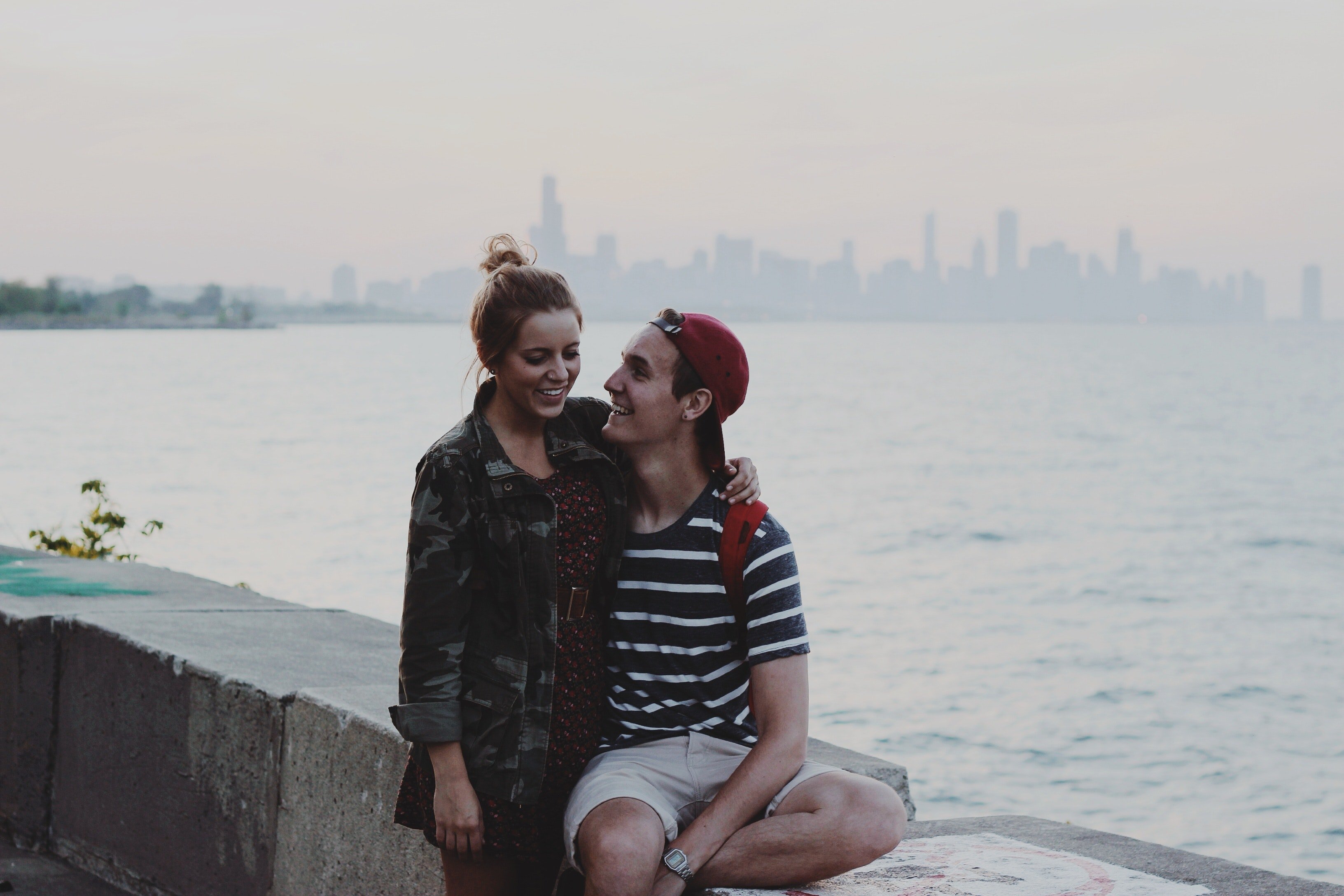 A young couple. | Source: Pexels
The man thought his mother's suggestion was a good one and did just as she said. A week after that, the woman arrived at his house for dinner.
The following day, the man's mother called him to find out how dinner went. To her surprise, her son said that he was humiliated on the dinner night. When she asked why he said so, he explained to his mother by replying:
"She insisted on washing the dishes."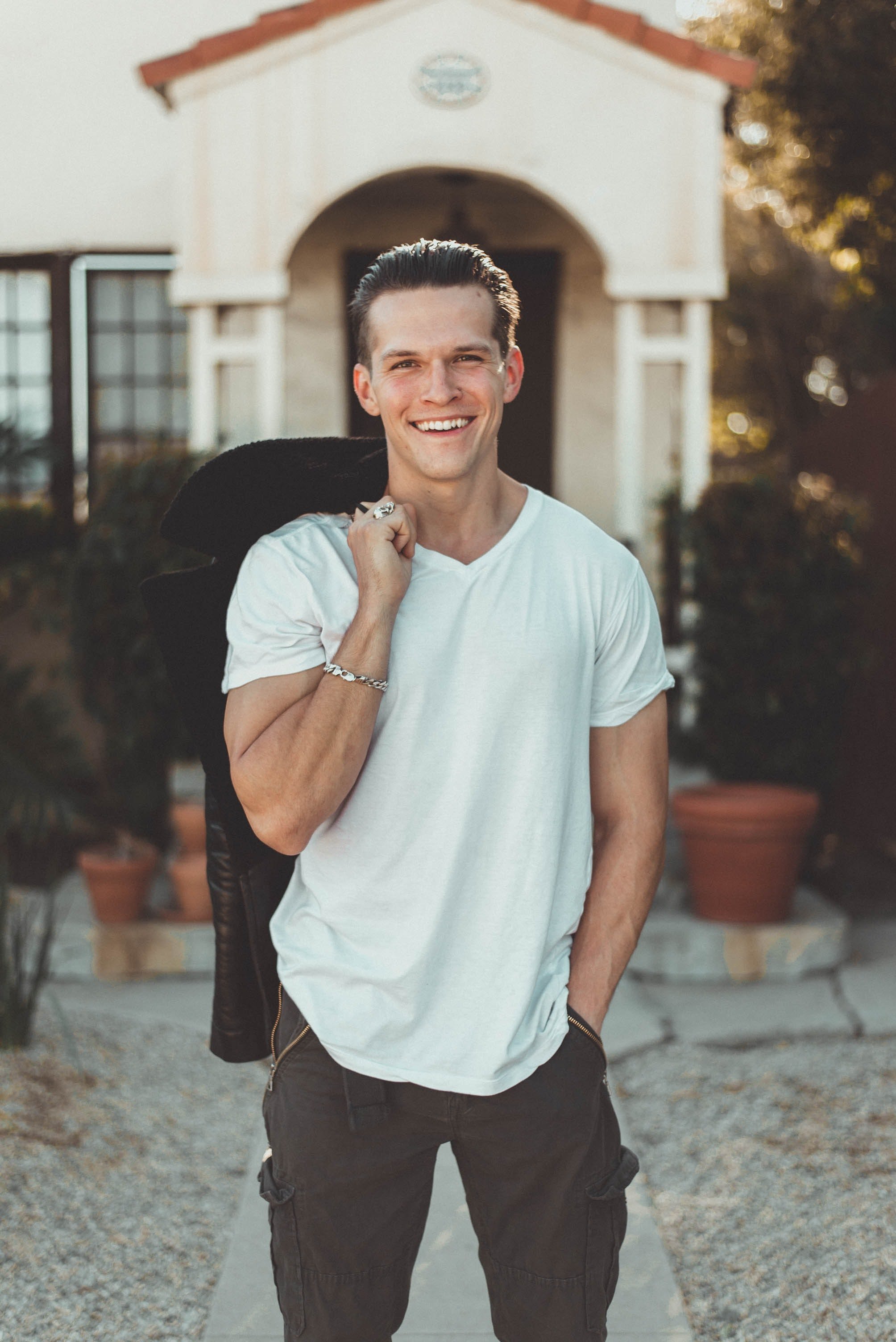 A happy man. | Source: Pexels
Perplexed, the mother wondered what was wrong with the woman's desire to wash the dishes. Her son then said,
"We hadn't started eating yet."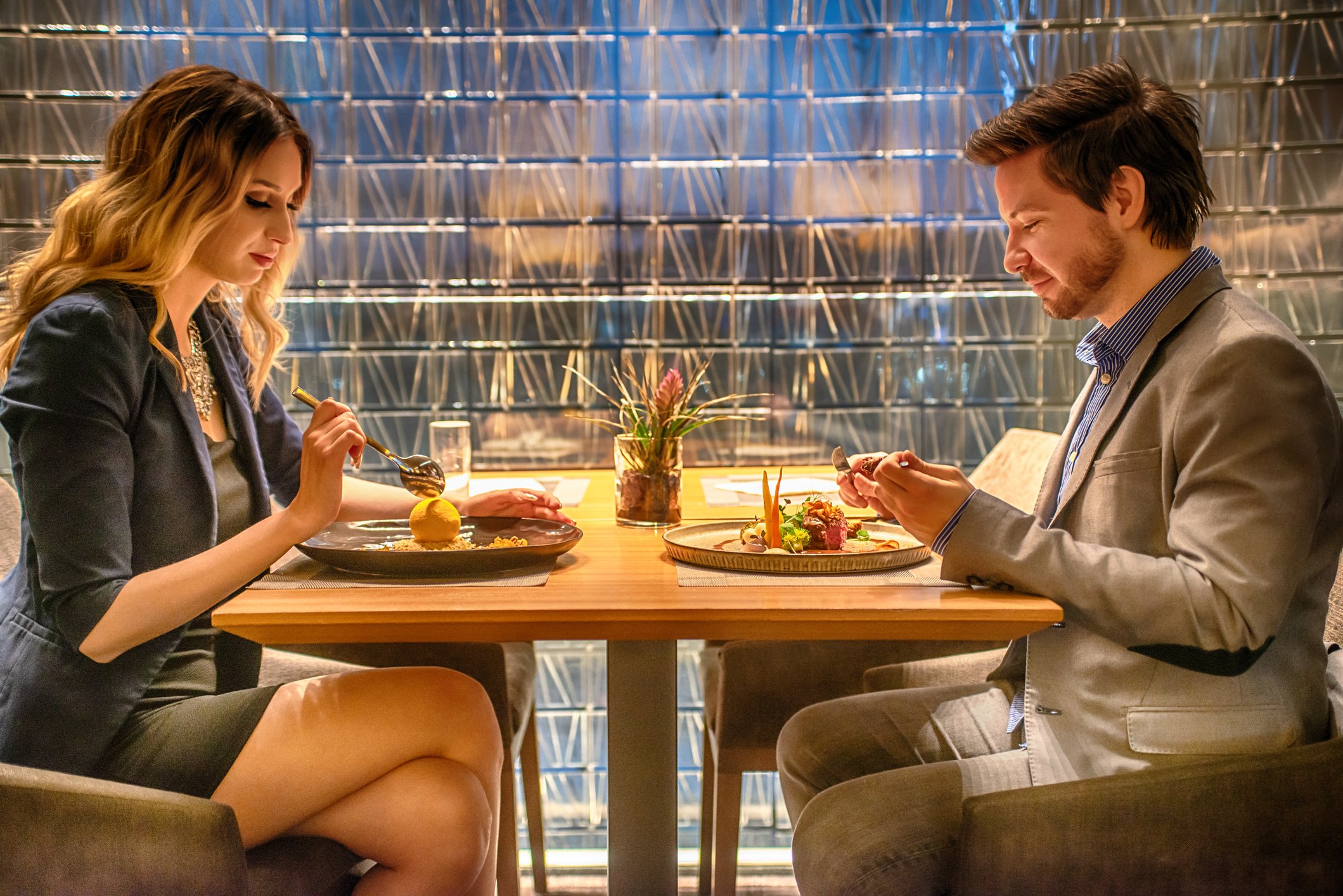 Young Couple on a Date | Photo: Getty Images
Enjoyed that joke? Here is another one to savor:
A man invited some of his friends over to his apartment one night so that he could show off the lofty apartment. Leading the way, the man took the friend to his bedroom where a big brass gong was.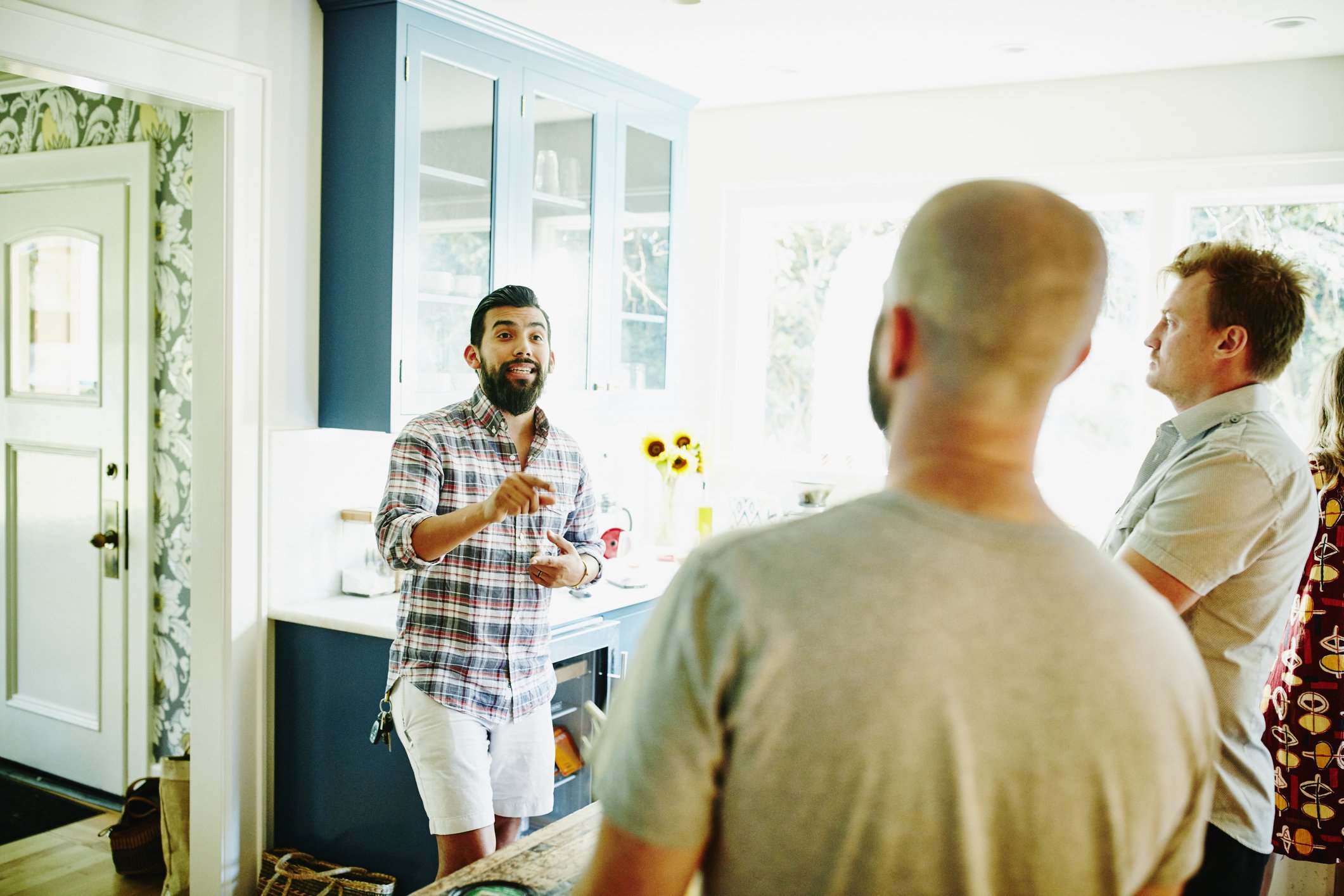 Man in discussion with friends in kitchen | Photo: Getty Images
The friend wondered what the gong was for and asked the man, who replied, saying that it was a talking clock. Surprised at this knowledge, the friend wondered how it worked.
The man asked his friend to watch and grabbed a hammer, which he used to whack the gong so hard enough to shatter the ears. He then dropped the hammer, stepped back and waited.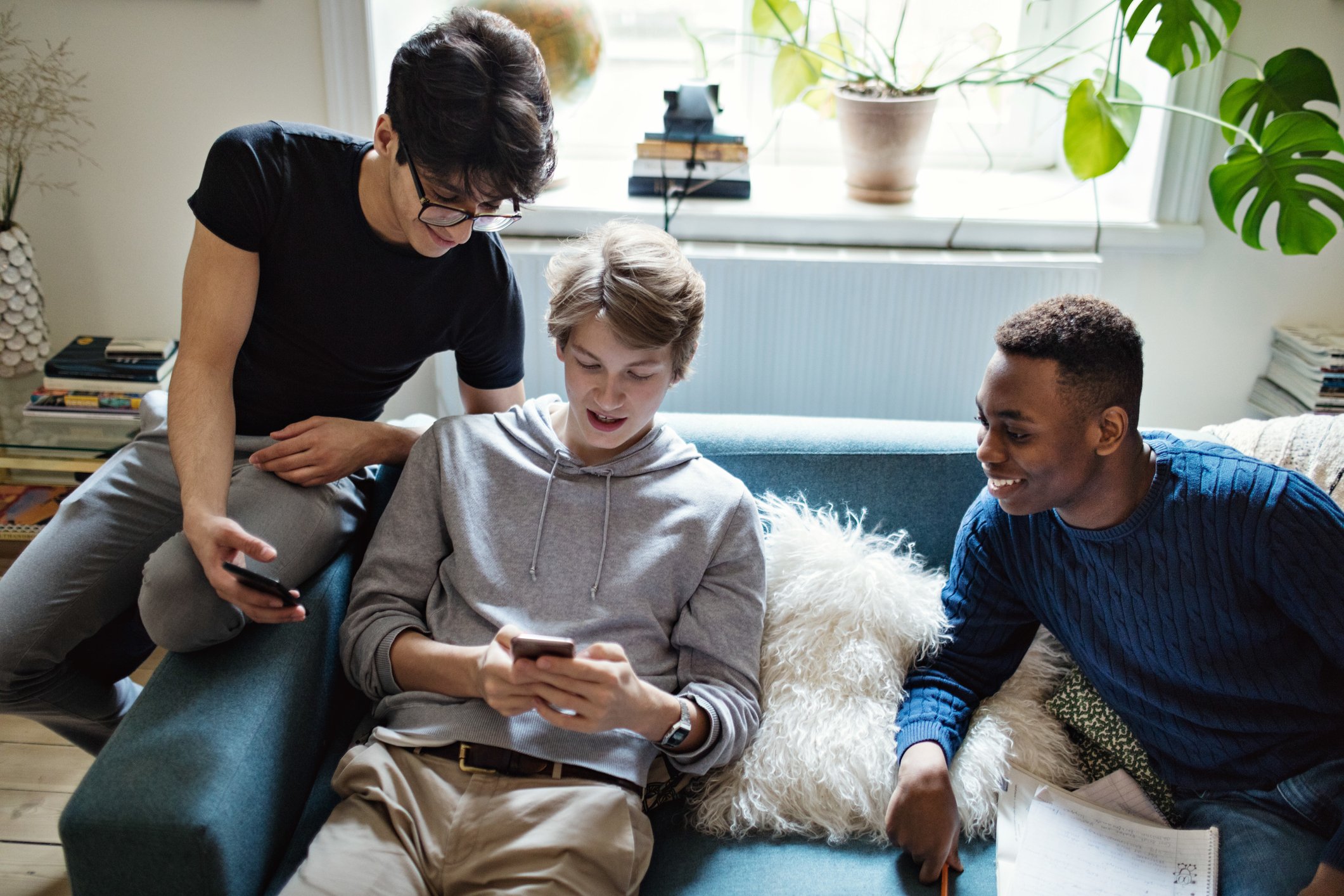 High angle view of social media addicted friends using smart phones on sofa during homework in living room | Photo: Getty Images
Immediately after hiting the gong hard, a voice was heard on the other side of the wall, screaming, "Hey, you jerk! It's three in the morning!"
Here's another hilarious joke about dates.
Source: jokstop, Startsat60
Please fill in your e-mail so we can share with you our top stories!