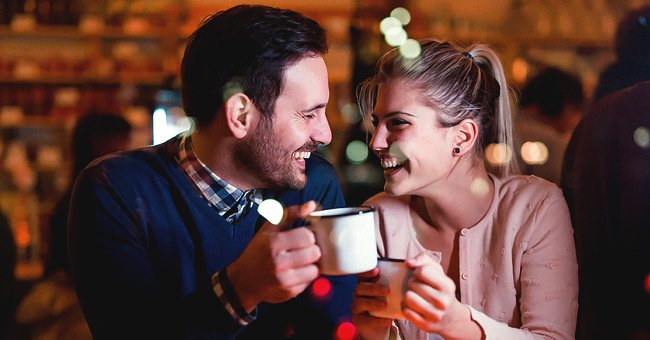 Shutterstock.com
3 Hilarious Jokes about the Trials of Dating
Steve was pretty excited to go on his date with Susie, his high school crush. He had made some fun plans for the night until Susie's mother gave him another idea.
It was a hot summer night. Steve was on his way to pick up his date, Susie. He had a crush on her since high school but he could never muster up the courage to ask her out.
Fast forward two years, he met her at a restaurant while he was hanging out with his friends. He finally asked her if she would like to go for dinner that night and she happily agreed.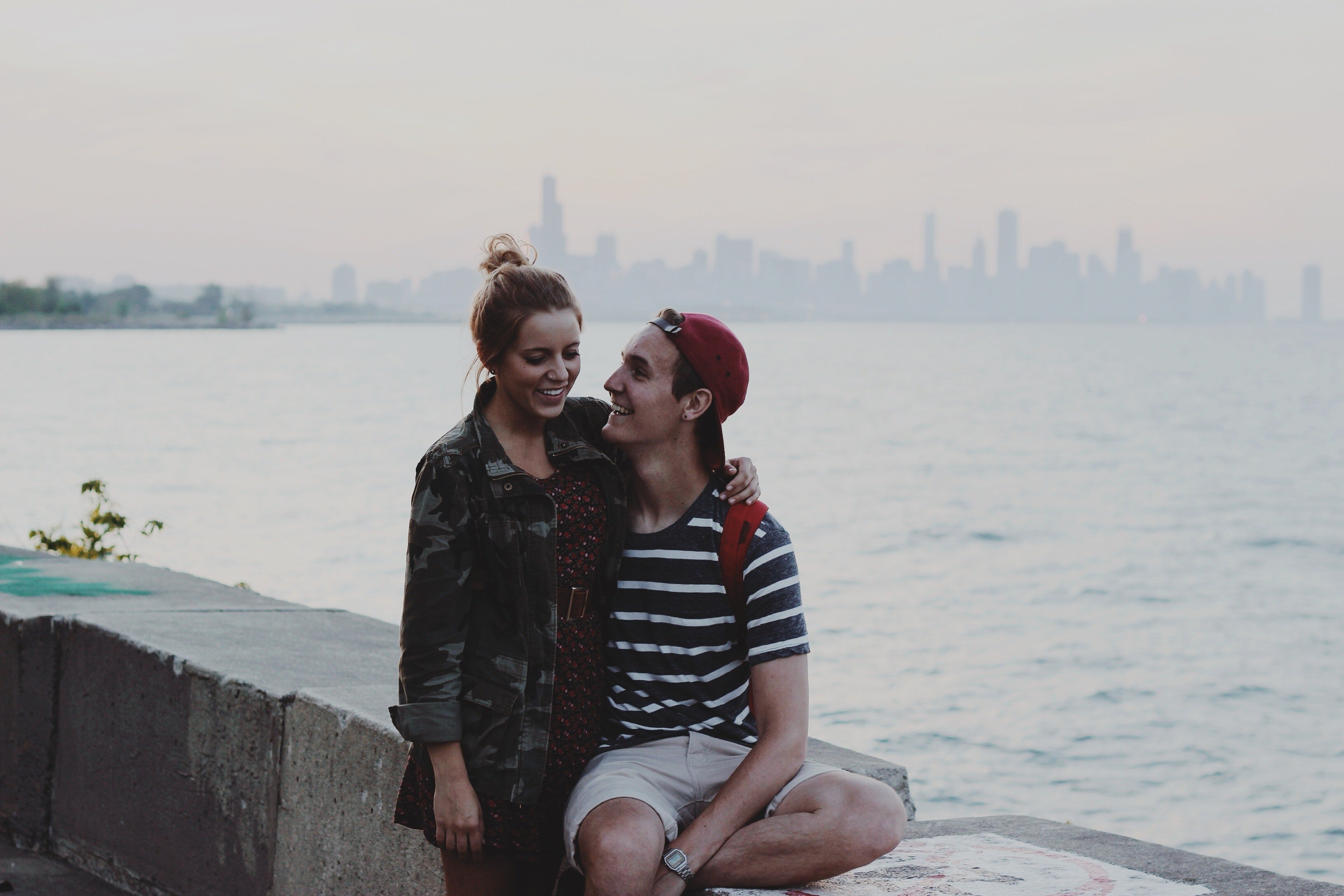 A young couple. | Source: Pexels
He parked his car on the driveway of Susie's house and went towards the door. Her mother answered the door and invited him in.
"So, what are you guys planning to do tonight?" she asked him.
"Oh, nothing much," Steve answered shyly. "We'll go to a movie and grab a bite to eat."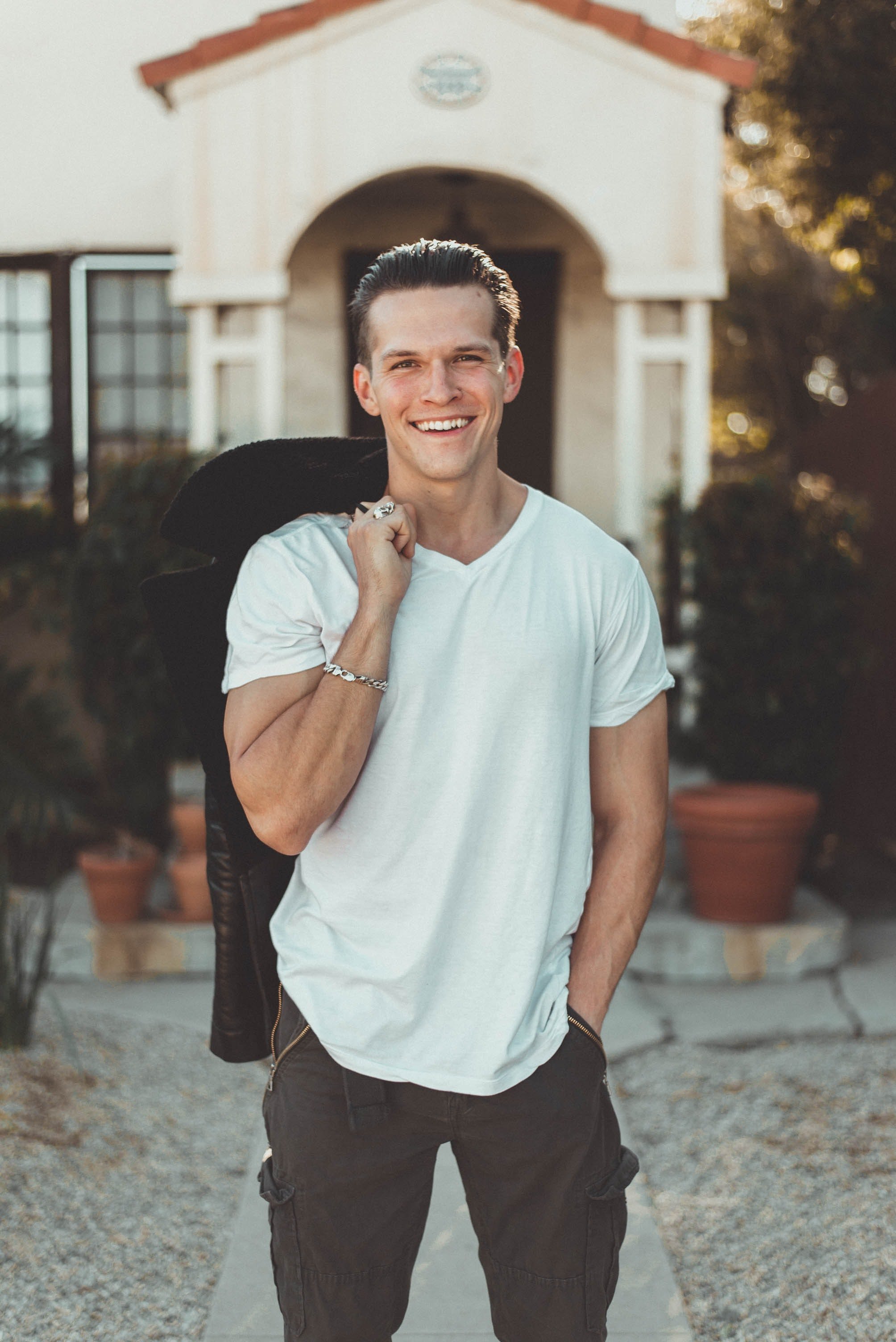 A happy man. | Source: Pexels
"Well, if you can find the time, Susie likes to screw," said the woman.
Steve was shocked. He couldn't believe his ears.
"She loves it," Susie's mom continued. "She could screw all night if it were up to her!"
"Ummm, okay..." Steve replied nervously. Susie came downstairs and the two left for their date.
Two hours later, Susie came running back to the house. Her clothes were disheveled and her face looked red.
"Mom! It's called 'TWIST'! The name of the dance is 'TWIST' not 'SCREW'!"
STOOD UP ON A DATE
After waiting over two hours for her date, a woman was convinced that she had been stood up. Her date was supposed to be at her place their second date but he hadn't called or shown up.
Furious, she changed back to her pajamas and slippers, served herself some spaghetti that she had made, and sat on the couch to watch TV.
She was angrily flipping through channels when the doorbell rang. It was her date. She opened the door and let him in.
"I'm over two hours late and you're still not ready?" asked the man.
TWO WOMEN MEET FOR COFFEE
Two single women, Lana and Mia, met for coffee one day. They wanted to talk about the men they were dating. Lana said that she wasn't dating anyone special. Meanwhile, Mia had been dating a man for a month.
"Last night, we went out for a romantic dinner," Mia said. "Later that night, he said the four magical words I had been dying to hear from him!"
"Did his special set of words include 'Will you marry me?'" asked Lana.
"No, he said 'put your money away'."
Here's another joke about a man who went on a blind date.
Please fill in your e-mail so we can share with you our top stories!