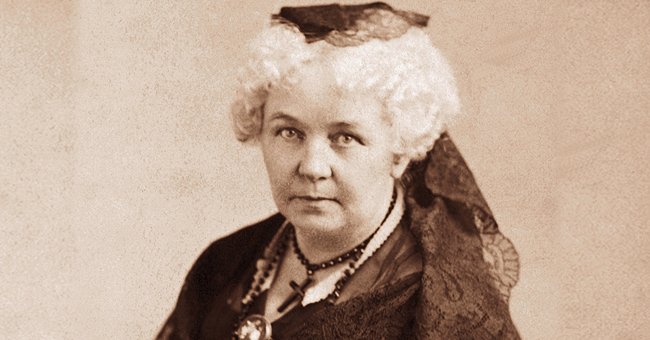 Getty Images
Today Marks 100th Anniversary of US Constitution Guaranteeing American Women's Right to Vote

The Women's Suffrage Movement of the 19th and 20th centuries led to the 19th Amendment in the United States, and over a century later, women still enjoy the labor of this movement.
Women's suffrage movement was a fight against the restriction of women to exercise their electoral rights, and on this day in 1919, the United States Congress approved the 19th Amendment.
The United States 19th amendment law, which guaranteed American women the right to vote was passed, and by August 18, 1920, it had been ratified by all states across the country.
In the 19th century, women from across the world, most notably, those in the United States and Great Britain, established organizations to fight for suffrage.
By 1888, the International Council of Women (ICW) was formed, making it the first international women's rights organization.
Due to the ICW's reluctance to focus on voting, a British activist, Millicent Fawcett, and an American activist, Carrie Catt established the International Woman Suffrage Alliance alongside other activists in 1904.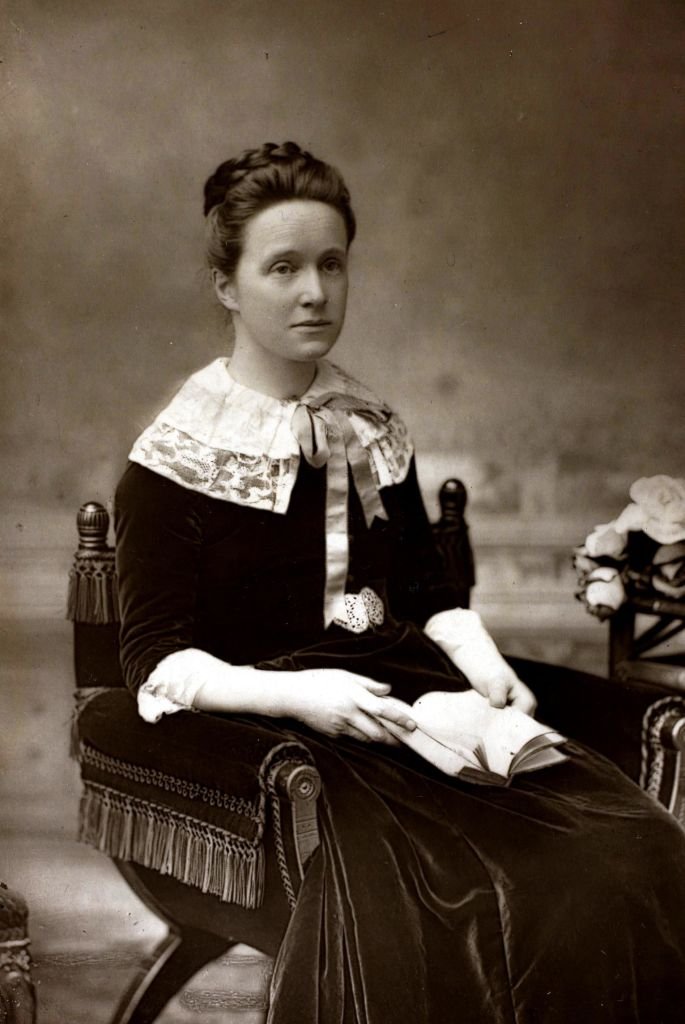 Portrait of Millicent Garrett Fawcett, a leader in the British women's Suffrage movement | Photo: Getty Images
The suffrage movement began to gain prominence in the United States with the Seneca Falls Convention, organized by Lucretia Mott and Elizabeth Cady Stanton and held in 1848.
Three years after the convention, Stanton met Susan B. Anthony, who was also active in women's rights activism, and the two women forged a life long friendship that resulted in the formation of the "Woman's National Loyal League" in 1863.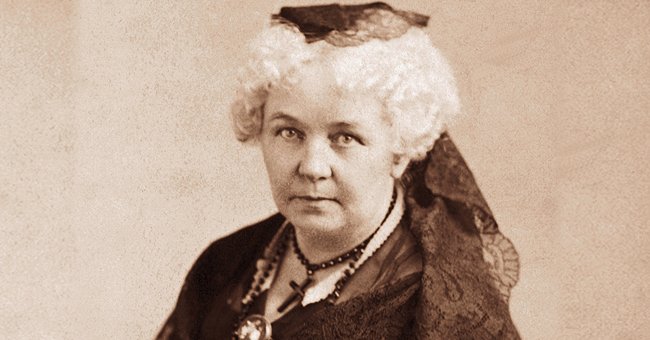 Portrait of famous women's right activist Elizabeth Cady Stanton | Photo: Getty Images
In 1869, the two women founded the "National Woman Suffrage Association, aimed at pushing for a change in the US constitution.
In that same year, Lucy Stone formed the "American Woman Suffrage Association," and in 1890, the two societies were merged as one.
Wyoming became the first state to grant women the right to vote in 1890, and by the 20th century, women were allowed to participate in several societal roles.
In 1919, forty years after a woman's suffrage amendment was first introduced, the 19th Amendment, was passed in both houses of the congress and consequently sent to the states for ratification.
It states that, "the rights of citizens of the United States to vote shall not be denied or abridged by the United States or by any State on account of sex."
Please fill in your e-mail so we can share with you our top stories!