America TV: Things that a woman should not wear after 30, according to an image consultant
Psychologists say that at 30, women live a new stage in their lives. To a large extent, they reach the fullness of their maturity. This applies to all areas of your life, and they should change some things when dressing.
In their twenties, women have a greater chance of making mistakes while trying to find themselves. It is a time of decisions, insecurities, and questions. A stage of terrible practices, bad sex, and confusing emotions.
If you could escape without making mistakes that disrupted your life, such as marrying a psychopath or ruining your reputation, you did very well. Read more on our Twitter account @amomama_usa.
On the other hand, the thirties are a moment of self-realization. You are definitely entering a quite incredible stage in which you must take into account this list of things that are not suitable for you anymore. Starting with how you look.
America TV took to Paula Balansky, an image consultant, to ask her what a woman should not wear after turning 30. Don't worry, it doesn't imply losing your sensuality and sense of fashion.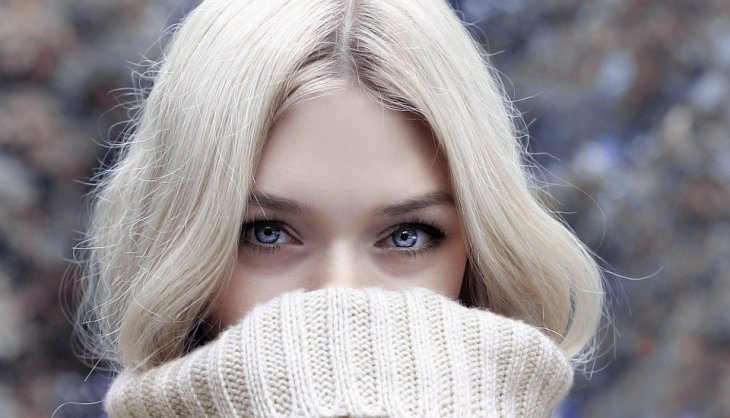 Here's what you should avoid:
1. T-shirts or sweaters with rebellious or ironic statements, such as 'I hate my father' or 'I don't want to study.'
2. Colorful eyeshadow and highlights on your chest. You better get a more toned-down kind of makeup.
3. Thin leggings with extravagant colors. If you fancy this piece of clothing, try to opt for the ones in dark tones and of a thicker fabric.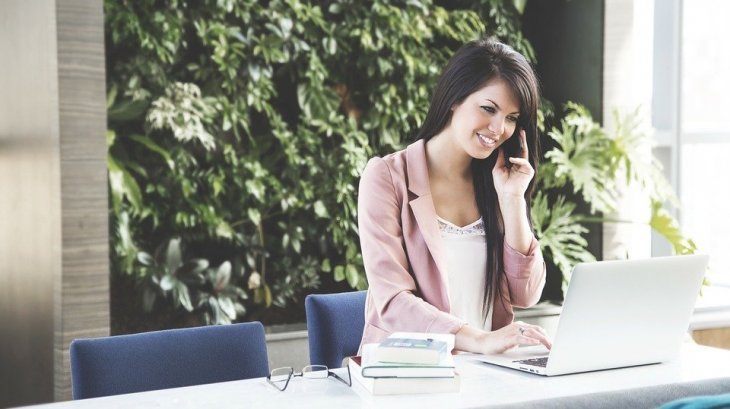 4. Plush boots or shoes. If they come in strong colors, even worse.
5. Micro mini skirts or dresses of the baby doll kind. It would be better for you to pick up more elaborate dresses.
6. Crop tops that expose your belly. If you want to show some skin, a V cleavage will be more suitable.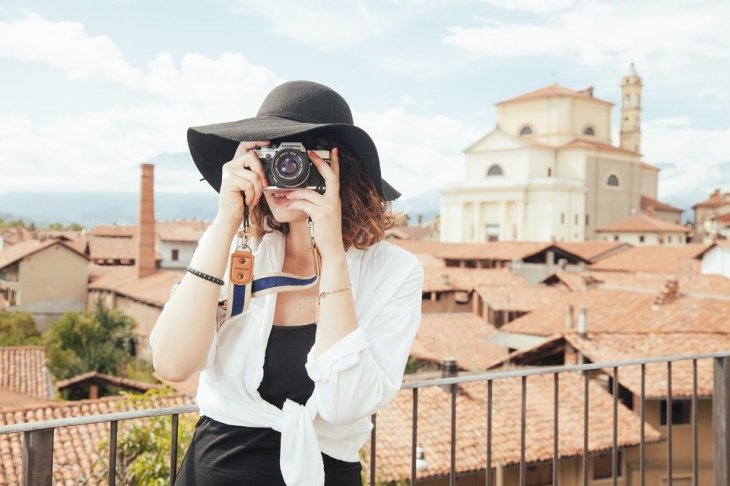 7. Cheap jewelry. Over time you should choose pieces that have a higher quality.
8. Hotpants. You must have very long legs and a well-shaped derriere.
9. T-shirts and sweaters with childish designs. Leave them to use as pajamas
10. Dying your hair with extravagant colors.