Jennifer Hudson's Ex-Fiancé David Otunga Discusses Update Charges in George Floyd Case
Singer Jennifer Hudson's former partner and lawyer, David Otunga was live on television recently, where he gave his views on the updated charges against the police officers involved in the death of George Floyd. 
After a police officer knelt on his neck for over eight minutes, the death of George Floyd sparked a furor in the United States, with many protesters hitting the streets of major cities and protesting police brutality against Blacks. 
David Otunga, former partner of Jennifer Hudson, made an appearance on "Court TV" to speak about the results of two separate autopsies carried out on Floyd's body.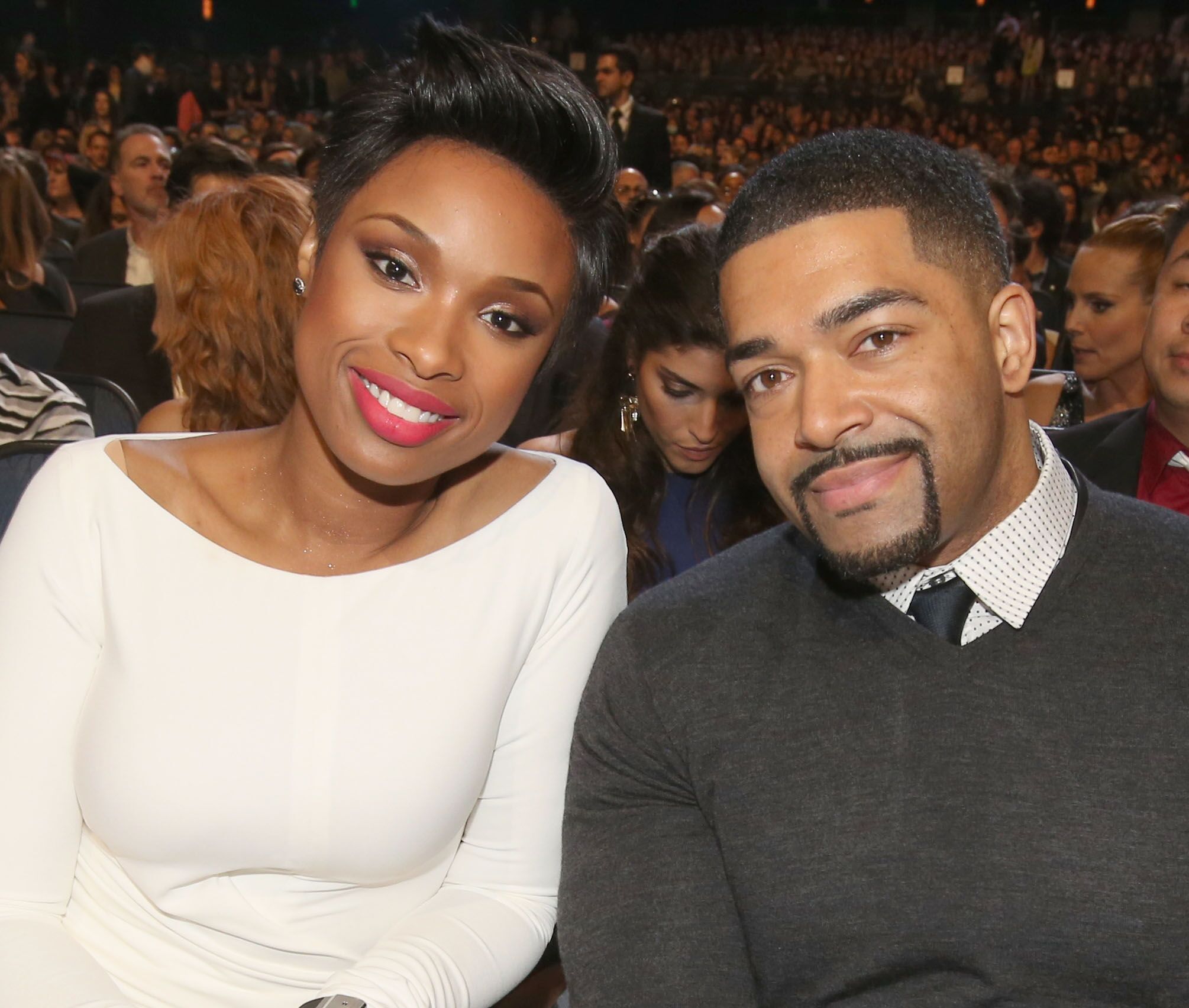 When asked how important the asphyxia conclusion reached by the second autopsy was to the criminal and legal charges that would follow afterward, Otunga said that he believed the results were important because everyone could see that Floyd was asphyxiated. 
Otunga further said that though both autopsies differed on so many things, they had one thing in common, which was ruling Floyd's death a homicide. He added: 
"Look, I am no medical examiner, but I can tell you this, 'George Floyd was alive and breathing until officer Chauvin jammed his knee into his throat...'"
Concluding, the lawyer said that the case was clearly a homicide, and both autopsies agreed to that fact, which he felt was important. New charges were announced against the four sacked officers involved in Floyd's killing on Wednesday, June 3. 
The charge against Derek Chauvin, the officer who knelt on George Floyd's neck, was elevated to Second Degree Murder, while the three other officers, previously uncharged, were charged with Aiding and Abetting Murder.
That legal battle, which lasted two years, finally came to an end in July 2019...
The new charges were announced by Minnesota's Attorney General, Keith Ellison, who said that the charges were in the interest of justice, while Senator Amy Klobuchar said the new charges are important steps for justice. 
In another statement, the Floyd Family lawyer, Benjamin Crump, said that the new charges were a significant step toward attaining justice for the late George Floyd. He also said it was important that it happened before his funeral.
Jennifer Hudson and David Otunga enjoyed a loving relationship that lasted ten years. The former couple also shares a son, David Daniel Otunga Jr. After their separation in 2017, the exes were engaged in a long legal battle over the custody of their son. 
That legal battle, which lasted two years, finally came to an end in July 2019, with both parties reaching an agreement that would allow them to have 50-50 custody of their son. 
However, the core details of their custody agreement and child support settlement remained private, with the former couple signing a gag order in 2017, preventing them from speaking about the issue in public. 
However, some court documents seen by tabloids showed that the former partners reached a fluid and progressive deal that would allow them to exchange schedules every two months and work out a plan to care for their son.