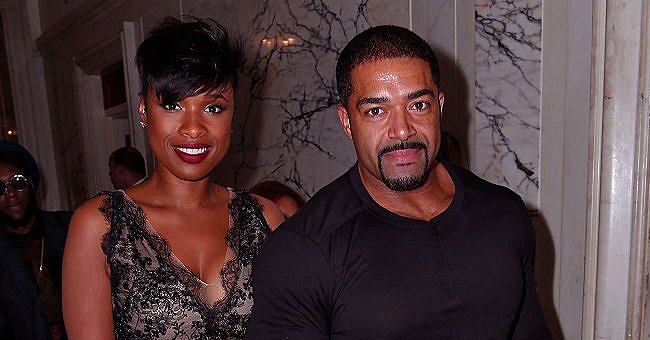 Getty Images
Jennifer Hudson's Ex David Otunga Shows off Ripped Body after Quarantine Workout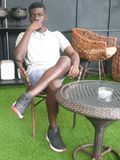 Jennifer Hudson's Ex, David Otunga takes to social media with an update that documents his progress with his workout routine.
It's been nearly three years since Jennifer Hudson and David Otunga ended their relationship. Otunga, a Harvard law graduate, and a former professional wrestler, recently took to his Instagram page to show off his ripped and muscular body with a gorgeous photo of himself.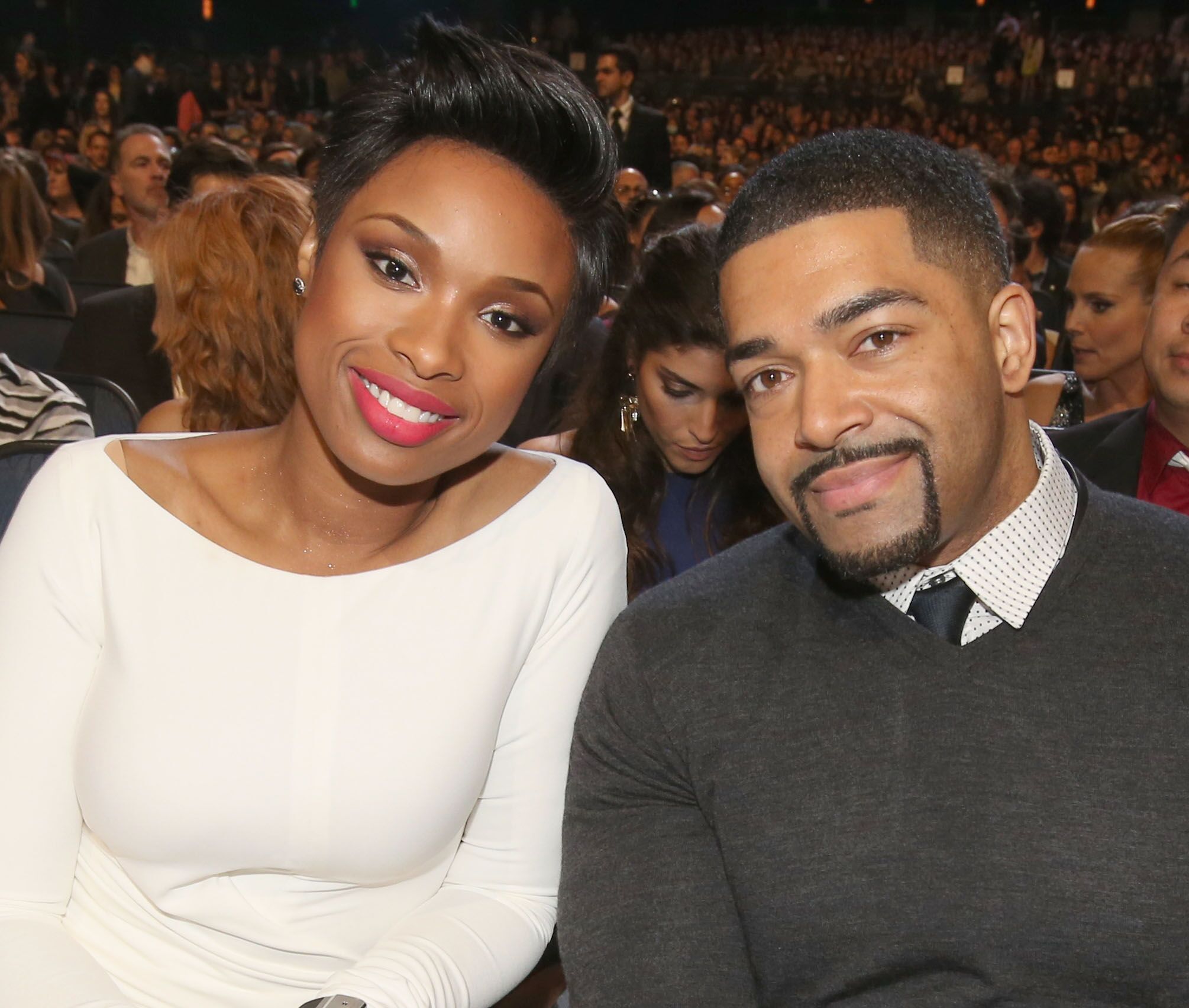 Jennifer Hudson and David Otunga attend The 40th Annual People's Choice Awards at Nokia Theatre L.A. Live | Photo: Getty Images
The picture featured a shirtless Otunga standing in his well-equipped home gym after a workout session. The gorgeous photo came with a short clip that saw the former professional wrestler exercising his arms. His caption gave a short description of his workout routine; it read:
"Happy #FlexFriday! Today I finished my delt workout with front raises. My anterior delts need more isolated work because my greedy chest often usurps their load..."
The comment section was filled with positive comments from fans of the former wrestler who thought he was doing a good job. Many wondered if he was interested in becoming a personal trainer while others lamented about how much they miss the gym.
Otunga and Hudson had a whirlwind romance, and they got engaged within a year. Their relationship lasted close to a decade, and the pair share a child. The boy arrived in August 2009, and he was named David Daniel Otunga, Jr.
Following their split, Otunga and Hudson got engaged in a tumultuous struggle for their child's custody when she filed an emergency protection order stating that Otunga had pushed her while she had her son in her arms.
He denied the allegation, and Hudson dropped the order later. In 2019, both parties reached an agreement to share custody of their son. As such, both parents will be equally responsible for making important decisions for their boy.
According to court documents secured by The Blast, Otunga and Hudson are not allowed to have a romantic guest sleepover during his/her parenting time.
They are also not allowed to introduce the child to his/her romantic partner unless the relationship is a serious one.
Both parents were mandated to decide on a public school within Illinois — they are not allowed to remove him from school without prior warning. Hudson also agreed to pay child support to Otunga; however, she drew the line at paying for his house.
Hudson argued that she and Otunga were never married, so the child support should not extend to housing subsidies for him. The custody battle lasted two years, and according to the Chicago Tribune, the pair reached their agreement on July 16.
Please fill in your e-mail so we can share with you our top stories!