Meet Dazzy Vance, Randy Johnson and Lefty O'Doul – MBL's Legendary Late Bloomers
Get to know more about three MBL players who peaked in their sports career in the later years. The majority of baseball players reach their prime in the earlier years of their careers and begin to perform below par when they reach their thirties.
However, here are some exciting exceptions form the minority whose performance spiked when they turned thirty. These players transformed into hall of fame worthy and renowned athletes at a time when it was least expected. 
The three notable late bloomers are Dazzy Vance, Randy Johnson, and Lefty O'Doul. The highest-ranked of all three is outfielder Lefty O'Doul who failed in his initial playing position, pitcher.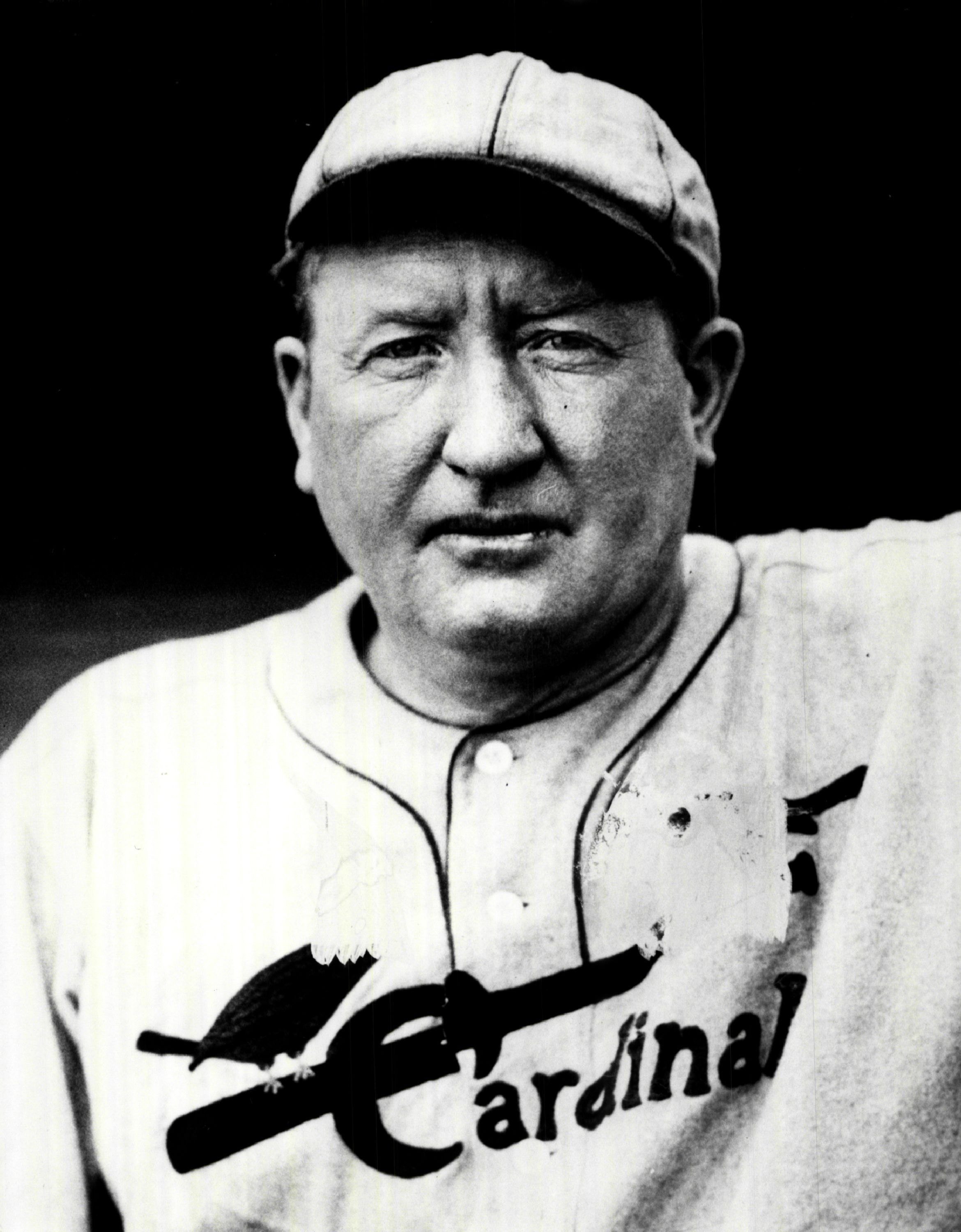 LEFTY O'DOUL
Lefty is an outfielder who failed at pitching at the beginning of his career due to an injury on his arm, which he suffered while serving with the United States navy.
He spent his time in the minor league alternating between pitcher and position player, but he didn't have much luck in both. O'Doul flopped as a 22-year old rookie while he played with The New York Yankees for five years.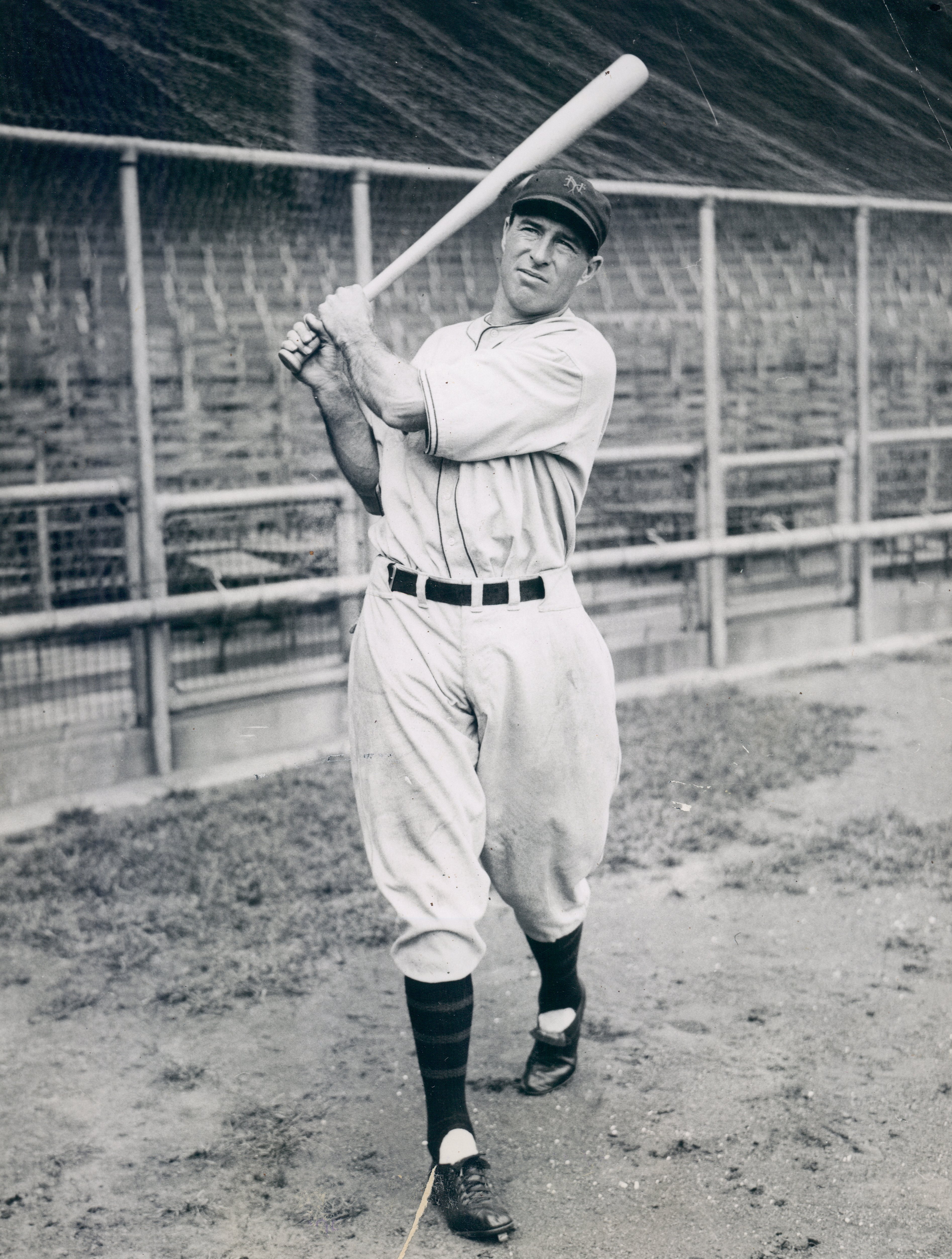 He moved on to Boston and also joined The New York Giants at a point, but things did not work out until he went to Philadelphia at the age of 32. At this point, he was playing in the major league, and things started working out for him. In 1929 he had a .398 average and made a record with 254 hits.
The baseball star became one of the best hitters in the following years and led the league again in 1932 before retiring five years after his success story began.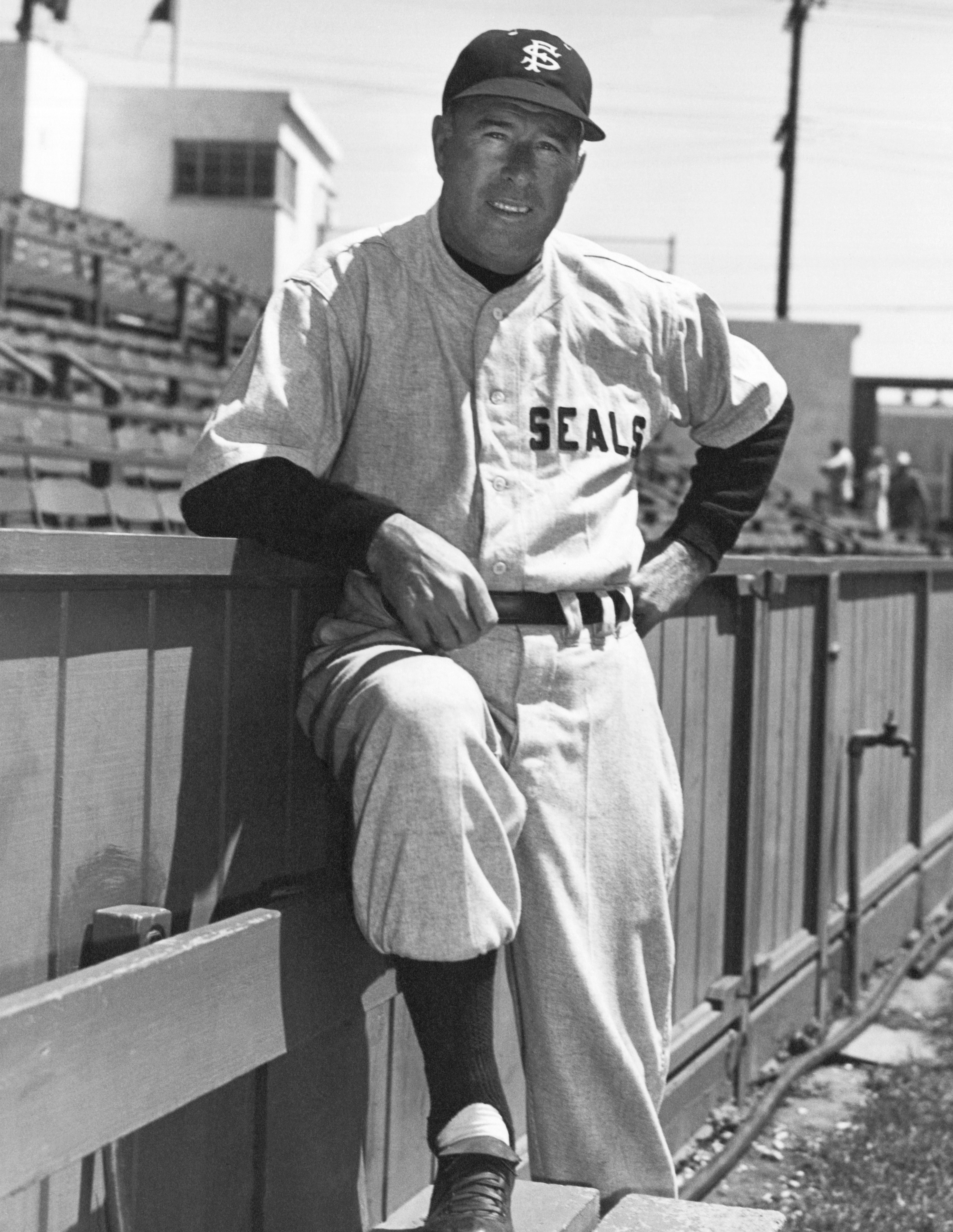 DAZZY VANCE
Vance was a baseball Hall of Famer who had no victory under his belt until he turned 31. The pitcher who had mostly played in the minor league was not recognized due to a persistent soreness in his arm.
He ended up having surgery when the pain becomes unbearable and started performing well soon after. In 1924, Vance posted an 18-12 record with a 3.70 ERA and led the league with 134 strikeouts. He also led in strikeouts in the six seasons after.
To cap it all, he led in every part of baseball with 28 wins, 262 strikeouts, and 2.16 ERA, thereby winning the National League Triple Crown.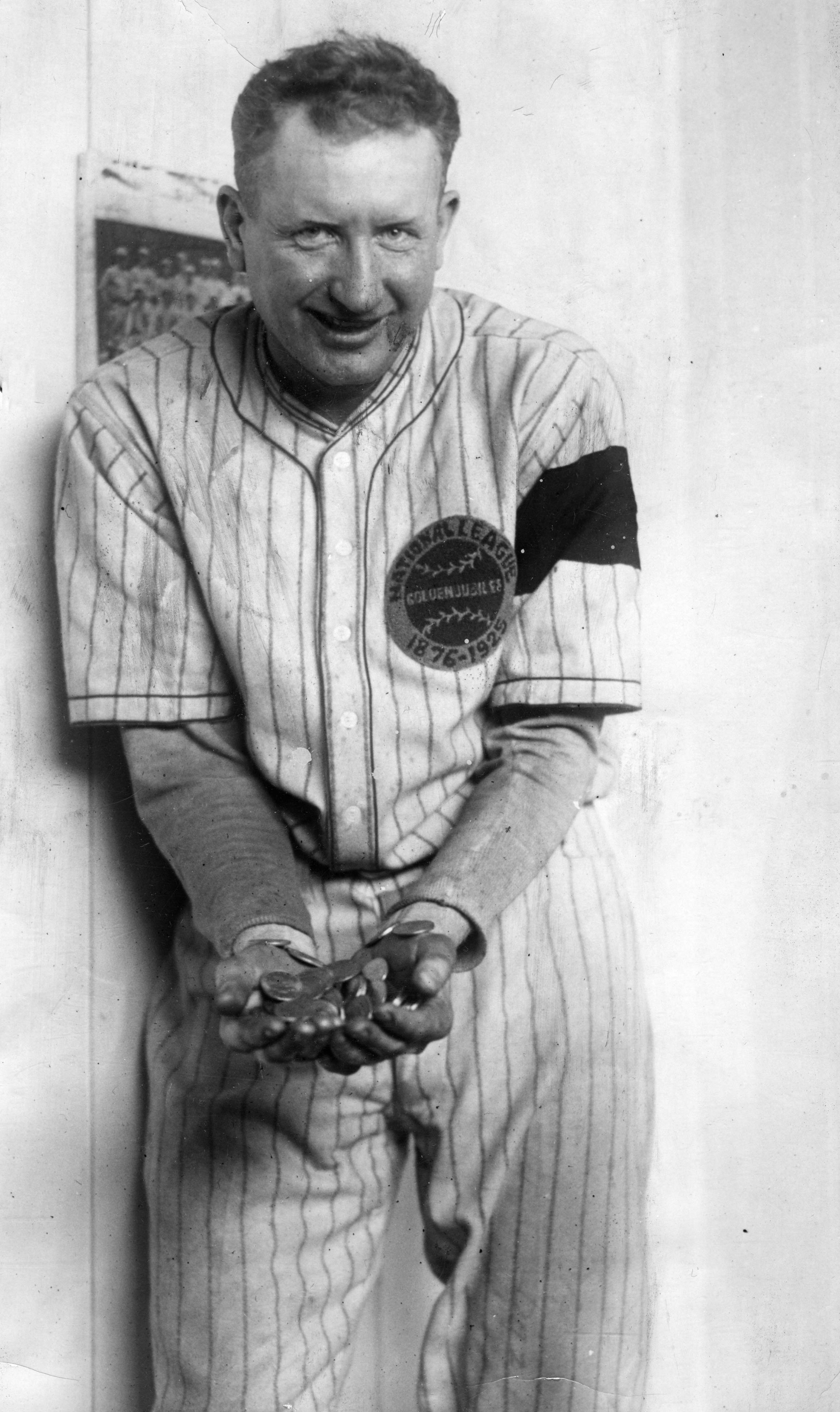 RANDY JOHNSON
Unlike the other two, Randy was not only involved in baseball. He also played basketball and was drafted by a team in 1982. Still, he declined the offer and opted for a combined scholarship for baseball and basketball at the University of Southern California.
Ultimately he enjoyed baseball more and pursued a career in the sport. He is a multiple-time Cy Young Award winner who was just an average player until he turned 29.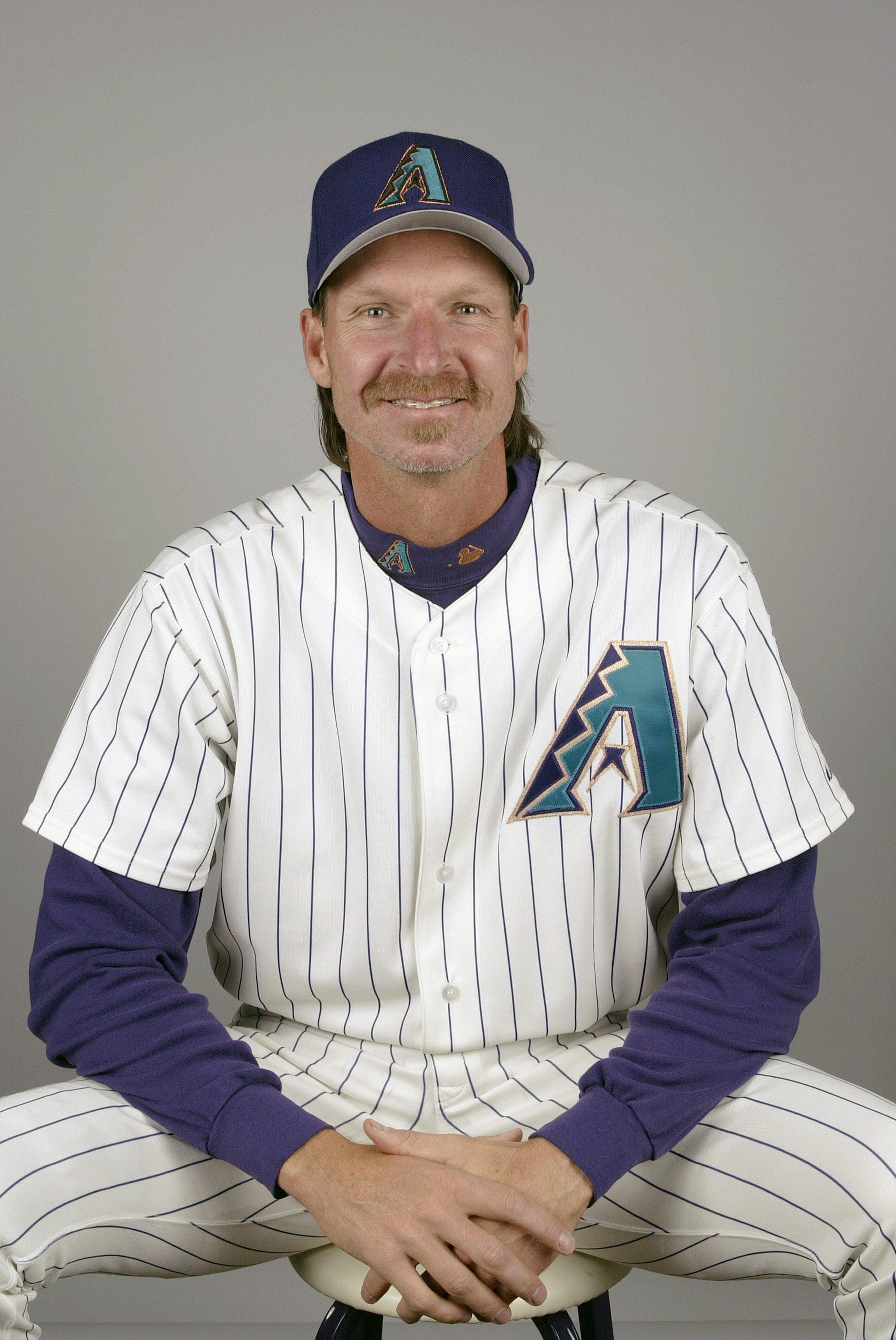 His performance became fantastic in 1993 when he went 19-8 with a 3.24 and led the league in strikeouts with a whopping 308. Randy achieved second place in Cy voting that year.
Johnson proceeded to top the league in strikeouts seven more times and rose beyond expectations in 1938, leading the league in wins, ERA, and strikeouts. This earned him the National League Triple crown. Randy's career came to an end when he was 45. He walked away with 303 wins.