Todd Chrisley's Son Chase Shows His Love for Niece Chloe in a Sweet Photo
Reality television star Todd Chrisley's son, Kyle, expressed love for niece Chloe on Instagram, amid family worries over recent protests and riots in the US.
Chase Chrisley recently showed love to niece Chloe in a sweet photo, indicating strong emotional bonds being cultivated in the dramatic family.
The "Chrisley Knows Best" star shared a picture of his young niece, Chloe, with his 1.1 million Instagram followers and captioned it with a red heart emoji, signifying his love for her. Chase captioned the post: "My ❤️"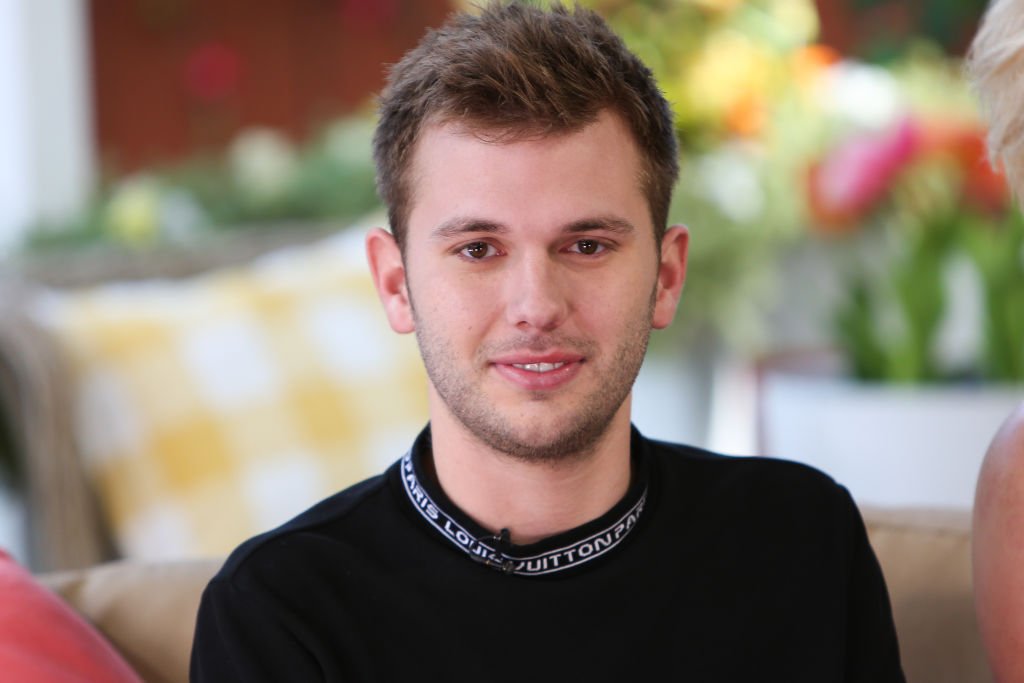 Chloe, an African-American, was raised by her grandparents since she was six-months old when her father, Kyle (Chase's eldest brother), had struggles involving substance abuse.
Last August, the celebrity couple were indicted by a federal grand jury on charges of fraud.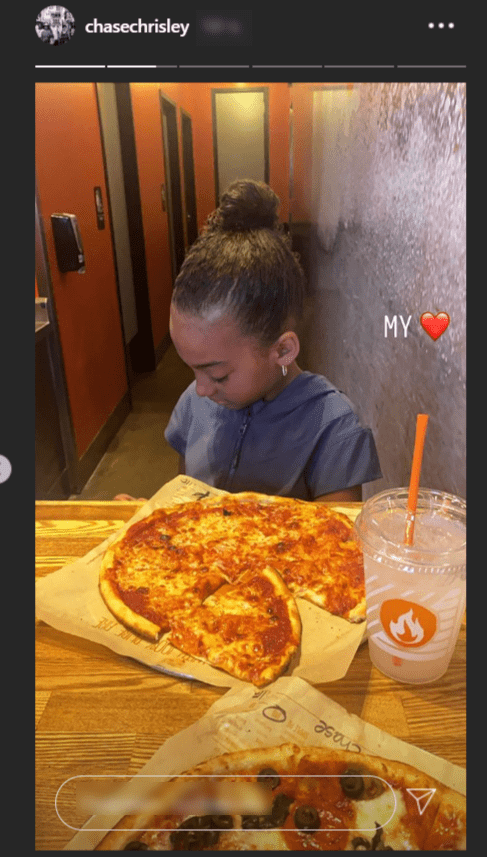 Chloe's guardians are concerned due to recent race incidents in the US. Chase's sister, Savannah, revealed a discussion with her father, Todd, on the issue. The 22-year-old explained:
"My dad and I sat and had a lengthy conversation about it, and we were heartbroken and scared for Chloe's future."
Last year, Chloe's father also required the support of his family after he was hospitalized and in critical condition.
Kyle later revealed in a "Chrisley Confessions" podcast that he had overdosed due to complications from some of his prescriptions. The Chrisley family has had their share of drama since the debut of their TV reality series in 2014.
Chase and his father, Todd, are still estranged from his eldest sister, Lindsie, after she allegedly leveled charges against their father, saying that he and Chase threatened her over an alleged sex tape her brother claimed to have purchased.
Lindsie stated that Todd and Chase tried to blackmail her, threatening to release the sex tape if she didn't lie about an incident. Chase's parents, Todd and Julie, have also been involved in allegations of state and federal financial crimes.
Last August, the celebrity couple were indicted by a federal grand jury on charges of fraud, tax evasion, and conspiracy, all of which they denied. They were later acquitted of their tax evasion charge in Georgia, but still face federal charges for the same crime.