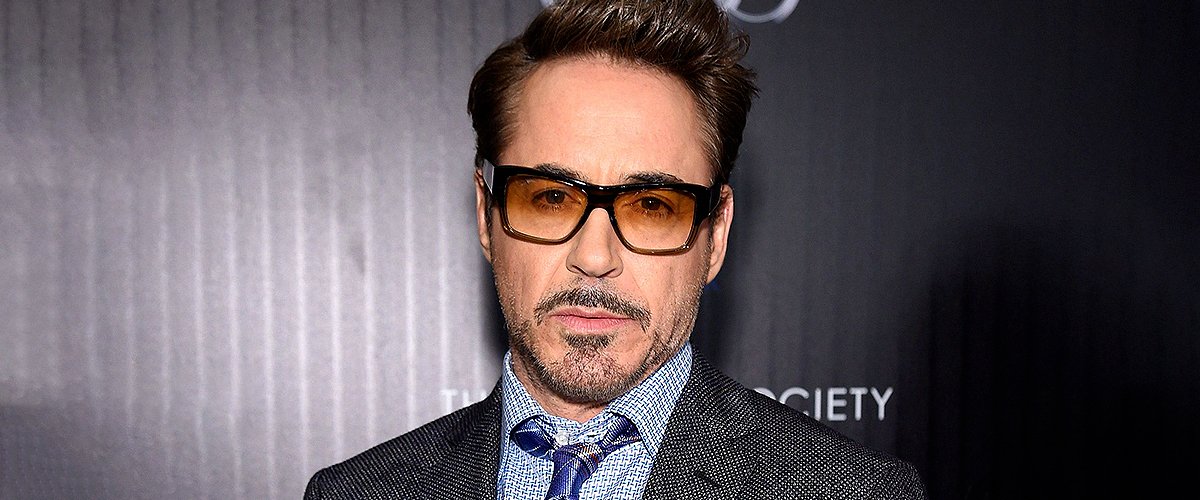 Getty Images
Deborah Falconer's Life after Divorce from Robert Downey Jr — Meet the Singer and Their Son
Long before his "Avenger" years, the iconic Hollywood actor and one-time bad boy spent 12 years married to his first wife, with whom he shares a son. She was also an actress but recently turned to singing.
The '90s were turbulent times for the 55-year-old actor Robert Downey Jr. In parallel to his rise to fame as a Hollywood A-lister, his addiction to substances was spiraling out of control, and it took a toll on his personal life.
His romances outside of marriage and his legal problems eventually caused the collapse of his first marriage, and the shadow of addiction eventually came back to haunt the actor as a parent. Let's take a look at this part of the actor's past.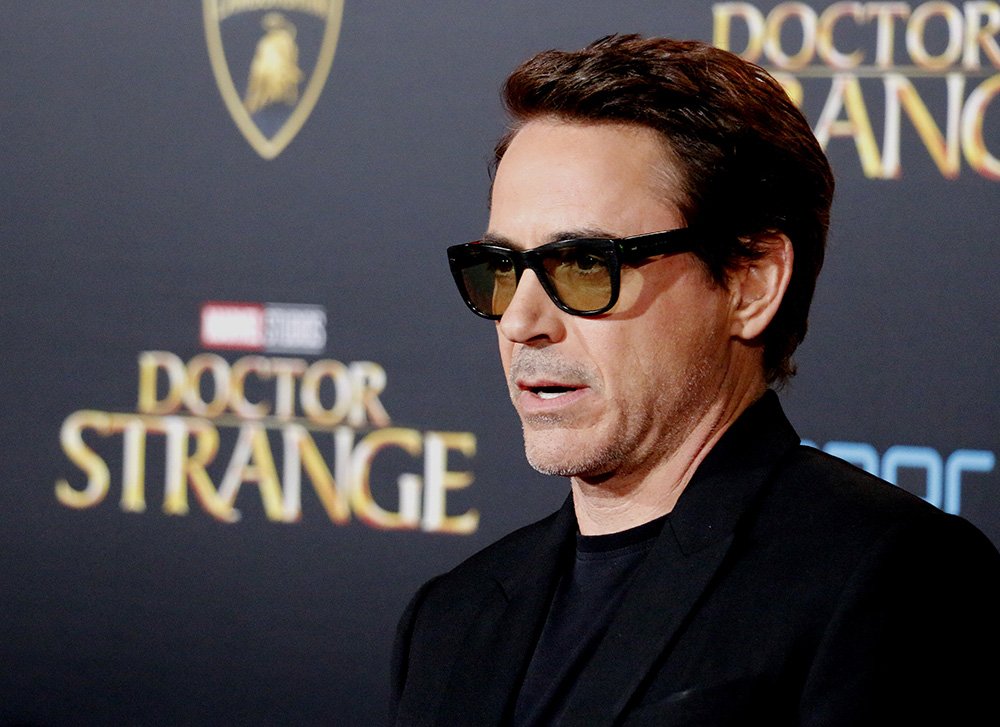 Robert Downey Jr. arrives for the Premiere Of Disney And Marvel Studios' "Doctor Strange" held at the El Capitan Theatre on October 20, 2016 in Hollywood, California. I Image: Shutterstock.
Deborah Lynn Falconer was born in August 1965 in Sacramento California. Like her former husband, Falconer pursued an acting career, and she debuted on the big screen in 1988 with the comedy "The Wrong Guys."
She was also in the biopic "The Doors," playing the girlfriend of the band's drummer John Densmore. Her last acting credit to date was in 1993 when she was already married to Downey, in the film "Short Cuts" by director Robert Altman.
Falconer married Downey in 1992, the same year the actor starred in his breakthrough film as a lead, playing the title role in "Chaplin." The following year, in September, Downey and Falconer welcomed their only son together, Indio.
In 2001, Falconer filed for divorce after four years of living separately, and amid reports of her cohabiting with singer/songwriter Beck's drummer Victor Indrizzo.
Downey's public relationship with the "Ally McBeal" star Calista Flockhart (who later married Harrison Ford) might have prompted Falconer to officially end her already broken marriage to the "Iron Man" actor.
Downey's legal problems related to illegal substances were also probably a factor, and this was cited in the divorce papers as an argument to request the court to only grant Downey supervised visits with the couple's son Indio, then 7 years old.
Only a few months before Falconer filed for divorce, Downey had been released from a one-year conviction, only to be arrested once again on November 25 in California.
Indio Falconer Downey is now 26 years old. Even though he was introduced to the film industry at a young age by his parents (he appeared in the 2005 film "Kiss Kiss, Bang Bang" at age 9), he later opted to pursue a career in music.
Indio grew up to be a rock and roll singer and guitar player, and he has released music both as a solo artist and as a founding member of the band "The Dose," of which his father Robert is a big fan.
Unfortunately, Indio also followed his father's steps when it came to drug use and having problems with the law, being arrested at age 20 in Los Angeles.
Proving that he had left his troublemaking days behind and didn't want his son to repeat his mistakes, Robert allegedly thanked the Sherriff department for the arrest and expressed concern about "a genetic component to addiction."
Robert went on to re-marry in 2005 when he exchanged vows with film producer Susan (now Susan Downey), and today, after nearly 15 years, they live happily as husband and wife, sharing two children.
Their son Exton arrived in 2012, followed by daughter Avri. Apart from parenting their two children together, Robert and Susan are also professional collaborators (In 2012, they produced their first film together, "The Judge.")
"Our feeling was, if we wanted to spend time together, have a life together, then we should just go ahead and make movies together," Susan told The Hollywood Reporter in 2014.
Robert hadn't finalized his divorce from Falconer yet when he met Susan, and it only took three months of dating for them to become engaged. Even though she accepted to marry him, Susan insisted on waiting for two years before marrying.
The actor has publicly acknowledged his second wife for helping him get his life together once again, not only helping him finally overcome addiction but also managing his impressive resurgence as an actor in recent decades.
Please fill in your e-mail so we can share with you our top stories!