'Get Smart' Star Don Adams — Inside Life and Death of the Beloved Actor
Don Adams was most popular for his role as Maxwell Smart in the classic television comedy "Get Smart." He died in 2005.
Adams was born on April 13, 1923, in Manhattan, New York City, New York, USA, according to IMDb. His father was of Hungarian Jewish descent, and his mother of German and Irish ancestry.
Adams served in the U.S. Marines in World War II. During the battling on Guadalcanal island, he contracted malaria.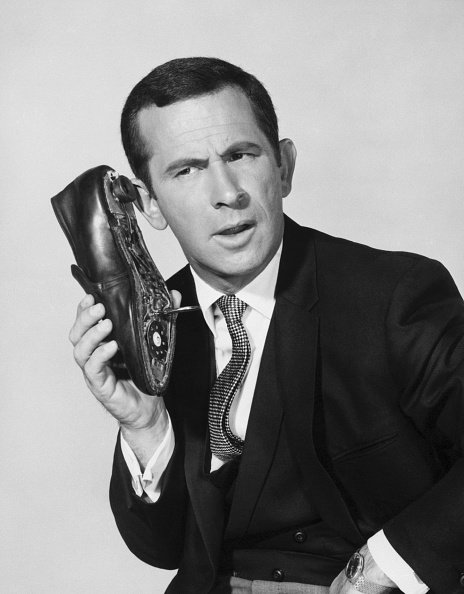 AGENT MAXWELL SMART
After the war, Adams started a career as a stand-up comic. He tied the knot with singer Adelaide Adams. The actor then adopted her last name as his stage family name.
Adams had seven children altogether — four with his first wife, two with his second, one with his third. His television career started when he succeeded the 1948 talent contest, "Ted Mack & the Original Amateur Hour."
Despite the fact that he also had a career as a TV director and a Broadway and theatrical dramatic actor, Adam's most notable role was as secret agent Maxwell Smart in the 1965 classic sitcom "Get Smart," which ran for five seasons.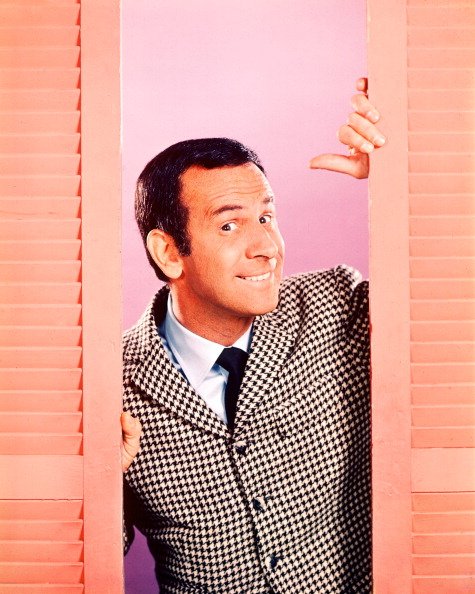 TREMENDOUSLY AMBITIOUS
The series not just brought Adams popularity, but wealth and awards as well. Simultaneously, he kept on accomplishing acknowledgment as one of the most entertaining and most well known stand-up comics of his age.
Performer and author Geoffrey Mark said that Adams was remarkably enthusiastic. Mark had become companions with the entertainer late in his life, as reported by Closer Weekly.
On September 25, 2005, Don passed away at a Los Angeles hospital. He was 82.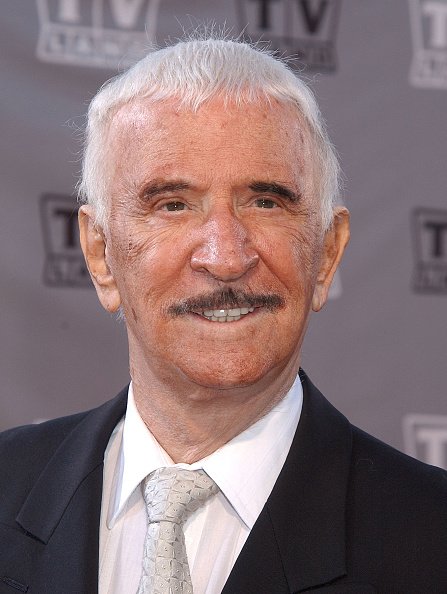 A HANDSOME GUY
"He was also a very complicated man," Mark added. "He was good looking, which was unusual for comedy actors and comedians of his day."
He continued that Adams was in good shape and attractive, which was not a requirement to be a stand-up comedian.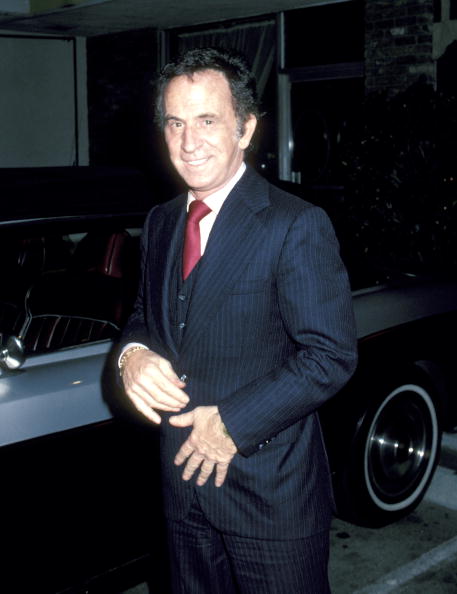 "He had a sharp, inquisitive mind that was well-educated," said Mark. "He wanted to be a stand-up comedian and started breaking through in the late '50s, early '60s."
On September 25, 2005, Don passed away at a Los Angeles hospital. He was 82, as reported by The New York Times.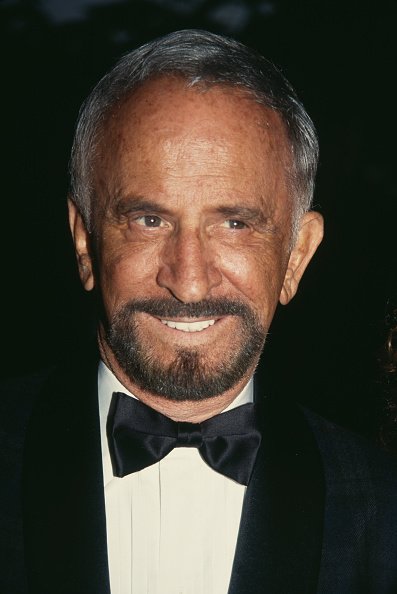 His former agent, Bruce Tufeld, said that the cause of Adam's death was a lung infection. Tufeld added that the actor had been in poor health ever since he broke his hip.
Adam's other notable projects were "The Bill Dana Show" (1963), "The Danny Thomas Hour" (1967), "The New Scooby-Doo Movies" (1973), "Don Adams' Screen Test" (1975), and "Inspector Gadget" (1999).