Tony Burton of 'Rocky' Died at 78 in 2016 – Circumstances of His Death
After living a long and prolific career, the famous "Duke" from the Rocky movies, died at 78 years old. According to his sister, Loretta Kelly, the actor was in a difficult condition before his death, having to be in and out of the hospital frequently.
Tony Burton's last film appearance was in 2006 on the fifth movie of the "Rocky" film series. Apparently, it was his precarious health status that stops him from being in the cast of the sixth and last of the films in 2015. However, his image was on the movie posters.
TRENDING: Tony Burton, Rocky Actor, Dies at 78 https://t.co/pYONztzRVZ pic.twitter.com/HfTst9naNe

— hypervocal (@hypervocal) February 27, 2016
At the time of his death, his family did not give any details about the cause, but soon after, it was known that the actor died of complications from pneumonia.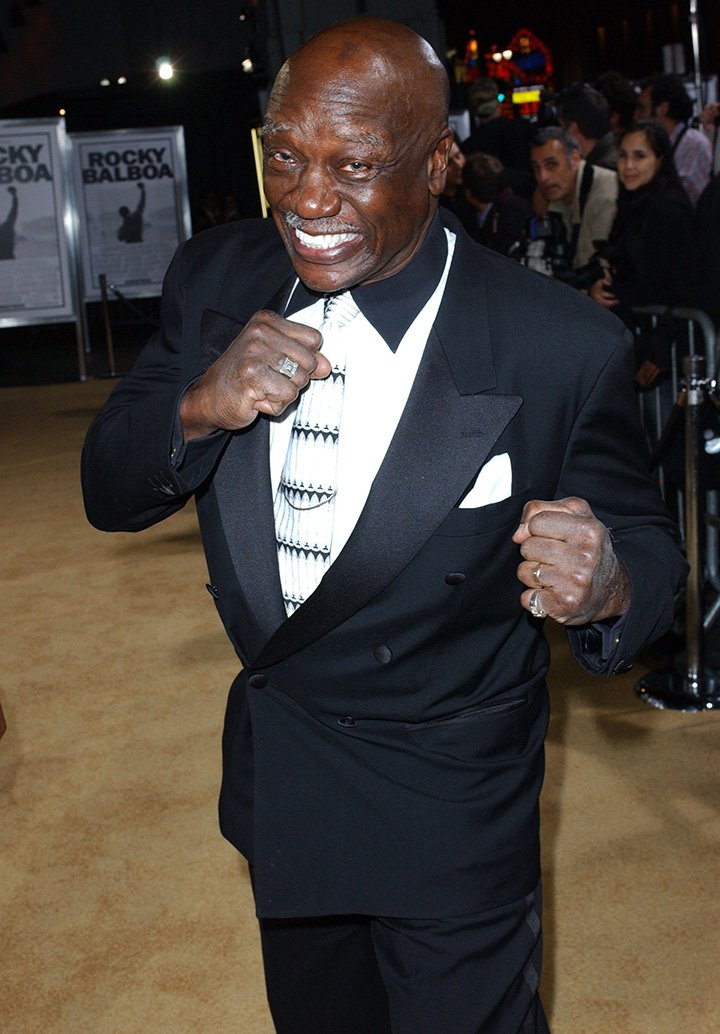 He was 78 years old when he passed away and left his wife, three children, a stepdaughter, and other relatives. Actor Carl Weather, who played Apollo Creed said:
 "Sad news. RIP Tony Burton. His intensity and talent helped make the Rocky movies successful."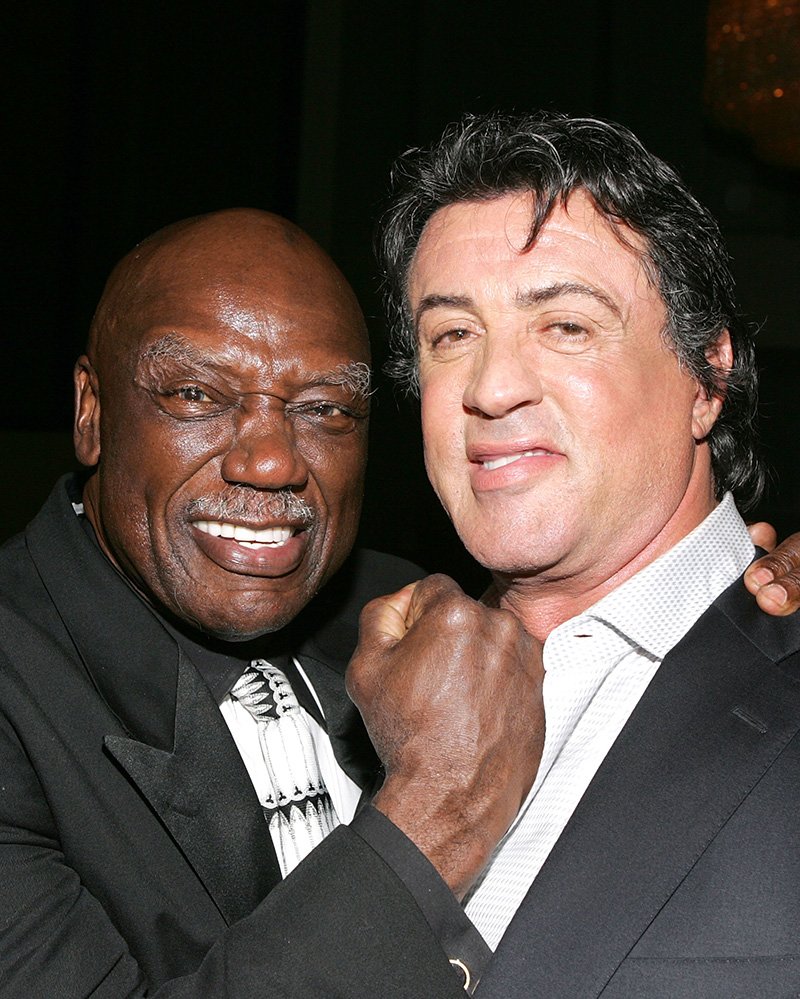 BOXING YEARS
Anthony Mabron Burton (Tony's real name) was born in Flint, Michigan, on March 23, 1937. He graduated from Flint Northern High School and played football and baseball there.
He started boxing as an amateur and won two Flint Golden Gloves light-heavyweight titles, in 1955 and 1957. Burton fought professionally in the light-heavyweight division from 1958 to 1959 before retiring.
RIP Tony Burton - 'Rocky' actor perhaps best known for this line: pic.twitter.com/UHly1kxFPH

— TrivWorks (@TrivWorks) February 26, 2016
ACTING START
When he moved to Los Angeles, Burton struggled with the law and had to serve three and a half years at an institution in California. It was there where his interest in acting began and found a new path in his life. When he got out, he obtained his university degree and took several courses on TV and radio.
@TheCarlWeathers @TheSlyStallone Actor Tony Burton from 'Rocky' films dies in California https://t.co/oU6Ih3yYeh

— Eric Woodyard (@E_Woodyard) February 26, 2016
After a couple of years playing supporting roles in TV productions, Burton had the exceptional opportunity to play Tony "Duke" Evers, the tough coach and trainer of boxer Apollo Creed, in "Rocky". Years later, and after the film's great success, he would return again with the same role in "Rocky II".
LONG CAREER
Besides Rocky, Burton's film appearances include such classic films as "The Shining" by Stanley Kubrick, and "Stir Crazy." Television productions have also been major stones in his career, as he was a regular cast member on series like "Frank's Place", "Chicago Hope", "Sanford and Son," and "The Rockford Files."
Tony Burton was also known for being a man with strong faith. Over the years, he led himself to be a deacon at the Mount Hebron Baptist Church in South Central Los Angeles.