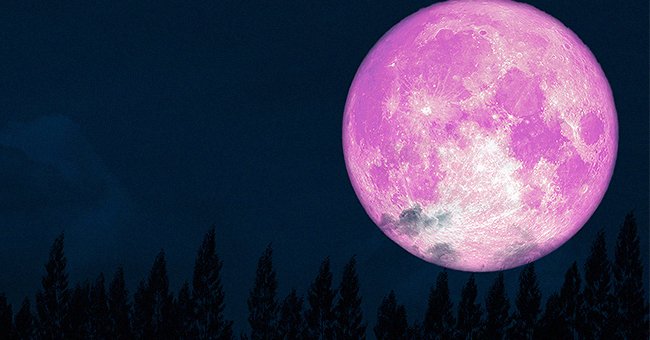 Shutterstock.com
Full Strawberry Moon Will Light up the Sky on Friday Evening – How to Watch It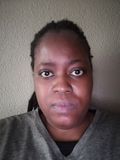 Friday, June 5, 2020, is no ordinary day as the afternoon will bring with it the next full moon. People can expect to see it peaking next to the Sun (in Earth-based longitude) at around 3:12 P.M. EDT.
According to NASA, the moon is supposed to appear full for around three days. It's set to be visible from Thursday up until Sunday morning.
The full moon will be visible in the evening just after sunset in the southeast and around North America. It will bring with it a penumbral eclipse which will make it "appear large and golden-hued."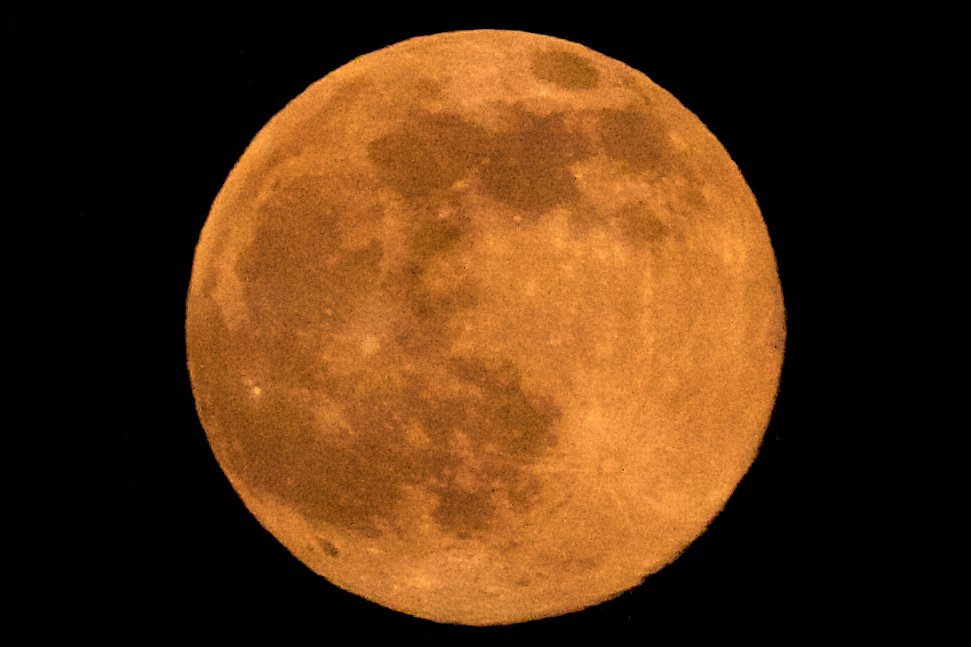 The Strawberry Moon seen in Arizona on June 19, 2016 | Photo: Flickr/Alan Levine
A PENUMBRAL ECLIPSE
This eclipse happens when the moon crosses through the faint outer edge of Earth's shadow which is called the penumbra. The moon will appear slightly darker than usual when this happens.
However, the visual effect of a penumbral eclipse is usually quite minimal and might be impossible to perceive with the naked eye. In the 1930s, the Maine Farmer's Almanac first published the "Indian" names for full moons.
THE STRAWBERRY MOON
The full moon in June 2020 and the last one of the spring are called the Strawberry Moon by the Algonquin tribes. The name was derived from the relatively short season for harvesting strawberries in the north-eastern US.
The Mead Moon or the Honey Moon is the old European name for this full moon. The Mead is a drink created by mixing water with honey and allowing it to ferment.
MEANING OF MEAD
Sometimes fruits, grains, spices, or hops are used and in some countries, Mead is also known as Honey Wine. The word "honeymoon" has been traced all the way back to the 1500s in Europe.
ORIGINS OF THE WORD "HONEYMOON"
Calling the first month of marriage the "honeymoon" could be a tradition that is related to this full moon. The name either came about because of the custom of marrying in June or due to the "Honey Moon" is the "sweetest" moon of the year.
THE ROSE MOON
Another name for this moon is the Rose moon or Flower moon. The name "Rose Moon" is believed to come from the roses that bloom in late June.
OTHER NAMES FOR THE FULL MOON
However, the color of the moon has also been noted. The full moon is also called Vat Purnima by the Hindus and Poson Poya by Buddhists.
Please fill in your e-mail so we can share with you our top stories!