Sheryl Underwood Was Born with a Secret Twin Who Died – inside Her Tragic Childhood
Sheryl Underwood from 'The Talk' spoke candidly about her secret twin, who died during childbirth. She also revealed a special memento she kept in memory of her sibling.
Beyond the bright smile and engaging personality that is Sheryl Underwood, many people wouldn't know that she dealt with a lot of trauma in her life. 
She revealed that comedy had been her way of coping through a lot of her childhood trauma. The comedian and talk show host dealt with sexual abuse, witnessing domestic violence, and unraveling the truth about the death of her twin sister.
During an emotional confession on "The Talk" in September 2013, Sheryl spoke about how her passion for comedy started.
As she detailed her tragic beginnings, she explained, "it comes from my desire to never have anyone feel what I felt through my childhood and certain periods of my life. So I try to make everyone laugh and everyone happy."
Sheryl shared with her co-hosts the part of her pain she had kept a secret for a long time, had to do with her twin sister, who died during childbirth. To the shock of her co-hosts, she said:
"My birth mother did not want me and my father to be close to each other, so she would tell me that my father killed my sister."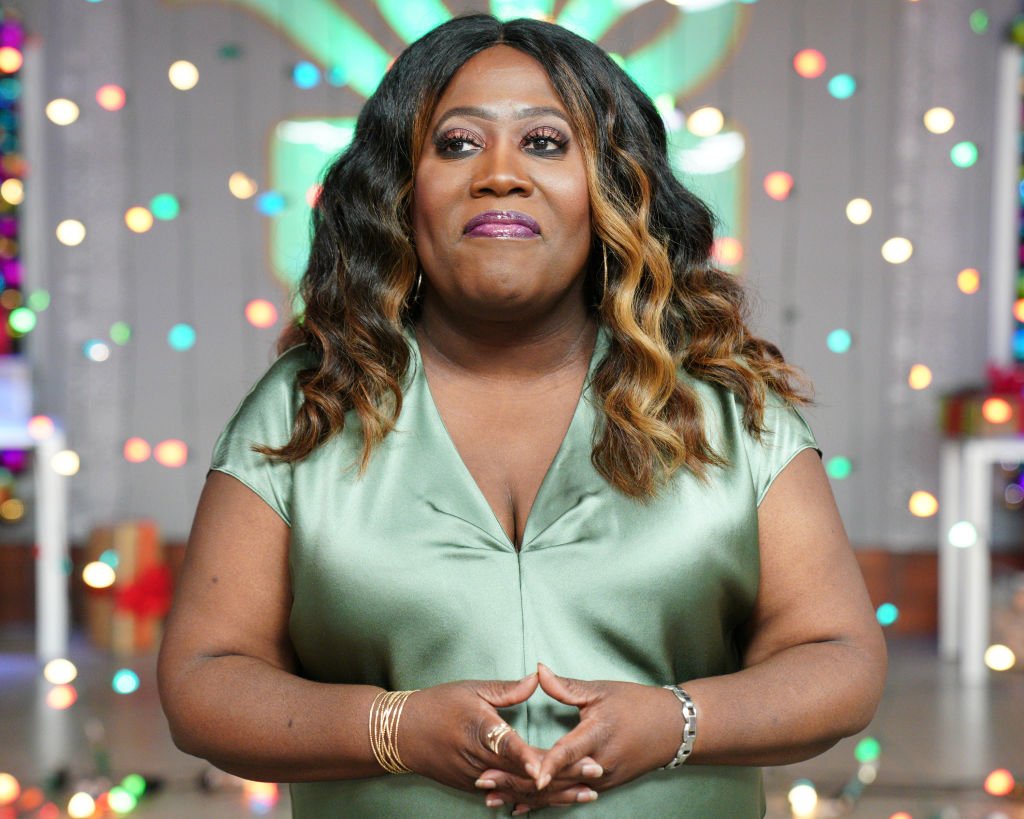 Sheryl revealed that her mother said her father killed her twin sister by asphyxiation while bottle-feeding her. However, later in life, she would find out the truth. In honor of her sister Sheryl said she keeps a special keepsake and 
revealed:
"We were premature and both in the incubator. What you don't know is I carry her birth certificate around because she did not live."
Sheryl spoke about how important it is to acknowledge that people go through daily struggles and admitted that she had spent every day wishing her sister was alive.
She recalled that as a child, when she would have to deal with the domestic abuse in her home, she engaged with her sister as a guardian angel to help her cope with her tough reality.
Sheryl admitted that she feared at some point that opening up about her life could have cost her job. She said her goal is to help people going through the same experiences.
However, her platform to share her story on "The Talk" may have never happened. In an interview with Parade, she revealed that she thought the call-back for the show was a joke from her comedian friends, and she almost didn't follow up on it.