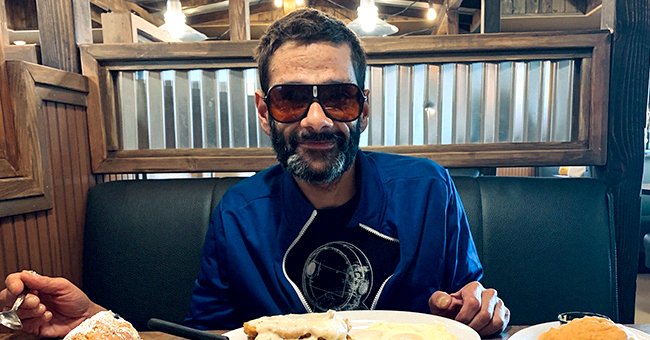 Facebook/thedrewgallagher
Shaun Weiss of 'Mighty Duck' Looks Unrecognizable after His Arrest over Substance Abuse

Shaun Weiss is almost unrecognizable after spending months in rehab. The 41-year-old has undergone some positive transformation following his arrest!
Shaun Weiss is in a rehab clinic, and from some recently released photos, the "Mighty Ducks" actor appears to have gone through some positive changes.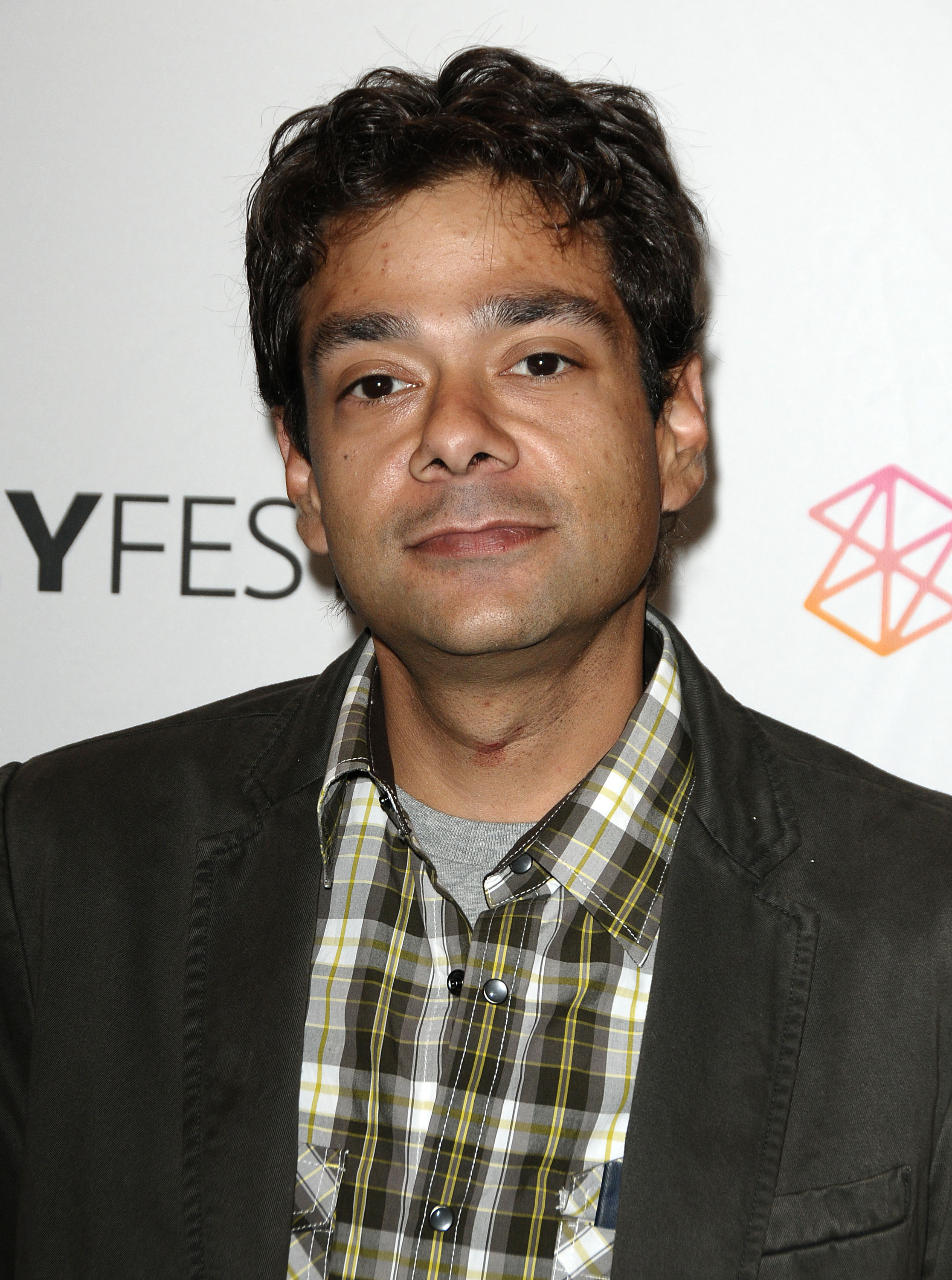 Shaun Weiss attends the "Freaks & Geeks/Undeclared" event at PaleyFest 2011 at Saban Theatre on March 12, 2011. | Photo: Getty Images
Taking to Facebook in March, Drew Gallagher shared a photo of himself with the 41-year-old movie star who looked to be recovering fast from his struggles with drugs.
Shaun was pictured wearing a blue jacket as he sat next to Drew, who donned a denim jacket and a Fedora hat. With Weiss looking a lot healthier, the two friends sported smiles on their faces as they posed for the selfie. Captioning the photo, Gallagher wrote:
"SHAUN WEISS UPDATE: Shaun is in a great new facility and is thriving! THATS the most important thing."
Shortly after sharing the post, fans and followers took to the comment section where they expressed gladness over Weiss's progress. One user wrote, "He looks SO much better already!??"
Weiss was released from jail after being held on a $52,500 bail.
In a more recent update, Drew shared a solo photo of Shaun looking good with a pair of sunglasses while preparing to have what looked like a large meal.
Captioning the snap, Gallagher revealed that he had just gotten off the phone with Weiss, who gushed to him about how happy he was.
Drew's updates came only a few months after Shaun was arrested for breaking into a car in Marysville, California, while under the influence of methamphetamine.
Five days after Weiss' arrest, Gallagher urged fans to help the actor and proceeded to set up a GoFundMe campaign towards his friend's bail and rehab expenses.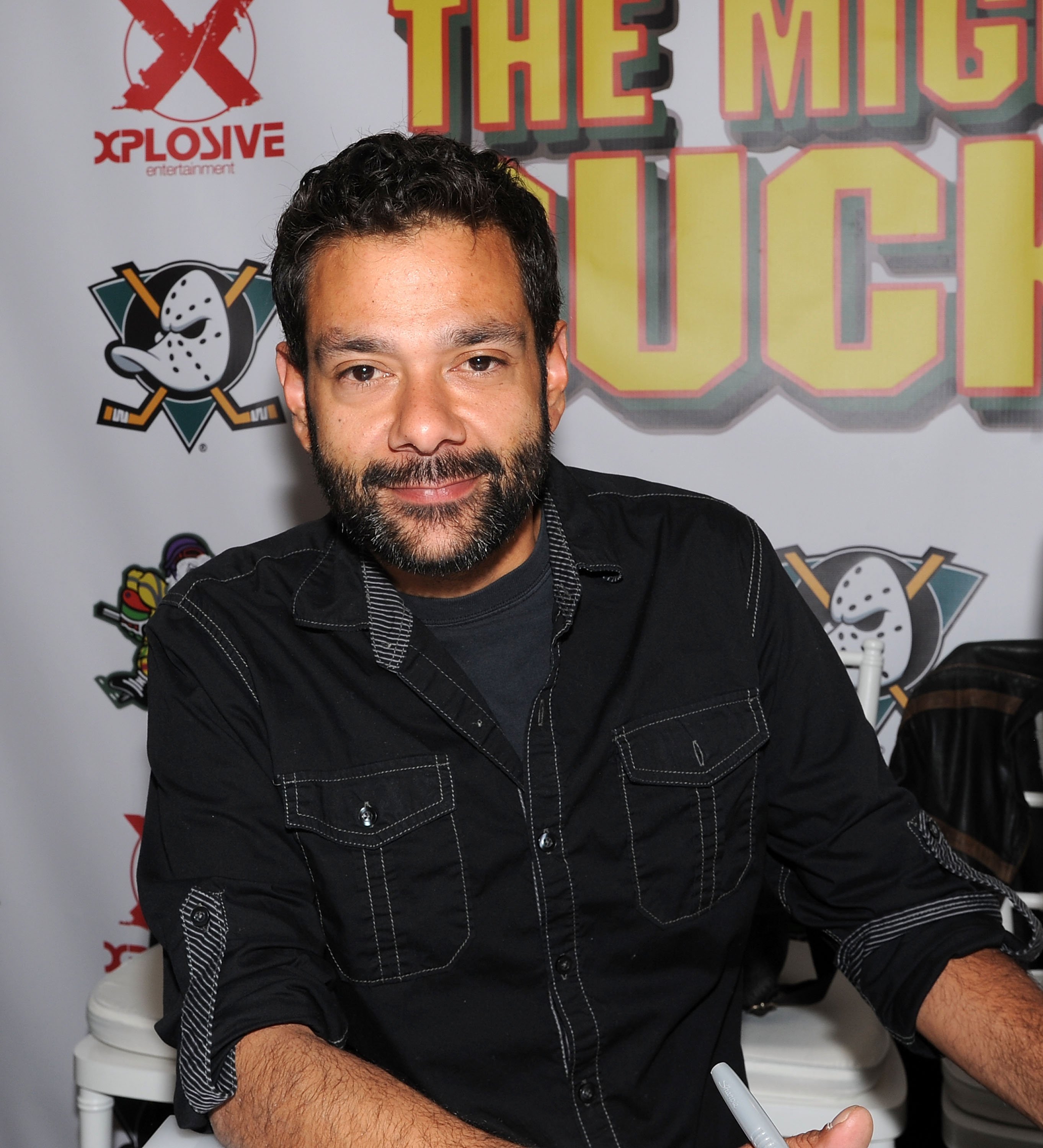 Shaun Weiss from the movie "The Mighty Ducks" attends day 2 of the Chiller Theater Expo on April 25, 2015. | Photo: Getty Images
Two months later, Weiss was released from jail after being held on a $52,500 bail. Following his release, Shaun entered rehab and signed up to a hospital in Orange County, where he went through a one-week detox program.
The actor is most famous for his role in the "Mighty Ducks" franchise, which started in 1992 and had Emilio Estevez as the team coach. Shaun has also made appearances on TV shows such as "Charles in Charge," "Boy Meets World," and "Freaks and Geeks."
Please fill in your e-mail so we can share with you our top stories!