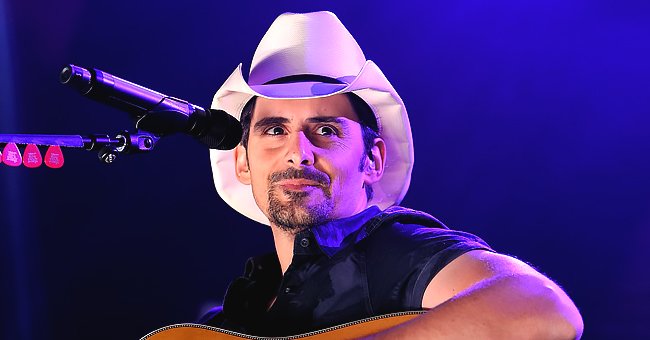 Getty images
Brad Paisley Reflects on Democracy and Shares Timelapse Video of George Floyd Protests
Brad Paisley reflected on "Democracy" in a shared clip that featured the time-lapse made during the ongoing protest, which began after the death of George Floyd.
Amid the current public health crisis that has claimed the lives of thousands of Americans and other individuals worldwide, the country is experiencing civil unrest as many have taken to the streets to protest. The protesters claim that the law enforcement system is unjust to the African Americans following the series of Black deaths recorded.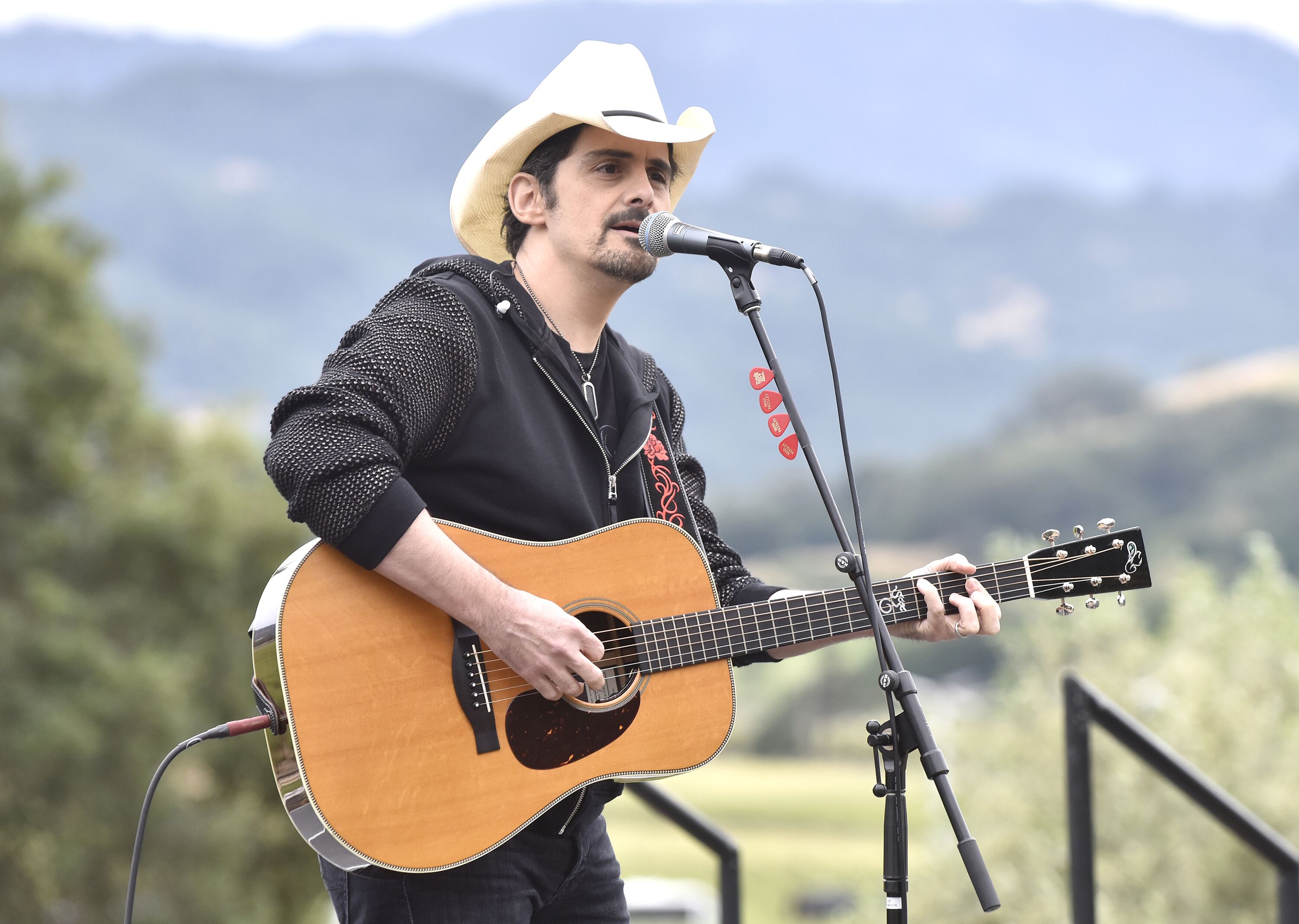 Brad Paisley performs during the Live In The Vineyard Goes Country event at Regusci Winery on May 14, 2019. | Photo: Getty Images
George Floyd, an African American, recently passed away after an arrest made by a white Minneapolis cop who violently handled the suspect with three other police officers watching.
Brad has joined the list of other celebrities airing their views on the issue. His recent post showed a Nashville time-lapse made by Joel Albert of Tennessean News. He wrote:
"God's eye view of our democracy."
Before then, the award-winning singer who has been keeping himself updated with the recent occurrences, took to the gram to show an image captured during a protest.
Brad has honored some grocery workers apart from sharing reports on the ongoing incidences and connecting with his fans online.
Unlike in some parts of the country that has experienced looting and vandalism in the course of the protest, Nashville seemed rather peaceful. Brad's post showed a protester and a police officer named Garren praying in each other's embrace. According to the singer:
"In the midst of Saturday's confrontation...officer Garren Hoskins and the protester in front of him began talking about their shared Christain faith."
Reportedly, protesters are excited to hear the news that all four policemen involved in George's brutal arrest have been charged. Brad has honored some grocery workers apart from sharing reports on the ongoing incidences and connecting with his fans online. While many businesses have shut down, grocery stores are still open to cater to the public's needs.
The country artist surprised the workers by calling them via the Zoom app and talking to them. He shared his excitement at the gesture and claimed that the novel coronavirus pandemic gave him the time and avenue.
Brad's prowess as a country artist is built on his numerous years of practice. He secured a bachelor's degree in the music business from the University of Nashville in 1995. He went on to work as a songwriter before releasing his first song titled "Who Needs Pictures."
Please fill in your e-mail so we can share with you our top stories!