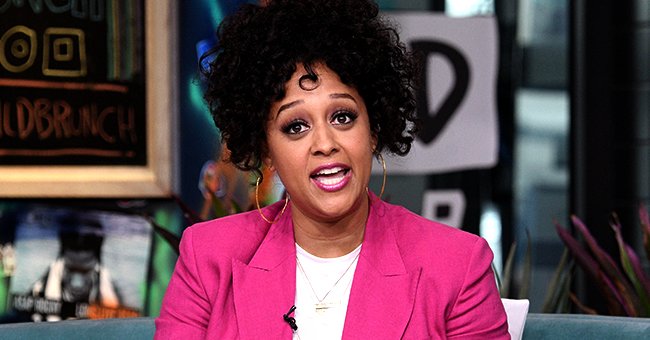 GettyImages
How Tia Mowry's Experience of Growing up Biracial with a Black Mom and White Dad Was Like
Tia Mowry recalls times her black mother, Darlene Mowry, was treated differently compared to her father, who is white in a new Instagram post.
As protests against racism and police brutality spread worldwide, actress Tia Mowry is reminded of what it felt like to grow up biracial and her mother's reality as a black woman.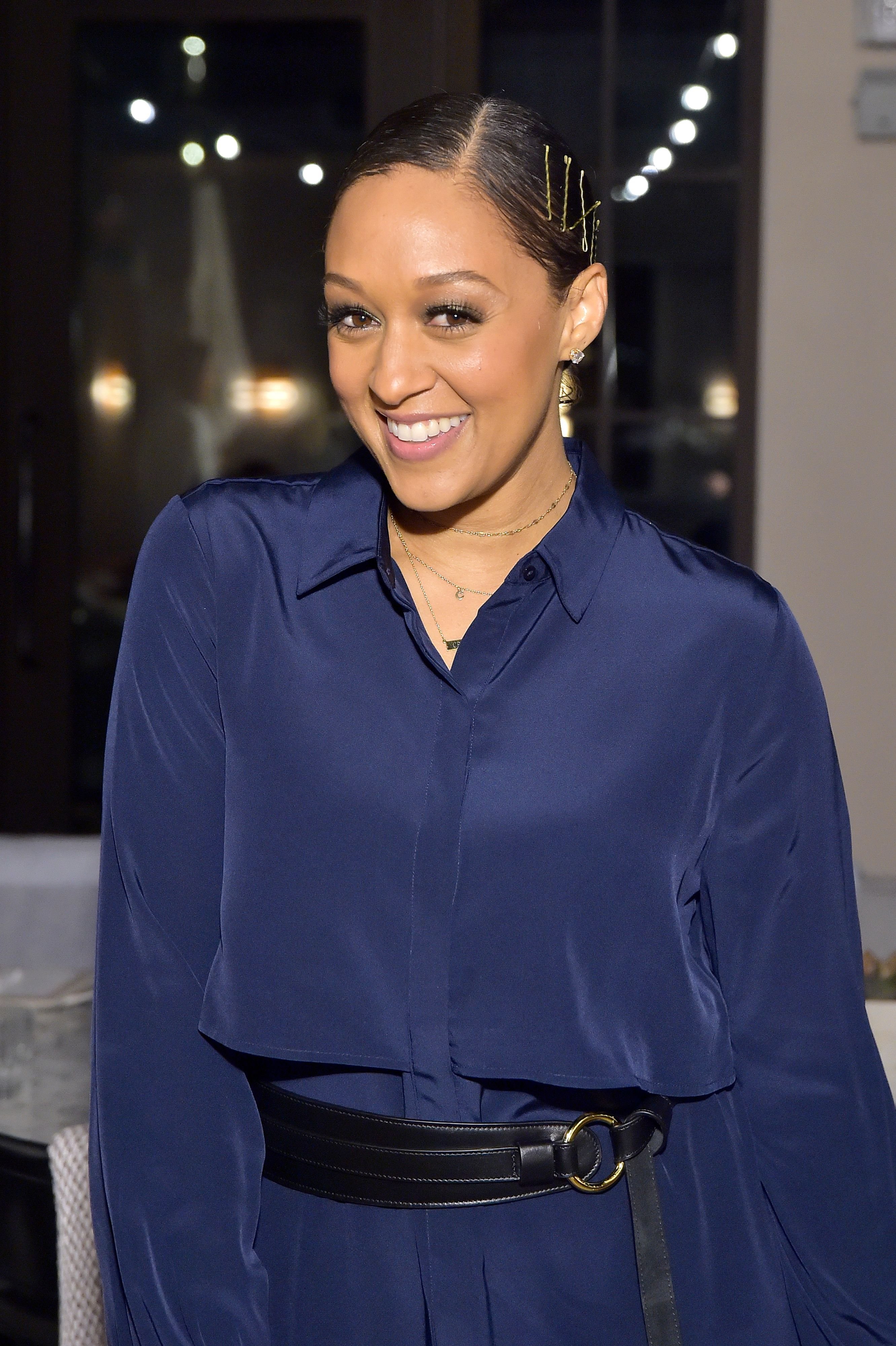 Tia Mowry attended as Cuyana x RAD Host Panel and Dinner in Honor of Future Coalition at The H Club Los Angeles on October 30, 2019 | Photo: Getty Images
The actress who has first-hand experience with racial profiling took to Instagram on Thursday to share a photo of herself and her twin sister, Tamera, posing on the red carpet with their mother.
[Tia's] twin sister, Tamera has also shared a few empowering words with her fans on Instagram.
While the post might seem like an adorable photo of the Mowry ladies smiling at the camera, Tia's caption is where she opens up about her childhood experiences.
In her caption, she recalled two incidents where she had witnessed people treating her dad better than her mom.
The first was the frequent confirmation of Darlene's seat on the plane while they flew in the first-class coach for work during their "Sister, Sister" days.
The second was when the family wanted to buy their first house. According to Tia, upon requesting a brochure, her mom was told that there were no more houses for sale, but her father, who went afterward, was able to receive one.
Though her experiences might seem sad, the 41-year-old concluded with her goal, which is to "see change." She also revealed a few words of encouragement a friend shared with her, saying,"these tears will not be wasted."
According to E! News, this is not the first time this week that the mother of two would be using her social media platform to take a stand on racism.
The outlet reports that on Wednesday, she said that she has decided to prioritize helping her family acknowledge black entertainment by introducing a few beautiful movies and television shows with all-black casts to her children.
E! News continues that her twin sister, Tamera has also shared a few empowering words with her fans on Instagram.
Mowry, who, according to Today, shared her personal experiences so she can see that real change in the world has an active acting career spanning about 20 years.
As seen on Daily Mail, some of the movies she has featured in include "Seventeen Again" (2000), "The Hot Chick" (2002), "The Mistle-Tones" (2012), "Baggage Claim" (2013), "Indivisible" (2018).
There is also, "Twitches" (2005) and its sequel, "Twitches Too" (2007) which she starred alongside Tamera. The duo also acted together in the 1990s sitcom, "Sister, Sister," which, as reported by Mirror, aired for six seasons till 1999.
Please fill in your e-mail so we can share with you our top stories!