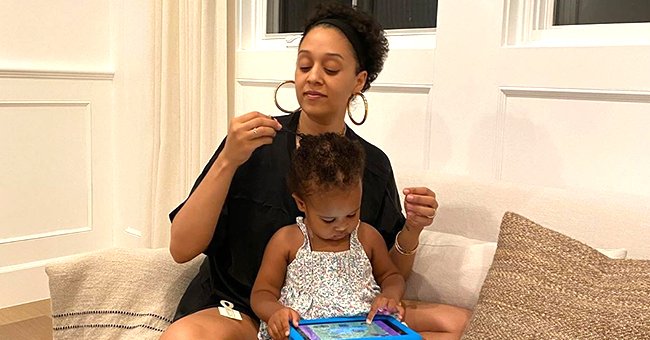 Instagram/tiamowry
Tia Mowry of 'Sister, Sister' Shares Favorite Bonding Moment with Daughter Cairo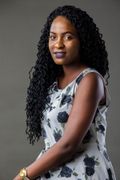 "Family Reunion" star, Tia Mowry, can't get over how grown her almost-two-year-old daughter, Cario, looks in new bonding pictures.
Tia is currently social distancing at home with her husband of 12 years, Cory Hardrict, and her two kids – eight-year-old Cree and Cairo, 23 months.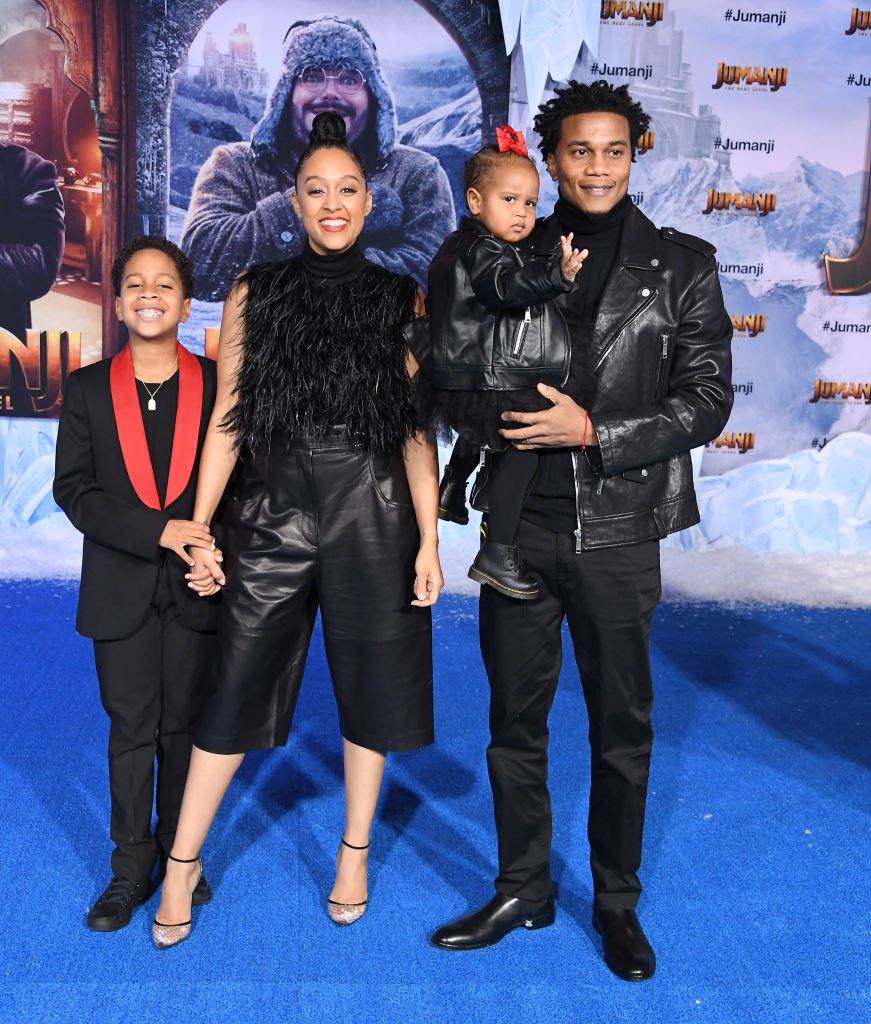 Cree Hardrict, Tia Mowry-Hardrict, Cory Hardrict and Cairo Tiahna Hardrict arrive at the Premiere Of Sony Pictures' "Jumanji: The Next Level" on December 09, 2019 | Photo: Getty Images
The mother-and-daughter duo, Tia, and Cario have been quite inseparable since her birth, and they have gotten even closer amid the global quarantine.
[Tia Mowry] admitted in a tear-filled interview that being away from her parents and siblings, including her twin, Tamera, has been difficult.
The mother-of-two recently took to her Instagram to share a new photo of herself and Cairo. The picture shows little Cairo rocking a floral playsuit and looking sternly at her tablet while her mother, who is in a black shirt, styled her hair.
In her caption, Tia described this moment as her favorite bonding moment. She also commented on how grown her little girl was when she wrote, "Ps, she is getting so big! My baby girl is almost."
Other mums were quick to affirm in the comment section that styling their daughter's hair is also their favorite way to bond.
Hair time is, however, not the only bonding time the mother-daughter pair share as they also spend the night together, sleeping in the same bed.
In an interview with the People in July 2019, the actress revealed that she adopts a non-traditional parenting choice of co-sleeping with her children.
In the conversation, she said, "My 1-year-old, ever since she was born, she was always in our bed," as Tia further disclosed the same approach was adopted with her son, Cree, till he was 4.
The 41-year-old, however, also shared that although her husband, Cory Hardrict, doesn't mind the sleeping arrangement, her mother is totally against it.
In its article on Towry's co-sleeping choice, Today recalled an Instagram picture of Hardrict and baby Cairo, which showed a bassinet-like attachment to the couple's bed, which according to Today, "experts say is the safest method of co-sleeping for babies."
Although it might seem like the actress is excelling at motherhood without any glitches, she, however, begs to differ.
According to Oprah Magazine, the mother of two enjoyed spending time with her immediate family, last month.
Although, she admitted in a tear-filled interview with Entertainment Tonight that being away from her parents and siblings, including her twin, Tamera, has been difficult.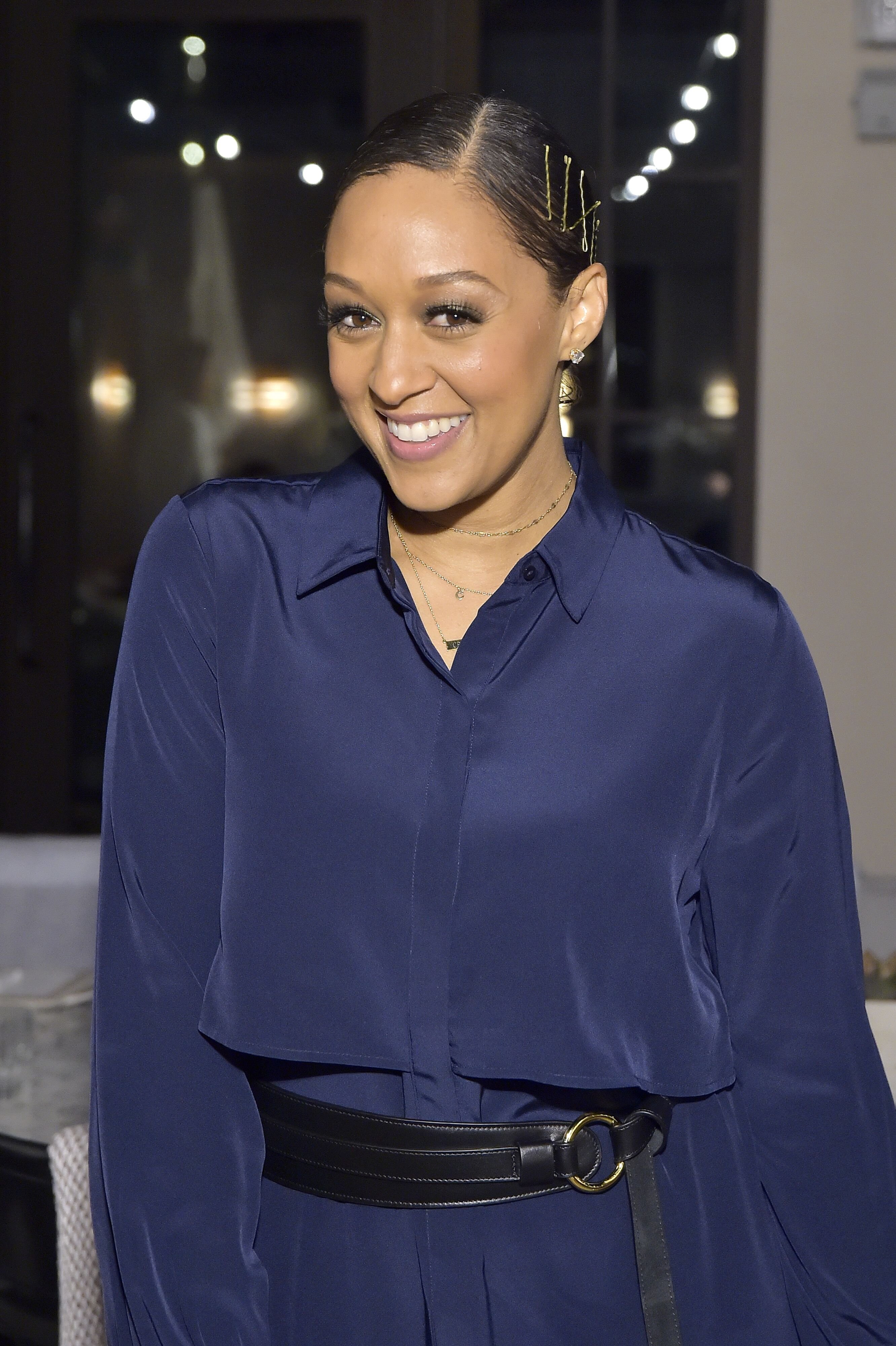 Tia Mowry at Cuyana x RAD Host Panel and Dinner in Honor of Future Coalition at The H Club Los Angeles on October 30, 2019 | Photo: Getty Images
A Daily Mail article on the interview reports that the Disney Channel Alum believed that the impromptu breakdown was a result of "focusing on everyone else and not necessarily myself."
The article also revealed that Mowry had adopted meditation as a coping mechanism during this Pandemic.
Please fill in your e-mail so we can share with you our top stories!