Kanye West Joins George Floyd Protests after Donating $2M to Floyd, Arbery and Taylor's Families
Rapper and footwear brand creator Kanye West took to the streets of Chicago alongside other protesters for a peaceful match after a $2million donation to the family of deceased victims.
The year 2020 seems to be filled with one mind-bugging occurrence or another. After the global spread of the novel coronavirus, which began from Wuhan, China, Americans have embarked on a nationwide protest to air their dissatisfaction concerning the system that has caused many African Americans to lose their lives.
Irrespective of the lockdown, many have come out armored with face masks to show the government that they will not have any more deaths in the black community due to racism from law enforcement officials.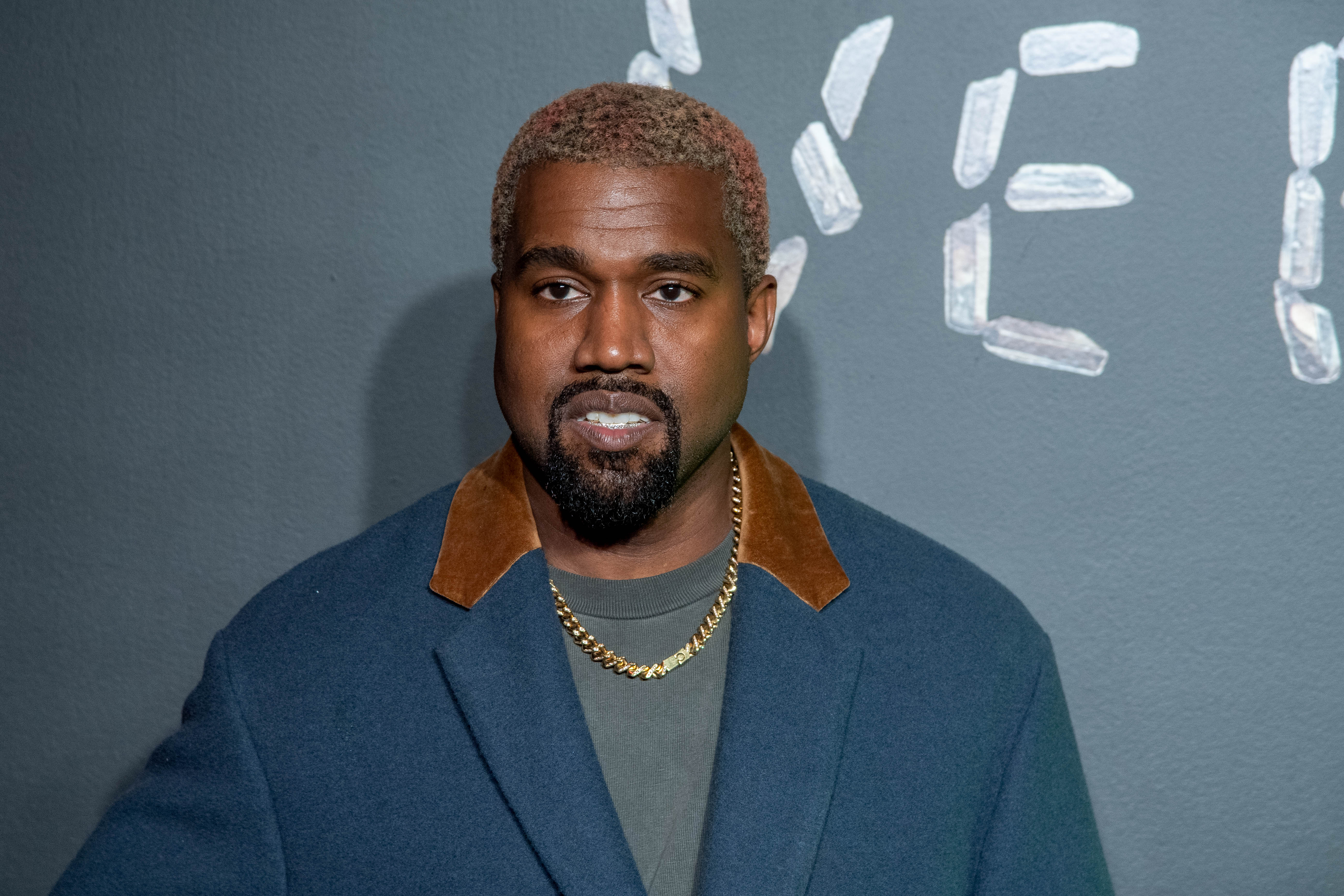 Kanye has lent his voice and presence to the cause. An NBC reporter Trina Orlando, filmed the rapper as he was in a crowd of protesters in his hometown, Chicago.
He donned a black-colored face mask with a dark gray hoodie, which was paired with one of his Yeezy boots collections. A young woman faced the crowd and charged at them to follow a peaceful and well-structured routine. She screamed:
"We need everybody to stand where they are because we are going to march."
Her words were echoed by those closest to her, for a better effect on the crowd. The 42-year-old's support for the black community comes after the death of George Floyd. He was reported to be unarmed but dangerously handled after four cops attempted to arrest him.
Kanye opened a 529 college savings plan to help with Gianna's education.
Kanye West joins protest in Chicago @nbcchicago pic.twitter.com/xO3MvBw1Kc

— Trina Orlando (@TrinaOrlando) June 5, 2020
One of the policemen named Derek Chauvin pressed his knee against George's neck. The suspect who gasped for breath for close to ten minutes later died.
"People" claim that Derek has been charged with second-degree murder and third-degree manslaughter. The other officers, Thomas Lane, Alexander Kueng, and Tou Thao, have also been charged with aiding and abetting the crime.
George is survived by a wife and a 6-year-old daughter named Gianna. Kanye opened a 529 college savings plan to help with Gianna's education. Families of Ahmaud Arbery and Breonna Taylor will also benefit from the rapper's generosity. They both have been victims of undeserved police brutality.
In February, 25-year-old Arbery got shot during a workout routine by two white residents, in Brunswick, Georgia. They were later charged for murder and aggravated assault.
D.C. Mayor Muriel Bowser has had the words "Black Lives Matter" painted in big yellow letters on the street that leads to the White House where protesters have been demonstrating following George Floyd's death. https://t.co/7shCuzy8yG

— Kyle Griffin (@kylegriffin1) June 5, 2020
Taylor's death was inside her home in Kentucky in March. After the police barged into her apartment, she was killed after her lover tried to defend himself with his personal permitted weapon. Kanye has made other contributions to businesses owned by blacks in Chicago, following the health crisis.