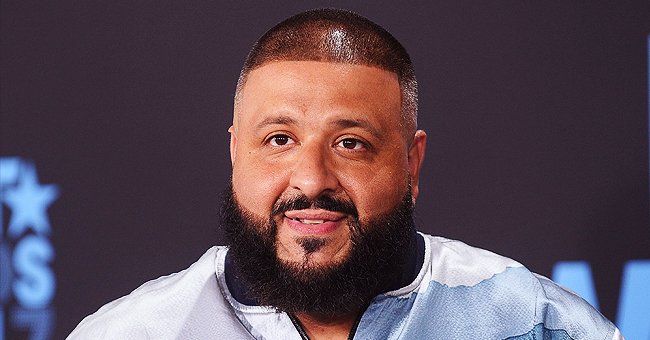 GettyImages
DJ Khaled's Son Ashad Chills in Dad's Office with Colorful Stuffed Flower Mats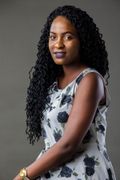 Mega music producer, DJ Khaled spends time with his 3-year-old son in his office covered with plush colorful flower mats.
The music producer who doesn't shy away from putting his children in the limelight and filling his social media pages with photos and videos of them recently thrilled his fans with adorable photos of his first son, Ashad.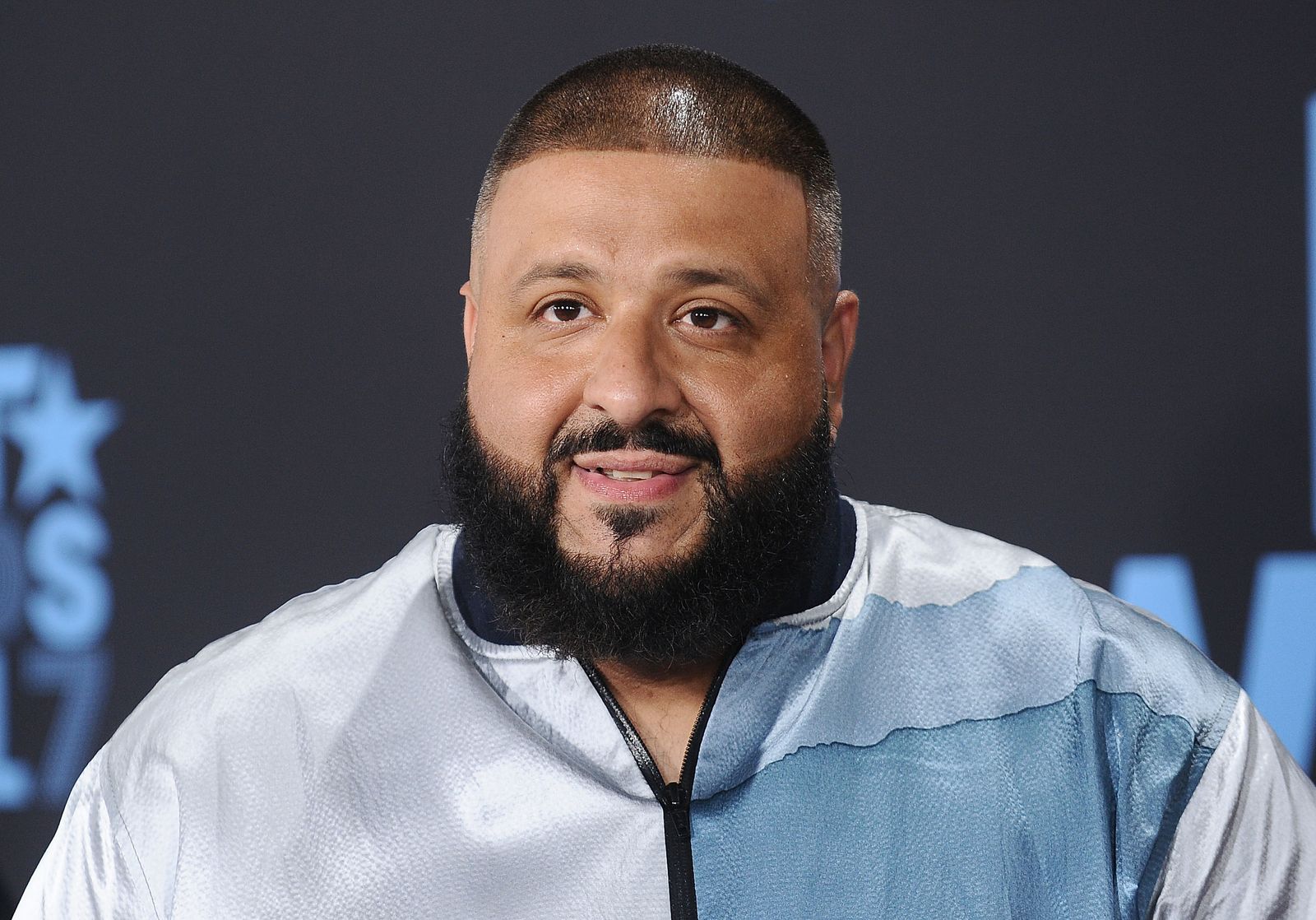 DJ Khaled at the BET Awards at Microsoft Theater on June 25, 2017 | Photo: Getty Images
In his caption, Khaled makes it known that the pictures were taken in his office after expressing as always, his love for the little boy.
Unlike his older brother, Aalam's birth, was not documented live on Snapchat.
In 2019, Ashad, who was two at the time, like many of his age mates, recorded several milestones which his father revealed in a chat with People.
The music artist shared that his son had started potty training, and everyone in the family was involved in the process.
He specially acknowledged his baby boy's nanny. He also raved about the mother of his children, Nicole Tuck describing her as "amazing."
The 3-year-old has also been expanding his vocabulary. According to his father, his favorite words were Khaled's latest music album, "Father of Asahd."
The little tot has recently assumed the role of big brother after the birth of his sibling, Aalam Khaled, in January. BET reports that the proud father of two had announced the birth of the latest addition to the family with a series of posts on Instagram.
DJ Khaled reportedly revealed that the newborn was welcomed on January 20 at 11:42 pm, weighing 8 pounds, 4 ounces.
The article also stated that TMZ shared that the father-mother duo, as they did for their first child, has filed to trademark their newest family member's name, Aalam Tuck Khaled, through Florida-based company, ATK Entertainment.
The publication further adds that the trademark will allow them to use his name on commercial merchandise like baby products, children's books, CDs, and many other goods.
Unlike his older brother, Aalam's birth, was not documented live on Snapchat, according to E! News.
DJ Khaled is expected to release a new album soon. Revolt TV shares that based on an Instagram post on the producer's page, he would be teaming up with Drake.
The two already have a few collaborations. Some of which include, "For Free," "I'm On One," "No New Friends" and "Fed Up."
Please fill in your e-mail so we can share with you our top stories!