John Legend and Chrissy Teigen's Kids Luna and Miles Look like Cute Little Burritos in Colorful Blankets
Famous American model, Chrissy Teigen, is a proud mom as she takes to social media with a cute photo of her kids wrapped snugly in colored blankets. 
The talented model has shared many heartwarming moments of her family having a great time during the extended COVID-19 lockdown in California.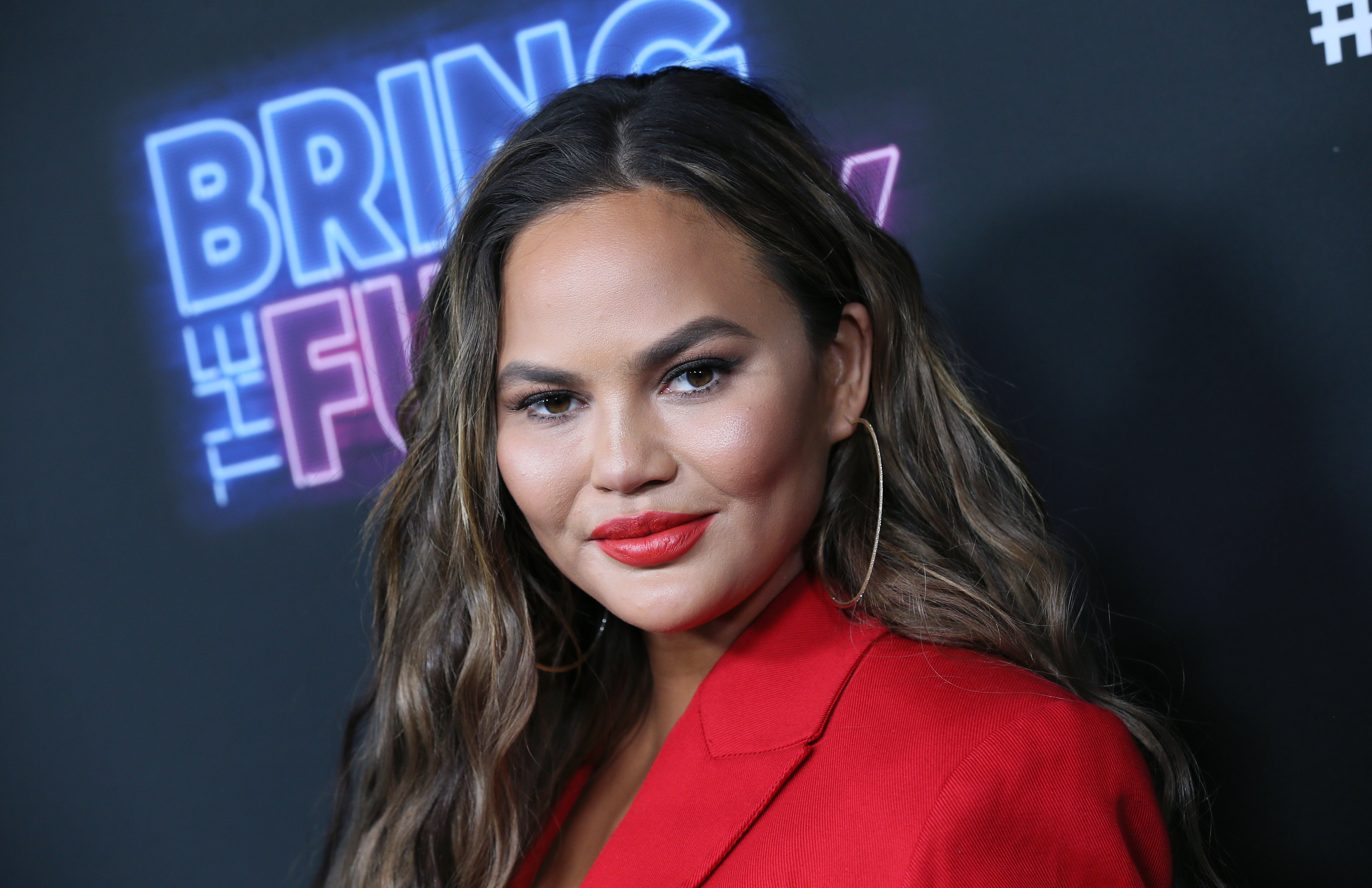 Among her latest updates, Teigen gave her fans yet another peek into her busy home life—she shared a heartwarming picture of her 4-year-old daughter, Luna, and her 2-year-old son, Miles.
The two cuties she shares with her husband, John Legend, were tightly cocooned in their blankets on the couch. Both kids looked happy to be in the position, and the smiles they wore on their cute faces confirmed it.
Fans took to the comments section with positive statements for the adorable pair and a fan wrote: "OMG! I needed this moment of cuteness in my life!" Meanwhile, Teigen enjoyed another peaceful morning at home with her children on Tuesday, as documented on her Instagram page.  
She affirmed that she now owned a bearded dragon.
She shared a video, which saw a happy Miles digging into a large frittata while his older sister drew some art. Teigen and her kids were also joined by her mother, Vilailuck, known as "Pepper," who lives with the family.
Another beautiful moment Teigen shared with her fans was posted to her Twitter page. Her tweet featured an image of Luna with her new pet reptile, a bearded dragon. 
welcome to the family, bearded dragon without a name! we are gonna take good good care of you with many cuddles and lots of love. pic.twitter.com/cZww5jTPxm

— chrissy teigen (@chrissyteigen) May 14, 2020
Before releasing the first photo of the family's new pet, Teigen shared the news earlier via her Twitter page. She affirmed that she now owns a bearded dragon and that she got him for her son's birthday. Miles turned two on May 16.
His proud parents celebrated the occasion with a posh party that was well documented on Instagram. The lavish party held amongst family came complete with giant balloon letters that spelled "Happy Birthday Miles," along with a life-sized Elmo built out of red balloons.
Teigen and John Legend tied the knot on September 14, 2013, in Como, Italy. Legend popped the big question in December 2011, after four years of dating. Their two children, Luna and Miles, were born on April 14, 2016, and May 16, 2018.