Inside Clint Eastwood's Relationship with His 2 Ex-Wives Dina and Maggie
Hollywood legendary actor Clint Eastwood has a complicated love life after decade-long marriages and numerous affairs.
Oscar-winner Clint Eastwood has long dazzled audiences with his captivating performances in hit movies, including "Dirty Harry," and other blockbusters. However, the actor's love life could rival his on-screen drama as it spans two marriages, numerous affairs, and love children.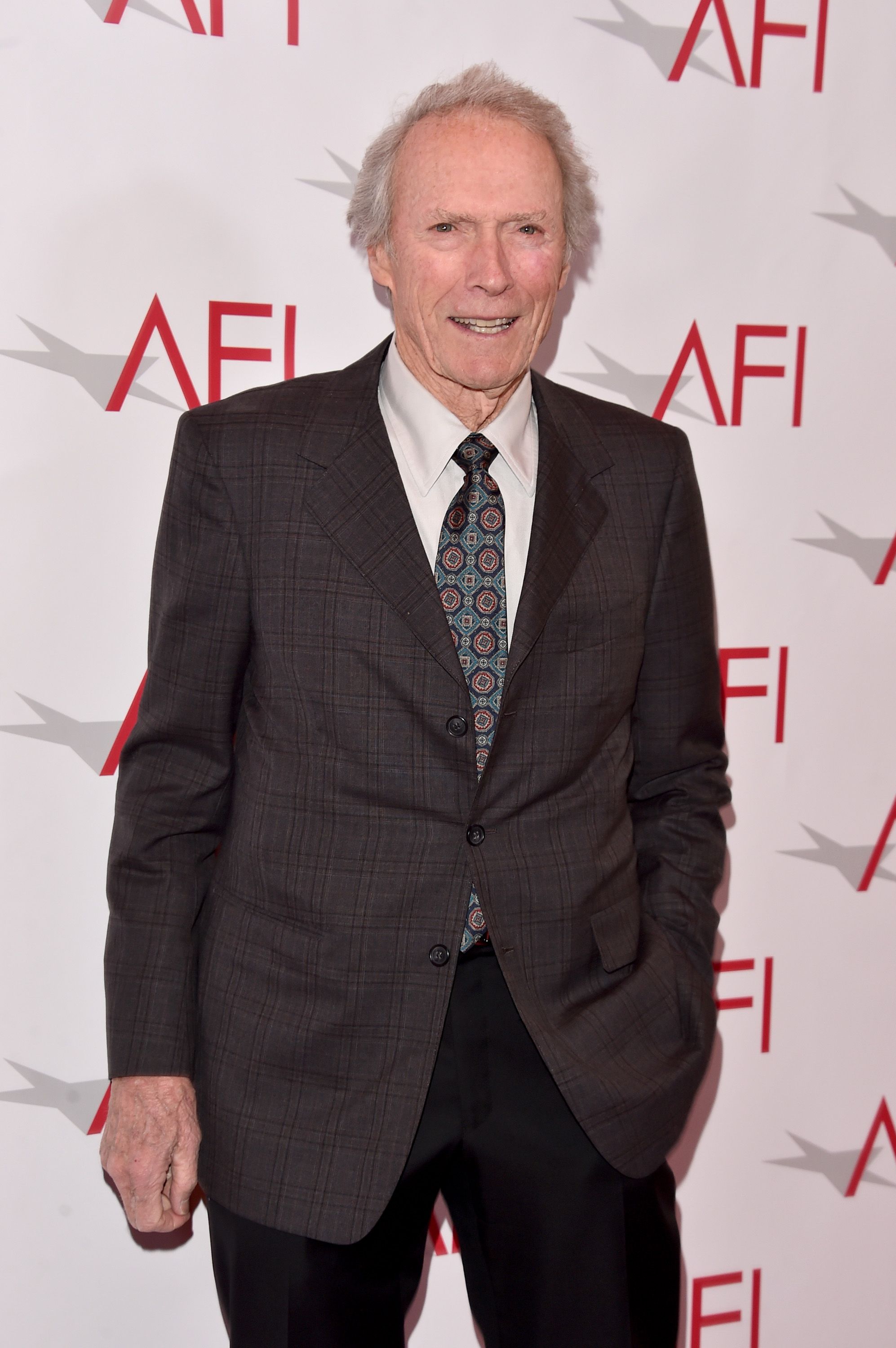 23-year-old Eastwood first settled down with Maggie Johnson in 1953 after the two met on a blind date six months earlier. The pair's 30-year romance was blessed with two children, Kyle and Alison Eastwood. Even so, despite numerous high points, their marriage was a turbulent affair.
In 1964, Eastwood fathered another daughter, Kimber Eastwood, in an affair with Roxanne Tunis. He then learned that he had fathered yet another daughter, Laurie, ten years earlier, with an unidentified mother who put Laurie up for adoption.
After ending his marriage to Maggie Johnson in 1984, Clint fell in love again, this time with "Million Dollar Baby" director, Dina Ruiz. The pair tied the knot in 1996, and Clint was blessed with another daughter, Morgan Eastwood.
All the same, it wasn't happily ever after just yet as Ruiz filed for separation in 2013, eventually divorcing Eastwood in 2014. She later revealed some insight into why she called it quits.
Locke later claimed in her 1997 memoir that Eastwood persuaded her to have two abortions.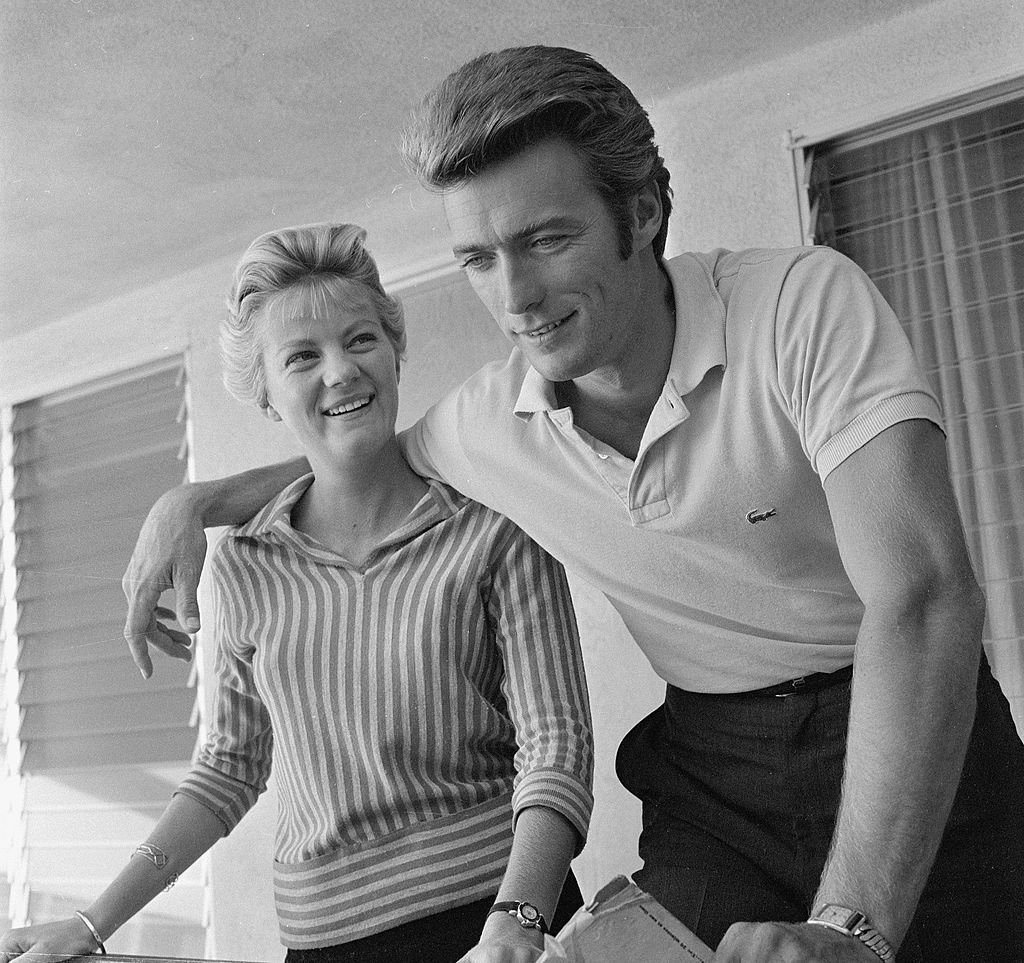 Ruiz also expressed that Clint was a kind and loving person and that she had no regrets as she married a good person.
Ruiz later remarried former basketball player Scott Fisher in 2016 while Maggie Johnson, Eastwood's first wife, wedded new love Henry Wynberg in 1985, a marriage that lasted until the couple split in 1989.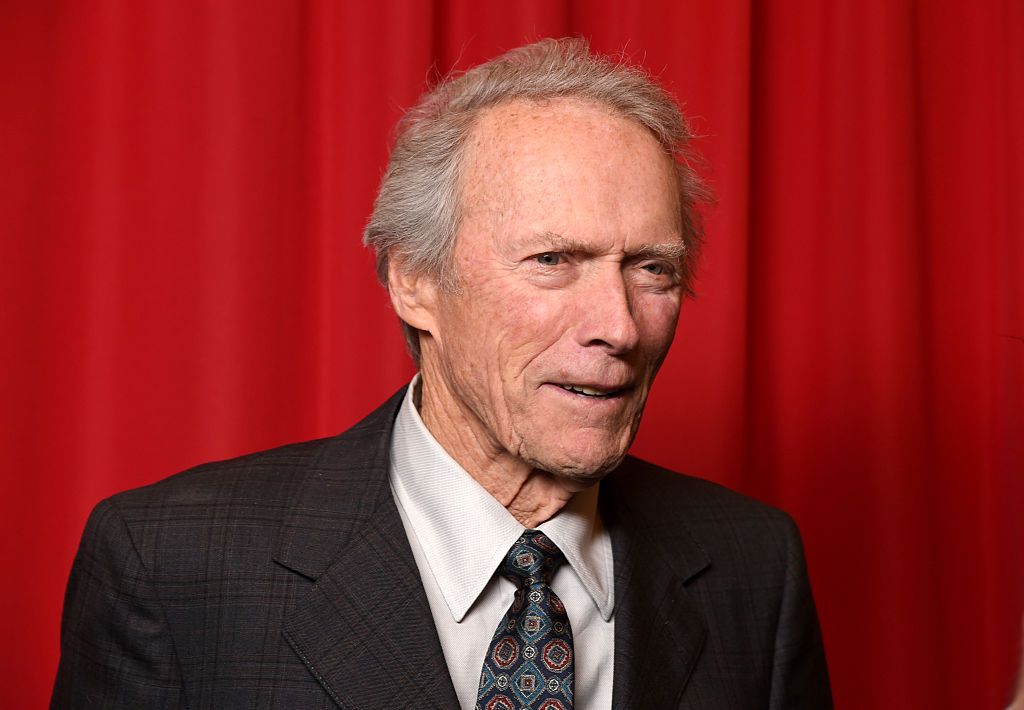 After his second divorce, Eastwood got involved with current girlfriend Christina Sandera, whom he is reportedly happy with. However, the couple is yet to marry, despite being together for the last six years.
Eastwood maintains he is fortunate to have been married to both Johnson and Ruiz, describing them as amazing women. The ladies' man also has a good relationship with Roxanne Tunis, the mother of his daughter, Kimber, with the actress-dancer even appearing in his 1978 film, "Every Which Way But Loose."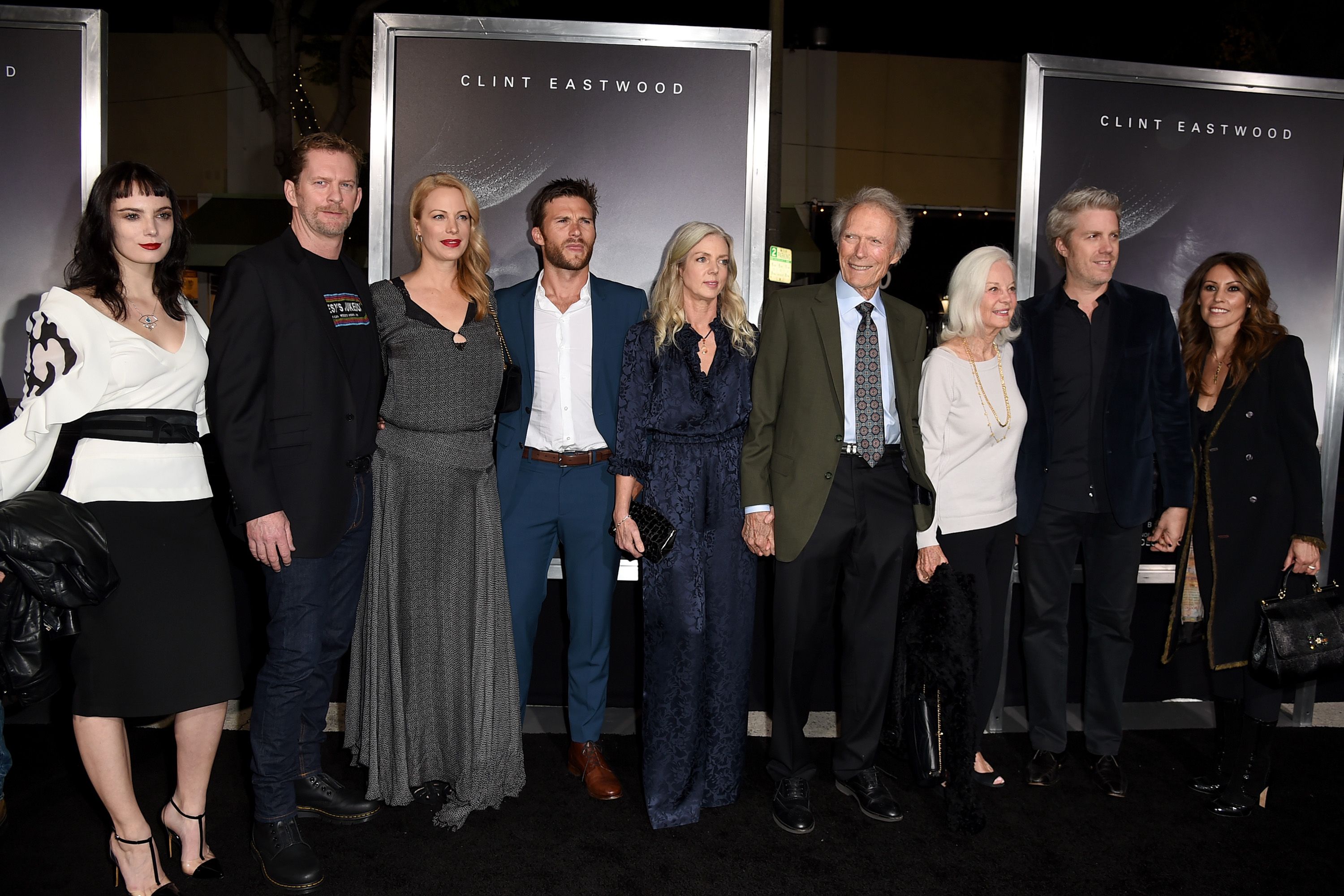 Meanwhile, not all of Clint's relationships ended on a positive note. Sandra Locke, who an already-married Eastwood was with for over a decade, filed a palimony lawsuit against him in 1989, which was later settled outside the courtroom. 
Locke later claimed in her 1997 memoir that Eastwood persuaded her to have two abortions and a tubal ligation under false pretenses.