Man Ruins Jobless Ex-wife's Life Who Relied on Child Support after Winning Custody of Their Son
A man took to Reddit to find out if he was wrong to ruin his ex-wife's life after winning custody of her son and withdrawing the child support she relied on.
He explained that he has a fourteen-year-old son with his ex-wife, and after their divorce, the boy lived with his mother. Although the boy was miserable living with the mother, he had to agree to the terms.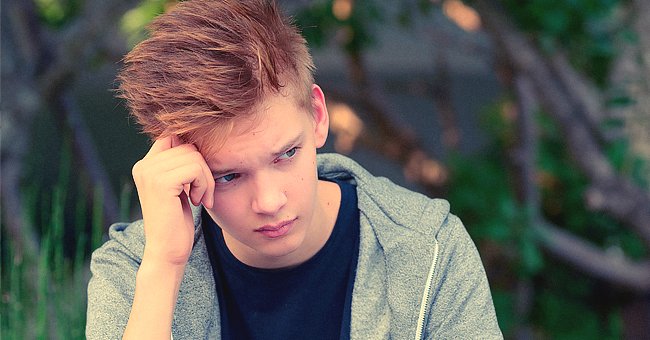 The man also mentioned that he is a doctor who earned around 350,000 dollars and paid child support of 80,000 to his ex-wife.
According to him, his ex-wife quit her job after she started receiving the child support money, and their son was not happy living with her.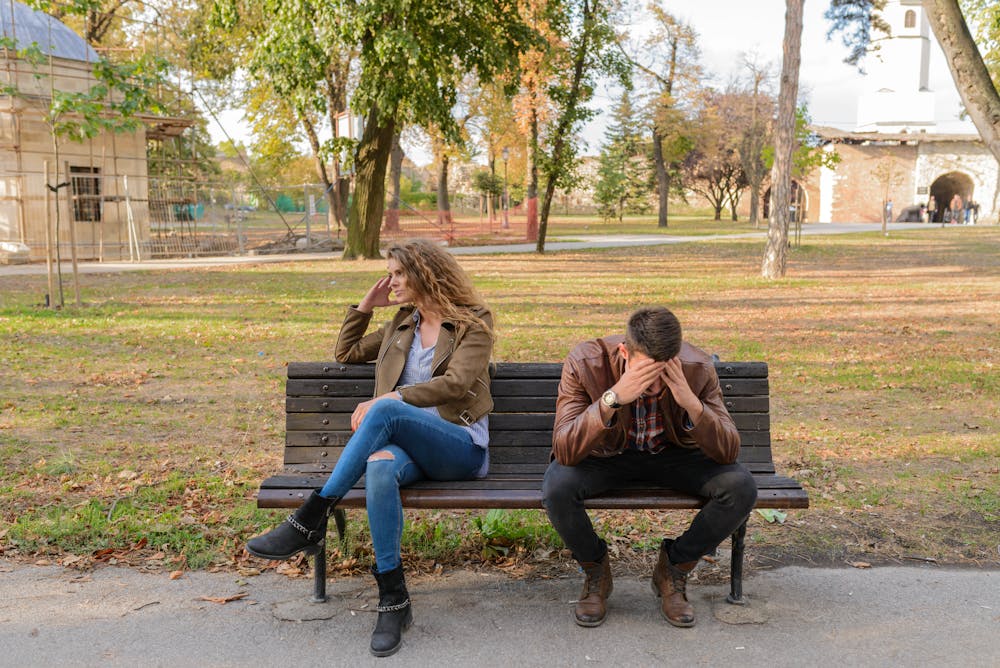 He filed for full custody of his son and won the case, thus making the ex-wife lose her "income." He added that his son had told the judge he did not want to have anything to do with his mother.
After the case was settled, a friend of his ex-wife sent him a nasty message stating that he ruined his ex-wife's life. Since he received the message from the friend, he had been disturbed and wanted to know if he was wrong for stealing her source of income.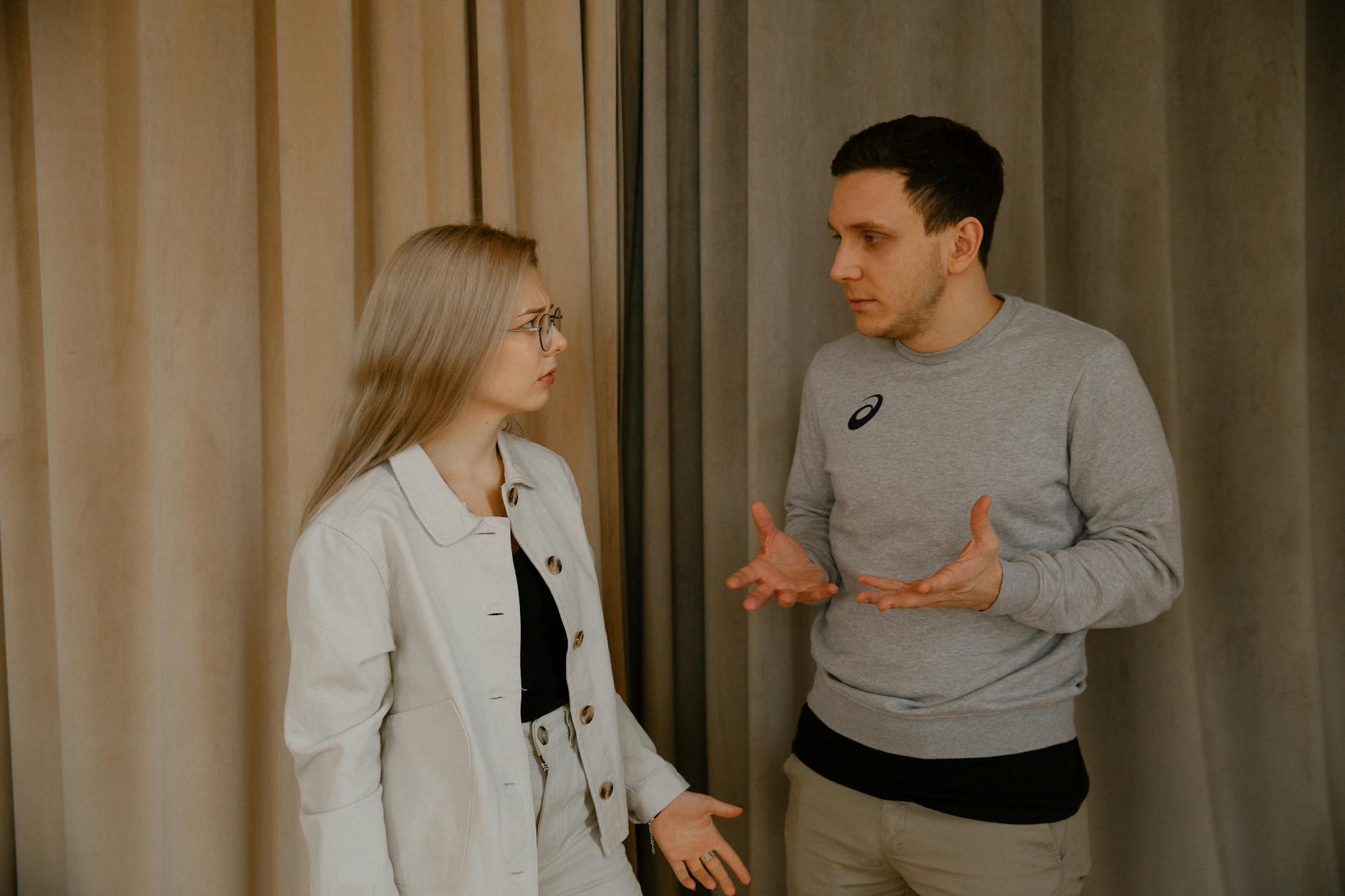 Users of the platform took to the comments section to express their thoughts, with many stating that the man was not in the wrong and had every right to do right by his son.
Some expressed that the woman was at fault for giving up her job to rely on the child support fund when it was meant for her son.
Another user advised the man to block his ex-wife's friends on all platforms if they were going to send nasty messages to him regarding the issue.
While some believed the man was in the right, others thought what he did was wrong and vindictive as that was his son's mother irrespective of what happened.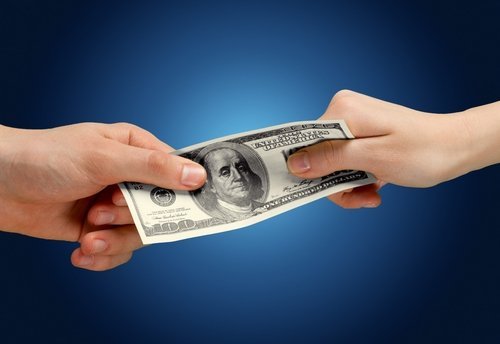 Others wanted to know if they had agreed on alimony, as that would have been the best option for the woman if she needed to earn something after the divorce.
Although there was a lot of back and forth in the comments section, the majority concluded that the man was right to have taken his son from such terrible living conditions.