Tia Mowry's Daughter Cairo Melts Hearts in Checkered Dress and Pineapple-shaped Sunglasses
Tia Mowry recently shared a picture of her daughter, Cairo Hardrict, rocking a checkered dress and cute sunglasses. The two-year-old looked super adorable in her stylish outfit.
Tia Mowry's daughter, Cairo Hardrict, is growing up so fast, and the two-year-old is already winning hearts with her cuteness.
In a recent Instagram post shared by her mother, Hardrict was pictured rocking a blue checkered dress, which she paired with pineapple-shaped sunglasses.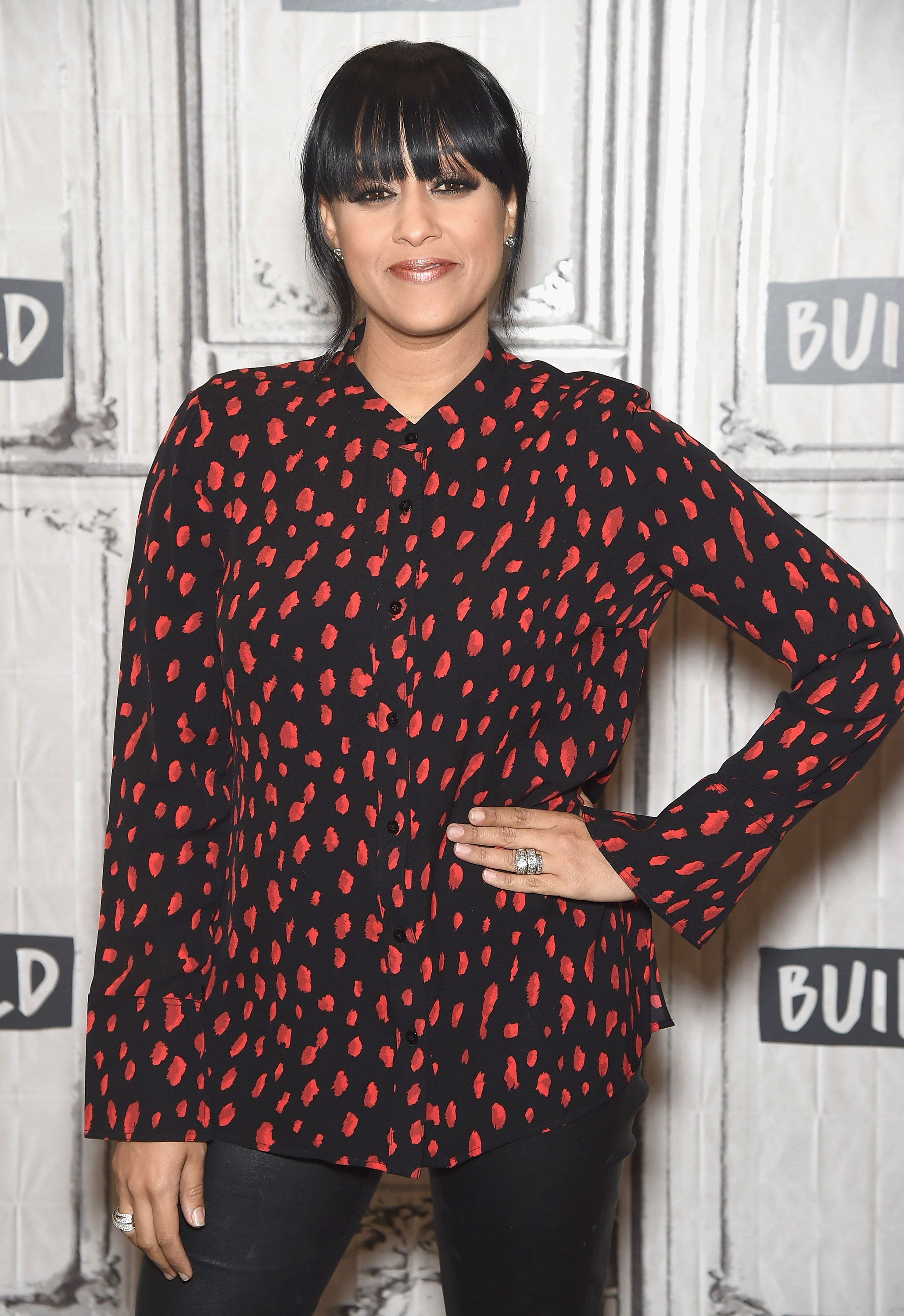 With her fingers placed on her neck, Hardrict flashed a genuine, charming smile as she gorgeously posed for the portrait.
Captioning the picture, Mowry explained that the toddler was full of joy while adding that she would do everything to protect her baby. She also wrote:
"I will constantly remind you that are a strong, worthy, smart, and beautiful black woman. Don't let anyone tell you otherwise! ?? #blacklivesmatter"
Shortly after sharing the post, fans and followers took to Mowry's comment section, where they gushed about the cute photo.
One user wrote, "Awww…so cute. Make us smile, baby girl," while another gushed, "Oh my goodness!!! Cairo is the mood of the day!!???"Several other followers also left sweet messages for Hardrict.
Mowry and her twin, Tamera, were born in 1978 to Timothy Mowry and Darlene Mowry. She also has two brothers, Tahj and Savior
Amid the ongoing COVID-19 pandemic, Mowry has continuously shared some adorable family moments with her Instagram fans.
In a video shared in March, Hardrict was captured rocking a cute mini chef outfit while she played with a rolling pin. In her caption, Mowry wrote:
"My little Chef." 
Last month, Mowry and her husband, Cory Hardrict, gave Cairo a memorable second birthday celebration despite having to practice social distancing.
With great food, sweet treats, and a beautiful bouquet of pink balloons, Mowry and Cory threw an indoor family party. 
Mowry seems to enjoy spending time with her husband and kids, but earlier in March, she reportedly admitted that the hardest part of social distancing was being unable to see her mom, dad, and siblings.
Although Mowry would give anything to see her family, she understands the importance of adhering to the social distancing guidelines.
Mowry and her twin, Tamera, were born in 1978 to Timothy Mowry and Darlene Mowry. She also has two brothers, Tahj and Savior. 
Amid the ongoing protests against racism and police brutality across the United States, Mowry took to Instagram, where she recalled her mother being profiled continuously. While Mowry's father is of an English and Irish descent, her mother is of an Afro-Bahamian ancestry.