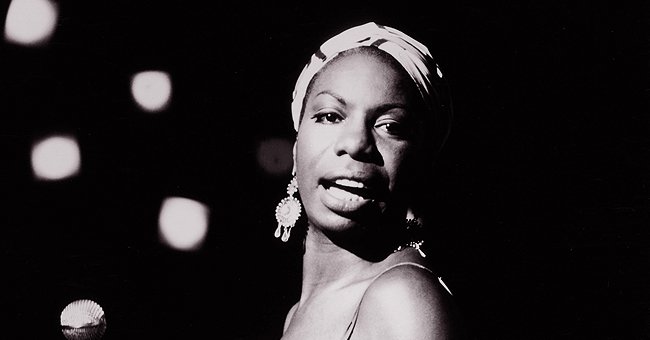 Getty Images
Nina Simone's Only Daughter Lisa Is Following in Mom's Footsteps – Meet Her

Seventeen years after jazz and soul icon Nina Simone passed away, her daughter, Lisa Simone, picked up the mantle. She is following in her footsteps of becoming a socially relevant artist.
Jazz and soul musician Nina Simone made a name for herself in the world of music with her spectacular voice and the social consciousness in her music.
Simone's career swung into speed in the early 60s around the time she got married to a New York policeman, Andrew Stroud, and had her only child, Lisa.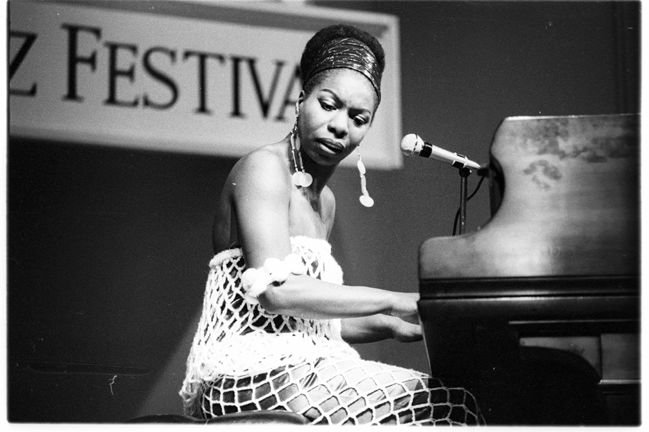 Photo of Nina Simone CIRCA 1950. | Photo: Getty Images
Lisa grew up watching her mother create magical music and continued the legacy much after the jazz icon passed away in 2003.
In 2019, the singer turned 57, and she took to Instagram to express her joy and gratitude to her almost twenty thousand followers in a video. She wrote:
"Transformation alert!!! Thank you for all the love on my birthday..."
Her message to fans revealed how Lisa realized that she had always believed in others more than she believed in herself for many years. She added that she had achieved a new perspective that made her become honest with herself in totality.
In the video, she affirmed that her birthday gift to herself was to start showing up for herself. Simone's fans and followers praised her for the new development in her life, while some thanked her for her wonderful music.
Lisa Simone dealt with a great deal of anger because of the work she had to do, coming from her mother.
In 2019, Lisa opened up about how it felt to be the daughter of such a significant figure in the history of music and civil rights activism in an interview with RFI English.
She admitted that for a long time, she wanted to be seen as her own person and artist without being linked or compared to her mother. In the interview, Lisa said:
"I used to be tired of answering: 'what's it like being the daughter of Nina Simone?' I am the daughter of a revolutionary."
She went back in time to talk about her legendary mother, who spent a lot of her time and energy, sacrificing many things to stand in the face of adversity to advocate for the rights of people all across the world.
In 2014, Lisa released her first album titled "All Is Well." The year after, she released a revised album of Nina's best songs and called it "Nina Revisited: A Tribute To Nina Simone."
In an interview with Belfast Telegraph in 2016, she admitted that it took her a long while to adapt to being in her mother's shadow.
She also confessed that she had dealt with a great deal of anger because of the work she had to do, coming from Nina and her "place of clarity," despite revealing that her mother's mean streak often led to vicious beatings.
In 2016, actress Zoe Saldana played Nina in the eponymous movie about the jazz singer's life. Lisa came to Saldana's defense after receiving backlash for her performance — once again, portraying the caring nature that she and her mother shared.
Nina's legacy continued where Lisa's started, and they are united as one to form a single, never-ending masterpiece.
Please fill in your e-mail so we can share with you our top stories!