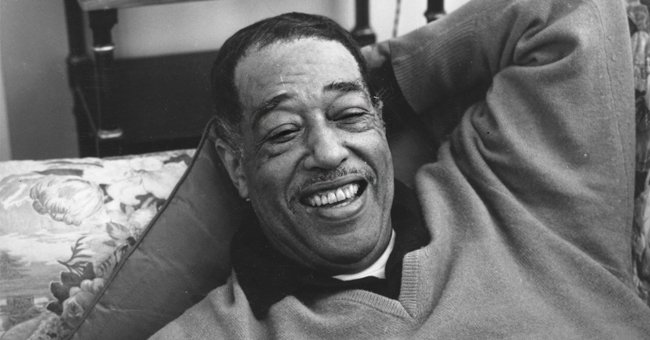 Getty Images
Duke Ellington's Granddaughter Mercedes Talks about How Her Late Granddad Was Really Life
Duke Ellington's Granddaughter Mercedes Ellington opened up about how different her grandfather was and his fascination with his music.
World-renowned dancer Mercedes Ellington opens up about some of the things she remembers regarding her grandfather and how he was different from other musicians.
Mercedes' grandfather Duke Ellington was a renowned jazz musician whose career spanned for over half a century and has many movie scores to his name.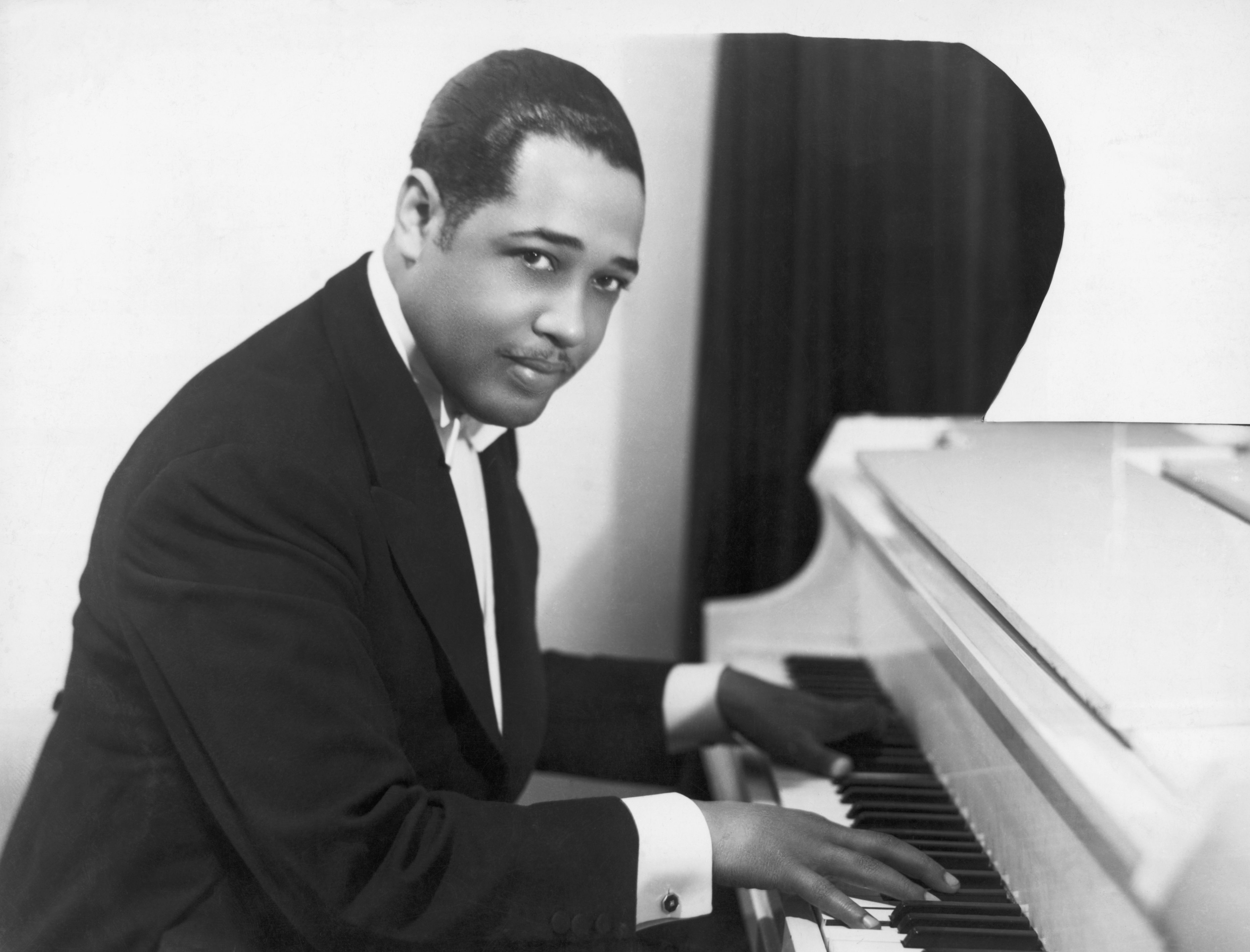 Duke Ellington (Edward Kennedy; 1889-1974), American composer and arranger, at the keyboard. Half-length photograph, 1910's | Photo: Getty Images
Growing up, Mercedes stated that she and her grandmother used to visit Duke whenever he was playing, and she was always fascinated by the band.
Mercedes expressed that Duke would spend time writing musical compositions, and almost anything he had to say could be heard in his music. Speaking on how Duke played, she said:
"He knew he was nothing without his orchestra. It was the orchestra who inspired him and vice versa. There was mutual energy. That is how he became so prolific."
Duke Ellington (1889-1974), bandleader, composer and arranger, has his hands full as he tries role of disc jockey | Photo: Getty Images
She added that her grandfather did not want to be restricted to a label or certain names. According to her, Duke wanted to create music and be beyond any category.
Mercedes also stated that Duke often advised those around him to learn the most they can about whatever they were going into.
Music would always be his mistress.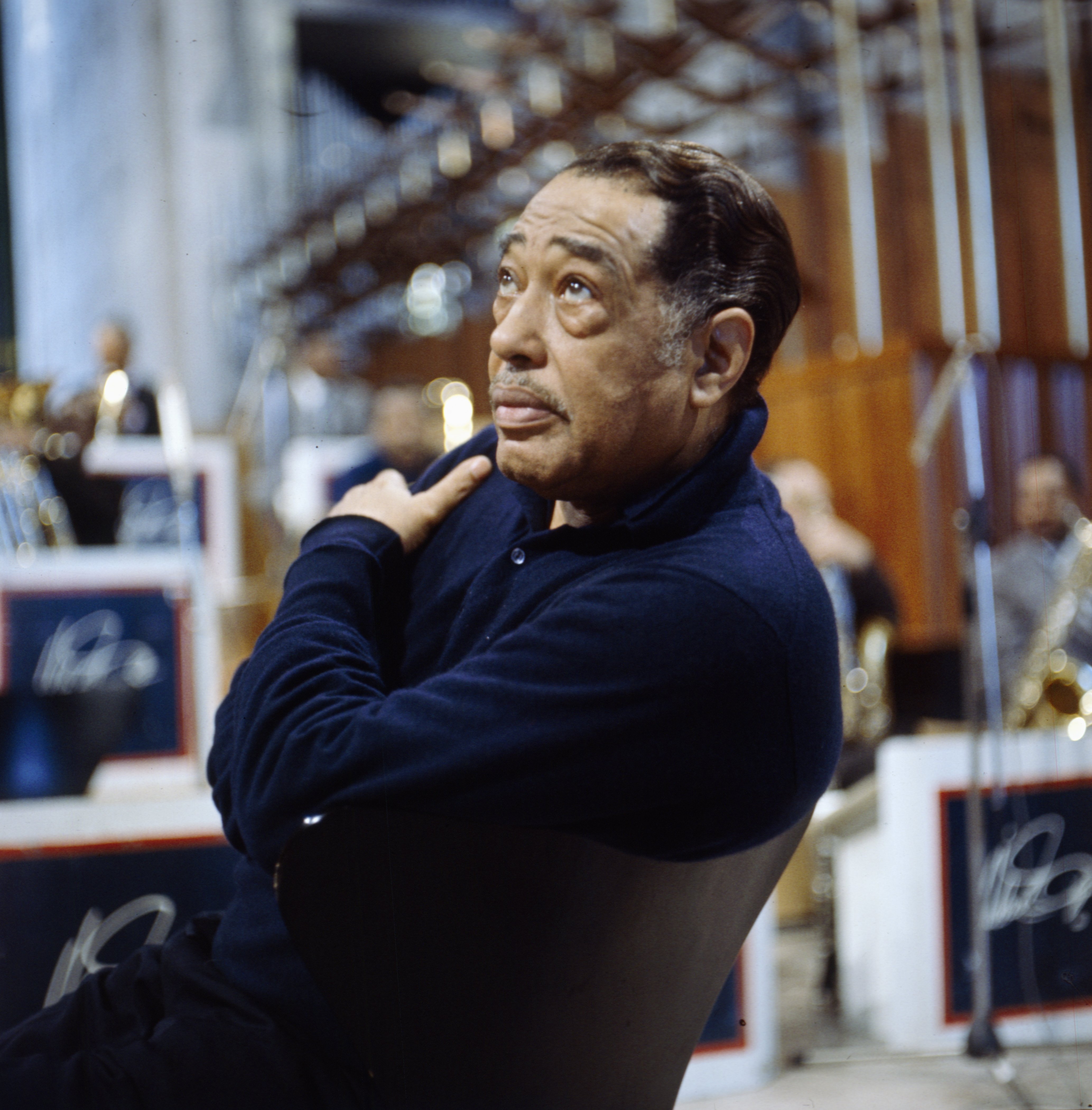 Duke Ellington (1899-1974) pictured in Coventry Cathedral during a performance in February 1966 | Photo: Getty Images
Regarding her career as a dancer, she said Duke advised her to go to Europe to have equal chances and opportunities rare for people of color in America at the time.
On his retirement, Mercedes stated that her grandfather was not one to consider retiring. Even though his health was waning, he continued to write music that would become timeless in the industry.
Mercedes hopes that her grandfather's music would continually transcend time and be a joy to older listeners and those coming across it for the first time.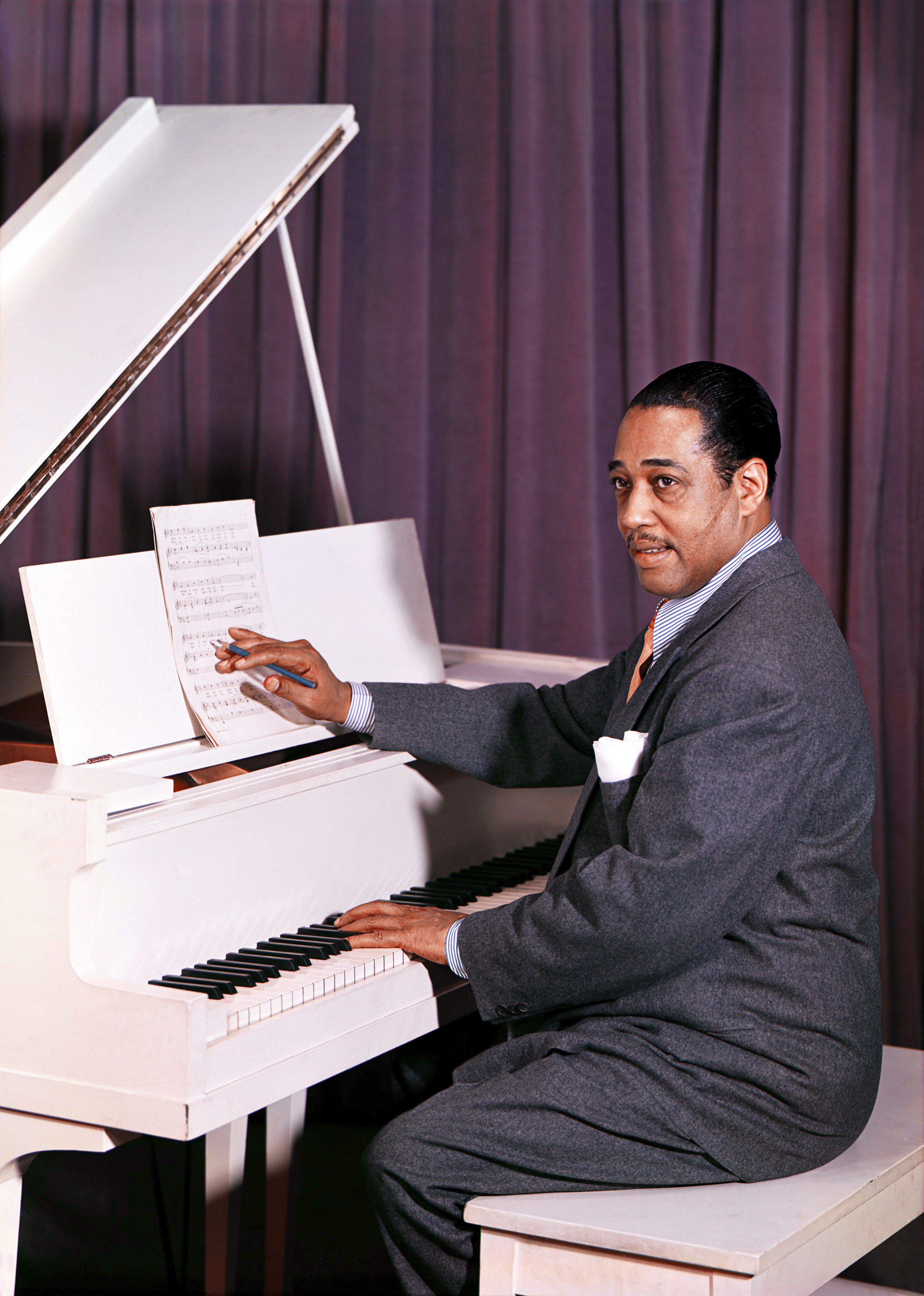 Duke Ellington performs at the piano in an image that was created using the Carbro TRI-COLOR CARBRO camera process on May 28, 1947 | Photo: Getty Images
Duke Ellington was born Edward Kennedy Ellington to middle-class parents who piqued his interest in music by teaching him how to play the piano. He earned his nickname Duke because of his gentlemanly behavior.
Growing up, Duke took a fascination with music, and even though he got a scholarship offer to study Art at Pratt University, he turned it down and followed his passion for ragtime.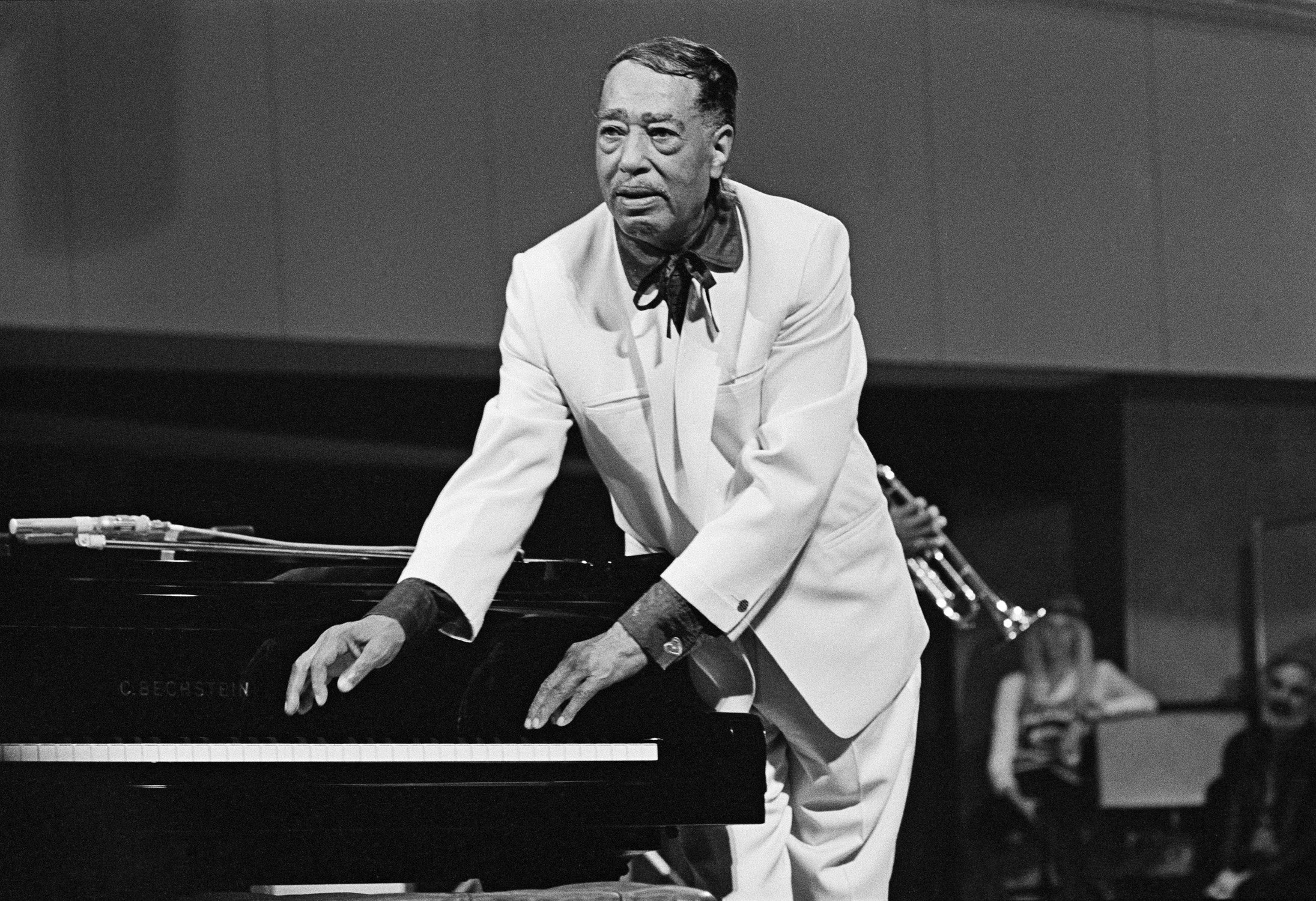 Duke Ellington performs on satge in Berlin, Germany, 1970 | Photo: Getty Images
Due to his excellent composition and engaging music, Duke got to tour in various parts of the world and got a Presidental Medal of Freedom from President Nixon in 1969.
Following a successful career, Duke died in 1974 after his battle with cancer. Although he was married to Edna Thompson and had a daughter, Mercer, to him, music would always be his mistress that would never play second fiddle to anyone.
Please fill in your e-mail so we can share with you our top stories!