Inside Morgan Fairchild's Amazing Career of over 50 Years
Morgan Fairchild was a child actress who had a colorful career for more than five decades, redefining television's rich and elegant characters.
A star was born on February 3, 1950, with the given name Patsy Ann McClenny. It wasn't until over two decades later that she became known as Morgan Fairchild in Hollywood.
EARLY YEARS
After noticing her shy personality in school, Fairchild's mother decided to boost her daughter's confidence through drama lessons that paved the way for her acting career.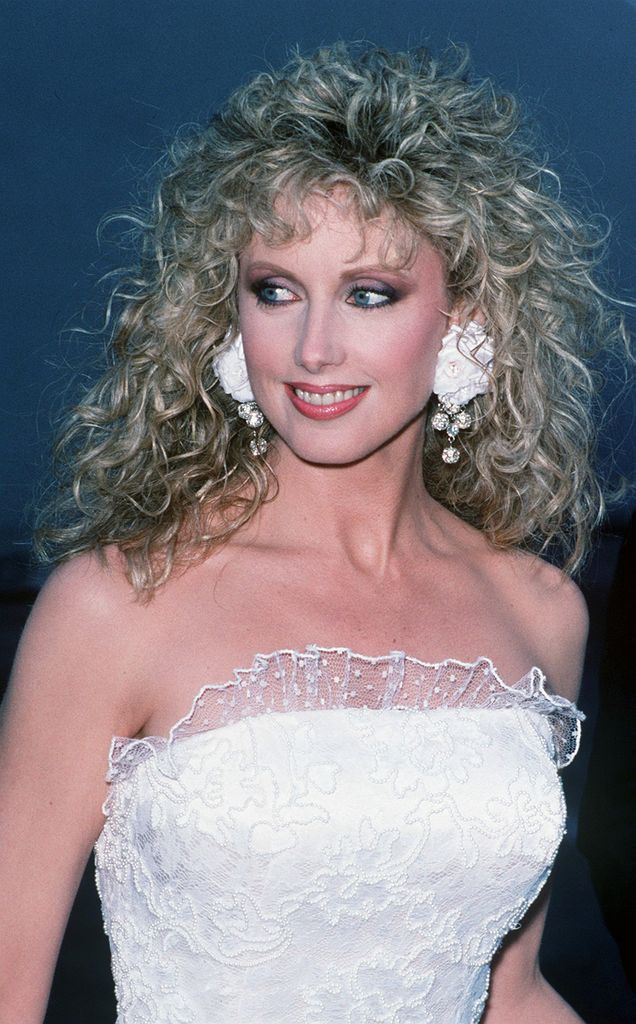 Her expression class relieved the young child of her shyness and introduced her to what was to be her life-long art.
At the young age of ten, the actress became involved with theater and stock productions in her hometown, Dallas, Texas, before moving on to television in 1973.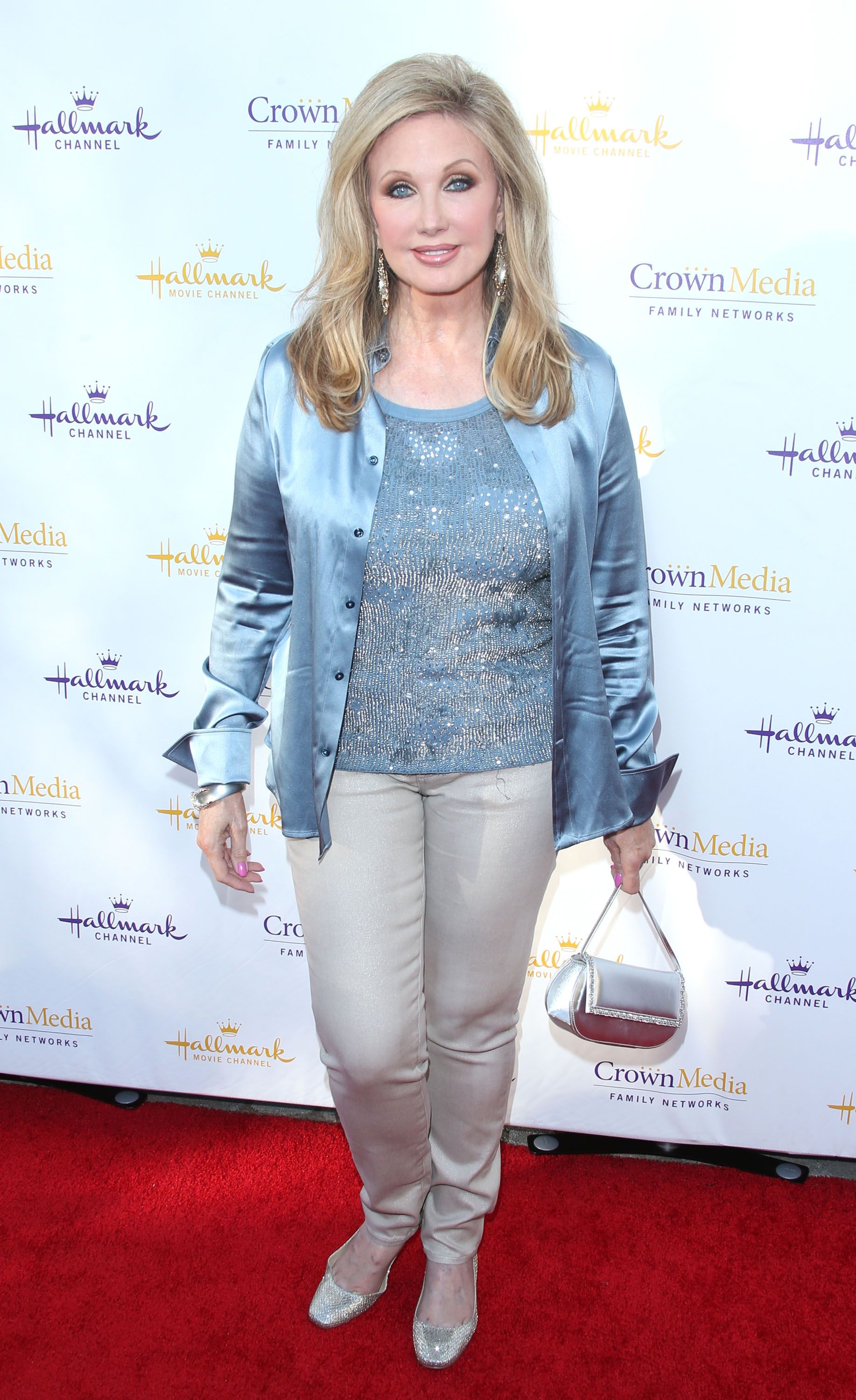 Not long after the "Flamingo Road" star moved to New York, she landed a spot in the soap opera "Search for Tomorrow," which lasted until 1977.
She later moved to Los Angeles to play the part of Jenna Wade on the hit series "Dallas" and appeared on several other shows as a guest.
The change in lifestyle worlds for the "Days of Our Lives" actress because she doesn't cook and relies on pre-packed food.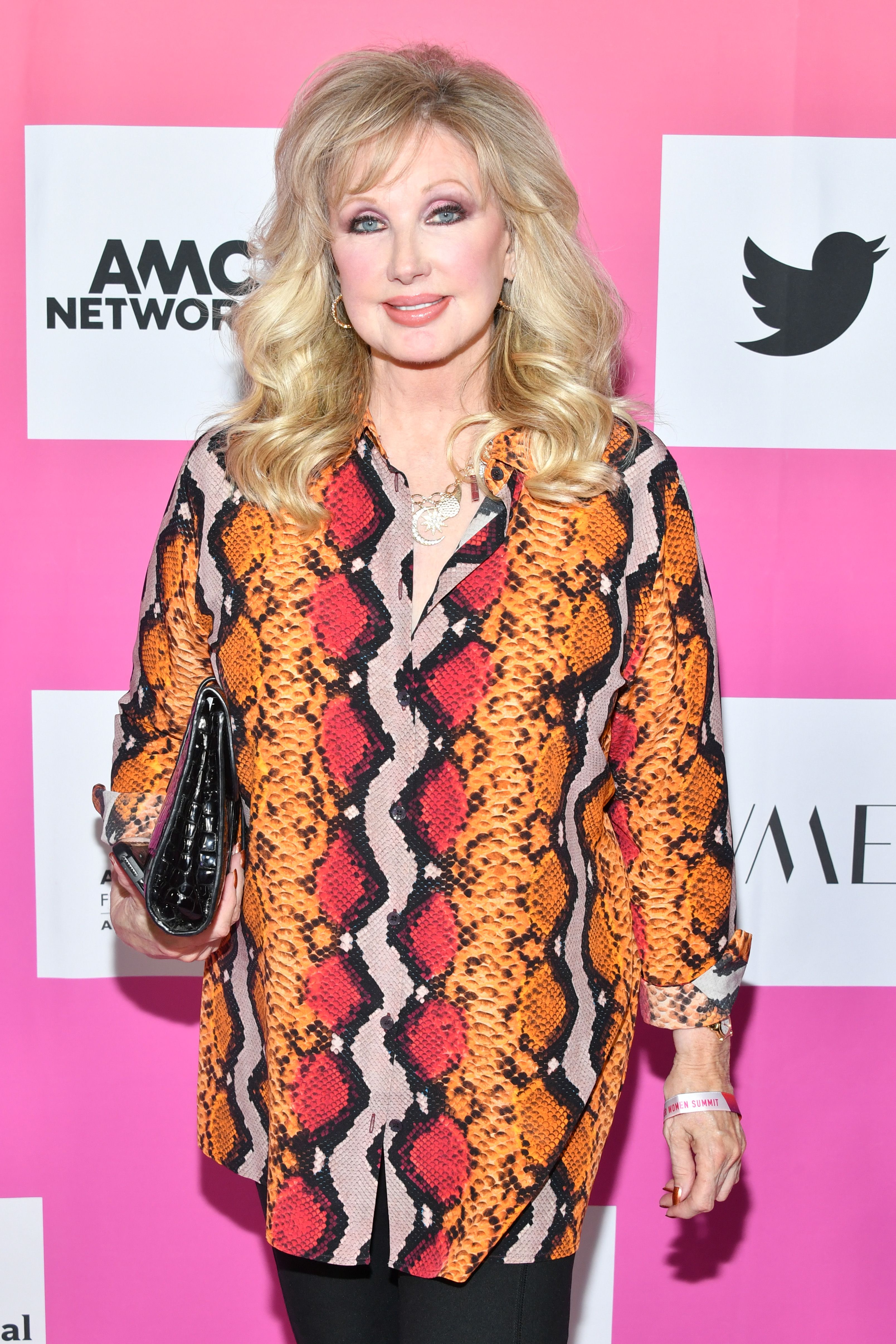 REACHING THE PEAK OF HER CAREER
In 1980, Fairchild took on the role of Constance Carlyle in "Flamingo Role," which propelled her to fame and recognized her with a Golden Globe nomination.
The actress did not only succeed on-screen but also on stage as she continued to perform in theatrical productions.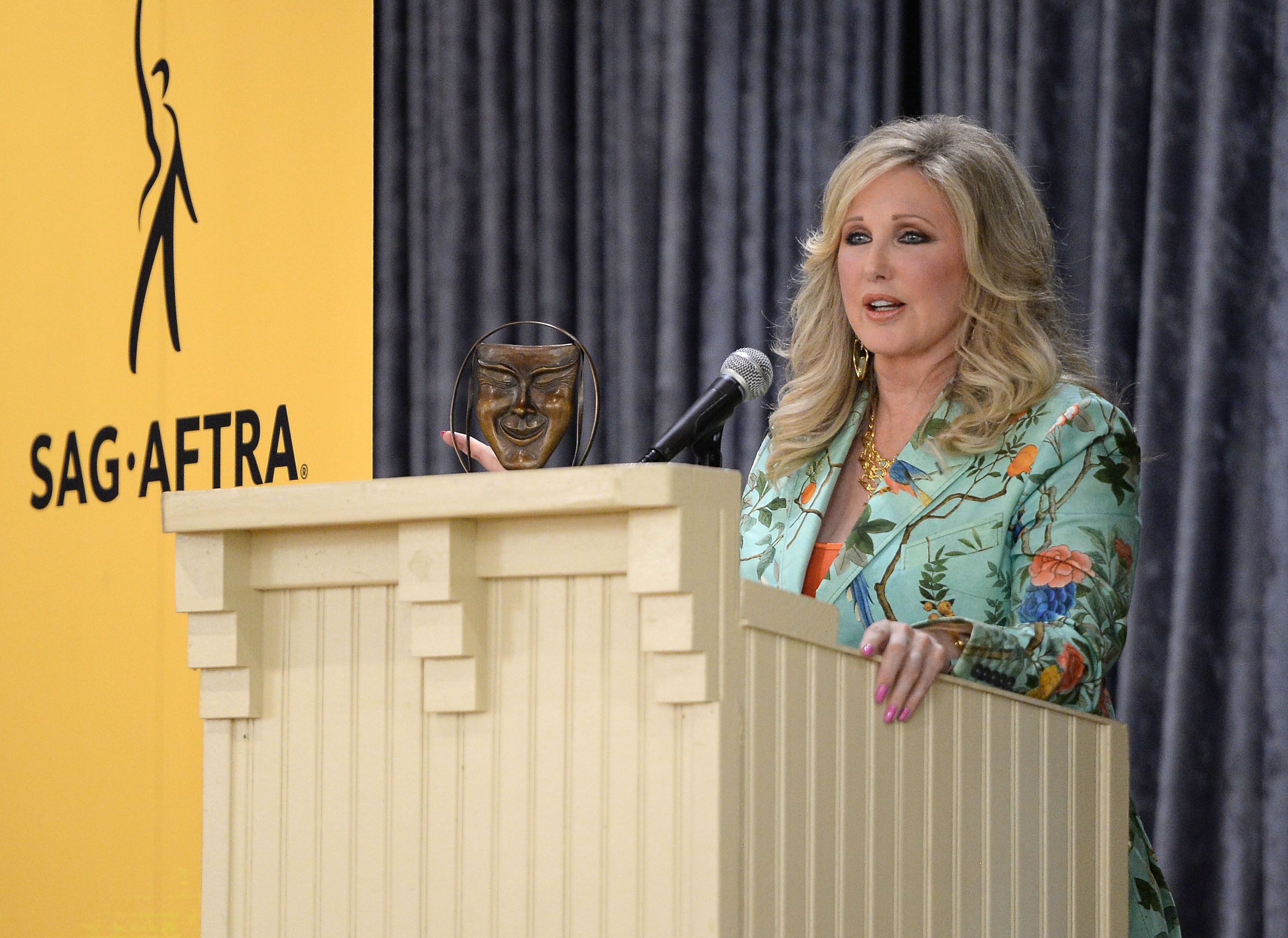 One of her most notable roles was in the off-Broadway comedy "Geniuses," which became among the "Top Ten Plays" of the year.
Her other theater work includes "Gentlemen Prefer Blondes" and "Goodbye Charlie," while her television appearances are on "Paper Dolls," "Falcon Crest," and "Murphy Brown," which got her an Emmy nomination.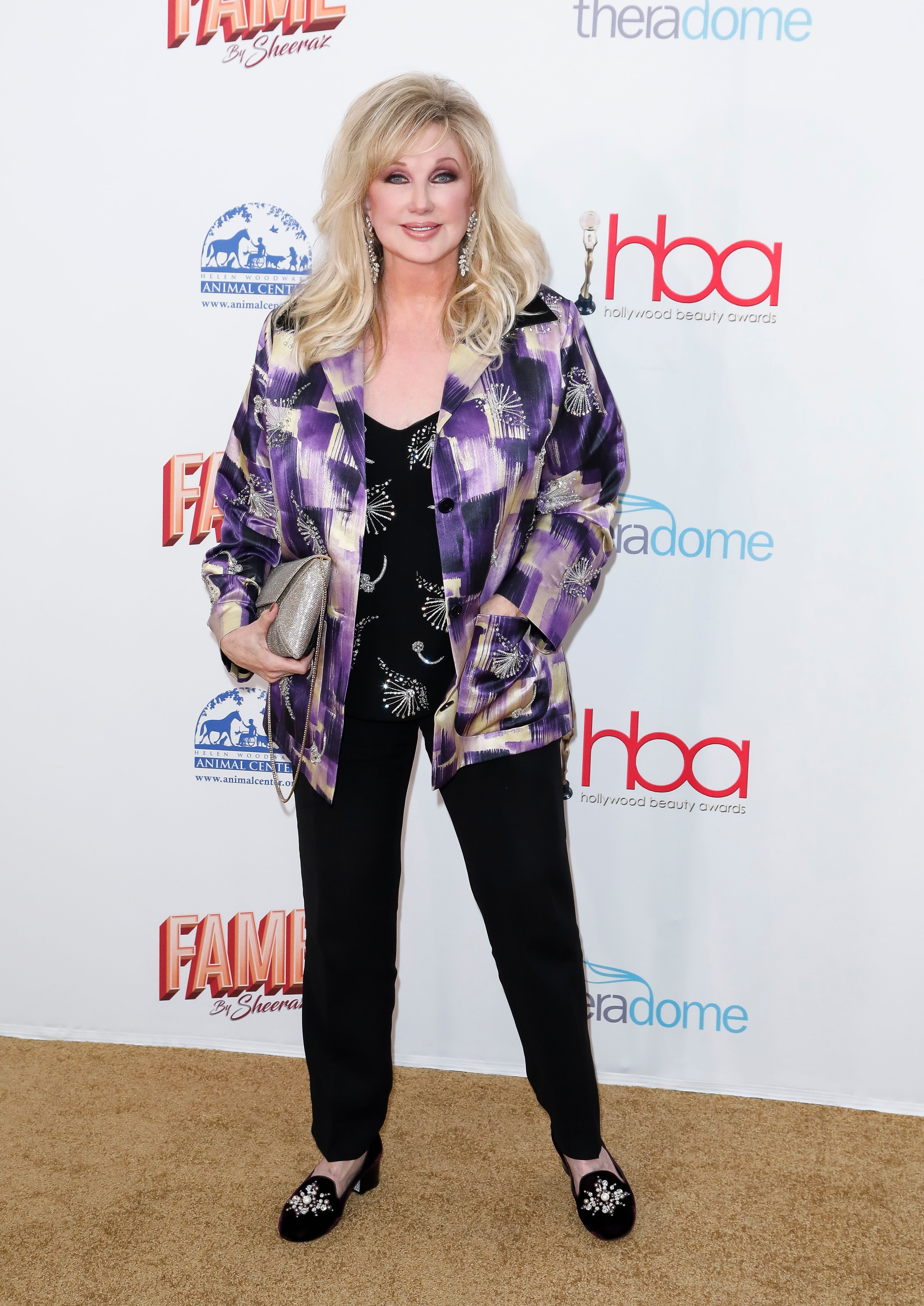 BEAUTIFUL AT 70
Now, at 70 years old, Fairchild still looks incredibly beautiful with her blonde locks. She credits her keto diet for looking great and losing 30 pounds since last year
"I have my fake oatmeal every morning and then salads," she shared. "You know it's a very specific diet. It's not a hard diet; it's just very specific."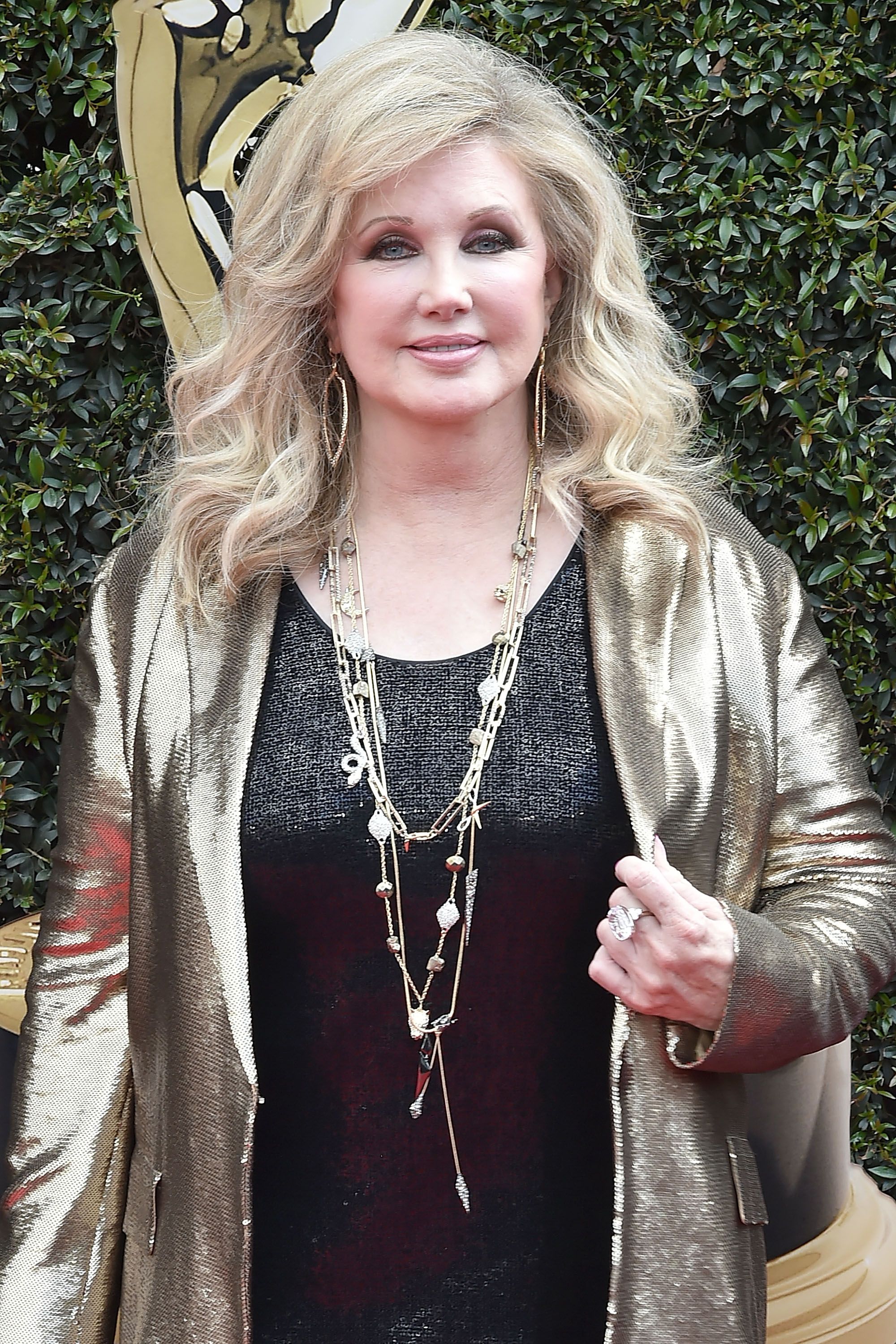 The change in lifestyle worlds for the "Days of Our Lives" actress because she doesn't cook and relies on pre-packed food.
So far, her discipline has paid off, and the Hollywood star couldn't be happier with her weight loss progress.