Morgan Fairchild Opens Up About Her Near Death Experience
Veteran actress Morgan Fairchild, who has had her share of life's most "terrifying" near-death experiences, shared that she draws her acting inspiration from parts of her experiences. 
The "Days of Our Lives" actress was kidnapped on two different occasions. 
Although unusual, she regards the experiences as fairly important to her now because they have influenced her decades-old career, which has landed her one of Hollywood's famous classic acts. 
MORGAN FAIRCHILD – A LEADING LADY IN HOLLYWOOD 
Her perhaps most recently recognized role is playing Anjelica Deveraux on longtime running series, "Days of Our Lives." Unfortunately, her appearance only lasted a few months. 
Fairchild started her acting career in the late 70s and early 80s, going on to make her mark in the film industry. 
Her most notable acts include her very first playing the role of Jennifer Pace on the CBS daytime soap opera "Search for Tomorrow" from 1973 to 1977.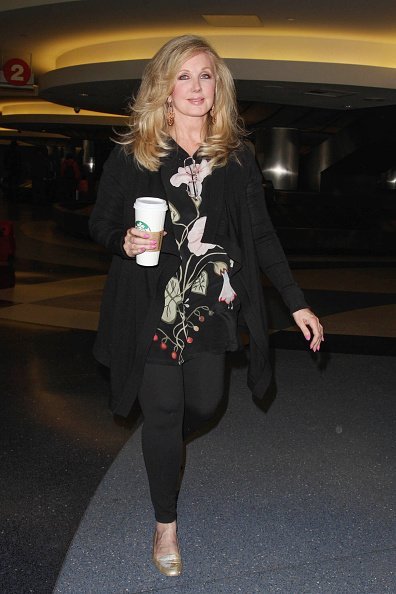 Fairchild, whose real name is Patsy Ann McClenny, landed the role after spending just six weeks in New York at a time when getting into the industry was fierce. 
Her other vital appearances include starring in primetime soap opera "Dallas," NBC series "Flamingo Road," short-lived television series "Paper Dolls," and also "Falcon Crest."
Fairchild has also performed in theatre and played guest roles on television comedies, including Murphy Brown in the comedy series, "Roseanne, Cybill and Friends," which earned her a nomination for a Primetime Emmy Award for Outstanding Guest Actress in a Comedy Series.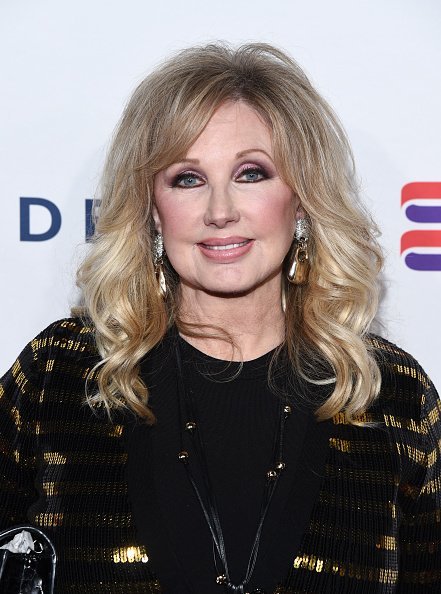 THE LIFE-CHANGING EXPERIENCES FAIRCHILD DESCRIBES AS TERRIFYING
With her elegant acting style, which almost lean towards method acting, Fairchild has helped to define the television version of the rich, sophisticated businesswoman who knows what she wants and will do whatever it takes to get it. 
The 69-year-old star is always so attuned to her characters that she is commonly regarded as the best fit for the "rich" roles in Soap Operas. 
It may be hard to tell, but Fairchild has had her share of some of life's most horrifying experiences. Before her rise to fame, Fairchild was a mere Texas-born beauty new to city life in New York.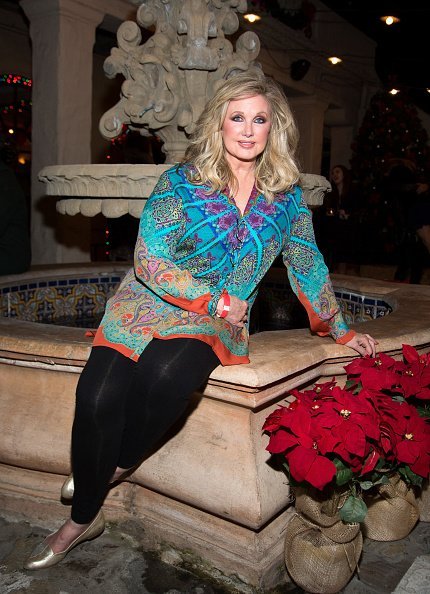 The actress has been the victim of kidnappings on two different occasions, both of which occurred at very different times in her career and which she has openly discussed in interviews. 
FAIRCHILD'S FIRST KIDNAPPING 
In a 2014 interview, Fairchild narrated that her very first kidnapping by a street pimp and a drug pusher happened when she first visited New York. 
"I was young, I was naive, I was fresh from Texas visiting my sister in 1970 in New York City," the actress animatedly said.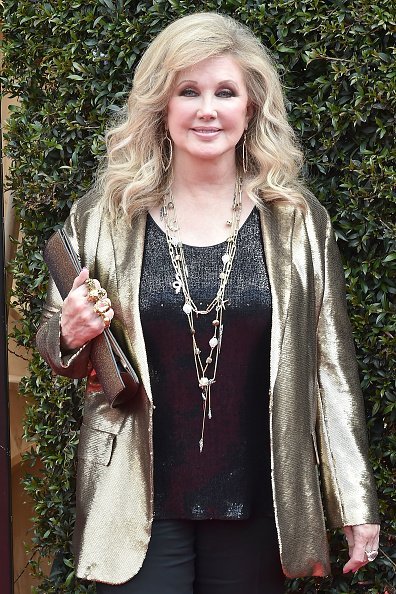 Fairchild goes on to explain that while walking the streets of the bustling city, she oozed of the new country girl aura and especially stood out. Fairchild:
"All of a sudden, a big guy comes up next to me and starts talking to me, and I just keep walking. Then another big guy comes up on the other side of me. Once he came up, I kind of knew I was in trouble."
She explains that the unknown men picked her up "by the elbow," and shoved her in a cab. Then came the fear for her life when one of the men held up a gun to her head as they entered the taxi. Fairchild:
"I was absolutely terrified. I had no idea how I could get away from these guys. I saw my life flash in front of my face, my God, my life as I had known it was over'."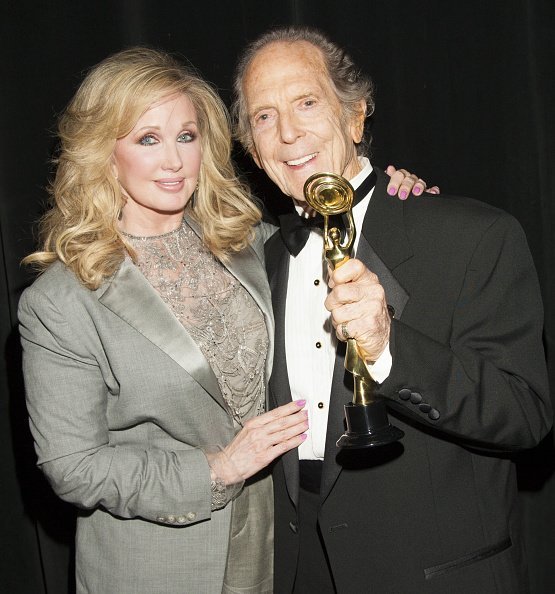 The actress said she started making jokes as they told her the plans they had for her which eventually paid off.
"Finally, one of them looked at the other and said, 'You know what? She's funny. Let's let her go.' And they did."
FAIRCHILD'S SECOND KIDNAPPING 
The second kidnapping is much less publicized but is still quite notable. It reportedly happened while the star was on the verge of finding fame with "Flamingo Road."
On an episode of Biography Channel's "Celebrity Close Call," Fairchild revealed that a man entered her hotel room, wanted money, couldn't find it, and threatened to kill her. 
He kidnapped her from the hotel but eventually let her go, happily, and she went on to become the famous star of "Flamingo Road" and many more others. 
FAIRCHILD'S TAKE ON THE EXPERIENCES
Perhaps being so open while discussing the kidnappings has helped the award-winning star come to accept them as experiences that have helped her achieve a lot career-wise.
When asked how she prepares for a role, Fairchild said:
"Acting is a very interesting experience. You always pull parts of it from yourself and the other parts of it, you try to build from the point of view of the character that you're playing."
Now, Fairchild still manages to cause a stir amongst viewers when she appears on screen thanks to her youthful looks and, of course, astounding talent!