Meet NBA Star Gary Payton's Ex-wife Monique James Who Is the Mother of His 3 Kids
After divorcing the NBA star, she has managed to raise her three children while launching a foundation and starting a nonprofit. And all that still looking as stunning as she looks today.
NBA legend Gary Payton's ex-wife, Monique James, usually takes to Instagram to post photos of her children or herself, and it seems that they are very close to each other. In fact, she is a fan of her son Gary II, who is following his dad's footsteps as a basketball player.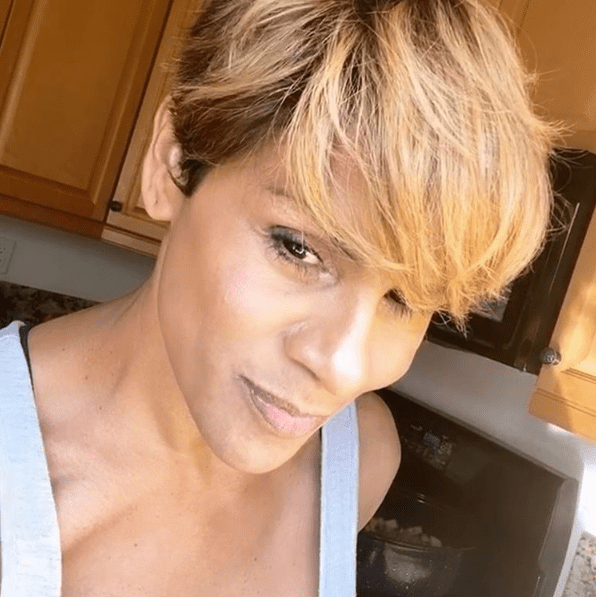 A
recent photo
 posted by Monique, she appears smiling showing her amazing looks at her age, mentioning that such an image was not edited at all. On another one, a selfie, she is giving a look at the camera. She 
captioned
it with a bit of positive advice
:
"Don't quit on your plan just because the planned didn't work out the first go-round!..."
WEDDING CEREMONY
Former NBA player, Gary Payton, married Monique James on July 26, 1997. By the time they had been together for about 10 years already, and they even had two children, Gary II and Raquel. After they married, they had their third child, a son named Julian.
The lavish wedding, which gathered more than 400 guests and cost about $200,000, lacked the presence of Payton's long-time Seattle SuperSonics teammate, Shawn Kemp, due to conflicts Kemp had with the team's managers at the time.
DIVORCE REGRET
Due to Gary's many infidelities, Monique filed for divorce and they finally split up in 2012. After many years, the 8-times NBA All-Star has shown how much he regrets the things he did that led them to separate.
However, in 2016, when Payton was inducted into the Naismith Memorial Basketball Hall of Fame, he decided to invite his ex-wife to come along with him. Years later, he knew there were many relationships to heal, but the one he held with his ex-wife and lifelong friend was among the most important.
By that time, he admitted during an interview: "I wasn't the best guy in the world. If I could, I'd change the hurt I caused my ex-wife. She was there before all the fame. (...) She did so much for me. She deserves to be a part of this."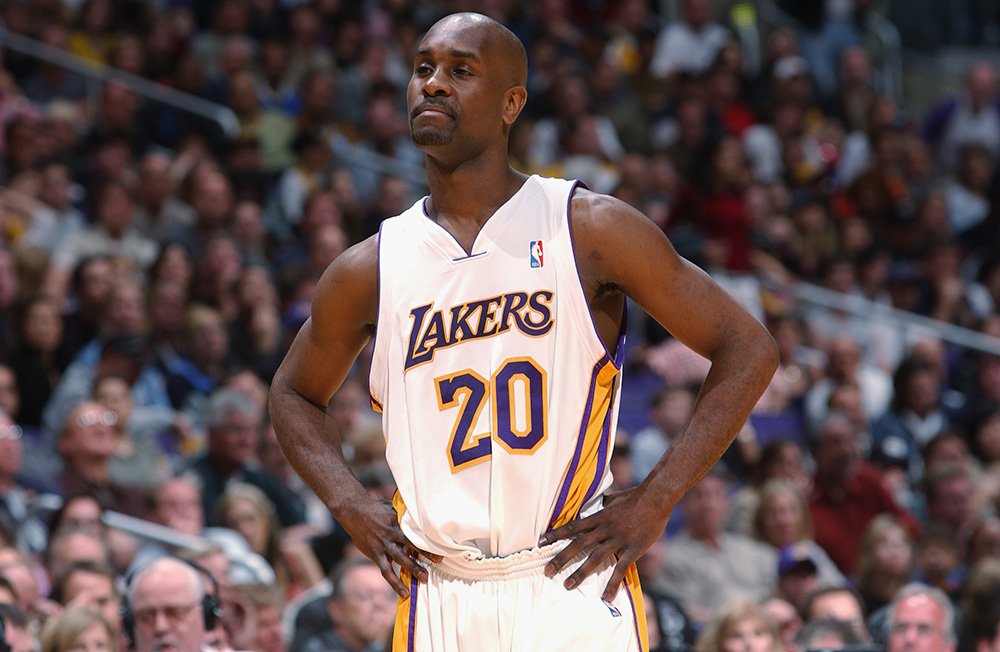 THE STAR
Best known by the name "The Glove", Gary Dwayne Payton was born in 1968 and has been recognized as one the most determined defenders in NBA history. Named Defensive Player of the Year in 1996, his career began with the Seattle SuperSonics, as he was selected second overall in the 1990 NBA draft.
From the beginning, he teamed up with long-time partner Shawn Kemp, and though they did not win any championship, they both led the team to a higher level. In 2003 Payton was signed by the Lakers as a free agent. In 2005 he played with Miami Heat; when partnering with Shaquille O'Neal, the Heat won the NBA title in 2006.