World Champion Gymnast Kurt Thomas Dead at the Age of 64
Kurt Thomas, the man who managed to win the very first World Championship gold medal in gymnastics for the United States, has recently passed away at the age of 64.
The heartbreaking news was shared by his wife, Beckie Thomas, who revealed that the former athlete died on Friday, almost two weeks after suffering a stroke.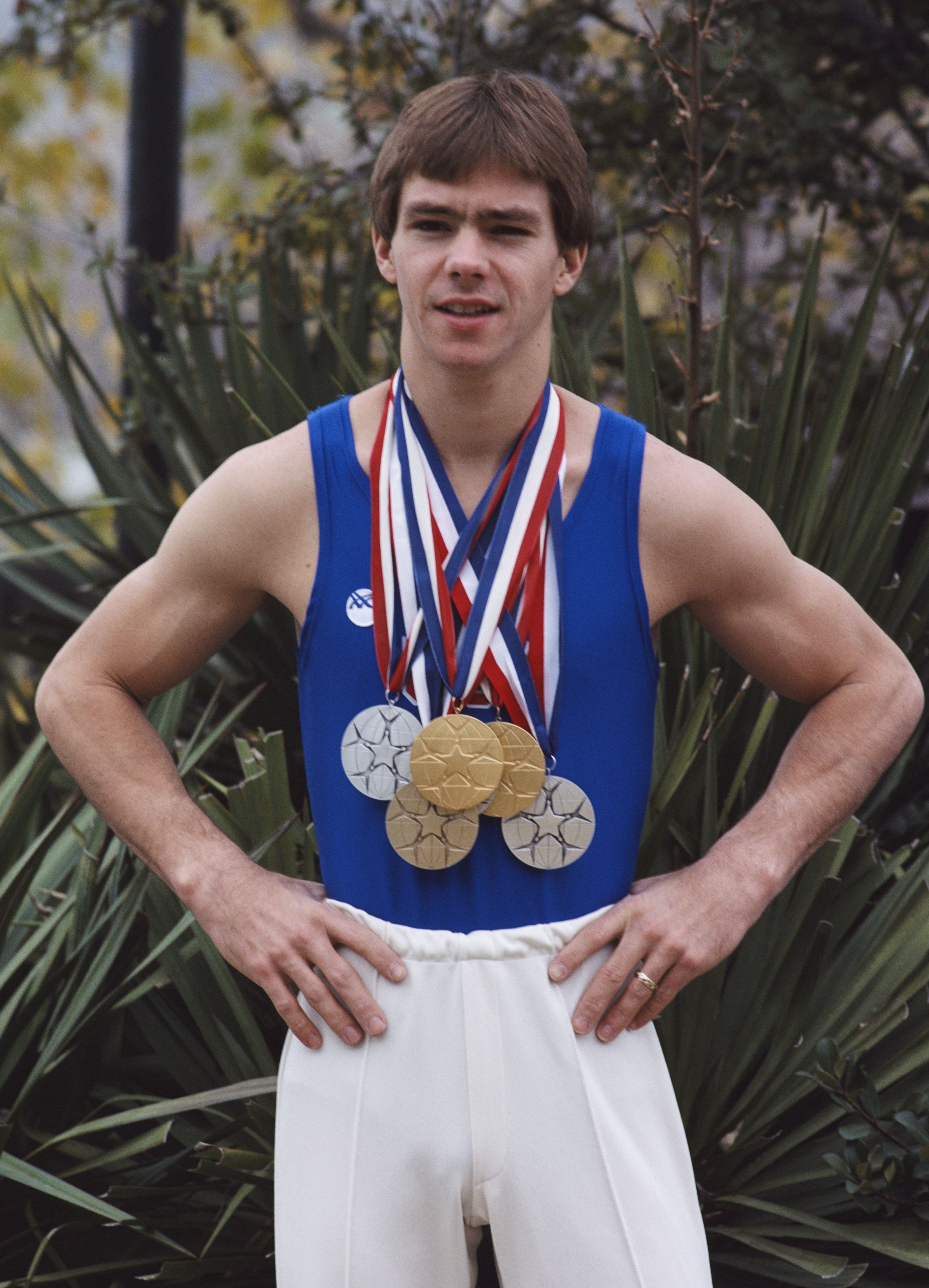 According to the family, Kurt had a stroke on May 24, which was caused by a tear of the basilar artery in the brain stem. Following his death, his wife said:
"Yesterday, I lost my universe, my best friend and my soulmate of 24 years. Kurt lived his life to the extreme, and I will be forever honored to be his wife."
All of us in the gymnastics family are sadden ,shocked and devastated by the passing of our own

Love to the family ❤️🙏
RIP Kurt Thomas pic.twitter.com/muhQ8MUJJc

— Nadia Comaneci (@nadiacomaneci10) June 6, 2020
DESTINED TO BECOME A LEGEND
Born in Miami, Florida, in 1956, Kurt revealed an aptitude for sports and didn't take him long to become a rising star through the USA Gymnastics Jr. Olympic program.
His talent earned him a scholarship at Indiana State University, where he received the James E. Sullivan Award and 13 All-America honors. But that was only the start of a brilliant career.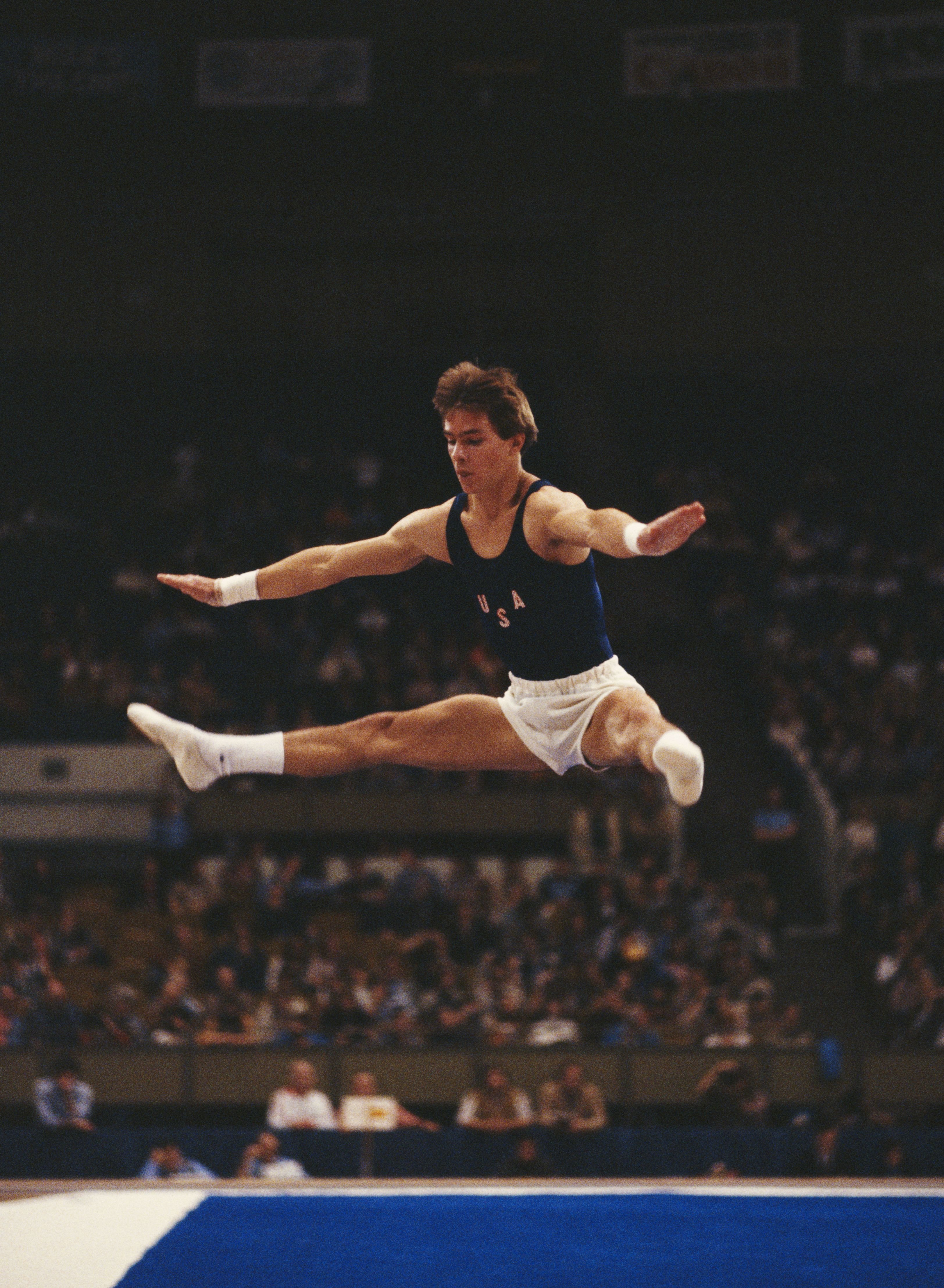 Famous for his particularly daring and unique skills, such as the "Thomas Flair," Kurt brought a bright spark to the U.S. men's gymnastics team, which resulted in eight world medals in 1978 and 1979.
Kurt drew his last breath on June 5, a little over a week after Larry Kramer
Three of those medals, earned at the World Championships, were gold and helped not only the U.S. team but also Kurt's legacy, who left his mark in history.
Kurt Thomas was truly a one-of-a-kind gymnast and teammate. I loved sharing a page in gymnastics history with him, but love what he taught me about hard work and toughness even more. He could be a cocky son-of-a-gun but his heart was pure gold! Rest in peace, Kurt. pic.twitter.com/j45BL9Mkxt

— Kathy Johnson Clarke, OLY (@kathyjohnsongym) June 7, 2020
BEYOND GYMNASTICS
 In 2003, Kurt had the honor of being inducted into the International Gymnastics Hall of Fame, just four years after being inducted into the Indiana State University Athletic Hall of Fame.
Aside from being an extraordinarily gifted athlete, the late 64-year-old also starred in the martial arts movie "Gymkata" alongside Australian actor Richard Norton, and was a TV analyst for ABC in 1984.
LARRY KRAMER
As aforementioned, Kurt drew his last breath on June 5, a little over a week after Larry Kramer, the prestigious film producer, playwriter and activist.
Kramer, who was one of the biggest advocates for LGBTQ+ rights, died from pneumonia at his Manhattan home, as confirmed by his husband David Webster.