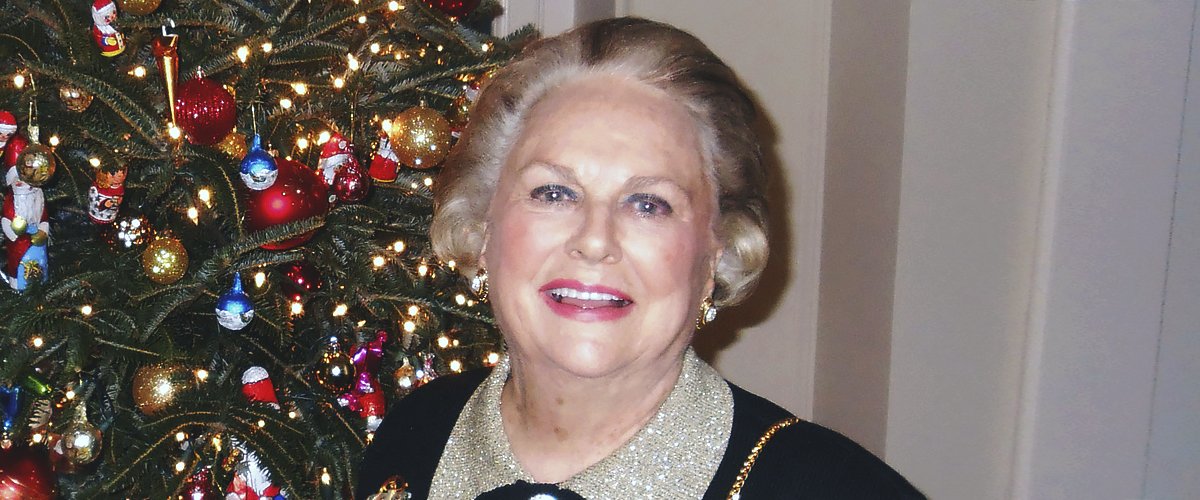 GettyImages
Mars Founder's Daughter Jacqueline Mars — Her Net Worth and Story of Fatal Crash
Jacqueline Mars is the heir of confectionery company Mars, Incorporated, founded in early 1900 by the Mars family, who was once the wealthiest family in the United States. At 80 years old, she's on the top 30 of Forbes' richest women in the world.
The Mars family is better known for bringing to the market the Mars candy bar and other chocolate treats like Milky Way, M&M's, and Snickers. They're also producers of pet food, gum, snacks, and other foods like Uncle Ben's rice.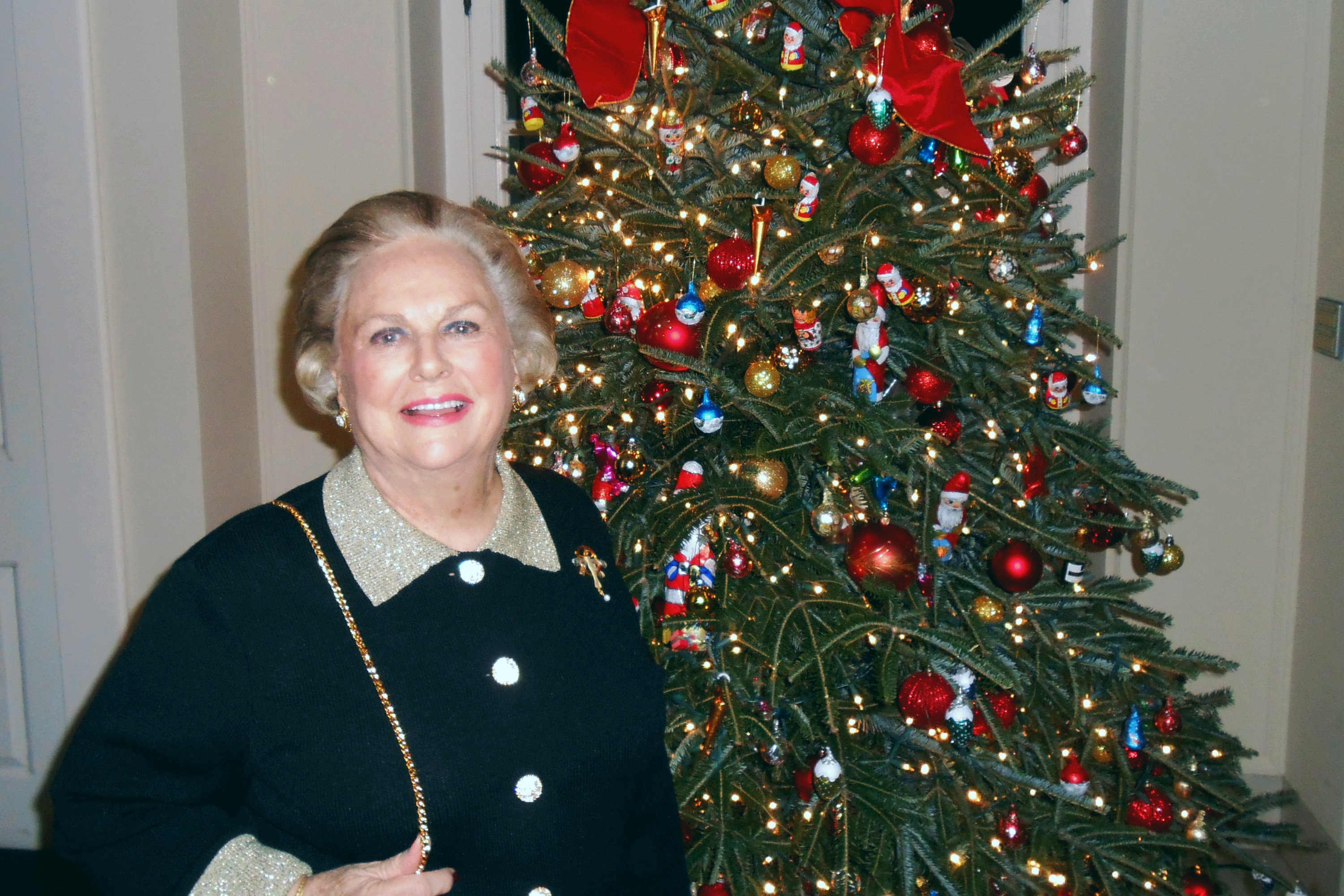 Jacqueline Badger Mars stands by the tree during a cast party held at British Ambassador Peter Westmacott's home in Washington, D.C. on Dec. 13, 2012 | Photo: GettyImages
Franklin Clarence Mars started the company in 1911, and after his death in 1934, his son Forrest Mars, Sr. inherited the company.
Forrest Sr. was in charge of the company until 1973 when he turned to his children: Forrest Jr., John F. Mars, and Jacqueline Mars.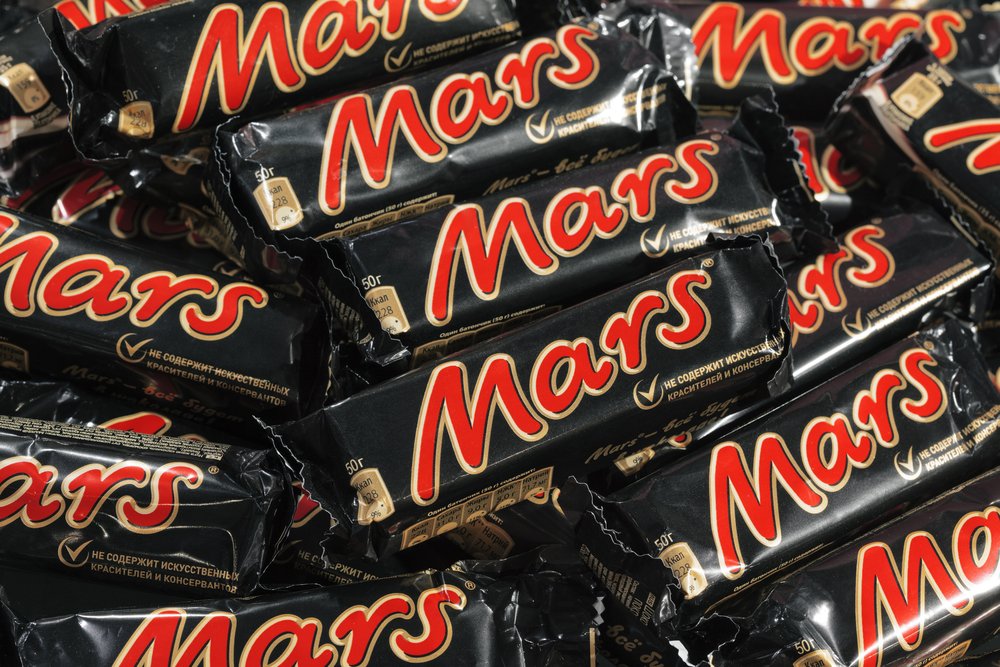 Closeup of many Mars candy chocolat bars | Photo: Shutterstock
MEET JACQUELINE MARS
Jacqueline Mars, born on October 10, 1939, is the youngest child of Forrest Sr. and his wife, Audrey Ruth Meyer.
She eventually pleaded guilty to the charges and was given a six-month suspension of her driver's license.
She grew up in Pittsfield, Massachusetts, and then moved to Pennsylvania during college. She graduated with a degree in anthropology from Bryn Mawr College in 1961 and joined her family's company almost twenty years later as the Food Product Group President.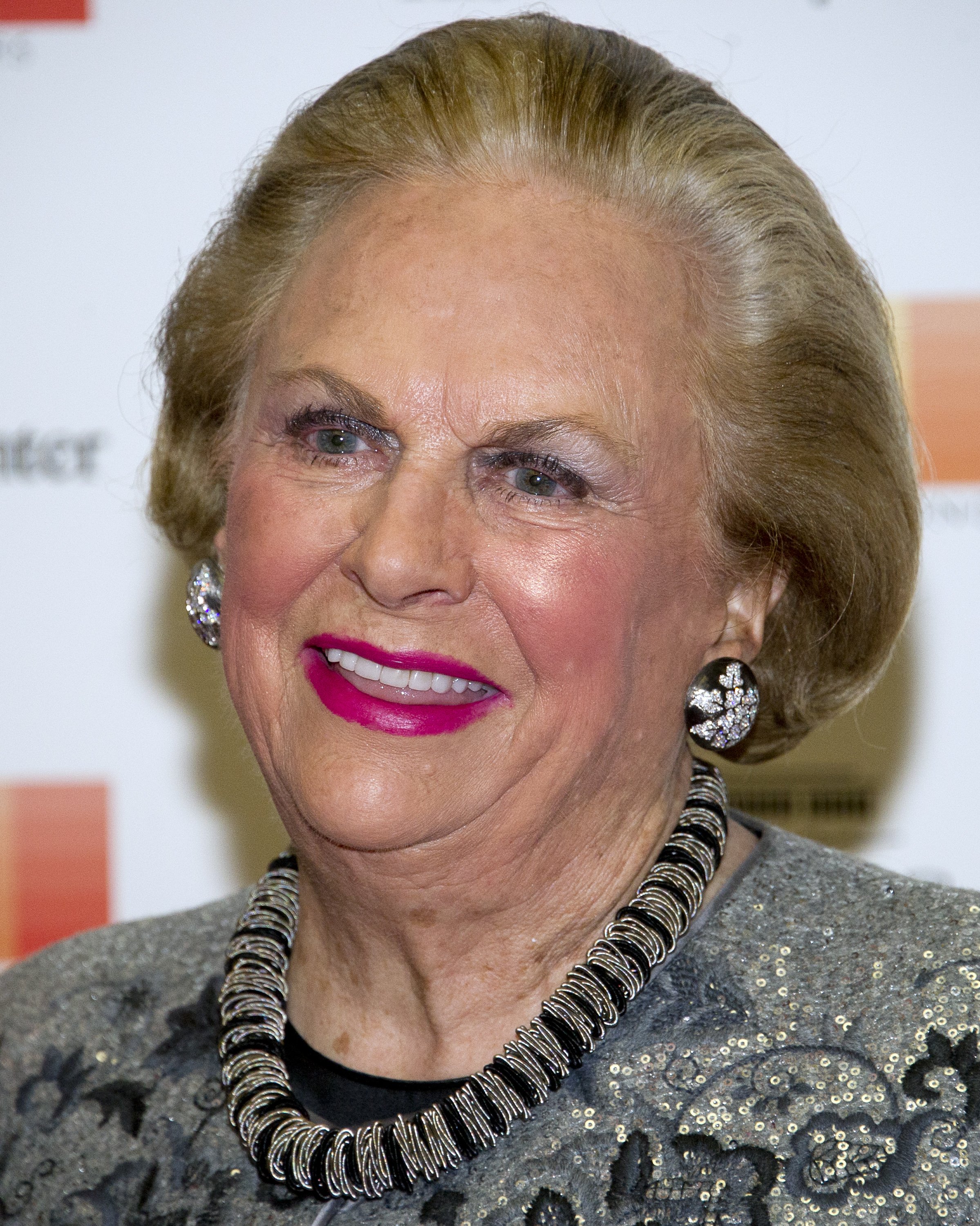 Jacqueline B. Mars at the Artist's Dinner honoring the recipients of the 39th Annual Kennedy Center Honors in Washington, D.C. on December 3, 2016 | Photo: GettyImages
Mars worked actively with the company until 2001 when she retired but kept serving on the directing board until 2016.
She's still a major shareholder, and her net worth as of 2020, according to Forbes, is $28.5 billion, as she owns an estimated third of the company, which had a revenue of $37 billion by the end of 2018.
This number makes Jacqueline one of the richest women in the world, as she currently sits on the position 29 of Forbes' Top 30 Billionaires.
JACQUELINE'S MARS FAMILY
After graduating college, Mars went on to marry her college sweetheart, David Budger, with whom she spent almost 20 years and welcomed three kids: Alexandra Badger, Stephen M. Badger, and Christa M Badger.
Badger worked with the Mars company for a long time, even after the couple divorced in 1984 in what was described as an amicable separation.
Mars met Harold "Hank" Vogel in 1980 at the Washington International Horse Show. Mars, who is a noted equestrian, was looking for a pair of riding boots, and Vogel was selling on a booth.
Vogel has claimed he had no idea who Jacqueline while she tried on some boots. They went out for dinner a few months later and started seeing other regularly, although Mars was still married.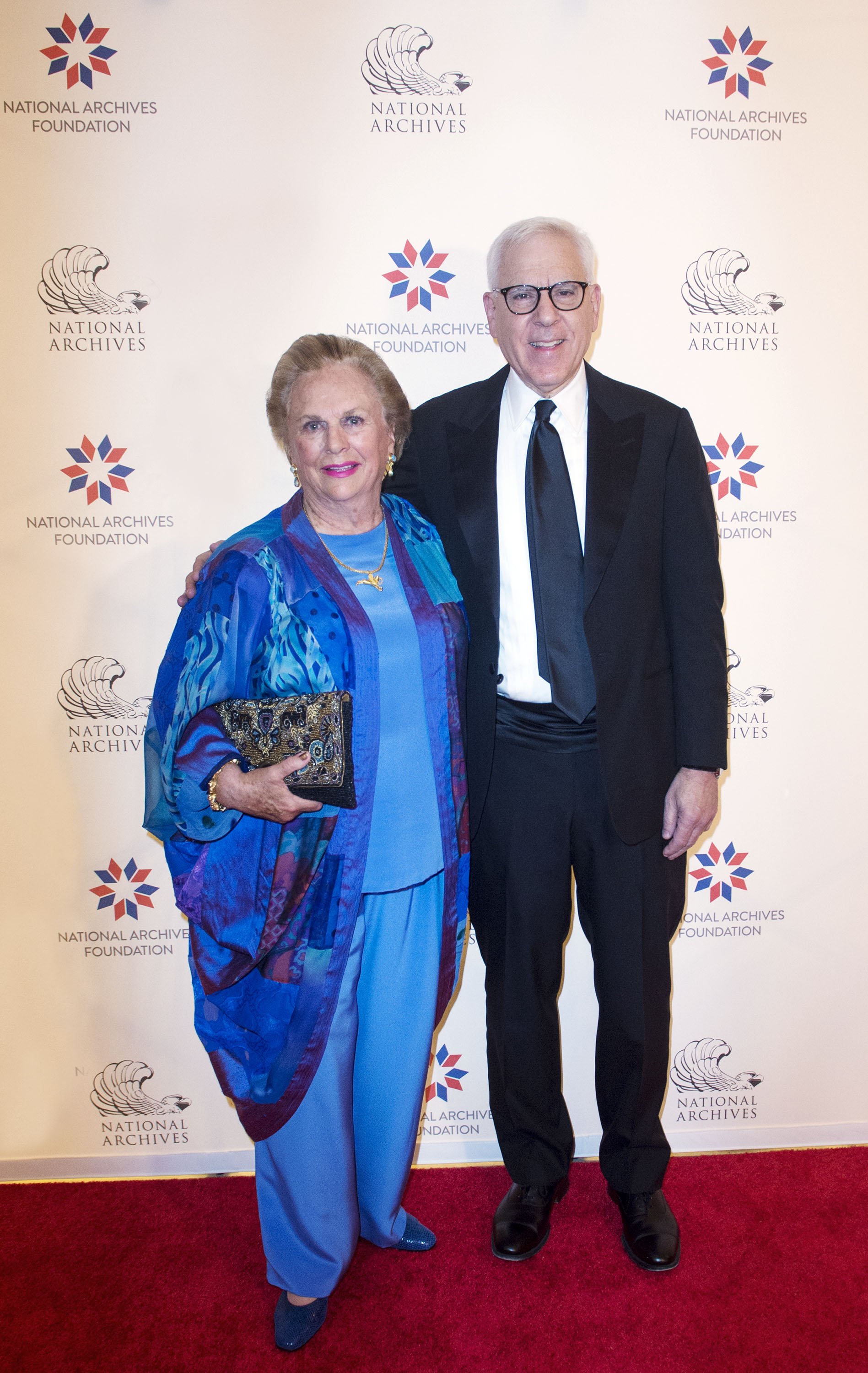 Jacqueline Badger Mars and David Rubenstein arrive at National Archives Foundation Honors "Hamilton's" Lin-Manuel Miranda, Thomas Kail & Ron Chernow on September 25, 2016 | Photo: GettyImages
Then, after her divorce, she and Vogel started discussing marriage. By this time, according to what Vogel told People in 1994, he still had no idea his girlfriend was the heir of a multimillionaire company.
"The name Mars just didn't mean much to me," he explained. "I'm not a big candy eater, so it just didn't sink in."
The couple tied the knot in 1986, not without signing a prenuptial agreement first. However, according to Vogel, working in the company became a priority for Mars, and she started neglecting their marriage.
In response, she accused him on court documents of domestic violence, both physically and emotionally, and of spousal abandonment when she filed for divorce in 1993.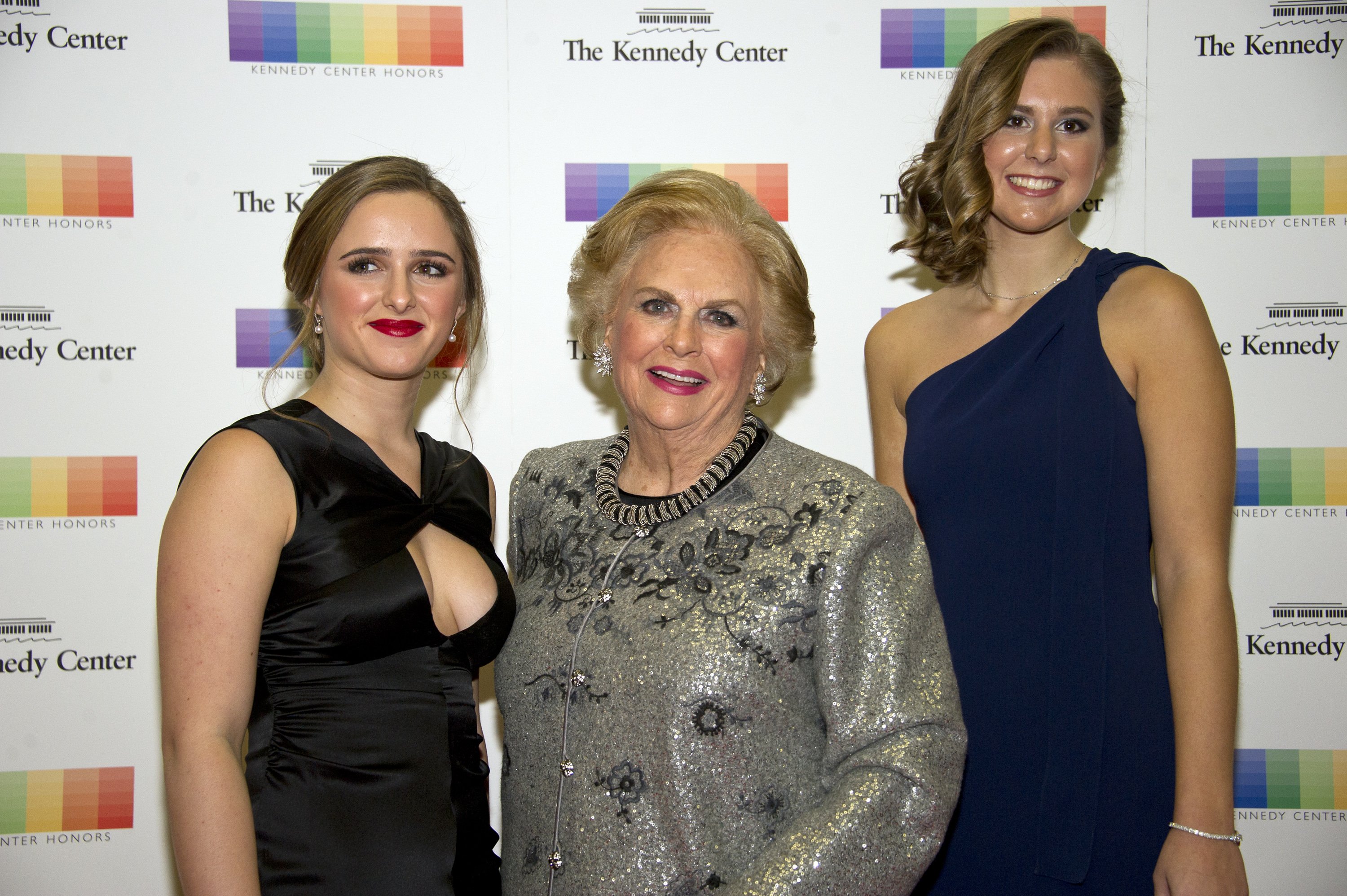 Jacqueline B. Mars and granddaughters Graysen Airth and Katherine Burgstahle rat the Artist's Dinner honoring the recipients of the 39th Annual Kennedy Center Honors in Washington, D.C. on December 3, 2016 | Photo: GettyImages
JACQUELINE MARS' FATAL CRASH
On October 4, 2013, Jacqueline Mars was involved in a fatal car crash in Northern Virginia. According to NBC, Mars told a friend she had fallen asleep on the wheel.
She was driving a Porche SUV and crossed the center line, colliding with a Chrysler minivan that carried six female passengers.
Although Mars didn't suffer any life-threatening injuries, an 86-year-old grandmother, Irene Ellisor, who was in the backseat, passed away during the crash. The driver, who was pregnant, lost her 8-months-old unborn baby as well.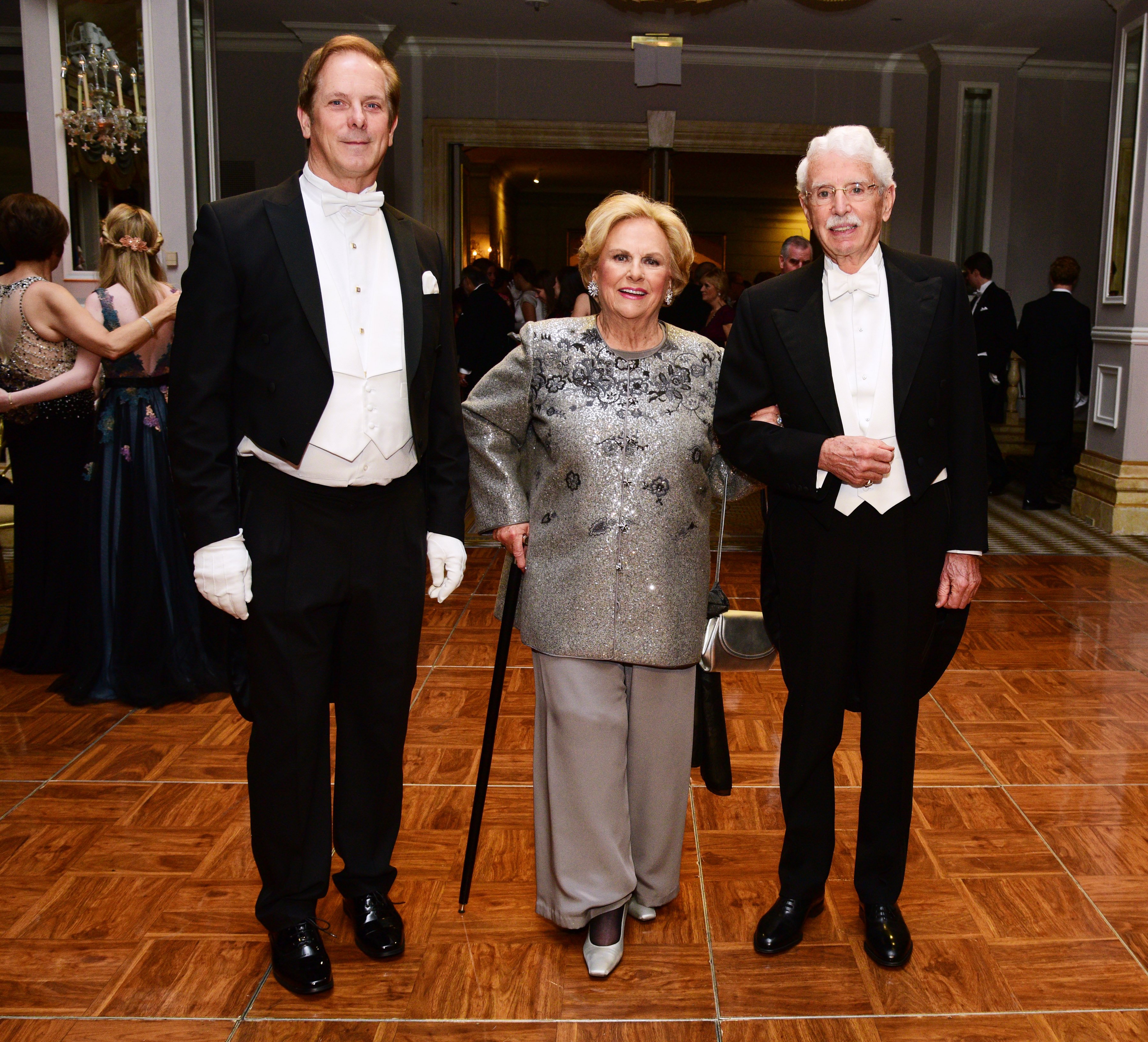 hayne Doty, Jacqueline Mars and David Badger attend The International Debutante Ball at The Pierre Hotel on December 29, 2018 in New York City. | Photo: GettyImages
Mars and the other four passengers were also hospitalized, according to reports, and the billionaire faced charges for reckless driving.
She eventually pleaded guilty to the charges and was given a six-month suspension of her driver's license and ordered to pay a $2500 fine.
The affected family pleaded a judge in their case not to send Marsh to jail, saying they had nothing but forgiveness for her and wishing she would find peace eventually.
"I can't go back in time. I can't change what happened," Mars said. "I will always live with the grief and loss caused by this tragedy."
Please fill in your e-mail so we can share with you our top stories!