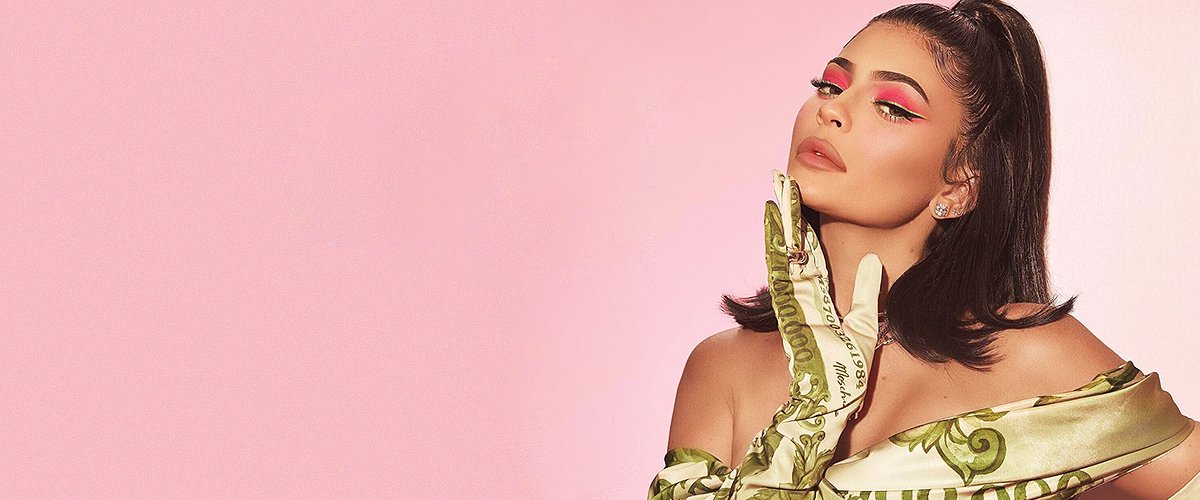 instagram.com/kyliecosmetics
Forbes Drops Kylie Jenner's Billionaire Status and Accuses the Family of Inflating Her Worth
Kylie Jenner, one of the most famous and popular faces in the world, is currently under fire after Forbes accused her and the Kardashian family of lying about her company's worth.
According to the magazine, the 22-year-old, who was considered to be the world's youngest self-made billionaire back in 2019, has faked her way into the Celebrity 100 List.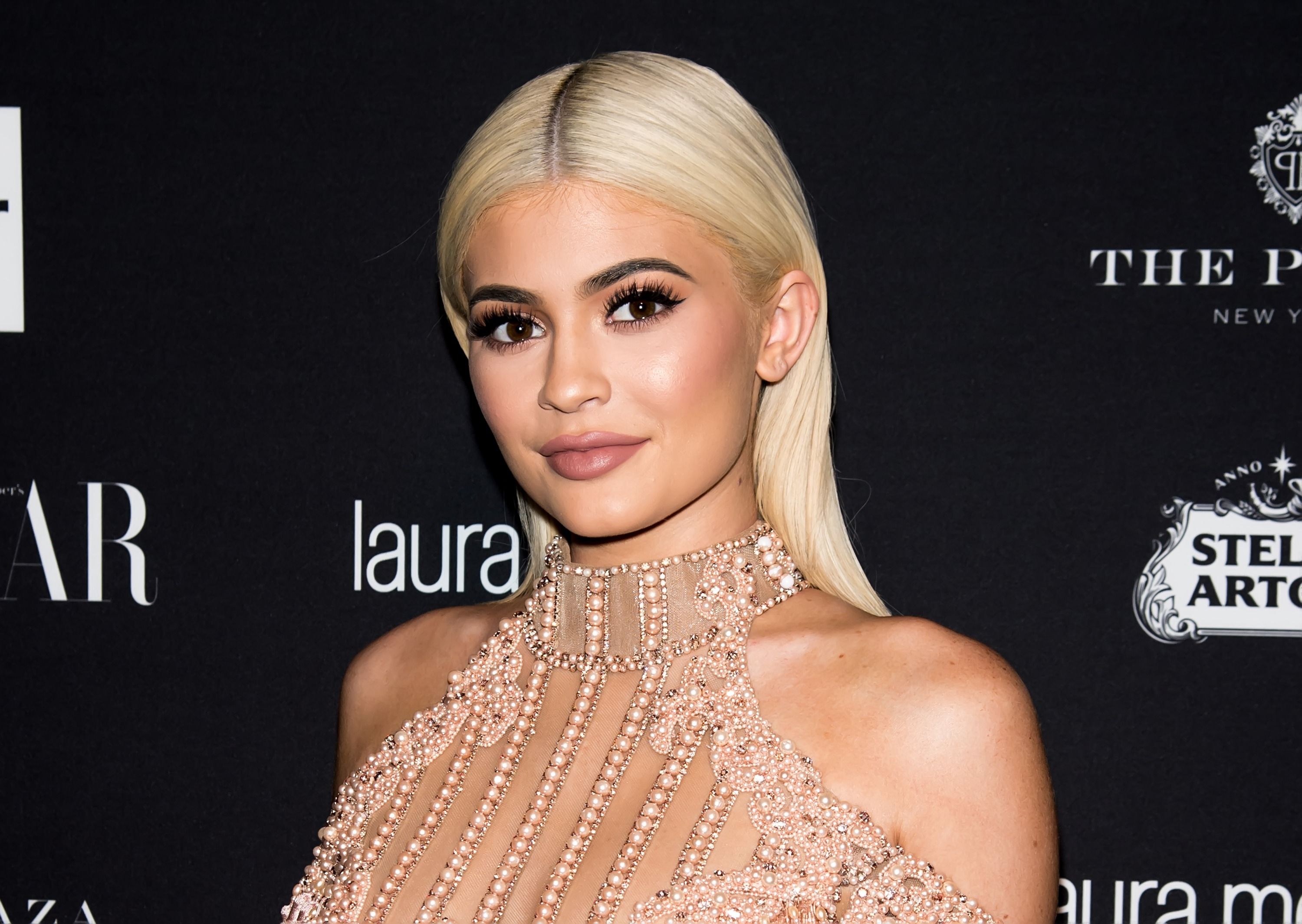 "Keeping Up With the Kardashian's star Kylie Jenner at Harper's BAZAAR Celebrates 'ICONS By Carine Roitfeld' at The Plaza Hotel in New York City| Photo: Gilbert Carrasquillo/Getty Images
SHE LOST HER BILLIONAIRE TITLE
In the report, titled "Inside Kylie Jenner's Web of Lies - And Why She's No Longer a Billionaire," the publication shares that the cosmetics mogul and her team have been inflating the success of her brand.
Kylie says that Forbes' statements and assumptions are inaccurate and unproven
In 2018, it was estimated that her net worth was around $900 million, however, after Kylie sold 51% of her business to Coty in 2019, reports from the company revealed that Kylie's earnings were, in reality, quite lower.
THE NUMBERS
As reported by Forbes, the real numbers didn't match those presented by Kylie's team, which resulted in a misrepresentation of her success throughout the years. Forbes wrote:
"More problematic, Coty said that sales were up 40% from 2018, meaning the business only generated about $125 million that year, nowhere near the $360 million the Jenners had led Forbes to believe."
Forbes also wrote that Kylie claimed her skincare line, launched in 2019, led to a $100 million in revenues in the first month and a half, when in reality the line ended the year with a total of just $25 million in sales.
The magazine even suggested that Jenner's accountant may have forged draft tax returns with false information as a way to elevate the 22-year-old's earnings and value.
KYLIE'S RESPONSE
Following the story's release, Kylie took to social media to react to the article, saying that Forbes' statements and assumptions are inaccurate and unproven. She added:
"I've never asked for any title or tried to lie my way there EVER. Period. "...even creating tax returns that were likely forged." That's your proof? So you just THOUGHT they were forged? Like, actually what am I reading."
Michael Kumo, Kylie's attorney, also described Forbes' accusations as "unequivocally false" and revealed that they want the outlet to publicly retract those accusations as well as other statements.
Please fill in your e-mail so we can share with you our top stories!