Morgan Fairchild's Career & Relationships, Including Longtime Partner Mark Seiler and Her Ex-husband Jack Calmes
Morgan Fairchild's career in the entertainment industry spans over five decades. During that time, she was married once and has been in a long-lasting relationship with her current partner, Mark Seiler.
Morgan Fairchild is better known for playing vixen-like characters in series like "Falcon Crest" and "Flamingo Road" back in the '80s.
She also made a long-lasting impression on younger generations as Chandler Bing's mom on the sitcom "Friends," and most recently appeared on "Days of Our Lives" in 2017.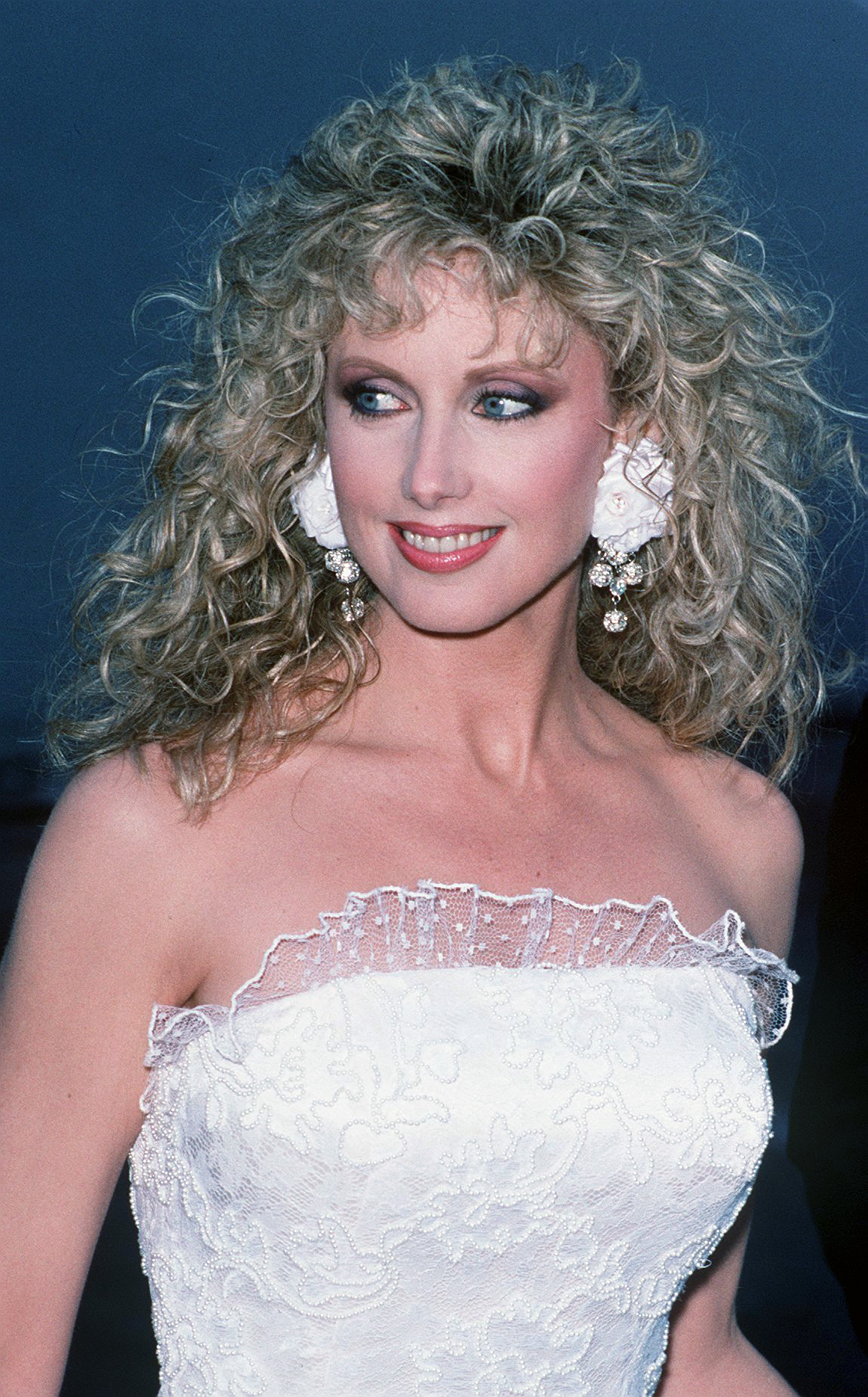 MORGAN FAIRLCHILD'S EARLY CAREER
Fairchild, whose real name is Patsy Ann McClenny, discovered her talent for acting when she was a child. At the time, she was so shy that she couldn't even read her book report out loud. So, to help her, her mother enrolled her in drama lessons.
Although many stars decide to retire from the industry by the time they turn 70, Fairchild is not done with acting yet.
It didn't take long before Fairchild started acting in local theaters, and then at 17,  she landed her first uncredited acting role as Faye Dunaway's stand-in in "Bonnie & Clyde."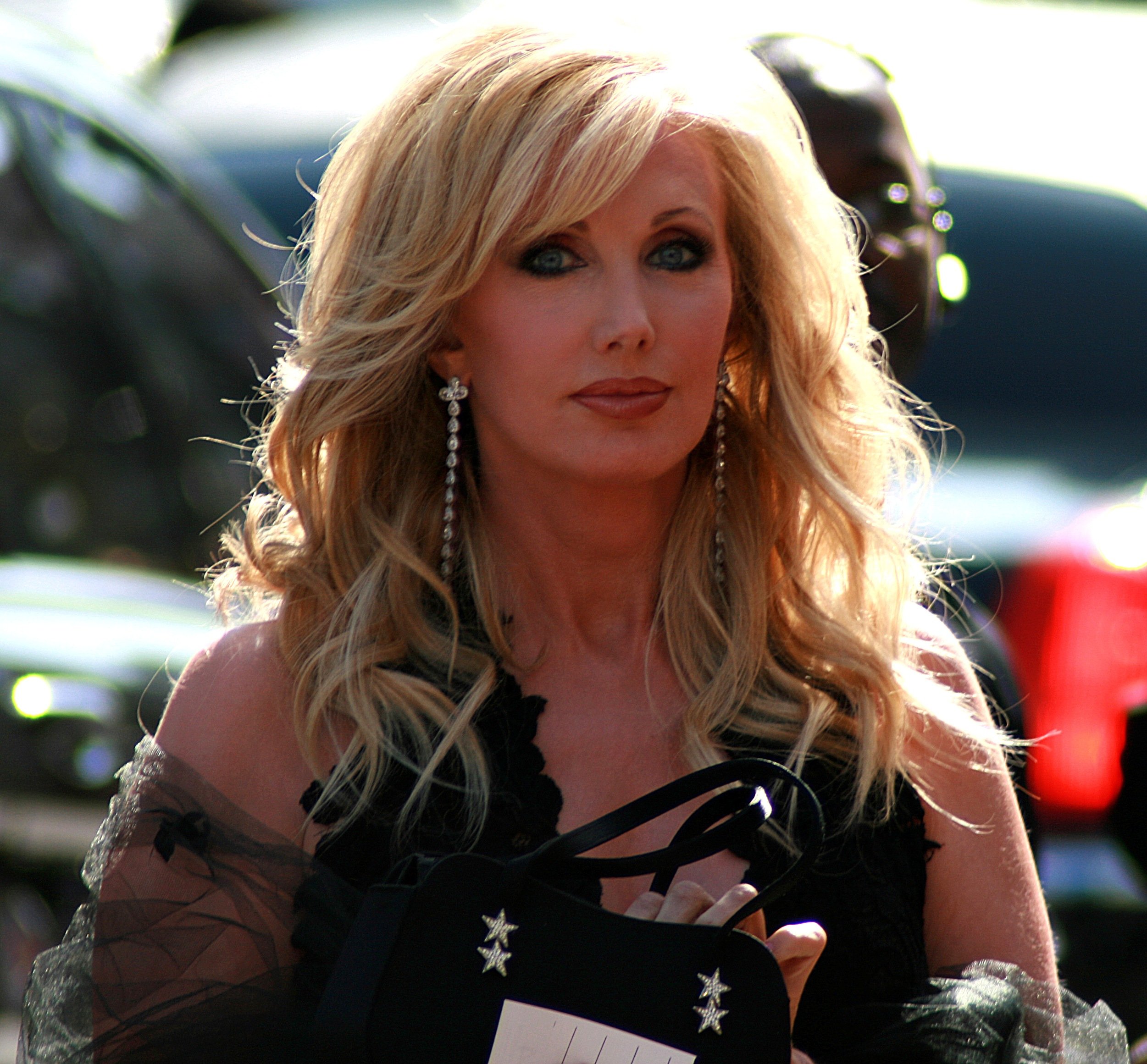 A few years later, she moved from Dallas to New York City, where she secured her first-ever television role as a murderer on the soap opera "Search for Tomorrow."
Fairchild then moved to Los Angeles, where she continued growing her resume with appearances on series like "Kojak," "Happy Days," and "Police Woman," before landing recurring roles in "Mork & Mindy" and "The Love Boat."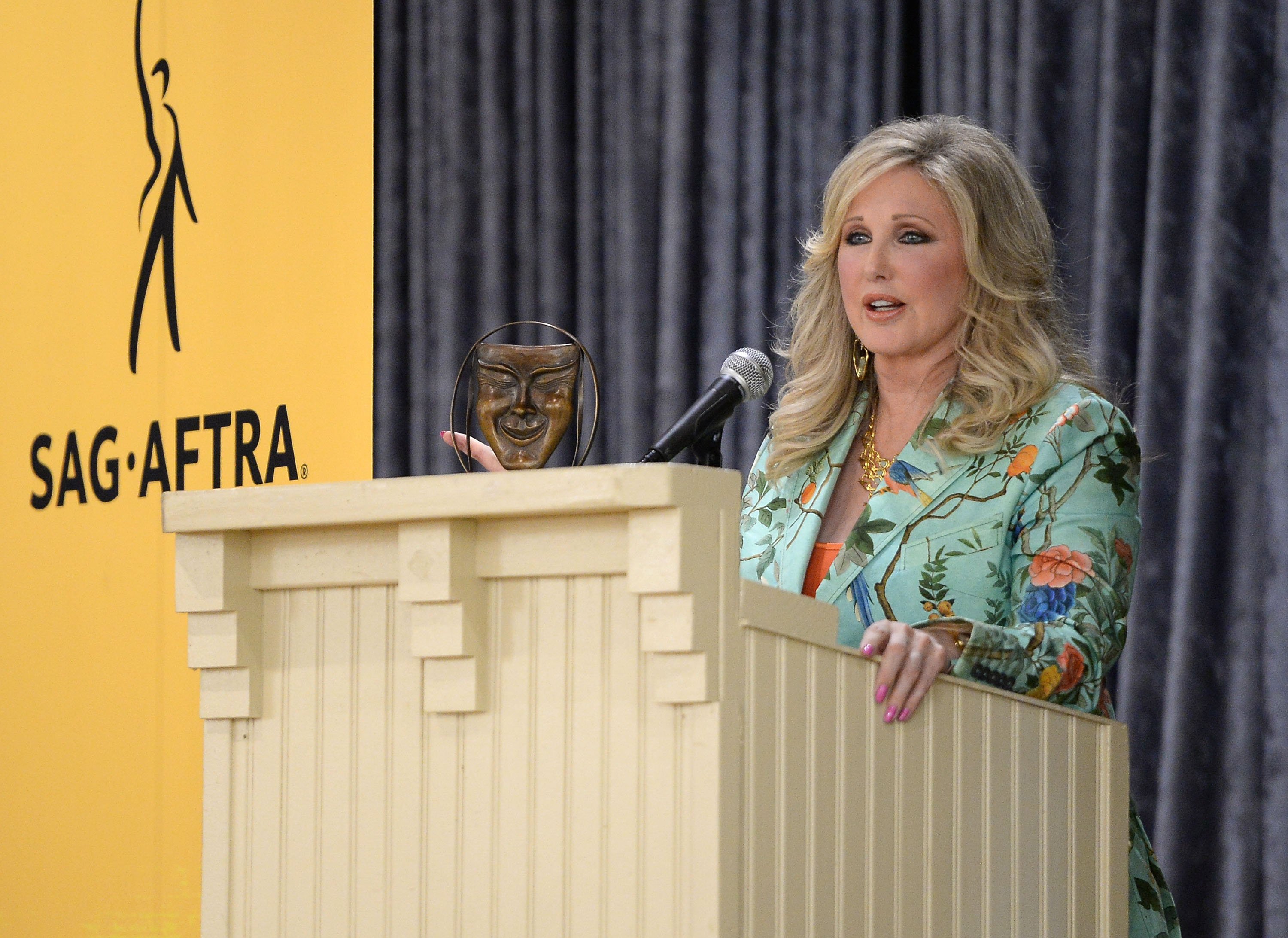 THE VIXEN DAYS
Her breakout role, however, came in 1980 with "Flaming Road," where she gave life to Constance Weldon Carlyle, a character that earned her a Golden Globe Award nomination.
Fairchild also crossed the bridge onto the big screen, and by the mid-80s' she had already established a Hollywood acting career that she kept alive with roles in "Paper Dolls" and "Falcon Crest."
In 1995, Fairchild accepted a juicy offer from ABC to join their soap opera "The City." However, although her work was praised by critics and fans alike, not even her wit on-screen could keep the series afloat.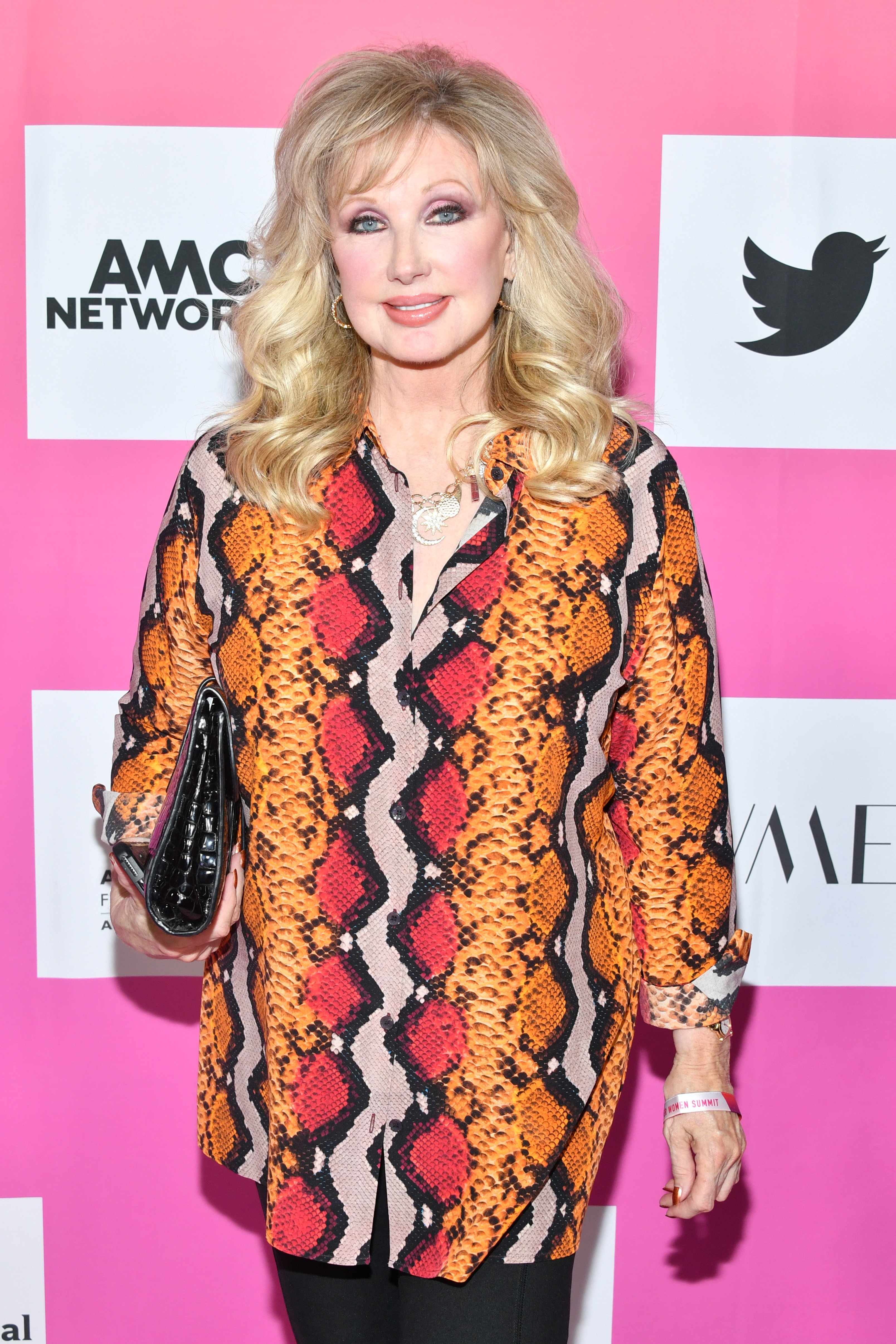 Through the rest of the '90s and the early '00s, Fairchild kept taking roles both on film and television. She appeared on "General Hospital," "Cybill," "Friends," "Fashion House," and "Chuck," among others.
She also worked on theater—on and off-Broadway—, authored a book, and has worked as an AIDS advocate, raising awareness about the disease and leading many fund-raising projects to benefit AIDS foundations.
MORGAN FAIRCHILD'S PERSONAL LIFE
Fairchild was 17 when she got her first job and when she married Dallas music promoter, Jack Calmes. They were together from 1967 to 1973, when the relationship fell apart, and Fairchild took the chance to move to New York City and change her name.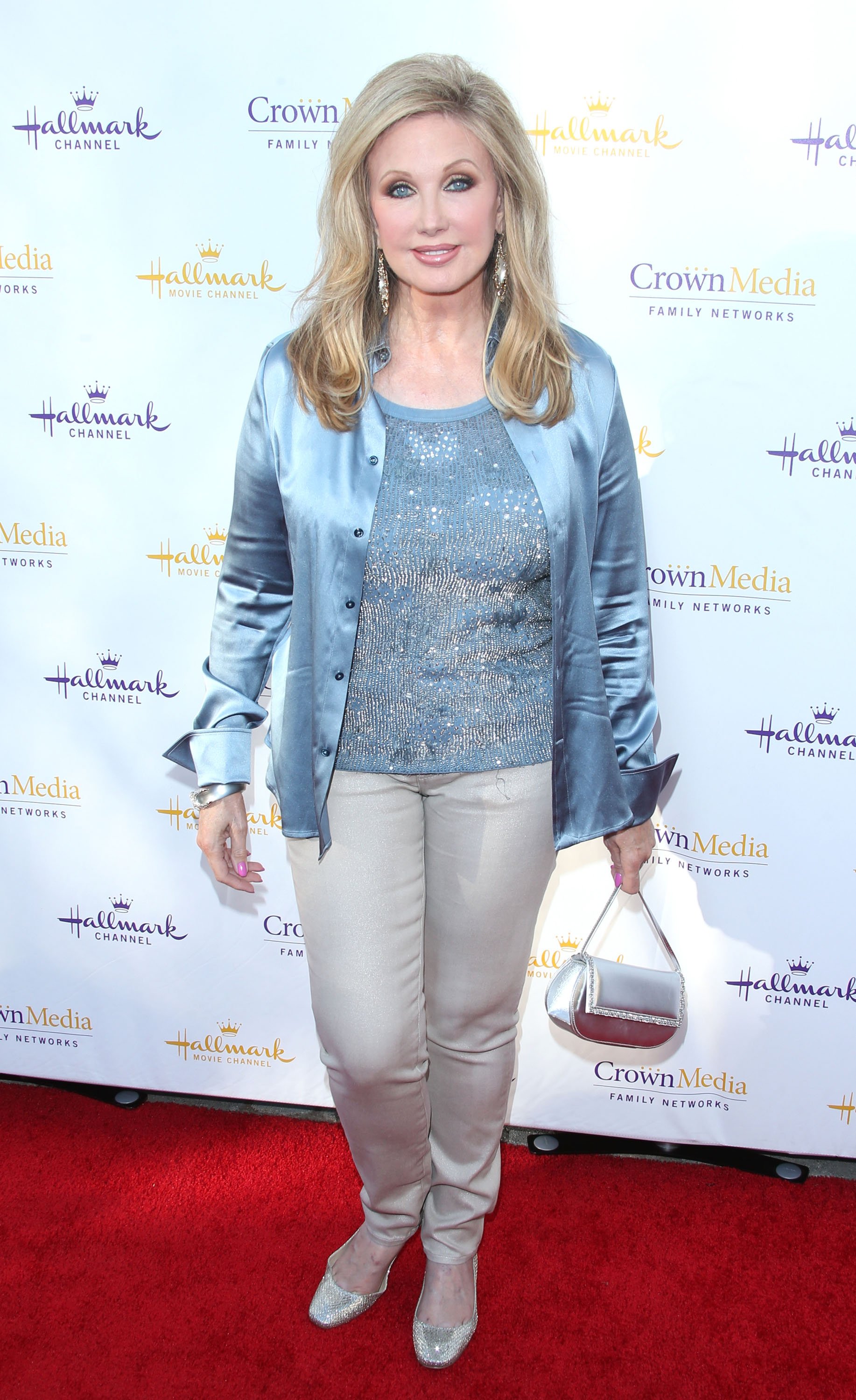 Then, in 1980, she met Mark Seiler, a former film producer with whom she has been in a long-lasting relationship of 33 years.
Although the now-70-year-old actress claims she loves her partner "very much," she recently told Closer Weekly that walking down the aisle doesn't seem like a possibility for them after so long. She said:
"It's definitely a long-term commitment, and we've been together for a long time, so we may just leave it the way it is right now."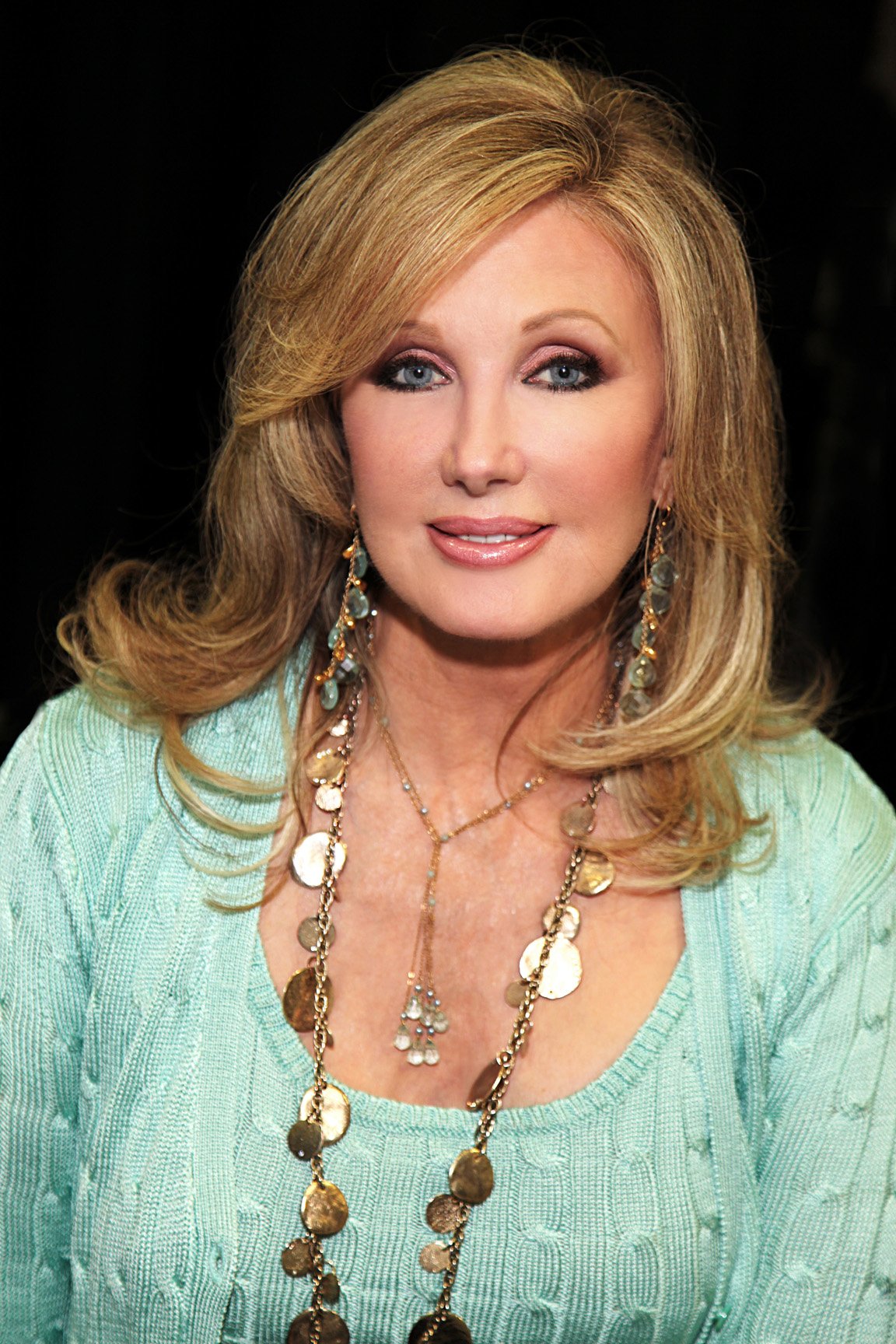 Fairchild and Seiler don't share children, but she refers to the 69-year-old businessman as "a wonderful guy" and claims she's grateful to have him by her side.
MORGAN'S UPCOMING PROJECTS
Although many stars decide to retire from the industry by the time they turn 70, Fairchild is not done with acting yet.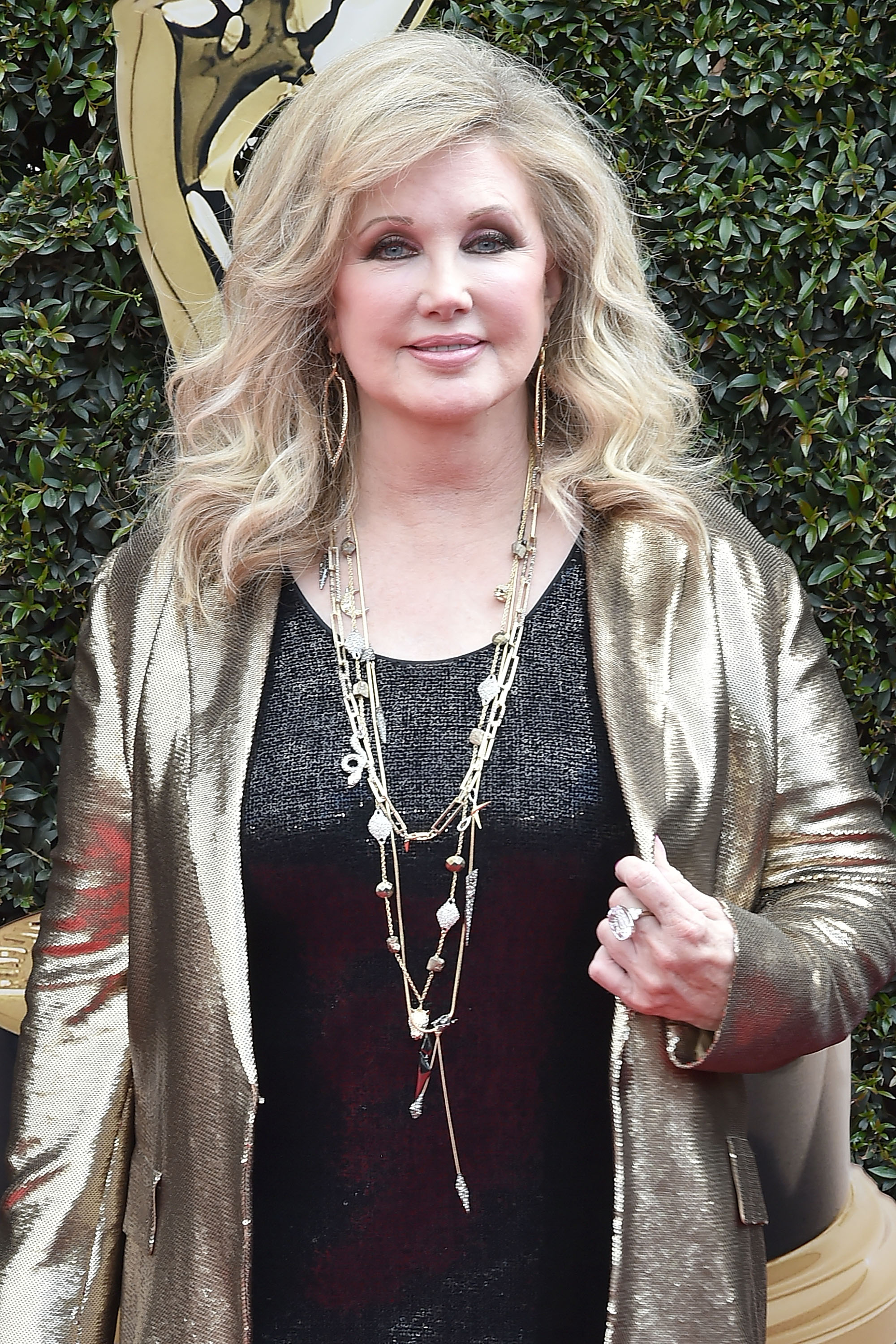 Last year she appeared on a Lifetime Christmas movie, and she has an upcoming role in the soap opera "Mélange," where she will share the screen with other soap opera stars like Robert Newman, Darnell Williams, Ilene Kristen, and Kristen Alders.
Talking about the project, she said her fans could anticipate a lot of drama from her end and added that there are a lot of fun characters to look out for.