Morgan Fairchild Is 70 Years Old Now and Looks Unrecognizable
Morgan Fairchild is recognized as one of the most beautiful women of the '70s and '80s. Recently, the 70-year-old took to social media to share a video, and she looks unrecognizable.
In the clip she posted to Twitter, Fairchild announced that she's doing "Cameo," where fans can have her do shoutouts to their loved ones. Apparently, she is one of those actresses who prove that age is only a number.
In spite of the fact that the "Flamingo Road" star looks somewhat changed now because of her age, you can't deny the fact that this notable blonde is still beautiful.
AN ACTIVE CAREER
Fairchild made a name for herself in several films and television shows, as reported by AOL. Up to now, her showbiz career is still active, appearing regularly on movies.
In a recent interview with Closer Weekly, Fairchild revealed that she lost a significant amount of weight with the assistance of a ketogenic diet. She explained:
"It's called Ideal Protein — it's like pre-packaged stuff. I have my fake oatmeal every morning and then salads."
Hi guys! I'm doing this new thing called Cameo, where you can have me do shoutouts to friends and family! Trying to move into the new tech stuff (and I am sooo bad at tech!!). Link in bio. Sending love!!💋💋💋 pic.twitter.com/R6rwMMRgBY

— Morgan Fairchild (@morgfair) October 11, 2019
VERY DISCIPLINED
"You know it's a very specific diet. It's not a hard diet, Fairchild added, "it's just very specific. If you cheat at all, you don't lose the weight … but I've been very disciplined."
Fairchild initially started the keto diet after learning she was putting on weight due to a mold issue. The actress said that she had a lot of bronchial issues, which she knew from the mold in her house.
Her efforts paid off as she began dropping weight.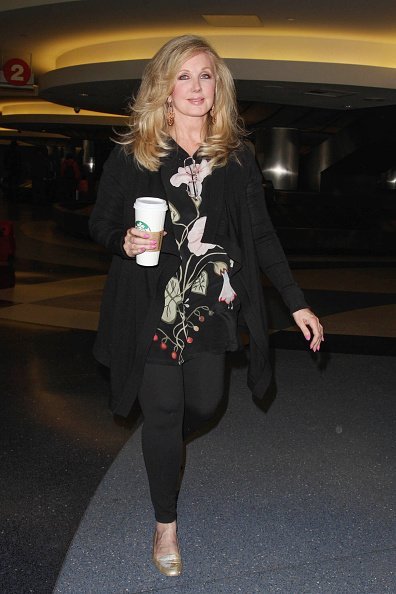 MOLD PROBLEM
In any case, according to her, she had not understood that the weight gain was from that mold. It wasn't until she began searching about black mold on google that she connected the two together.
Fairchild said that she never had a weight issue since she's not an eater. So even once she realized what it was, she still didn't have a clue on how to fix it.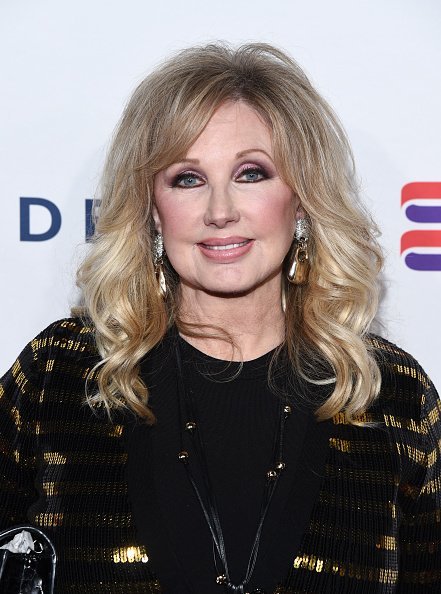 Luckily, she was finally able to take control of her weight when she met someone eating an Ideal Protein meal at doctor's office.
She immediately joined the program after receiving some guidance from a mold specialist. Her efforts paid off as she began dropping weight.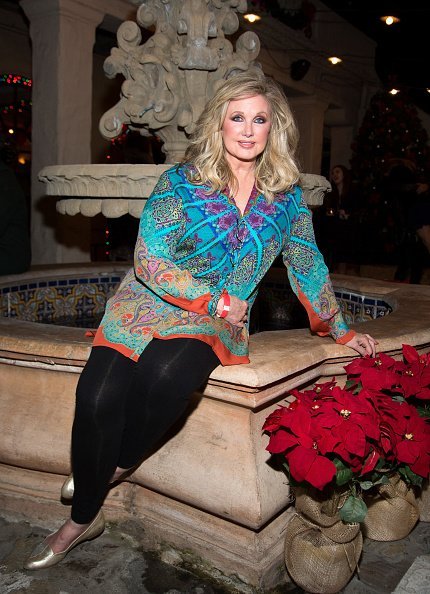 Fairchild was born in February 1950, in Dallas, Texas, USA, according to IMDb. She started acting as a child when her mom enlisted her in drama lessons after she was too shy to even consider giving a book report in school.