Woman Doesn't Want Her Dad to Walk Her down the Aisle
A woman on the verge of getting married doesn't want her father to walk her down the aisle. His questionable actions keep driving a wedge deeper between them, and she asked for advice with her big day approaching. 
Taking to social media, a woman asked for other people's opinions after she decided to relieve her father of the custom to walk her down the aisle on her wedding day.
THE BACKSTORY
When she was in her teenage years, the woman's parents divorced, and it got ugly enough that the woman and her siblings got banned from going to their father's house, the house they grew up in because he wanted to keep his new girlfriend a secret.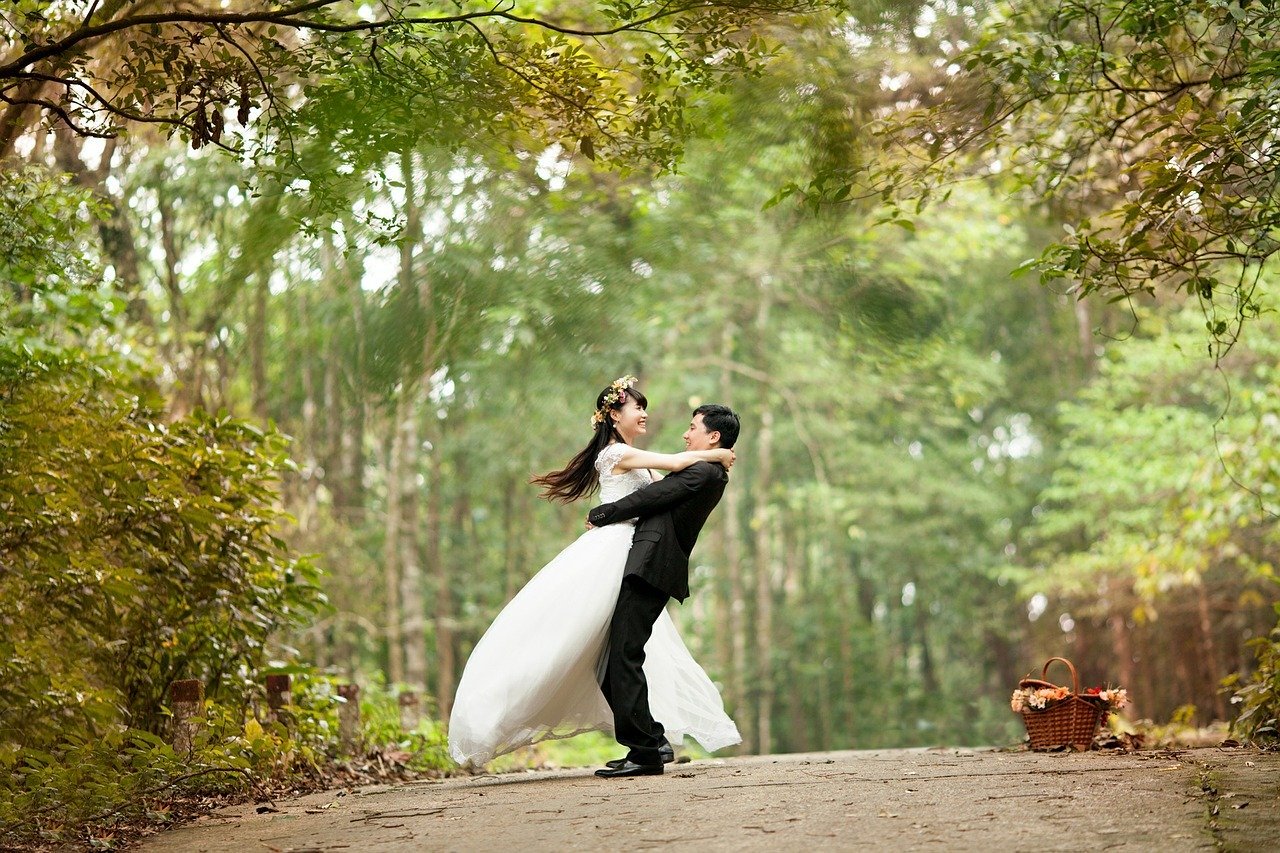 The years have ticked by since then, and now with her being on the verge of tying the knot, matters have gotten out of hand. With little money to spare, she and her fiance want to get married because they love each other and don't care for a big fancy wedding.
MOM OFFERS WEDDING A VENUE 
Her mom offered her spacious backyard, which features a waterfall and a pond for the reception, and she also offered to host the rehearsal dinner there because she just opened a pizza takeout on the property as well.
The woman's father, on the other hand, refused to help with anything. He didn't agree with the arrangements, and he decided to pay for a church and a hall he found suitable, but not for the dinner since he won't be attending.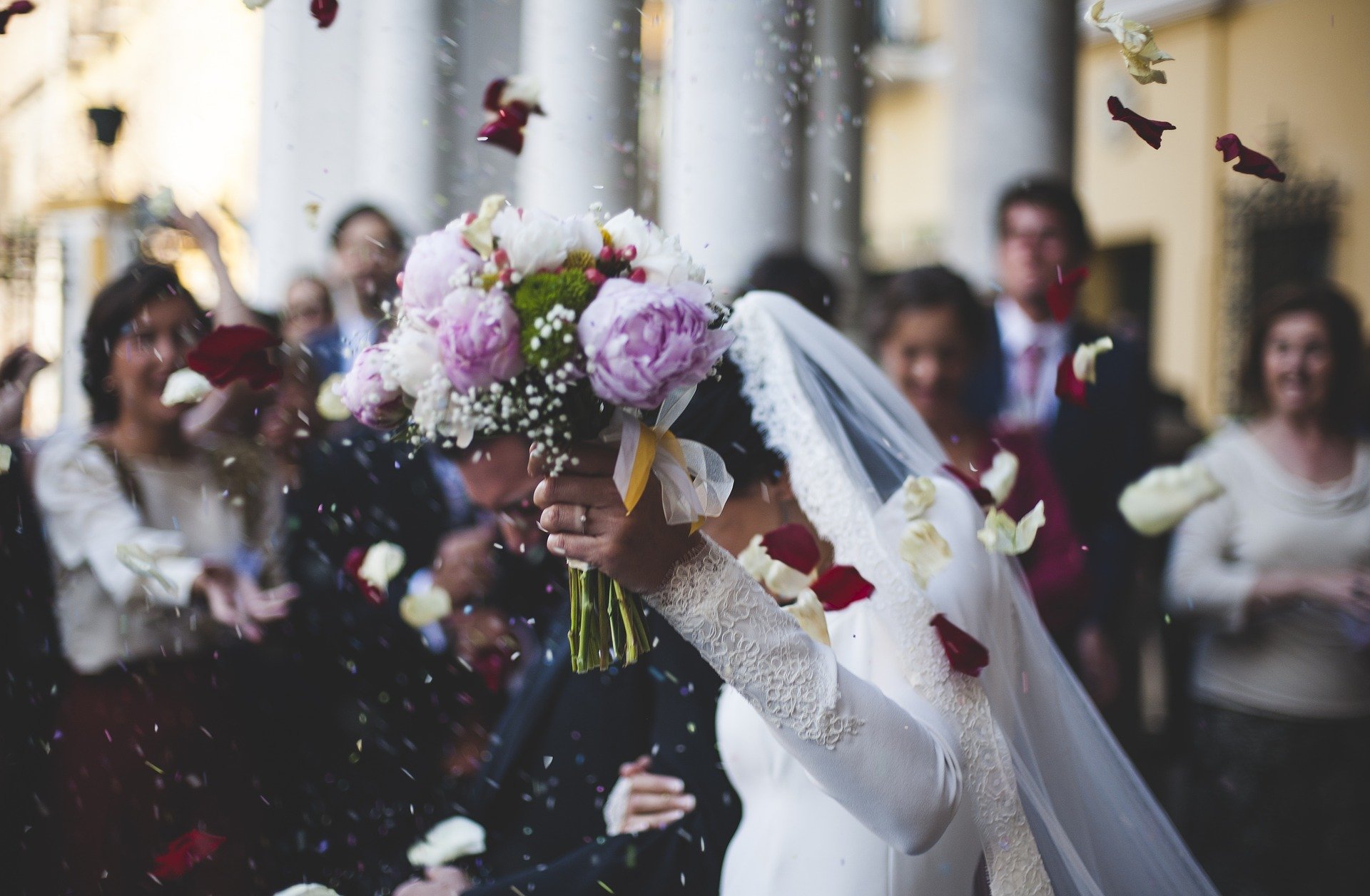 DAD OFFERS NOTHING BUT REFUSAL
However, the situation started really going sideways when the woman wanted both her parents to walk her down the aisle. 
"I have two families now, one represented by my mom, and the other my dad," she wrote. "He didn't even hesitate in telling me no saying that it's always been his dream to walk his daughter down the aisle."
The woman got angry when her dad refused, and she accused him of making the wedding into what he wanted more and more every day. Eventually, she yelled that she would walk herself down the aisle.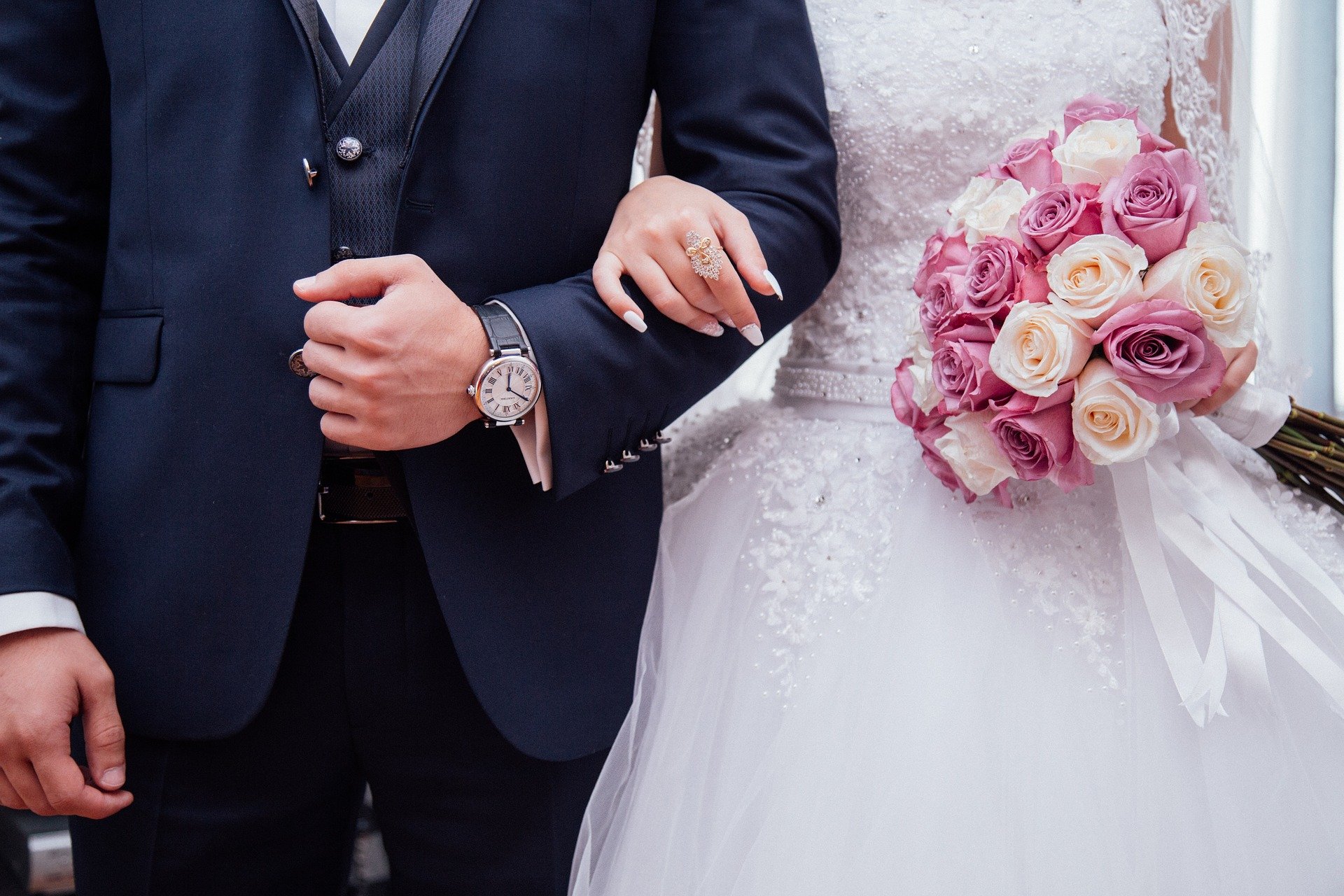 Now, the woman says her father holds it over her head that he is paying for the wedding every chance he gets. When he is not crying over the woman taking his dream away from him, he expects her to be "on bended knee thanking him" for everything he's done for the wedding.
NETIZENS RESPOND
Netizens responded with advice, and the majority agreed that the father paid for the wedding as a manner of leverage to get his way, and not as a gift for his daughter on her special day.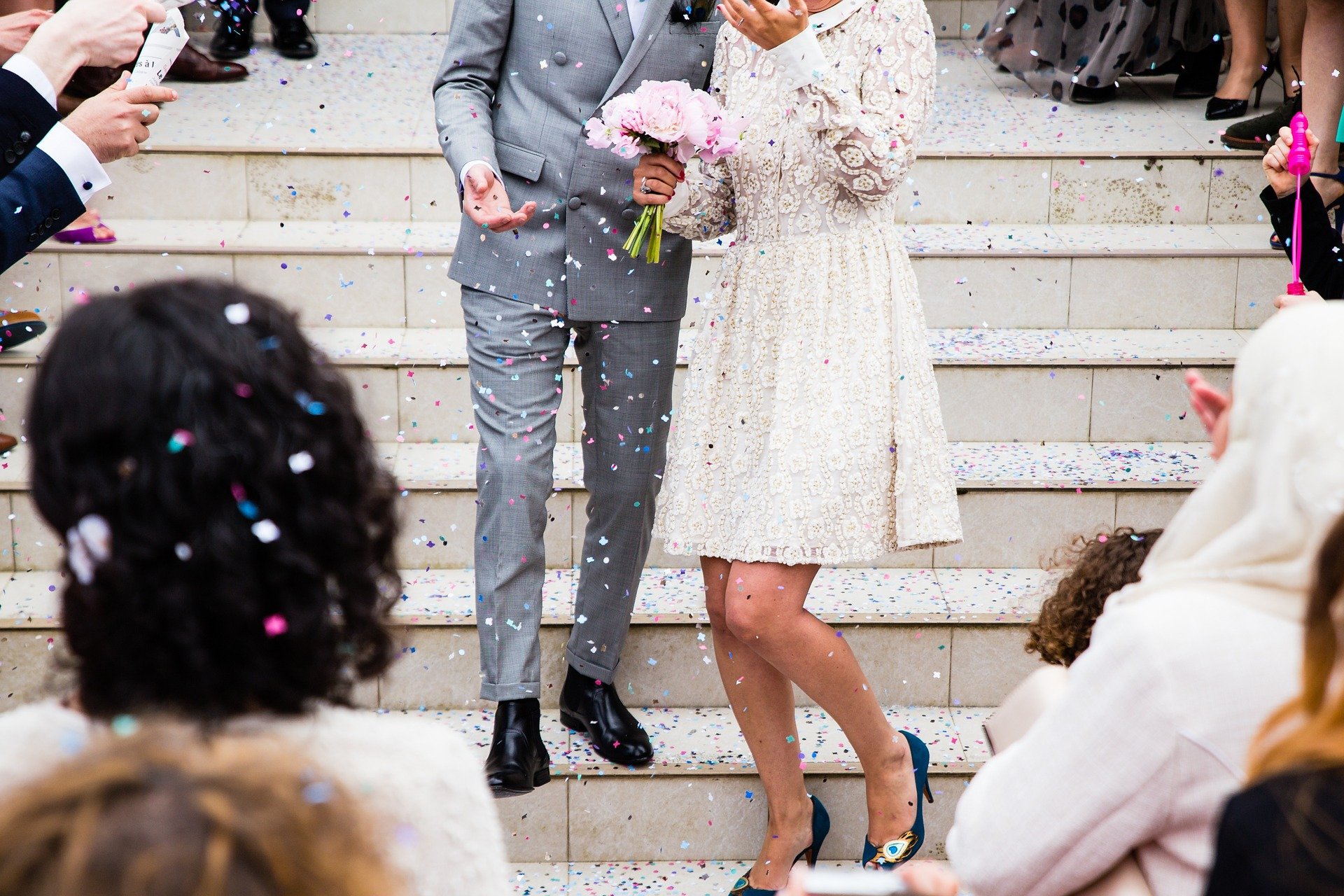 "Do what you originally wanted, or you'll resent your father for forcing his choices on you, and he'll lord it over you forever," another popular opinion read. "Cancel the church and hall, do it your way, it will be so much better!"
One woman that did do it her way is actress Jane Curtin, who became known as being one of the original "Saturday Night Live" cast members back in the 1970s. 
Shortly after leaving "SNL," Jane married the television producer Patrick Lynch in 1975, and they are still going strong after four decades of marriage. The couple also shares a daughter named Tess, whom Jane gave birth to in 1983.