Jane Curtin Has Been Happily Married for 45 Years and Has One Beautiful Daughter
Jane Curtin, better known for being one of the original cast members of "Saturday Night Live" back in the '70s, is still an active player in the entertainment industry at 72 years old.
Jane Curtin's career spans four decades, and she's not ready to stop her work yet. The actress, sometimes called "The Queen of Deadpan," first jumped to fame as part of the original cast of "Saturday Night Live."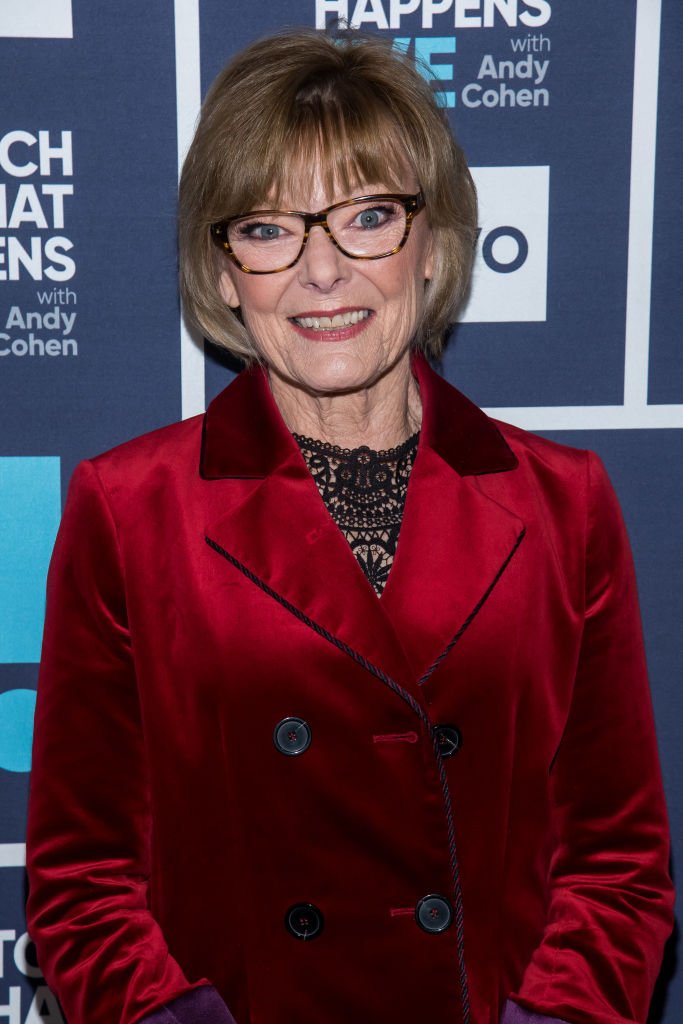 Although Curtin had done improvisation before and was used to performing in front of an audience, nothing could have prepared her for the explosion of "SNL" and the level of fame she and her co-stars reached with it.
JANE'S BEGINNINGS
After graduating with an associate's degree from Elizabeth Seton Junior College in New York City, Jane enrolled at Northeastern University in 1967.
By 1980, Jane's contract was up, and she knew her time on the show had run its course too.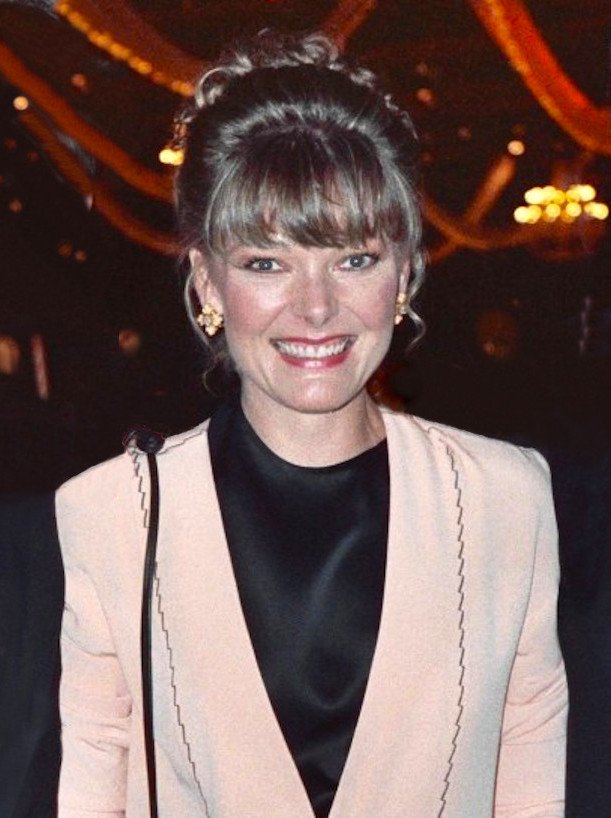 The following year, Jane decided to drop out and start pursuing a career in comedy. She joined the comedy group, "The Proposition," and did mostly improv throughout the four years she stayed with them.
"I loved doing improv, and I was really good at it," Jane recalled in an interview with the New Yorker. "I would come from an area that nobody else would come from."
Jane went to star in an off-Broadway production in 1974, and the following year, her agent called her to say he had put her up for a casting for a new variety show called "Saturday Night Live."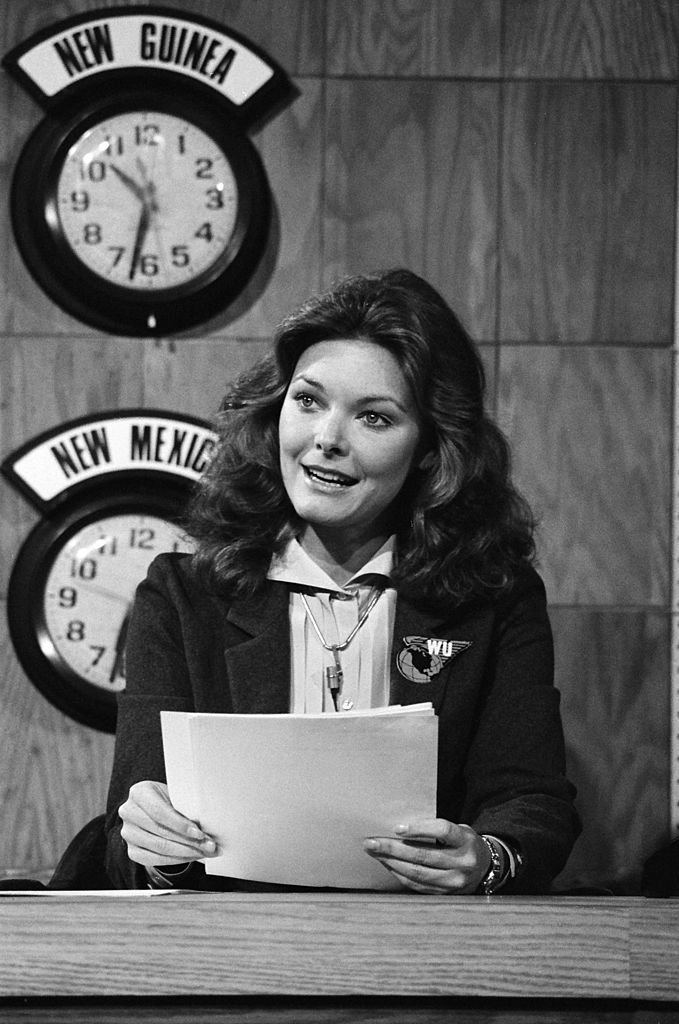 She auditioned with two friends from the comedy group, but only Jane got a callback.
However, when she met the producers, Jane was caught off guard when they asked her to perform something because her agent had told her they just wanted to talk.
Still, instead of giving up, Jane found the script for a two-character sketch she had in her purse and asked Gilda Radner, who had already been hired, to read it with her. That gave the producers what they needed.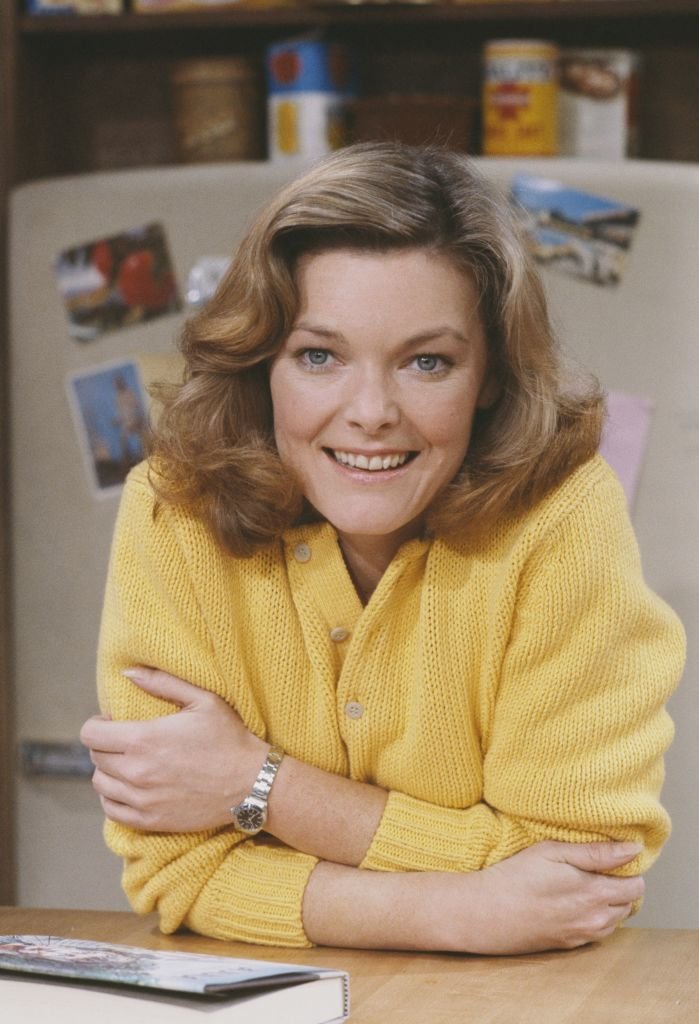 THE RISE OF "SNL"
For Jane, the secret to the quick success of "Saturday Night Live"—besides the talent and the people working on it—was the fact that it started without a plan, and that allowed the show to grow into itself.
Jane earned the nickname of "Queen of the deadpan" thanks to her performance as the straight woman always surrounded by crazier characters and chaos in general.
She was one of the anchors on the "Weekend Updates" segment, in which she had to deliver news, and she owned it. "It became mine," Jane told Closer Weekly. "It didn't matter if I had anything else to do on the show."
Despite the success of the show, Jane wasn't thrilled about the environment on the set.
There was a drug culture among the members of the cast, especially encouraged by John Belushi, who also flaunted his misogynistic ideas without a concern.
Jane had a very different experience in her comedy group, where women were seen as equals, and there were constant discussions about the importance of the Equal Rights Amendment.
So, when she arrived at "SNL," she was shocked by the lack of interest the cast had in the amendment even after it was rejected. Instead, there were waves of "aggression and wildness" in the workplace.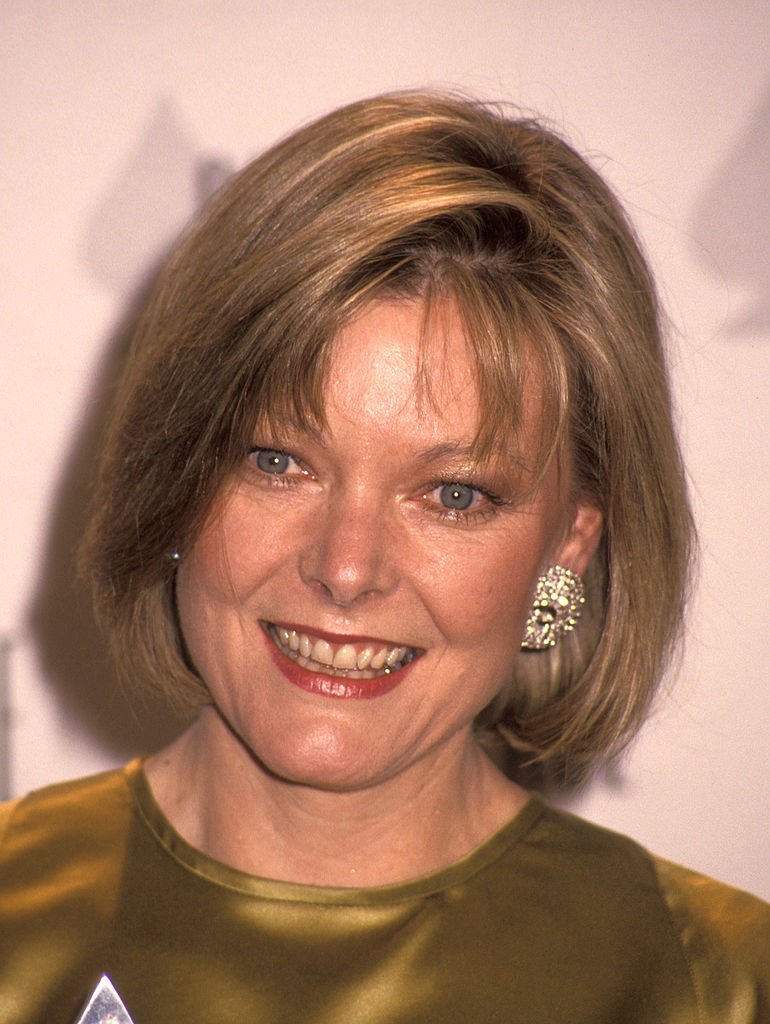 MOVING ON TO BETTER THINGS
Jane dealt with her sudden fame by avoiding going out or trying to blend in as much as possible whenever she did.
Still, "SNL" became such a sensation that the cast members were quickly recognized wherever they went. The downside was that people did not always have good things to say about them.
Jane recalled one night she went out with her husband, her parents, and his parents to a restaurant mid-town.
As they waited for their table, a group of executive men who were nearby started shredding her apart, even though she was within earshot.
People would also stop her on the street to confront her without provocation, something that Jane tried to avoid at all cost, as she explained:
"It was really hard to deal with. When it happens so fast, your world changes, and you're not comfortable in your own skin."
By 1980, Jane's contract was up, and she knew her time on the show had run its course too. She left because "I had given them all I could give."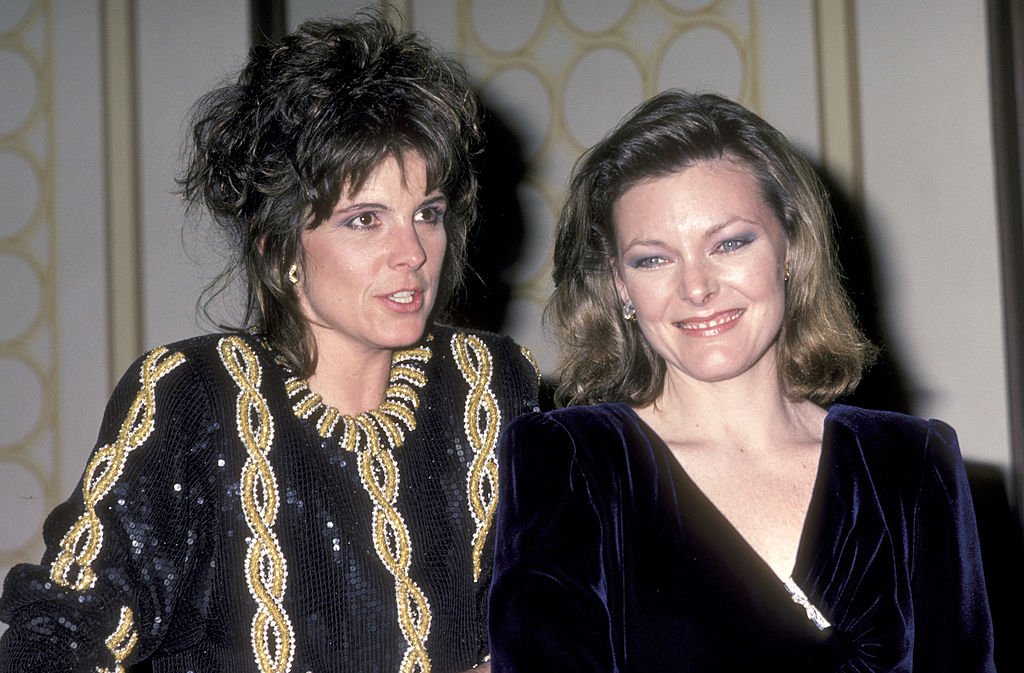 Jane went on to star on the sitcom "Kate & Allie" from 1984 to 1989 and her performance as Allie Lowell earned her two Emmy Awards for Best Lead Actress in a Comedy Series.
THIRD ROCK AND OTHER SHOWS
After the series ended, Jane did some movies for TV and the series "Working it Out" before taking the role of Dr. Mary Albright on "3rd Rock From the Sun" in 1996.
"I had more fun working on that show than I've ever had," Jane said of her experience sharing the screen with a cast that included John Lithgow and a young Joseph Gordon-Levitt.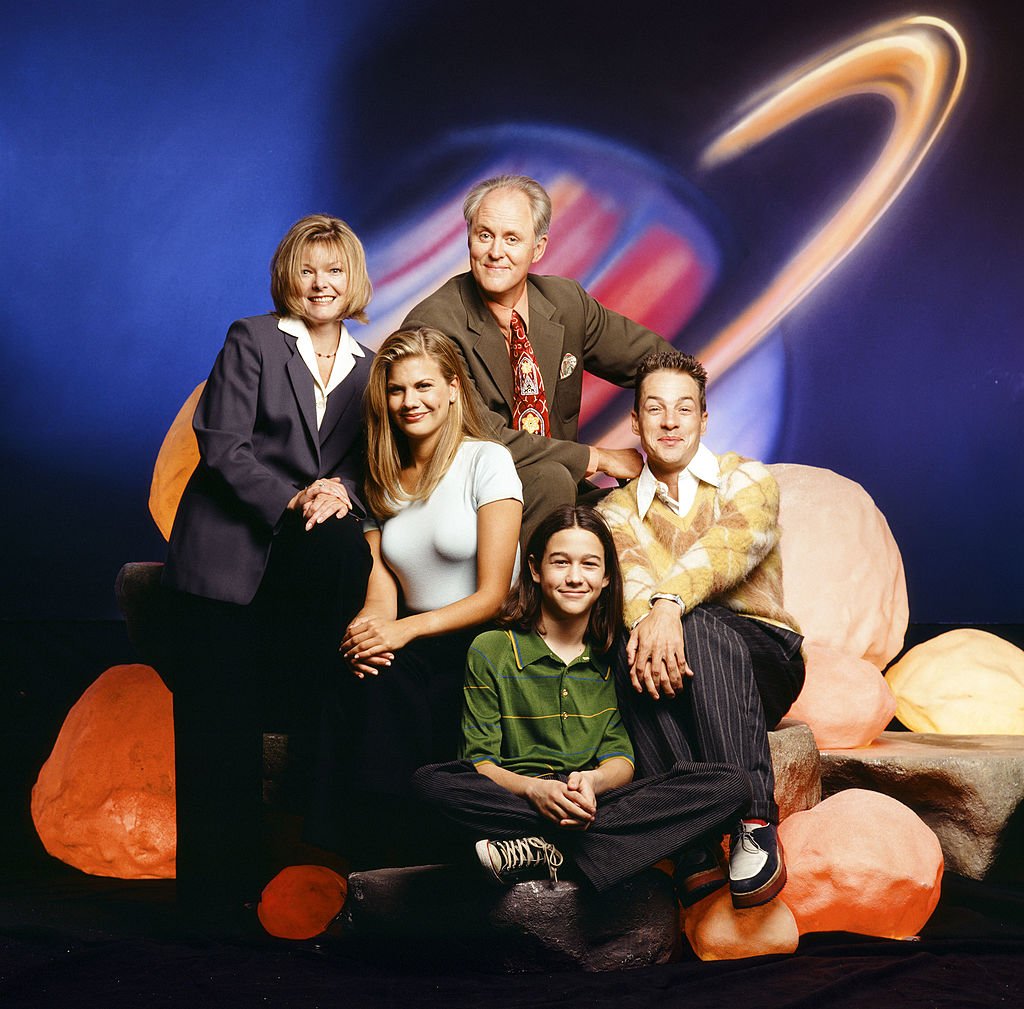 The show came to an end in 2001, and Jane continued working non-stop. She appeared in "The Librarian" TV movies franchise, joined the crime drama "Unforgettable" as a medical examiner, and also narrated some audiobooks.
Jane currently has three projects aligned for 2020 — the series "United We Fall," and the films "Welcome to Pine Groove!" and "Godmothered."
JANE'S FAMILY
Jane has been married to TV producer Patrick Lynch since 1975, and they have one daughter, Tess Curtin Lynch, who was born in 1983, three years after Jane's exit from SNL and one before she took her role as Allie Lowell.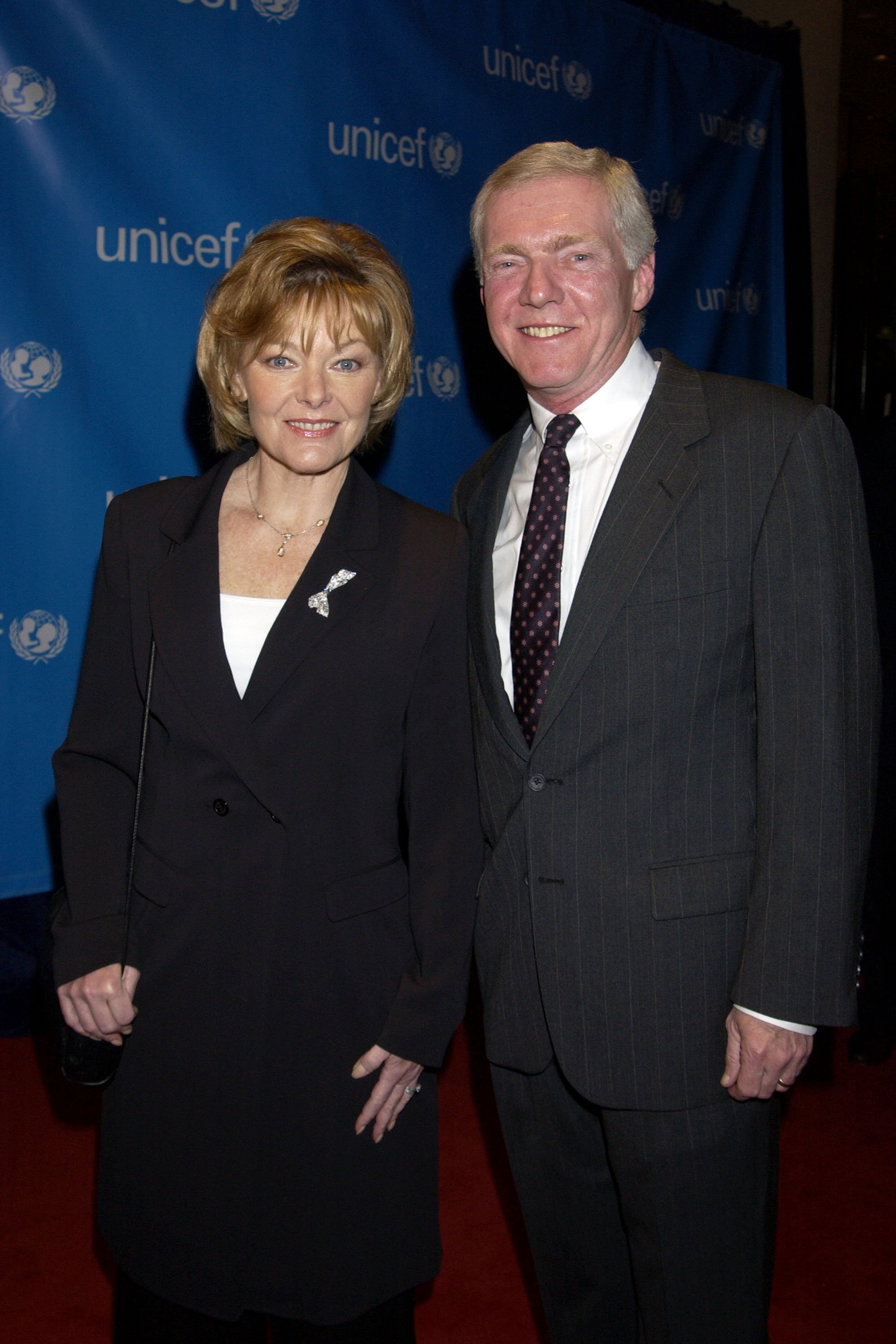 "I wanted to be a hands-on mother," Jane said, mentioning that the filming schedule of the series gave her enough space and time to do that. As she continued:
"Susan [Saint James] and I had babies three months apart. The nannies would bring the kids to the set, and the babies would be crawling around."
Tess is a comedy writer and has appeared on Comedy Central's "Drunk History." She has two kids but is very careful about not sharing pics of their faces on social media.
"I like the fact that she's not in an office," Jane said of her daughter's career. "And not in bad lighting."
For the proud mother and grandmother, there's nothing like getting to spend time with her grandchildren whenever she's not working. However, she plans on continuing to work as long as she can.
"I'm persistent," Jane said. "I wanted to stay in this business and do what I do."