See RHOC's Kara Keough Bosworth's Touching Tribute to Late Son McCoy 2 Months after His Death
"Real Housewives of Orange County" star, Kara Keough, took to her Instagram page to pay a special tribute to her late baby son, McCoy Casey, who died six days after his birth. 
Since losing her baby son on April 12, six days after his birth, actress Kara Keough has been keeping track of what would have been if he was alive and recently posted a tribute in his honor on Instagram. She wrote: 
"You would have been two months old today. You'd have found your favorite pacifier by now…"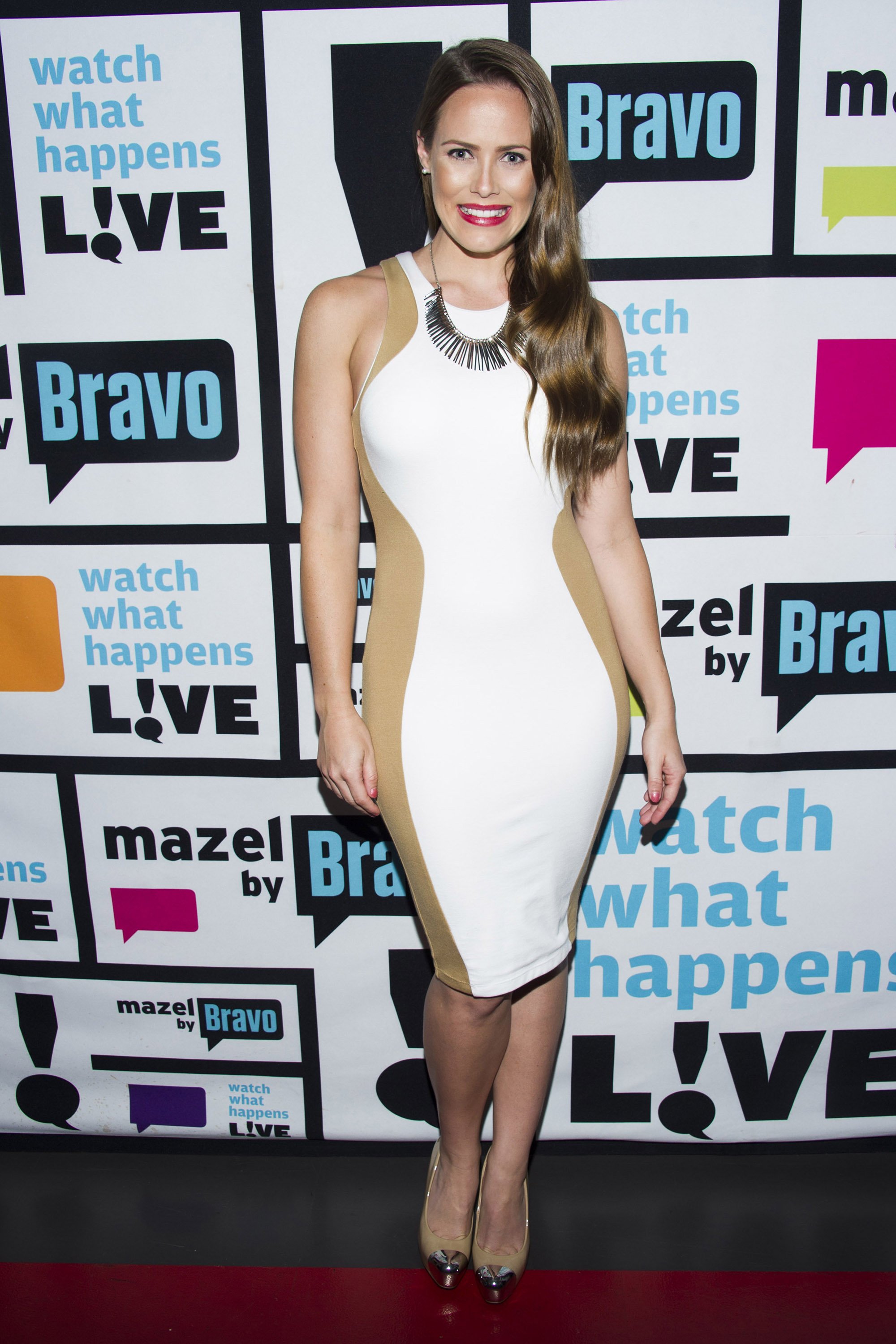 Accompanying the sweet tributary post was a photo of baby McCoy sleeping. Continuing with her tribute, Keough reminisced on more milestones that her late son would have accomplished, before adding: 
"... I should be looking at your face most of my day, instead I have to search for you elsewhere."
Keough also wrote that she saw her late son's face in songs, the sky, in his sister's face, and his daddy's arms, and admitted that she would keep looking for him as long as she lives. 
In her ending note, the actress wrote, "Being without you is hard, but being your mom is one of my favorite things about myself." Many of Keough's fans commented on her emotional post. 
The grieving mother promised Decker that she will always hear about her late brother.
One fan commended Kara for being a strong mother and encouraged her to continue to share her grief, and that the star's fans would be there for her. 
Baby McCoy died on April 6 after experiencing shoulder dystocia and a compressed umbilical cord during delivery. Keough delivered McCoy at home, a decision that was taken due to the COVID-19 pandemic. 
Apart from her continuous tributes and posts in her late son's honor, Kara Keough also got a tattoo on her arm, her very first tattoo, in his honor. 
She revealed the tattoo in an Instagram post that showed a picture of her hugging a brown teddy bear with a ribbon with her son's name on it, and a tattoo of the letter "M" on her left hand, representing "McCoy." 
Keough shares a 4-year-old daughter, Decker, with her husband, Kyle Bosworth. In another Instagram post, the grieving mother promised Decker that she will always hear about her late brother. 
Accompanying the post was a picture of a smiling Decker in a swimming pool. In the caption, Keough wrote, "McCoy's Big Sister. I promise this girl will hear about her baby brother." 
Kara Keough and Kyle Bosworth, who is an NFL player, married in February 2014. Their wedding was held in Coto de Caza, with Keough describing it as being perfect and the best day ever.