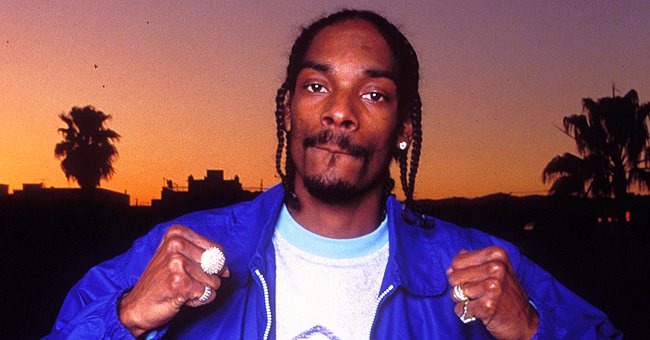 Getty images
Snoop Dogg Says No to Color Line and Shares Photo of His Lookalike Cousin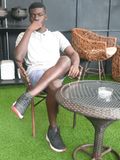 Snoop Dogg took to Instagram to share a picture of his cousin, who is his look-alike and urges fans and followers to erase the hate.
The tension has been high across various parts of America, with protesters taking to the street to reiterate that Black Lives Matter following the death of George Floyd a couple of weeks ago.
While the tensions are running high, several celebrities have loaned their voices to the issue by urging people to be more tolerant of one another irrespective of race.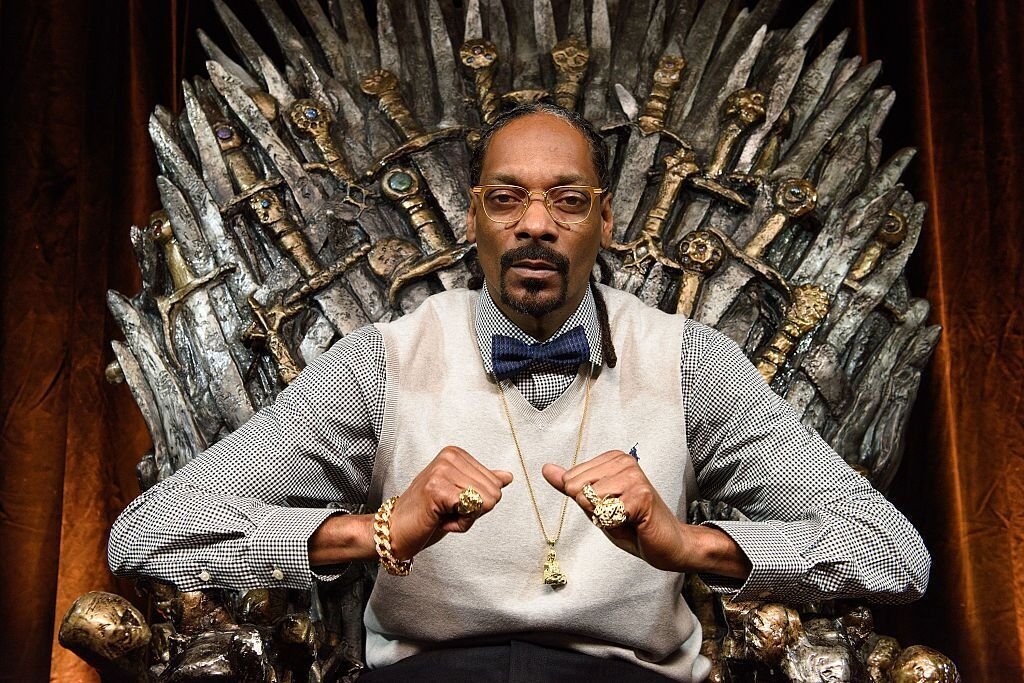 Snoop Dogg attends HBO Game of Thrones Presents: Snoop Dogg Catch The Throne Event At SXSW on March 20, 2015 | Photo: Getty Images
In a recent post on Instagram, Snoop Dogg shared a picture of his look-alike cousin, who urged his fans to erase the hate and see no color lines.
The picture Snoop shared was that of his cousin, who was light-skinned and had an almost similar facial structure to Snoop, with a shorter and more curly hair than Snoop. Captioning the post he wrote:
"My blood ? cousin. ??. No color lines."
Not long after he dropped the post, fans took to the comments section to express their shock and thoughts. Some expressed that they initially thought it was Snoop using some filter, while others revealed that indeed there are "no color lines."
Others joked that the cousin in question could be called "Snoop Cat," and some stated that Snoop did not need a doppelganger since he had his cousin who could pass.
Recently, rumors about Snoop Dogg's cheating scandal became more apparent after Instagram model, Celina Powell released footage.
While some were content to joke around about the picture and some discussed the similarities between the two men, others loved Snoop's caption, stating that although every person had their unique skin tone, the color of the blood is still the same.
Snoop, who recently joined Lil Wayne on "Lil Wayne's: Young Money Radio," opened up about his issues with the way black people have been treated over time and how he was happy a change is becoming more apparent. He said:
"Our generation took it as far as we could take it. This new generation? They're taking it farther than we did. It's what its supposed to be. We can only go so far, so now it's up to them."
Snoop expressed that the reason things are becoming more open now in recent times is due to technology and specific actions being filmed. He added that this development is good as it made people more aware.
Snoop Dogg also made an interesting revelation during the chat with fellow rapper Lil Wayne when he said he was going to vote for the first time. He had initially thought he could not vote because of his criminal records, but with his records being expunged, he was going to exercise his right for the first time.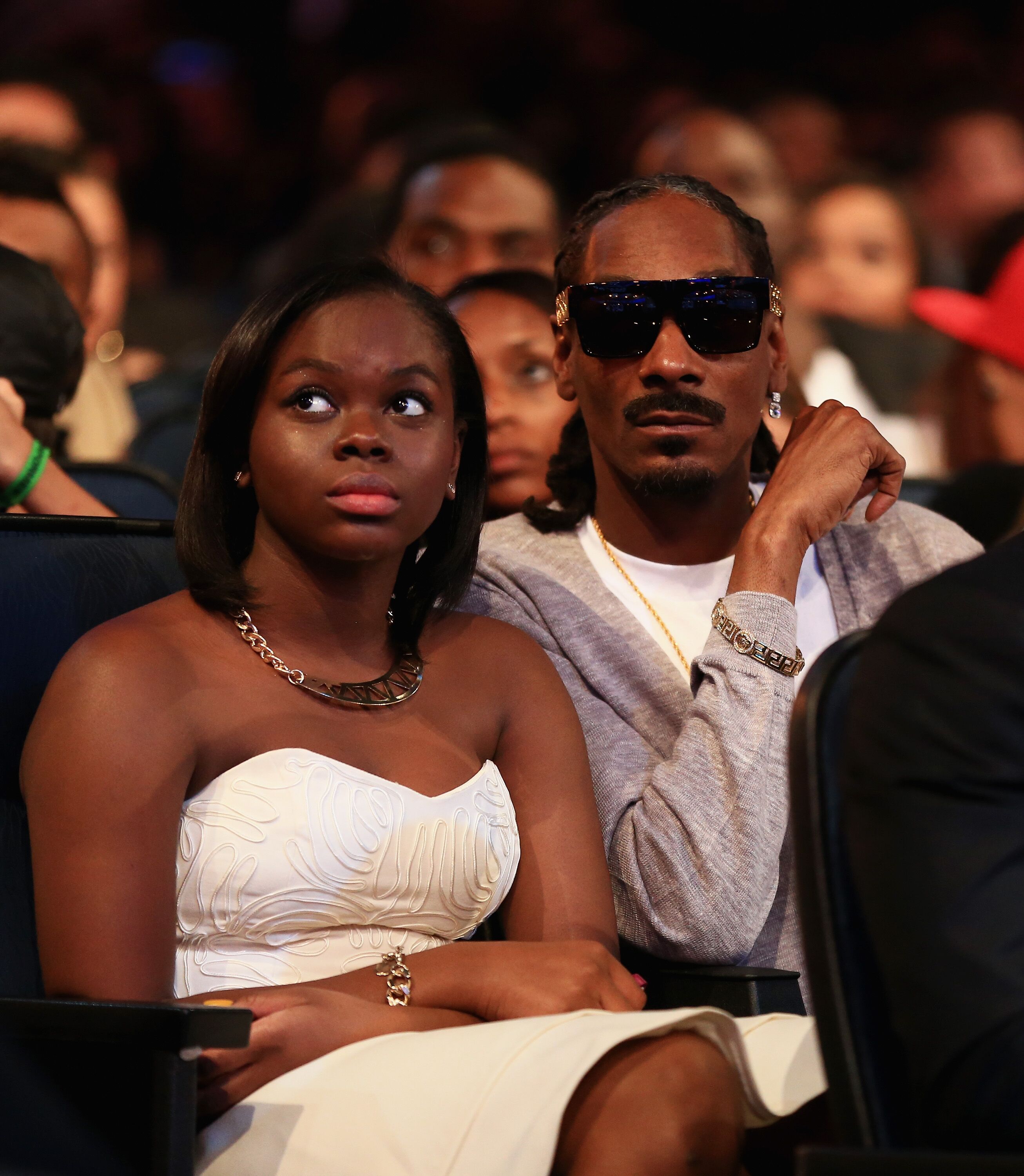 Snoop Dogg and Cori Broadus at the BET AWARDS in Los Angeles in 2014 | Source: Getty Images
Recently, rumors about Snoop Dogg's cheating scandal became more apparent after Instagram model, Celina Powell released footage. The footage showed Snoop engaged in sexual activities while married, although he did not say anything about the rumors.
Born Cordozar Calvin Broadus Jr., Snoop comes from a relatively large family, and some of his cousins are notable people in the entertainment industry. Some of them include singer Brandy Norwood, reality television star Ray J and professional wrestler Sasha Banks.
Please fill in your e-mail so we can share with you our top stories!