Patriots Alum Reche Caldwell Dies at 41 – inside His Tragic Death
Former NFL wide receiver Reche Caldwell died over the weekend when he got shot in what the police believe to be a targeted attack as they investigate his tragic passing. 
On Saturday, the 41-year-old former receiver, Reche Caldwell, died after he got shot twice in the front yard of his residence in Tampa, Florida.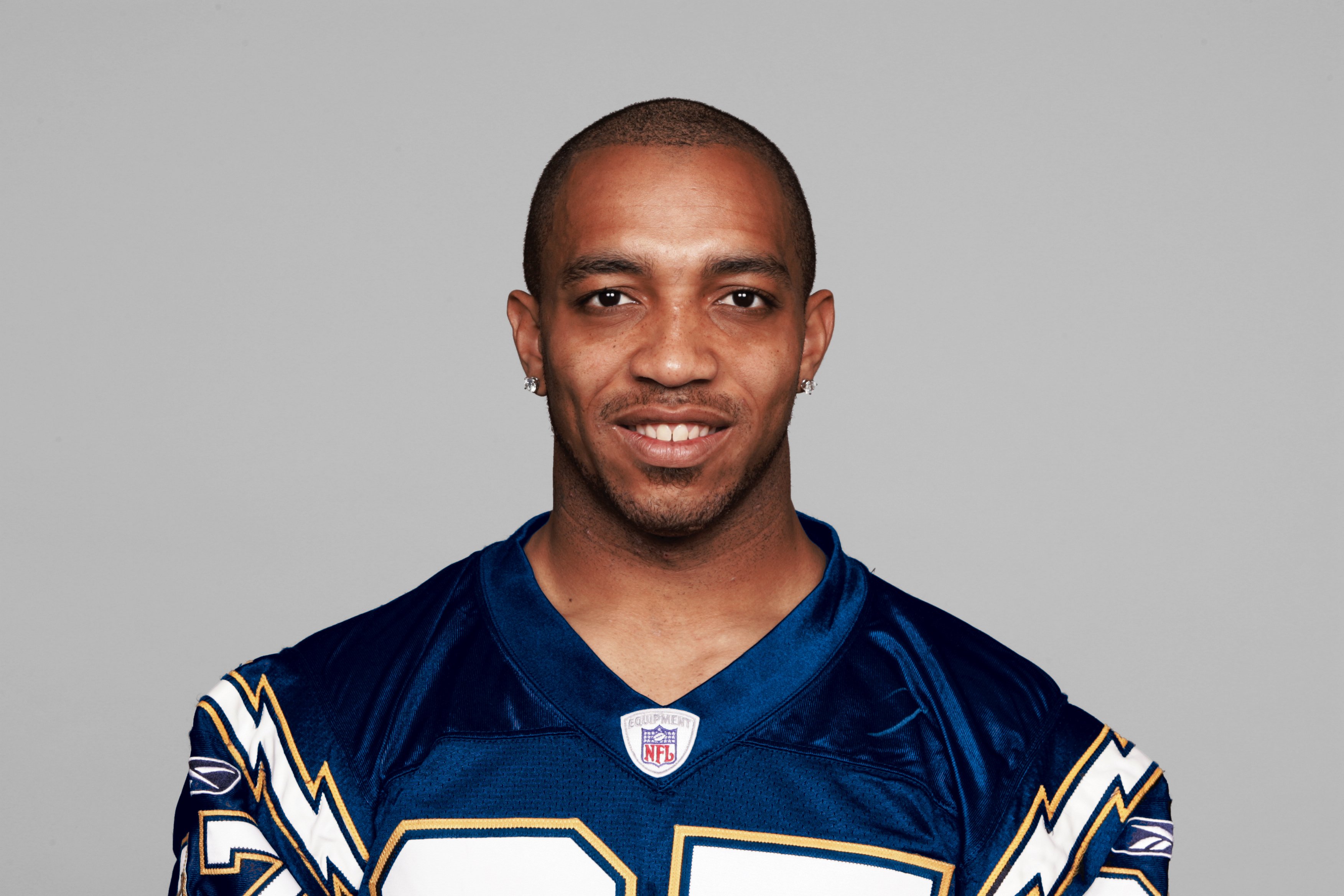 POLICE ARE INVESTIGATING HIS DEATH
According to TMZ Sports, Mr. Caldwell's mother confirmed his passing, which police are now investigating. When Tampa Fire Rescue arrived on the scene, they immediately began life-saving measures, but sadly Mr. Caldwell got pronounced dead at a nearby hospital shortly afterward.
"This does not appear to be a random act. However, it is very early in the investigation, and detectives are working to develop leads in the case. Updates will be provided as they become available," the police reportedly told TMZ.
So sad to hear this! Reche's smile and attitude were contagious! My thoughts and prayers go out to Bubba Caldwell and his family! https://t.co/CXBUdKGFJk

— Wes Welker (@WesWelker) June 7, 2020
HOW IT HAPPENED
The tragedy unfolded when Mr. Caldwell went back inside his house to grab a jacket before taking his girlfriend out on a date.
A "couple of people ambushed" him and jumped out of the nearby bushes, according to his girlfriend, before they shot him once in the chest and once in the leg.
We are terribly saddened to hear of the passing of former Redskins WR Reche Caldwell.

Our thoughts and prayers go out to the Caldwell family along with all of Reche's friends and teammates. pic.twitter.com/0uvTObcNRh

— Washington Football Team (@WashingtonNFL) June 7, 2020
Someone dialed 911, but the 41-year-old's injuries caused him to die on the way to the hospital. Recalling the type of person, Reche was, his mother Deborah Caldwell said:
"He tried to help everyone he could. He was the type of guy who would take his shirt off his back and give it to you."
R.I.P Reche Caldwell pic.twitter.com/G4W4X9g5qg

— Taeler Hendrix (@Taeler_Hendrix) June 7, 2020
AN NFL STAR FOR SEVERAL YEARS
Altogether, Mr. Caldwell played in the NFL for six years after being drafted in 2002 straight out of the University of Florida, and he played for the Patriots, Chargers, and the Redskins. To pay tribute to the late player, New England Patriots released a short statement which read:
"We are deeply saddened to learn of the death of former Patriot Reche Caldwell. Our thoughts and prayers are with his family and friends."
Former Florida, NFL star Reche Caldwell fatally shot https://t.co/GmqmByyShe pic.twitter.com/T1J6JimQdU

— KLTV 7 (@KLTV7) June 8, 2020
Authorities currently investigating Reche Caldwell"s death asked that the public contact Crime Stoppers at 1-800-873-TIPS if they have any information.
Apart from his mother, Deborah, and his girlfriend, Mr. Caldwell, leaves behind a brother Andre, who played as a wide receiver for the Florida Gators.
We are deeply saddened to learn of the death of former Patriot Reche Caldwell.

Our thoughts and prayers are with his family and friends. pic.twitter.com/mxBtkTXTKD

— New England Patriots (@Patriots) June 7, 2020
NFL RECENTLY LOST ANOTHER STAR
In April, the former NFL player, Tarvaris Jackson died when he crashed his car into a tree in his hometown of Montgomery, Alabama.
After being drafted to the Vikings in 2006, Mr. Jackson went on to play in some of the league's top teams that also included the Seattle Seahawks.