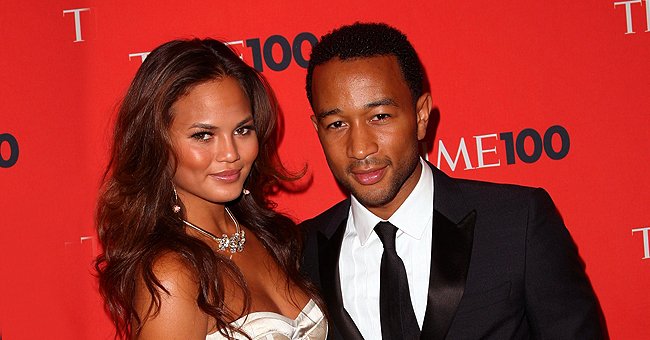 GettyImages
Chrissy Teigen and John Legend's Daughter Luna Looks Adorable in Beautiful Dresses and Gloves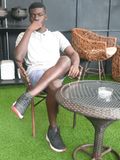 Model Chrissy Teigen shares adorable photos of her four-year-old daughter, Luna, dressed in fancy princess dresses and gloves in preparation for a tea party.
Chrissy Teigen, model, and wife of famous singer John Legend, took to Instagram to share two sweet photos of her four-year-old daughter, Luna Simone, all dressed up in pretty dresses with a bright smile on her face. Captioning one of the images, Teigen wrote:
"I'm taking this very seriously and I am def way more excited than them."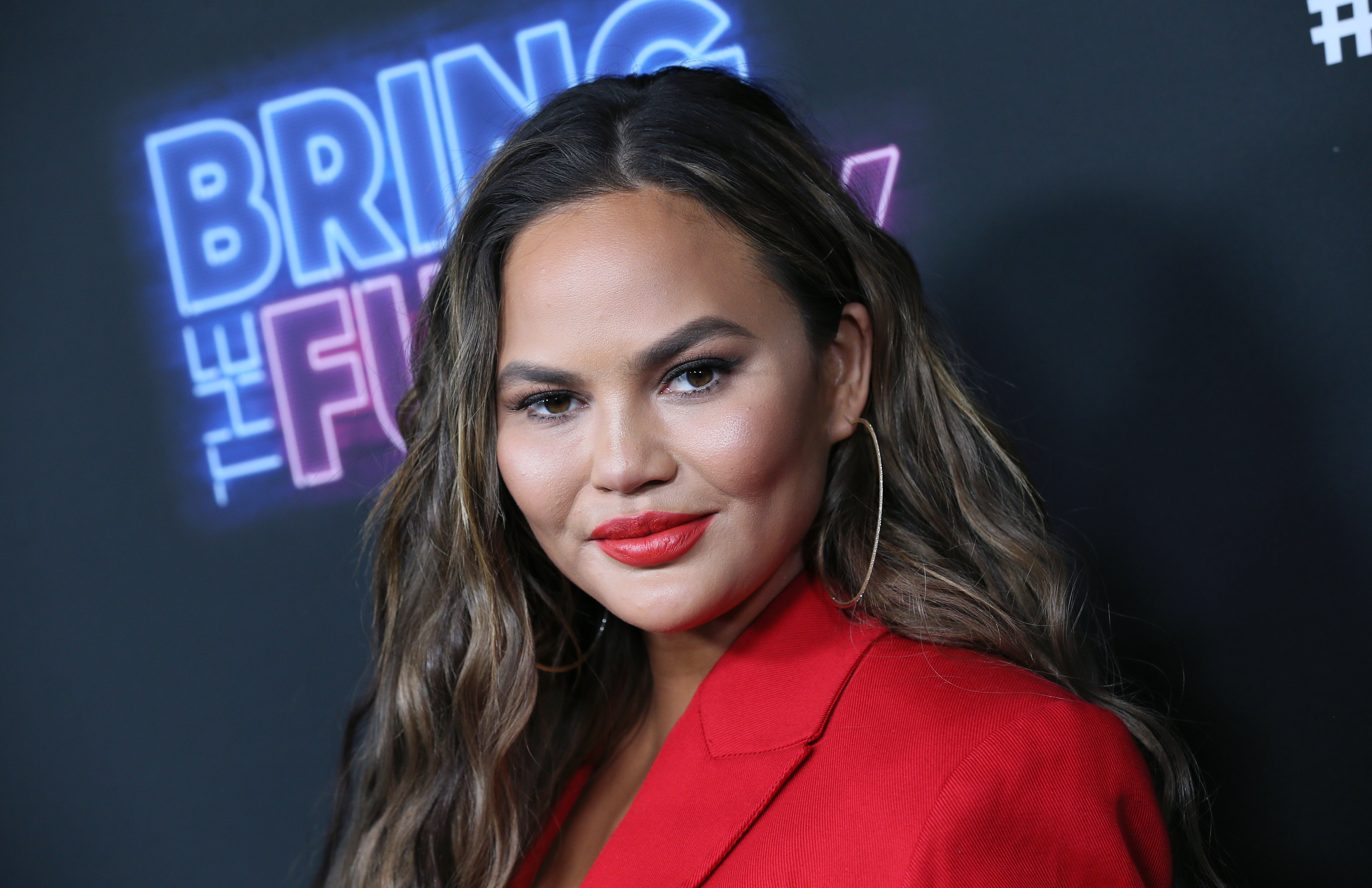 Chrissy Teigen attends the premiere of NBC's "Bring The Funny" at Rockwell Table & Stage on June 26, 2019. | Source: Getty Images.
Little Luna was dressed in an electric blue ball gown with a ruffled tulle collar and short sleeves. On her curly brown locks sat a matching blue cloche hat adorned with a flower. In her hand was an umbrella which she clutched to herself with glove-encased hands as she gave the camera a sweet smile.
In the second photo Teigen posted, her daughter was wearing another princess dress, which was instead, pink and purple. A tiara fitting for a princess replaced the bucket hand, and her arms were covered in matching silky gloves.
The model's fans and followers fell in love with the cute four-year-old and gushed about how beautiful she looked in her royal outfit in their comments.
Teigen and her husband, John Legend, often take some time away from the kids.
Teigen followed up the series of adorable photos with a snapshot of her son, Miles Theodore, dressed in a plain tee and patterned shorts, crouching in the tent that he and Teigen set up for the tea party they were planning.
The 34-year-old model is a proud mom of two, and she hardly hesitates when it comes to showing off her beautiful family. In a 2019 interview with Oprah Magazine, she opened up about her experience with being the mother of two amazing kids. She shared important parenting rules saying:
"Talking to kids like they're not little babies. I don't think you need to do the "parent lies" all the time."
She added that her mother, Vilailuck, was always very good at being honest and blunt with her, and for the most part, she grew up that way too, making sure that there was no mystery around things with their kids.
In the spirit of being one helpful mom to another, Teigen also shared a few tips and tricks for new moms out there to smoothen their transition journey.
She admitted that new moms tended to drive themselves crazy with "getting it right," but there were a million ways to do things and even bounce back from mistakes.
The model also shared that she and Legend, her husband, often took time out to have dates nights away from thee kids — nothing too fancy. Sometimes just some TV with some wine and steak.
The pair's love story began like a Nicholas Sparks novel. Teigen played Legend's love interest on the set of his 2007 music video for his song, "Stereo." They started to hang out from there, and almost seven years later, they shared a love so strong that they decided to get married.
Please fill in your e-mail so we can share with you our top stories!