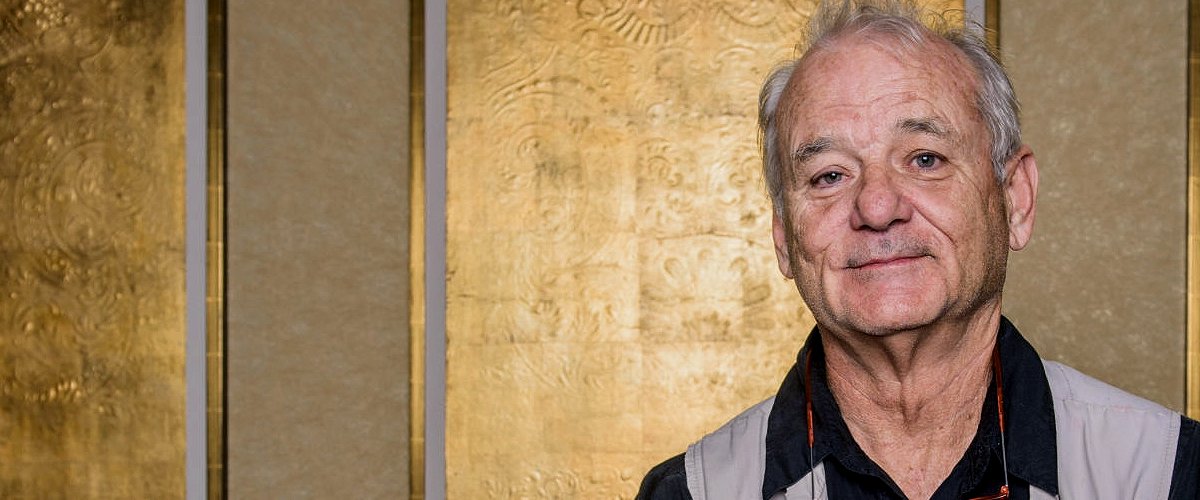 Getty Images
Bill Murray Is a Proud Father of Six Grown-Up Sons — What Is Known about the Actor's Kids

While we all know Bill Murray as the talented actor from "Ghostbusters" and "Lost in Translation," he is also the proud father of six children – all of whom are boys!
Born in September 1950, Bill has had one of the longest and most successful careers in the entertainment industry. He began as a comedian in New York City, but soon joined ABC's "Saturday Night Live with Howard Cosell."
Nowadays, the actor is still single, but it's his choice!
Bill Murray on September 6, 2017 in Berlin, Germany | Photo: Getty Images
BILL MURRAY'S CAREER
However, NBC had another show also called "Saturday Night Live," and Bill was invited to be a part of it after Chevy Chase decided to leave to pursue a film career.
Bill Murray's popularity increased after he moved from ABC to NBC, especially because he freely and deeply explored his deadpan delivery and shady comedic persona.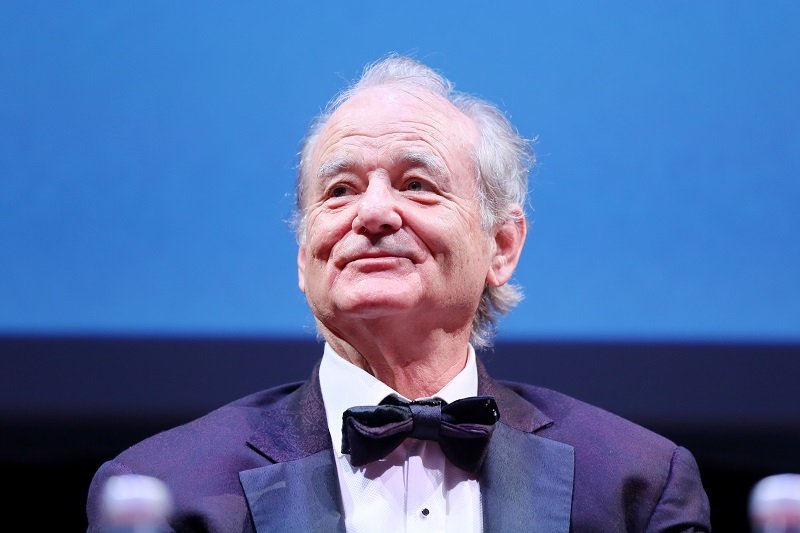 Bill Murray on October 19, 2019 in Rome, Italy | Photo: Getty Images
Eventually, Bill's talent and skills were acknowledged, so he started taking acting gigs in films like "Meatballs," "Space Jam," "Tootsie," and "Ghostbusters." In 2003, he worked in "Lost in Translation," which earned him his first Oscar nomination.
Most recently, he has been part of very famous projects, including "The Grand Budapest Hotel," "Isle of Dogs," and "The Dead Don't Die."
BILL'S TWO MARRIAGES AND SIX SONS
As per Bill's romantic life, he has been married only twice in his life. His first wife was Margaret Kelley, and they were together between 1981 and 1994. During that time, they welcomed two sons, Homer and Luke Murray.
Bill Murray's second wife, Jennifer Butler, married him in 1997. They share four sons, Jackson, Caleb, Cooper, and Lincoln Murray. Sadly, the ex-couple parted ways in 2008.
Speaking of his role as a father, Bill once admitted that although the divorce processes were hard for him, his partners, and their children, he managed to get "much closer" to his sons after that.
Apart from that, the "Ghostbuster" actor has also pointed out that the only situation in which he wanted to be noticed as a celebrity was in emergency rooms with his children, especially because "it's very easy to get forgotten in an ER."
ONE OF BILL MURRAY'S CHILDREN WAS ARRESTED
Caleb Murray, one of Bill's six kids, made headlines on June 1 after being arrested during a Black Lives Matter protest in Massachusetts.
Out of the charges for which he was taken into custody, the assault and battery on a police officer one seem to be the worst one. His bail was set at $10,000, and he was released post-arraignment. Caleb is due in court again on July 31.
Bill Murray on November 10, 2016 in Berlin, Germany | Photo: Getty Images
The rest of Bill Murray's sons have not had any legal problems. Instead, they have successful careers! Homer Murray, for example, is the chef and owner of 21 Greenpoint, a restaurant in Brooklyn, New York.
Luke Murray, on the other hand, has been an assistant coach of the Louisville Cardinals, the basketball team of the University of Louisville. Chris Mack, the head coach, once labeled Luke as a "superstar" who often exceeded his expectations.
BILL MURRAY'S REASON TO STAY SINGLE
Bill is never shy when it comes to showing support to his sons. Not only has he been in plenty of Luke's games, but also Homer's restaurant, proving that he is a proud father. The rest of his children live a rather quiet life away from the spotlight.
Nowadays, the actor is still single, but it's his choice! In 2014, the actor confessed that he didn't have a girlfriend because he needed to become "more connected" to himself.
He added that he couldn't take care of another relationship if he couldn't deal with the things that he "really [needed] to take care of the most."
At the moment, Bill Murray is still quite active in the entertainment industry. He is expected to appear in the upcoming "Ghostbusters: Afterlife" and "The French Dispatch."
Please fill in your e-mail so we can share with you our top stories!