TMZ: Ken Osmond of 'Leave It to Beaver' Died Due to Heart and Lung Failure
On May 18, 2020, actor Ken Osmond passed away at his Los Angeles home at 12:35 A.M. Now the cause of the "Leave It to Beaver" star's death has been released.
Osmond allegedly died after suffering a cardiopulmonary arrest (heart and lung failure), according to his death certificate which was obtained by "TMZ." The actor was famous as Eddie Haskell on the '50s television series, "Leave It to Beaver."
The star also had underlying causes that led to his death in Shadow Hills, California. These were a chronic obstructive pulmonary disease, anemia, congestive heart failure, atrial fibrillation, depression, pneumonia, and hypertension.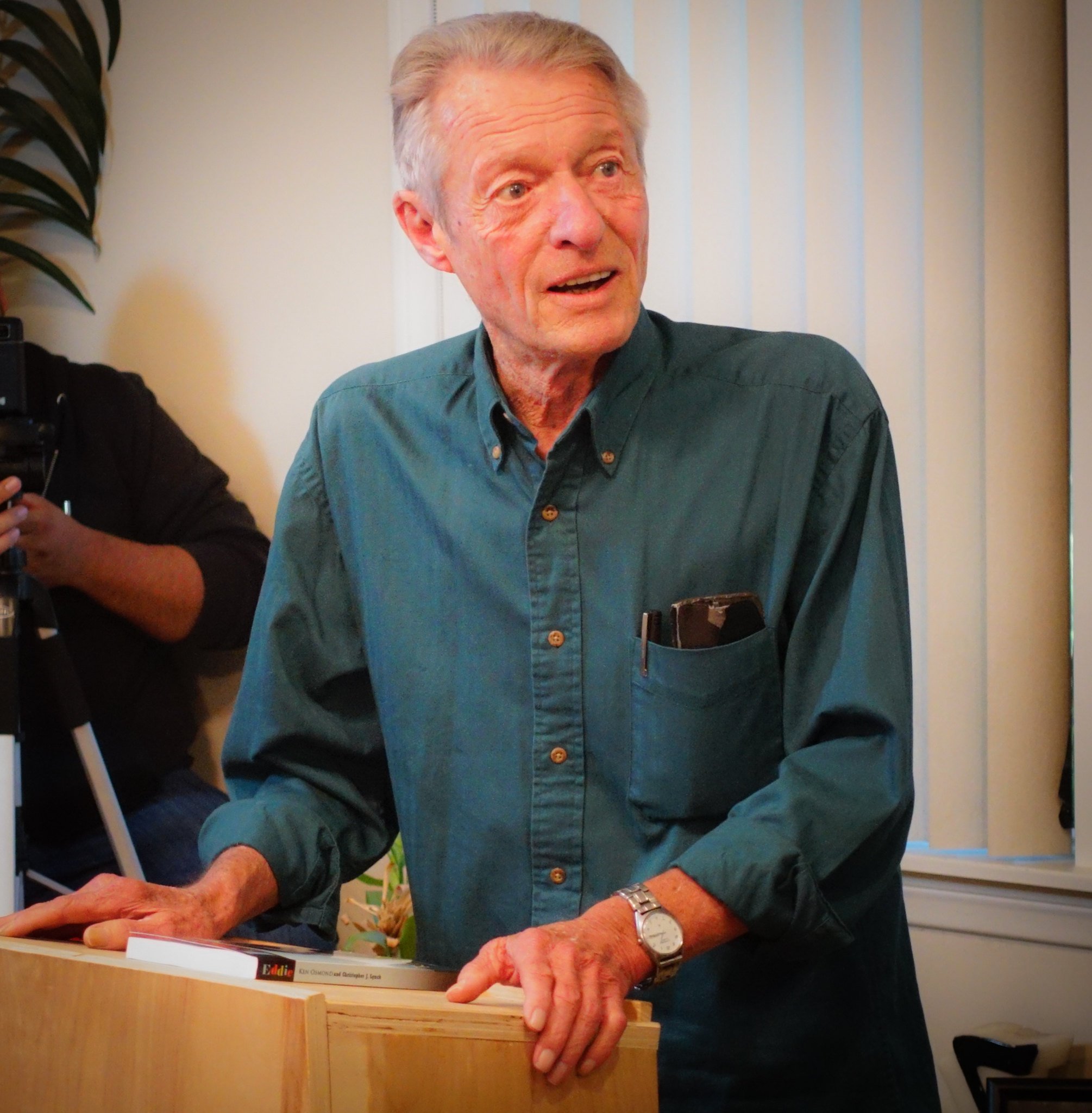 OSMOND CREMATED
Osmond was surrounded by his loved ones and members of his family. His son, Eric released a statement at the time of his death saying:
"He was an incredibly kind and wonderful father."
Eric also shared how his father, who was 76, was loved and would be missed. Osmond's death certificate also revealed that his body was cremated.
This morning we are remembering actor Ken Osmond, best know for playing Eddie Haskell on "Leave It To Beaver." He passed away on Monday at the age of 76. @HarrySmith has more. pic.twitter.com/KCxMVmc8l2

— TODAY (@TODAYshow) May 19, 2020
HIS ACTING CREDITS
The star was also a veteran of the US Armed Forces. In 1953, Osmond began his acting career at the age of 9 with his first speaking part in the film "So Big."
In 1957, he had his break out role on "Leave it to Beaver," which aired until 1963. The actor also appeared on "Good Morning Miss Dove," "Wagon Train," "Everything but the Truth," "The Adventures of Ozzie and Harriet," and "Lassie."  
#SundayMorning Passage: Annie Glenn, Ken Osmond

We remember the astronaut's wife who became a tireless advocate for people with speech disorders, and the actor who starred in "Leave It to Beaver" https://t.co/IIarsedSL7 pic.twitter.com/JloKi5dIap

— CBS Sunday Morning 🌞 (@CBSSunday) May 24, 2020
LONG ACTING CAREER
He had 60 years under his belt in the entertainment industry. The actor also reprised the role of Haskell over the years.
From 1985 to '86, he starred on the sitcom's sequel "The New Leave It to Beaver." From 1986 to '87, Osmond appeared on "Still the Beaver'' on TBS and he also featured on the film "Leave It to Beaver," which came out in 1997.
BECOMING A COP
Some of his other acting credits include "The Munsters" and "Happy Days." In between the "Beaver" sequels, the star became a police officer for the Los Angeles Police Department.
BEING SHOT AT
He was a motorcycle officer who got involved in shootouts and being shot at. Osmond eventually left the force after returning a couple of times.
OSMOND'S SURVIVORS
He's survived by his wife, Sandra Purdy, and their two sons, Eric and Christian Osmond. The star was a few weeks shy of his next birthday in June at the time of his death.